The holidays are over and if you're like me you're having major sparkle withdrawal right now! January can be a bit of a let down after all the busy-ness of family get-togethers, the excitement of Christmas and New Year's celebrations and the shimmer of holiday decorations…but January can be a time for renewal – a time to refresh our homes with a new project or two, play in the snow (we FINALLY got some!), organize and declutter and cook up some warm, hearty meals!
Here are 10 things to make and decorate in January!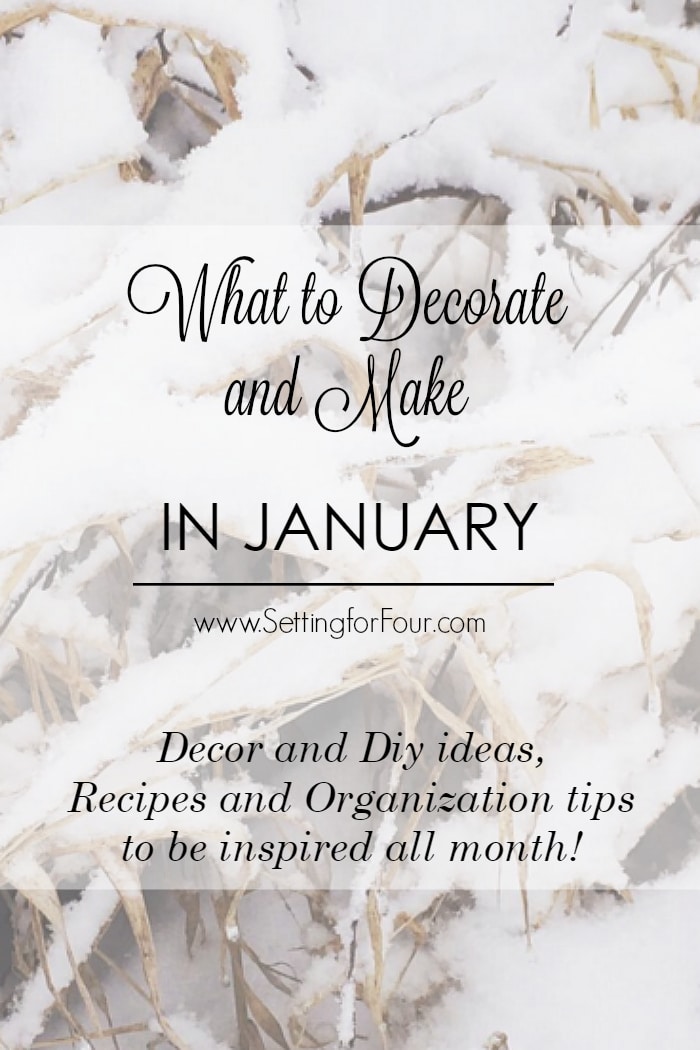 We went for a walk this weekend on a local trail….this is a picture I snapped of the snow we just got…. covering some tall grasses in a cloak of white shimmery sparkle! So pretty!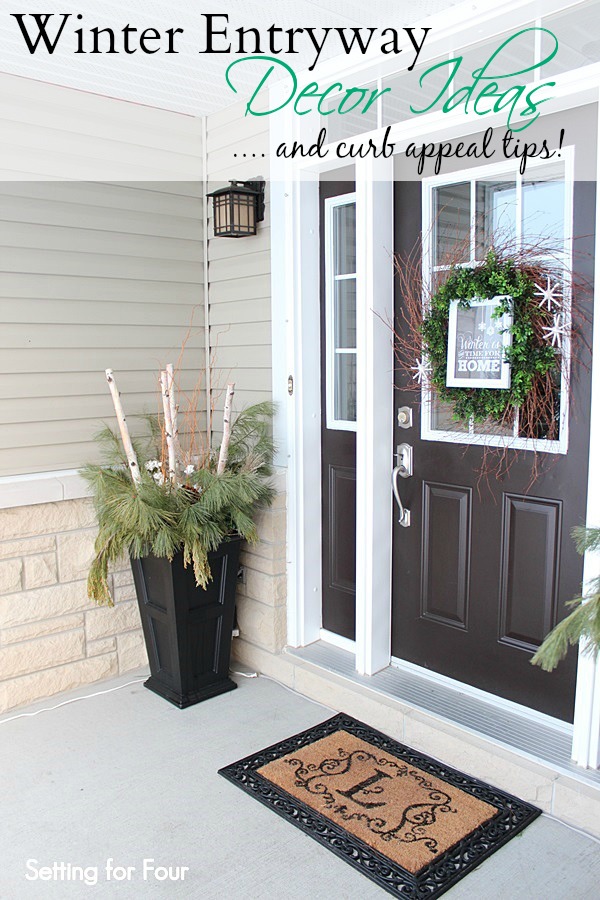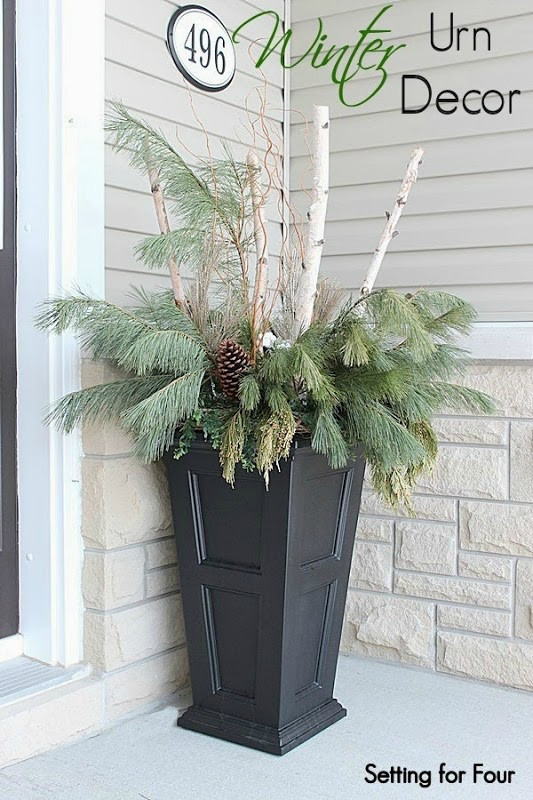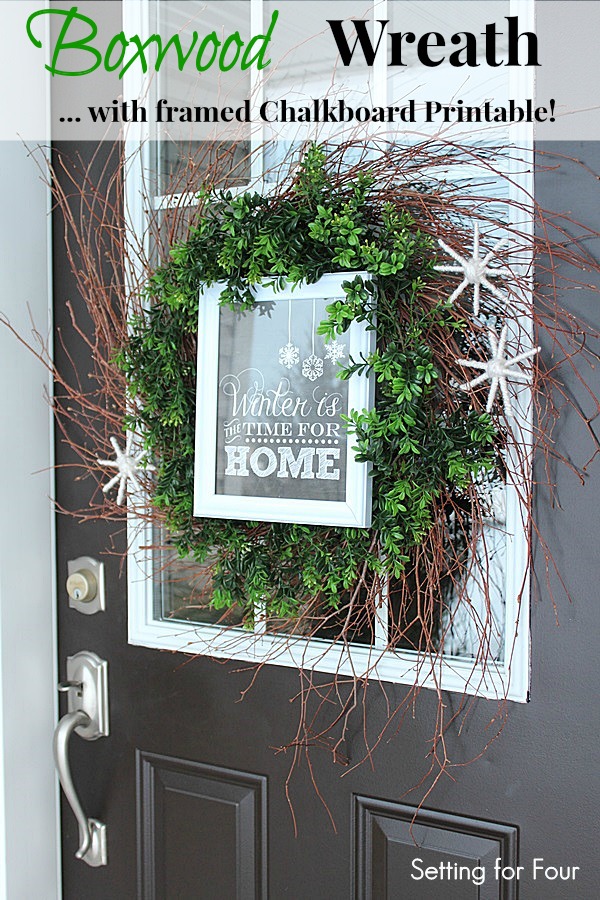 Decorate your Mantel for Winter with a hint of sparkle and shine!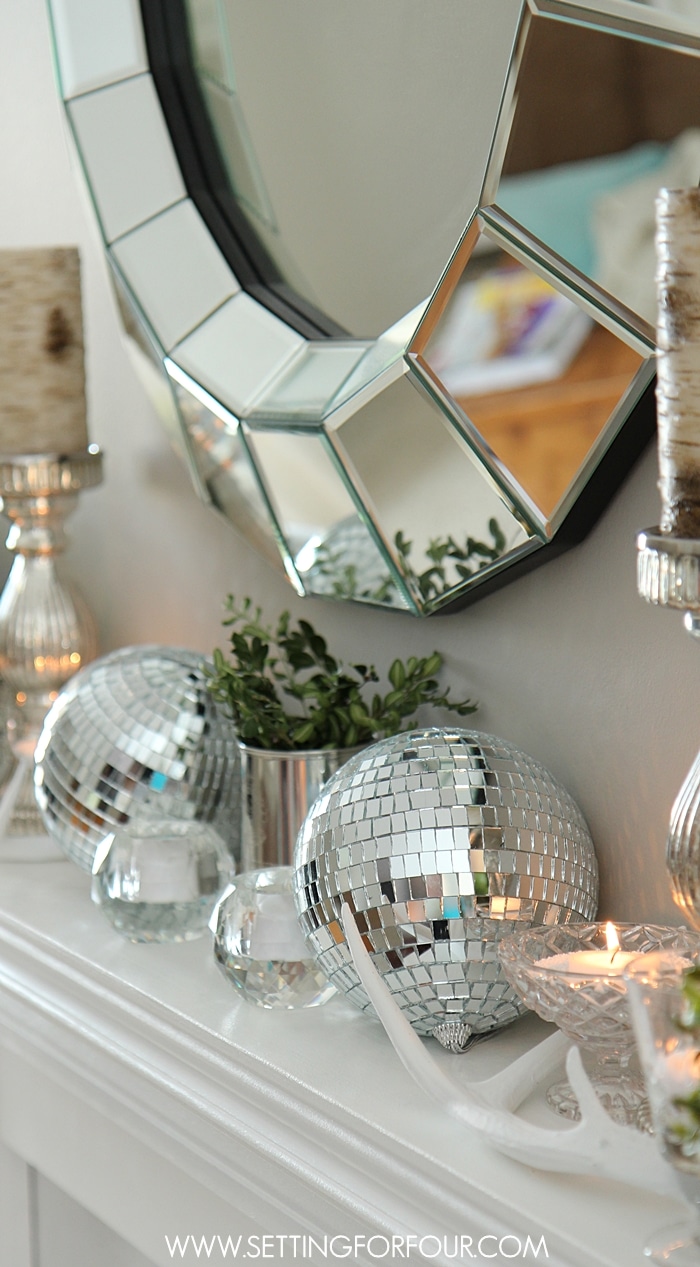 Make some DIY Snowflakes – 20 to choose from: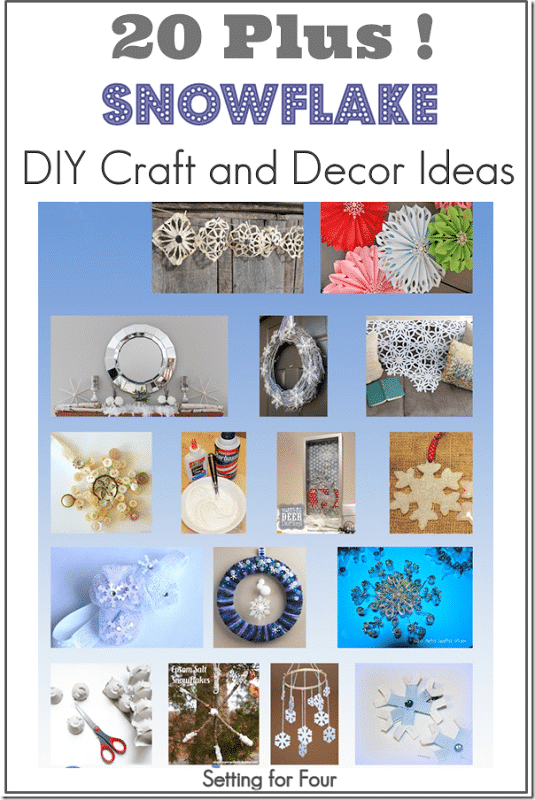 New Year Encouragement Printable: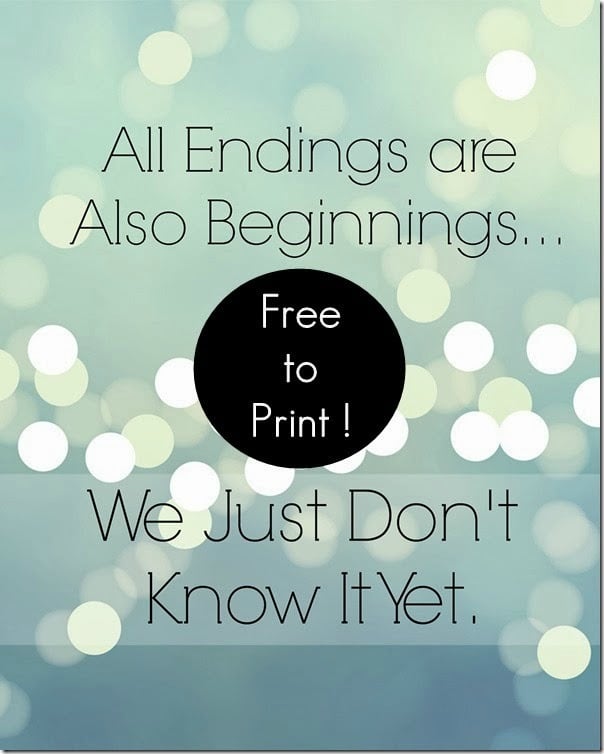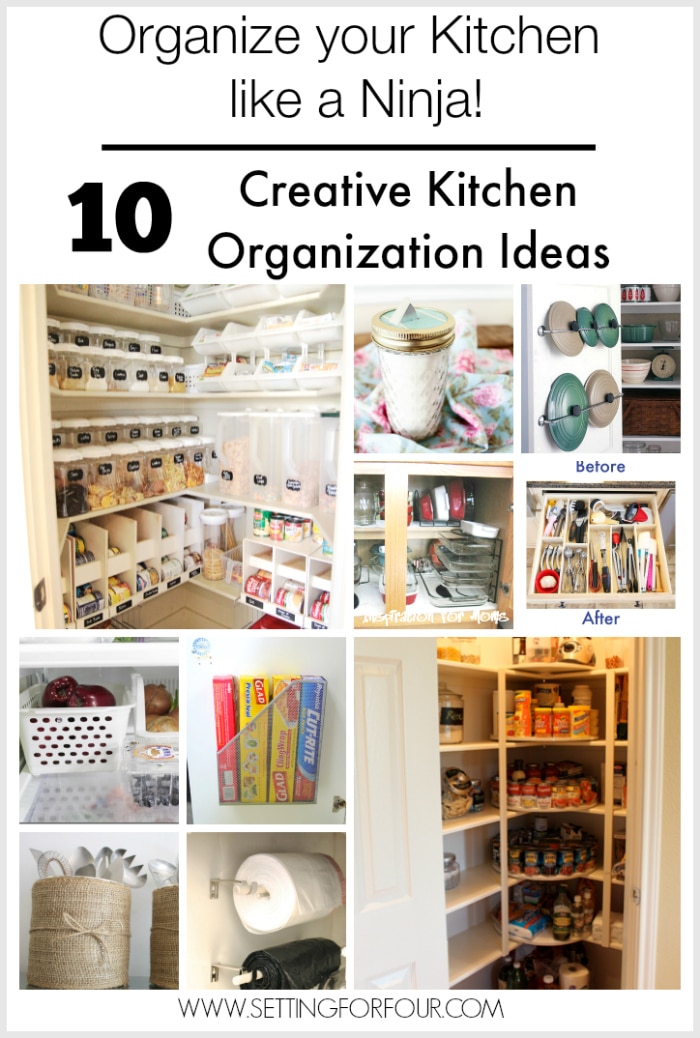 The kiddos will be heading back to school – here are 5 tips to make the back to school morning routine easier!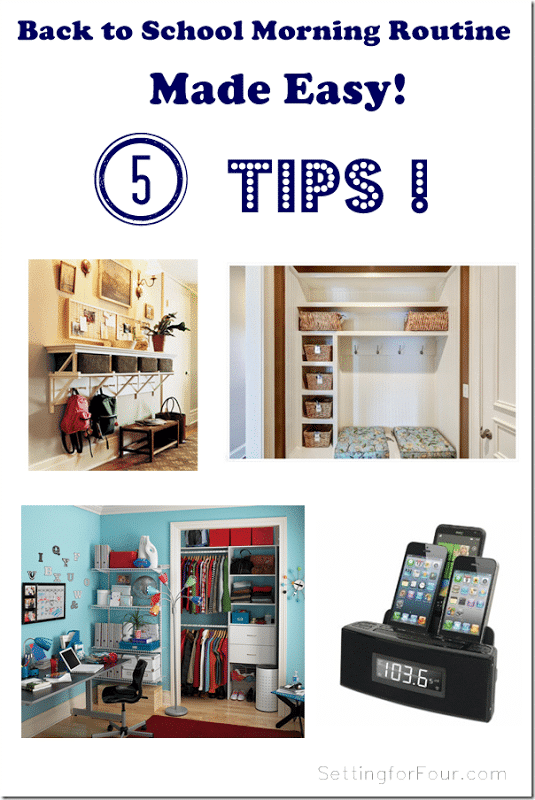 Make Hearty One Pan Chicken Pot Pie for Dinner: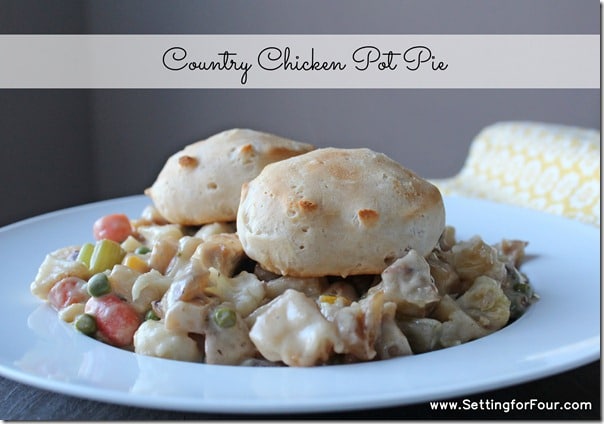 Creamy Leek and Potato Soup – a hearty soup for lunch or dinner:

10 great ideas – what to decorate and make in January!