About Heather and Setting for Four:
Welcome to Setting for Four!
I'm Heather, a former Research & Development Microbiologist and current Designer, influencer, blogger and proud military wife!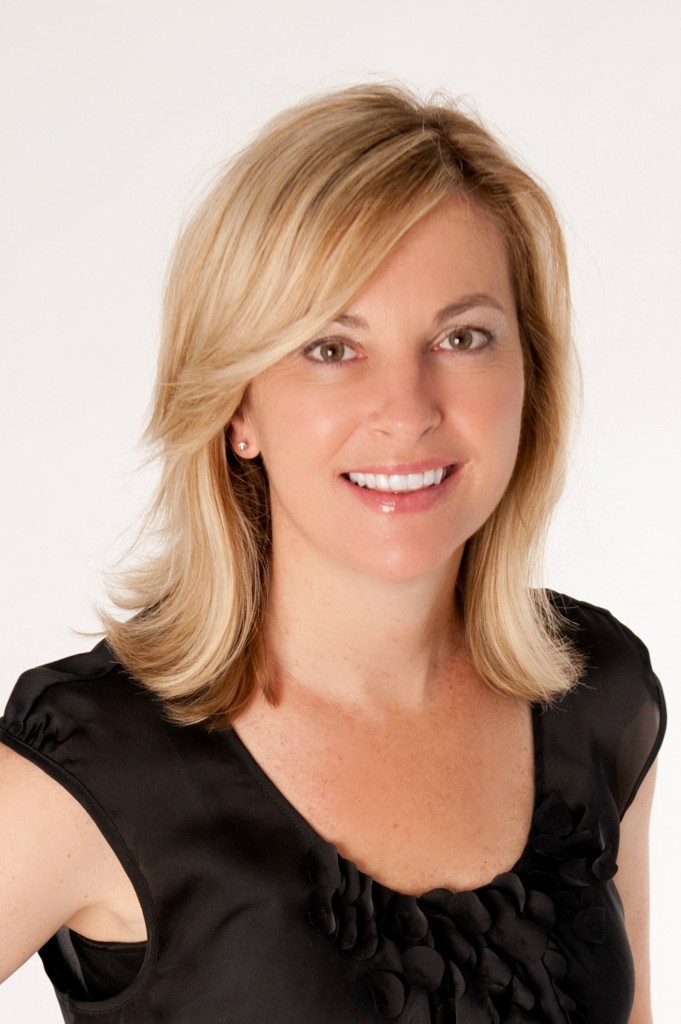 I started blogging in 2010 to share our home renovations and updates and in 2015 I launched my Interior Design business to help others with their homes!
About my Online Design Services:
I offer online E-Design and paint color services and I write inspiring interior design and decor styling articles filled with tips and ideas for the home.
I am passionate about making our homes joyful and functional!
---
Do you need help with your furniture layout, room design or picking paint colors?
See my online design & paint color services info and client reviews!  Email me at [email protected] to book an online design consult!

---
About my Hobbies and Family:
I also love traveling, scuba diving and gardening.
I love to dote on my wonderful family! I'm a mom of two amazing boys and a very proud military wife.
About Military Life:
I'm married to my best friend –  an amazing husband, father and Infantry Officer whom I am so proud of!
My hubby has been deployed many times to Afghanistan, Bosnia and other parts of the world. We are so proud to serve our country!
My First Career:
My first career was as a Research and Development Microbiologist for Fortune 500 companies in the biotech and pharmaceutical sectors.
Due to our many military moves and challenges to find employment as a Microbiologist in some of our remote postings, I switched gears and made a full time career out of my passions for making our home a haven, Interior Design and decor!
About My Website and Career as A Designer and Influencer:
I launched my Design and Lifestyle website, Setting for Four in 2010, and my online Interior Design company in 2015.
Being my own boss and working in the design field, as well as helping my clients find solutions to their design problems is so rewarding and fulfilling!
Setting for Four is your resource for:
inspiring decorating tips and design ideas
paint color reviews
mood board designs
organization and storage tips
home DIY projects with instructions and supply lists
entertaining tips for the holidays
delicious recipe ideas!
You can read more about me and Setting for Four at Welcome to Setting for Four!
Follow Me On Instagram and TikTok – where I share inspiring Room Designs, Decor Ideas and Design videos!
More Design and Lifestyle Ideas: