Hi there! I'm so glad you're here!
Welcome to Setting for Four!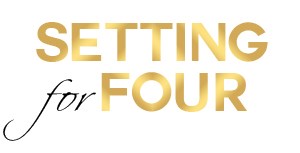 You'll find lots of Decor tips, DIY projects, Holiday crafts, Entertaining ideas and yummy recipes here!
Want to know a bit about me?? Here you go!
My name is Heather and I'm an Interior Decorator, Blogger, entrepreneur and DIY enthusiast! I'm a mom of two boys and a proud military wife with a passion for interior decor, all things DIY and making time saving recipes.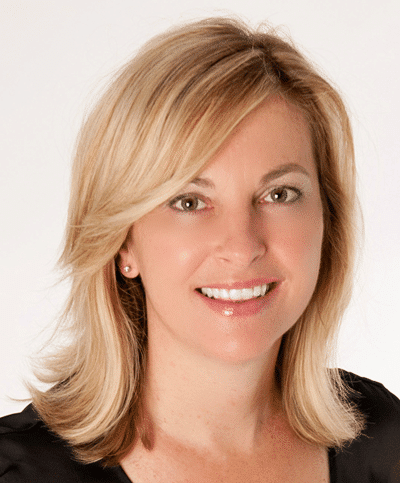 I'm married to my best friend – an amazing husband, father and Infantry Officer whom I am so proud of! (#goarmy!)
Hubby's desert combat boots… he's been deployed several times to Afghanistan: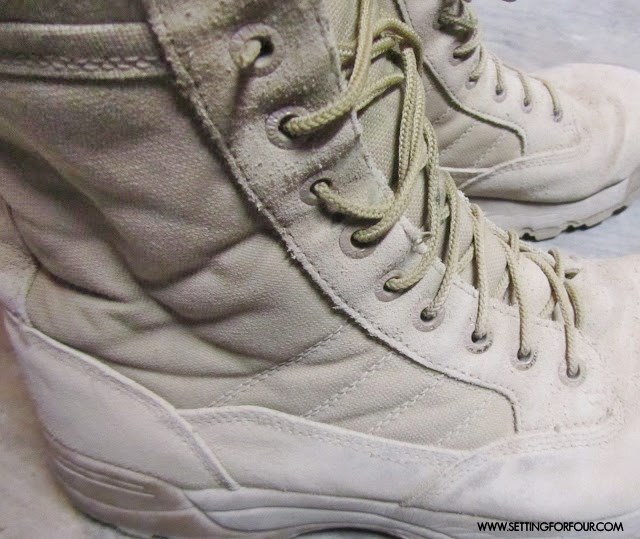 Back in the day, I worked as a Research and Development Microbiologist for Fortune 500 Companies.
From a career in this: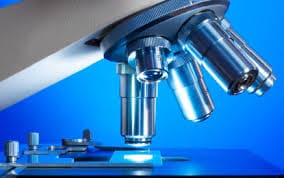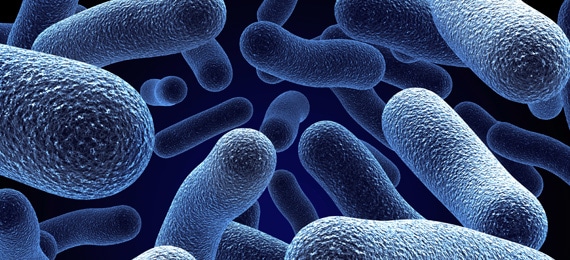 To this!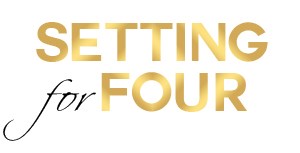 Setting for Four – a Home Decor and Lifestyle Blog
A a military family we've moved often so I'm constantly challenged to fit our furniture into different floor plans and rooms from one home to the next… building our nest with what we already have!
In the military world there is a saying 'Home is where the military sends you' which is so incredibly true….. and because we are often separated due to military exercises and overseas deployments for us the 'Meaning of Home' is this: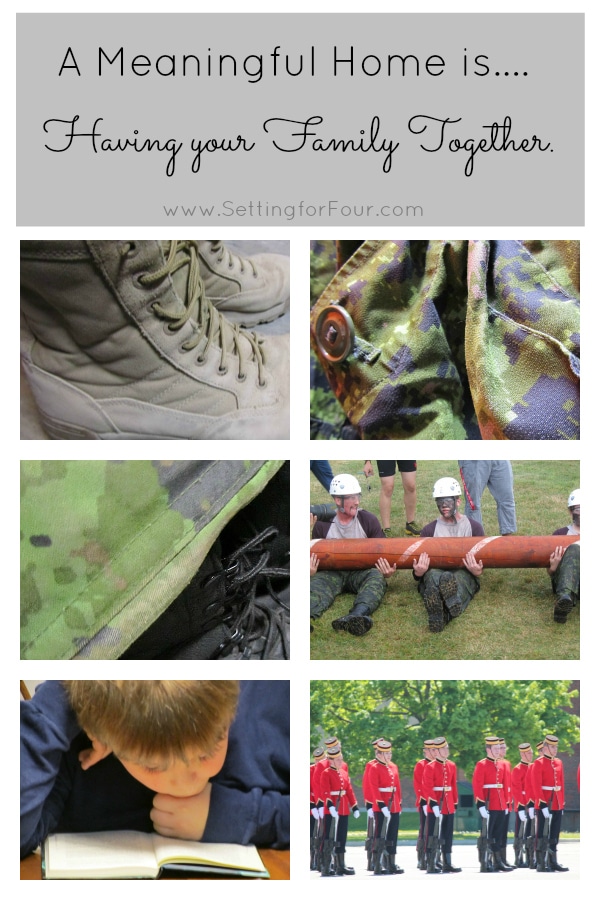 What will you find at Setting for Four? This blog is where I love to share my passion for interior decor, home renovations, furniture builds and family friendly DIY projects that won't break the bank or sacrifice style. Food and Lifestyle topics including delicious recipes for the Foodie, decorative crafts and snippets of our military lifestyle are also featured!
Want a peek at my home and DIY passions??
Check out my: Decor and Design Tips DIY Projects Organization and Storage Tips and Recipes !!
…and Come on over to my Home Tour to take a peek at the homes we've created many, many wonderful memories in!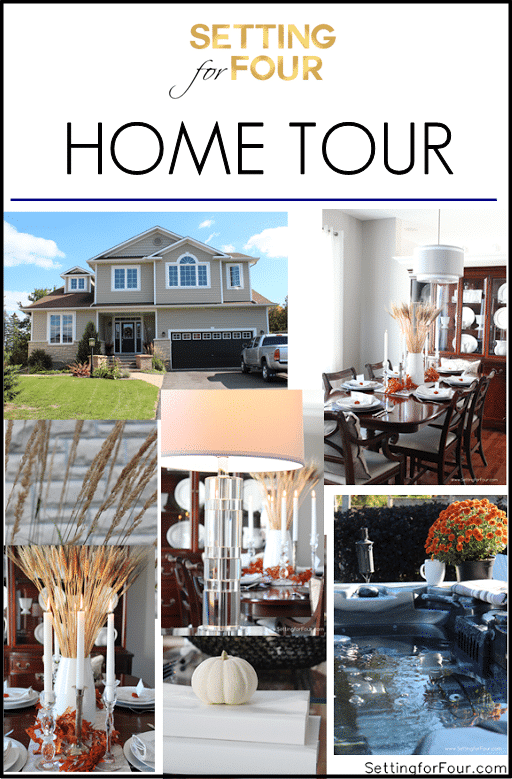 If you'd like to get to know me even better, grab a cup of coffee, get comfortable and read this post My Story to learn the real nitty gritty of how and why I started blogging…Whew! What a journey it's been! It's my story of overcoming adversity…..I hope that reading it may help you if you are facing adversity yourself.
Thanks so much for stopping by!! Keep in touch I have new blog updates each week!
Heather
….And don't forget to Subscribe to Setting for Four to get all of my FREE design and decor tips, fun DIY projects, printable art and yummy recipes! Subscribers also get my FREE Decorating Guide too!