Learn about Heather and Setting for Four Interiors!
Hello! I'm Heather and I'm so glad you're here!
I'm a Designer, True Color Expert® and proud military wife!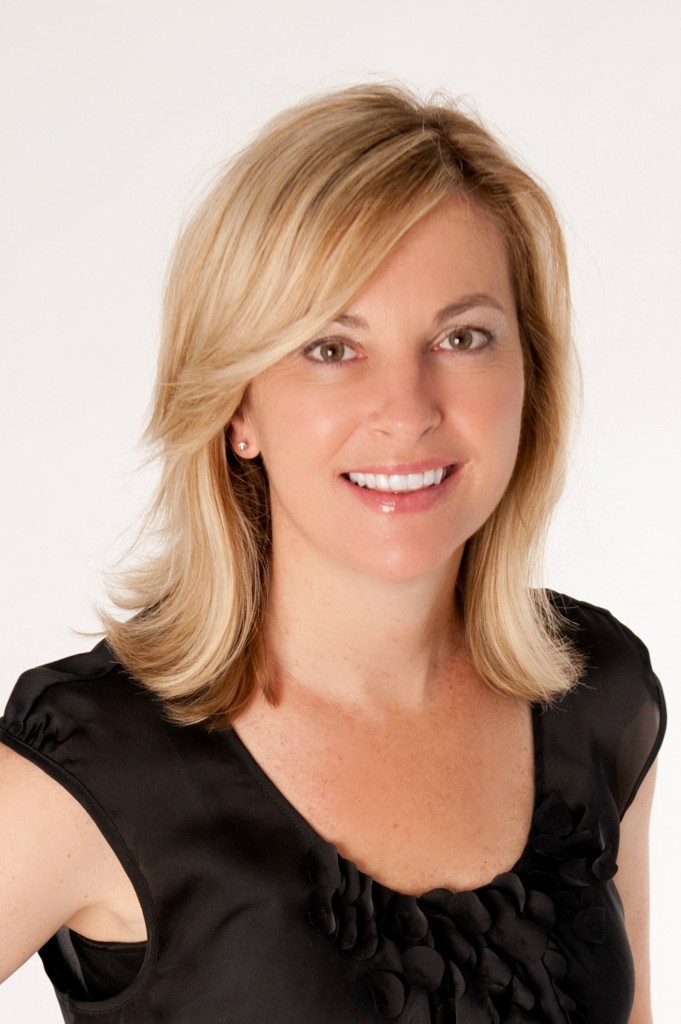 After a career as a Research and Development Microbiologist at Fortune 500 companies, I made a rewarding career move to Designer and True Color Expert®.
First and foremost I'm a proud military wife and mom of 2!
Our Virtual Interior Design Services:
Setting for Four Interiors is an Interior Design studio offering Online Interior Design and Paint Color Services across the globe.
Our virtual design and color services are done all through email and is an easy way to get expert design advice for your rooms.
All of our design consults are customized to you and your home!
---
Need help with furniture layout, choosing paint colors, room design, selecting furniture or updating your home?
I'm a Designer and True Color Expert® – I can help!
See my Online Interior Design & Paint Color Services and client reviews.
Email me at [email protected]  for more info about my online interior design consults!
I'd love to work with you!

---
About Military Life
I'm married to my best friend who is an amazing husband and father.
He's also an Infantry Officer whom I am so incredibly proud of!
My hubby has been deployed many times to Afghanistan and other parts of the world.
We are so proud to serve our country!
About my Family and Interests
I love to dote on my wonderful family! Family is absolutely everything to me and my greatest joy!
I'm a mom of two amazing boys who are also proud military sons.
My interests are traveling, scuba diving and gardening!
I grew up on a northern fresh water lake, spent all my summers on the beach. So I love to spend time at the beach whenever I can!
My First Career
My first career was as a Research and Development Microbiologist at Fortune 500 companies in the biotech and pharmaceutical sectors.
Due to our many military moves and challenges to find employment as a Microbiologist at some of our remote postings, I switched gears and made a full time career out of my passion for Interior Design!
About My Website and Career as a Designer and True Color Expert®
I launched my Interior Design business and website Setting for Four Interiors in 2010.
Being an entrepreneur and Interior Design business owner as well as helping my clients find solutions to their design problems is incredibly rewarding and fulfilling!
I love the challenge of finding design solutions for awkward spaces, rooms that don't function well, new builds and helping clients create rooms that bring them joy!
In every consult I strive to build a bond of trust and likability with my clients. I'm focused on helping my clients with their real problems, what doesn't work for them and what they want to achieve for themselves and their home.
Every consult is customized for the client and their space.  I don't churn out "one size fits all" design consults.
I provide ongoing conversation, reliability, honesty, practicality and problem solving.
I'm passionate about the profound joy and comfort that beautiful, functional design brings to our lives and our home!
I provide professional design advice and designs that create beautiful, pulled together, cohesive rooms that my clients can implement on their budget and timeline!
Setting For Four Interiors Blog
On our Design and Lifestyle blog you'll also find inspirational articles and ideas for all things home and entertaining.
It's your resource for:
inspiring decorating tips and design ideas
paint color reviews
mood board designs
organization and storage tips
entertaining tips for the holidays
We update the blog often with new design trends and design ideas so bookmark this site!
Thank you for visiting and if you have any questions you can email me at [email protected] 
More Design and Decor Ideas: