Read about my digital marketing promotional services at SettingforFour.com @settingforfour
Are you a company seeking to grow your digital presence and  brand awareness?
Looking for organic and authentic digital media services for your products and website? 
 Do you have a client that is seeking professional digital media content creation and social media promotion?
Learn how SettingforFour.com can grow your target customer base and promote your amazing brand and products!
I am an experienced digital media influencer and Designer with an extensive online and social media following.
Let's collaborate! Email me at: [email protected]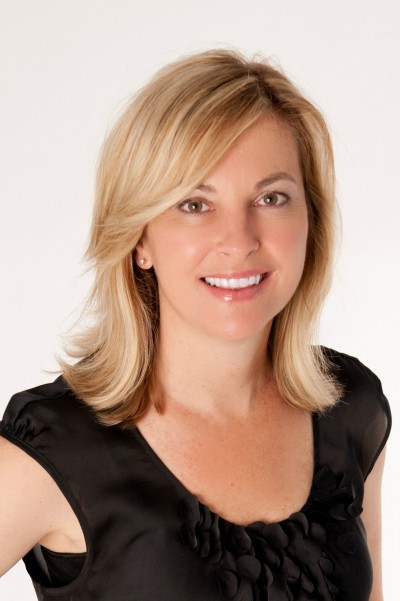 Digital Marketing Promotional Services
SettingforFour.com is an established Interior Design and Lifestyle brand with a trusted voice that can provide you with high quality Brand and Product Promotion and grow your digital presence with these digital marketing services:
Sponsored posts, product reviews and digital content marketing
Brand ambassadorships
Brand content creation
Brand video/reel creation
Instagram, TikTok promotion and IG takeovers
Pinterest promotion: I pin for brands to drive traffic to their websites and products with my

sizable

Pinterest

page which has 434,800 plus followers
Content creation of Interior Design Mood Boards and Gift Guides showcasing your products
Design trend reports featuring your products
Interior Design interviews
Product photography and creation of styled vignettes, tables and rooms
Social media promotion on Pinterest, Instagram, Facebook and Twitter
Giveaways
New product design and development in conjunction with your Brand
Press event and home show coverage
           *****
How can Setting for Four grow your digital presence and brand awareness?
My followers seek my seal of approval and love to learn more about new design, decor and lifestyle products!
Setting for Four has the following Digital Media Influence:
My Audience
My online and social media audience is passionate about interior design, decor and online shopping!
94% female, aged 25-44 on IG
81% female, aged 25-44 on SettingforFour.com
Audience Top 5 Countries: USA, Canada, United Kingdom, Mexico, Italy
What my audience is saying:
Tarek El Moussa on Instagram- host of HGTV Flip or Flop
Keep these pictures coming, it's transporting us! 
HW Interiors Instagram follower
Your decorating style is beautiful.  Now I have another reason to sit and dream away the afternoon on my iPhone!
Ashley, Setting for Four subscriber
You are always someone that I follow style for. Thanks for inspiring me constantly!
Laura, Setting for Four subscriber
Your blog is the first one I read each day. Love your sincere writing. 
Samantha, subscriber
I love your website!  You have so many fresh, great ideas!  Your pictures, tips, and links to where things can be purchased is so helpful and time saving! Your ideas have been great inspiration for me!
Jen, Setting for Four subscriber
What brands are saying about our promotional services:
Reaching out because you've been one of our top performers within past campaigns and we'd absolutely love to partner with you on another Caséta by Lutron campaign!
– Caséta by Lutron
"Heather helped on a recent promotion with a flooring company and our client loved her content, including her attention to detail and comprehensive blog and social media posts. Heather made the post her own and delighted our client with her quick turn around and engaging content. A pleasure to work with and we look forward to more collabs!"
– Responsible Floors
"Heather was a pleasure to work with – professional and prompt with all of her deliverables. We worked with her on an influencer campaign for a major home decor Ecommerce company, and she created the strongest content of the group of influencers we worked with. Not only was it visually impressive, but it performed highest in terms of sales (50% more sales attributed to her via Pinterest than the next highest influencer), and her post and pins were some of the most engaged out of the entire campaign."
– Customer Success Lead, Serena & Lily
"Working with SettingforFour has been awesome. They were our highest converting partner within the entire campaign with the most revenue per click. Already excited for our next campaign."
– Nectar Sleep PR
"We had the pleasure of partnering with Heather for a sponsored collaboration with Casper. Not only was her review honest and thorough, but her styling of the products and images were beyond beautiful."
– Account Coordinator, Casper®
"Heather is a delight to work with and her creative ideas are truly an inspiration! She hosted a three-day Instagram takeover on the @betterhomesandgardens Instagram account and was a pro at sharing her tips and interacting with our fans. Heather is a wonderful advocate for the Better Homes and Gardens lifestyle!"
– Digital Lead Social at Meredith Corporation
"We collaborated with Heather of Setting for Four as part of AmericasMart inaugural #StyleYourSeason trend scout during the Atlanta International Gift + Home Furnishings Market. She was hand picked and joined the ranks of a dozen other leading bloggers and tastemakers in the home and design space. We appreciate Heather's fresh perspective on home decor combined with the range of styles and product categories she covers, which is grounded by a very practical "real life" design sensibility. Heather approached the market with both thoroughness and inspired storytelling, and her curated picks will be shared across social, email and print channels to more than 100,000 retailers, designers and home brands."
– Strategic Relations and Media Relations Manager, AmericasMart Atlanta
"As host and speaker of our Spring Workshop at Urban Barn in Kanata, Heather shared some amazing on-trend tips and tricks for "Creating Guest Worthy Outdoor Spaces".  We're pleased that guests took home so much inspiration! We look forward to inviting Heather back in the Fall to share a more tips and tricks on decorating with Fall trends."
– Store Manager, Urban Barn
"Your bedroom looks gorgeous! I love the blue color scheme! Thanks again for working with us. It was a pleasure!"
–  Public Relations Lifestyle Brands, Birch Lane
"Working with Heather was seamless! She's inventive, creative and her content is refreshing!"
– Marketing, Mikasa
Setting for Four's Digital Media Influencer Experience and Press Features: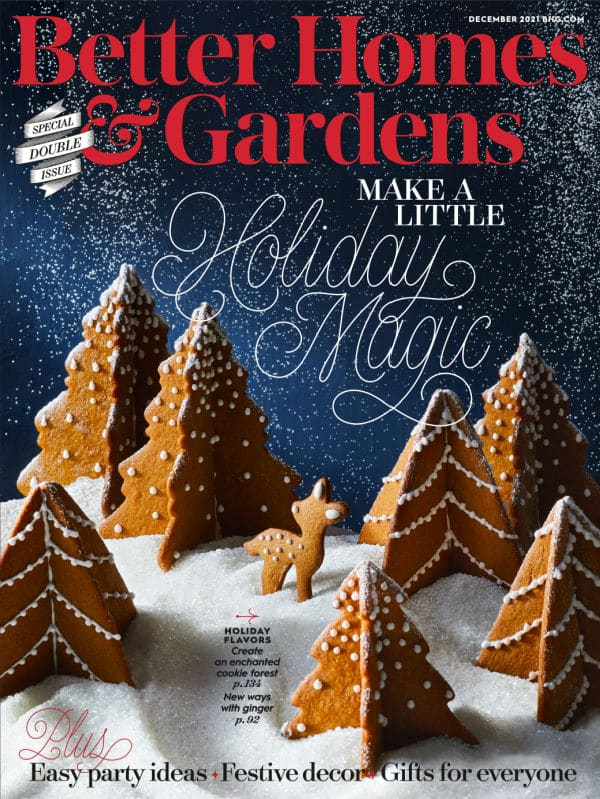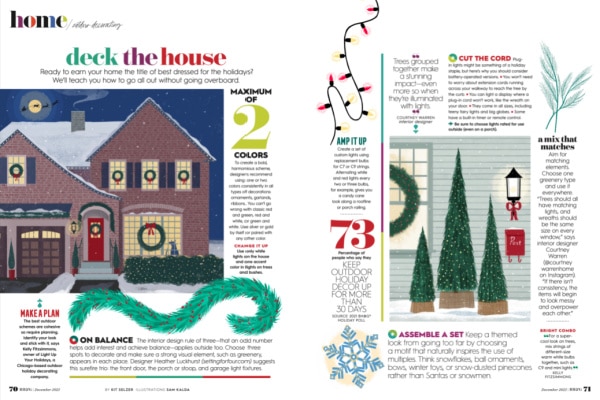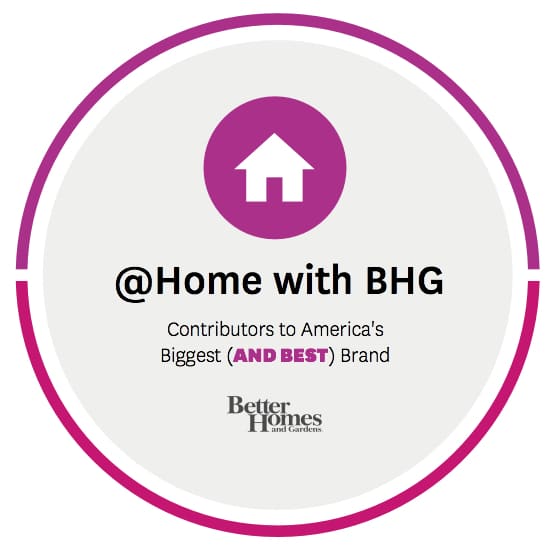 *Featured in print Better Homes and Gardens Magazine: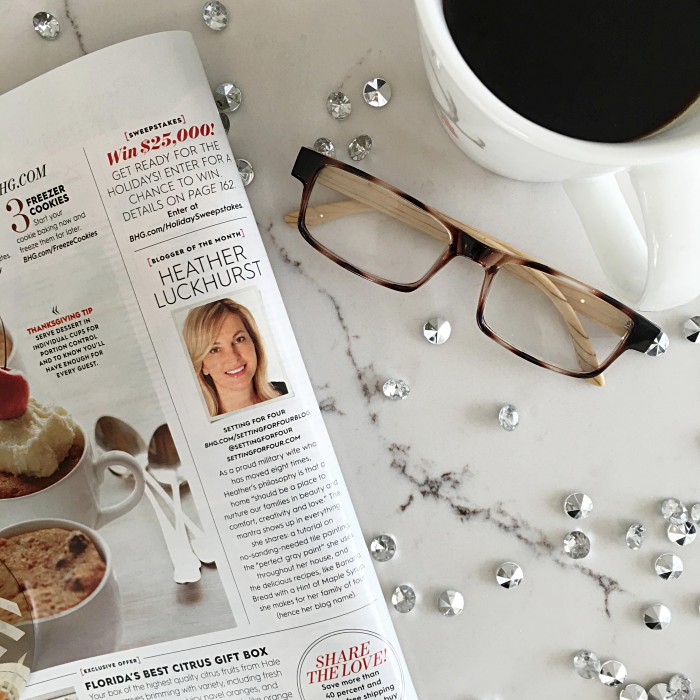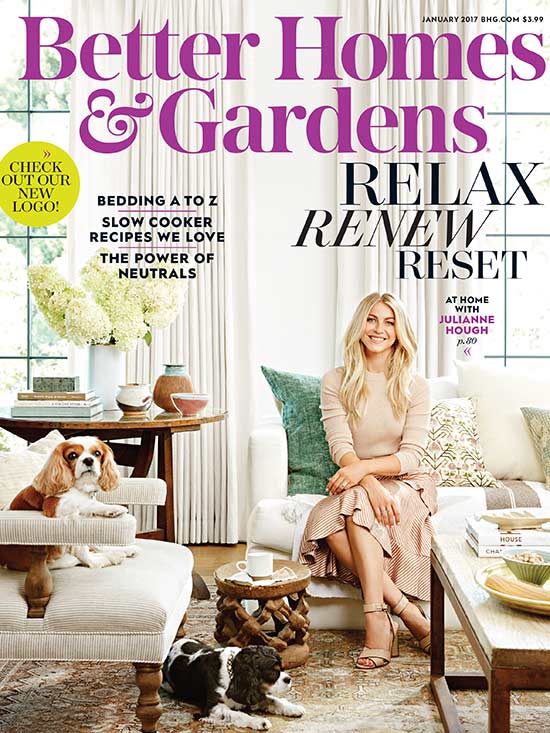 Inside Out Magazine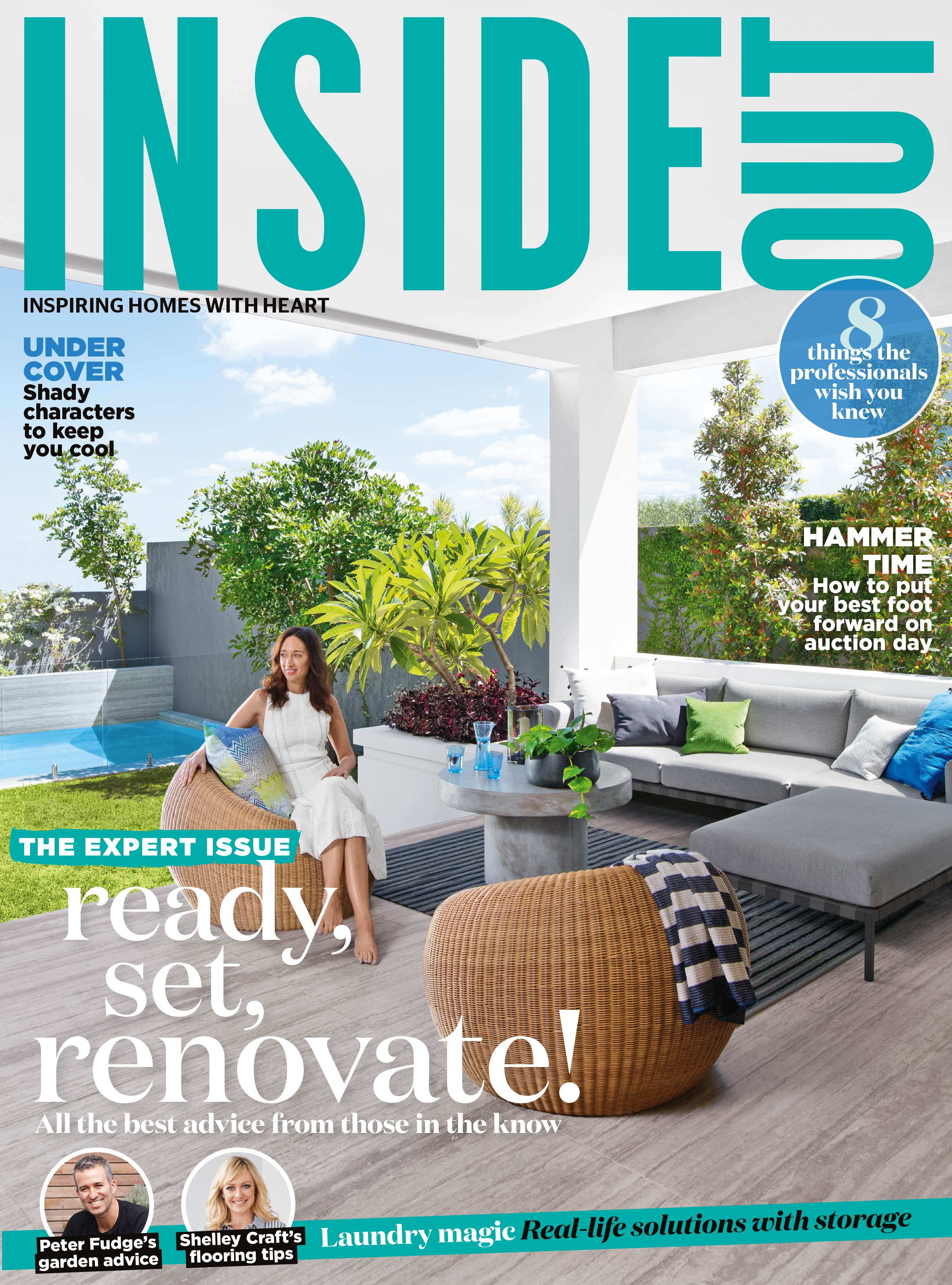 and Citizen Style Magazine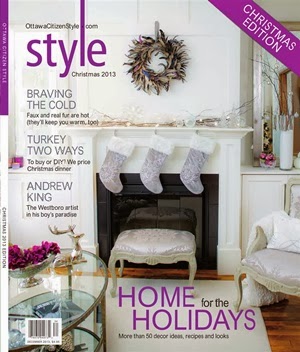 * Featured on TV: CBS – KCTV5 News
Creative ways to decorate your tree this holiday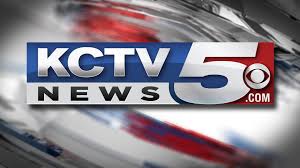 * I'm a Better Homes and Gardens Pinner on Pinterest and pin my blog posts to the Better Homes and Gardens Pinterest page having 3.4 Million plus followers: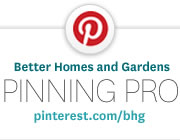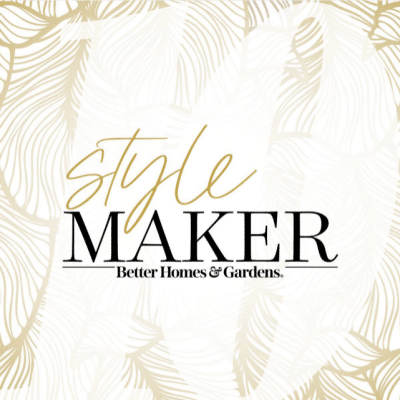 * A Content Creator for Martha Stewart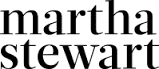 * A Design and Home Style content creator for Houzz.com featuring my favorite Product Picks: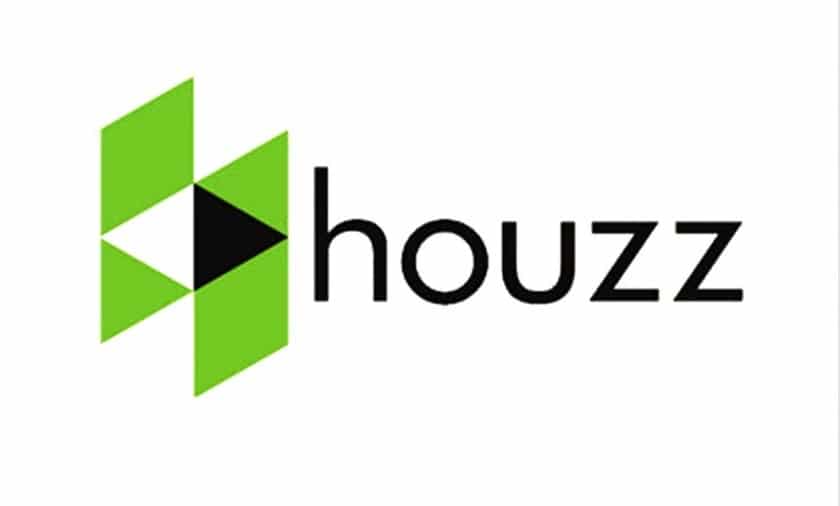 * A Design and Decor workshop speaker for retail stores and home and garden shows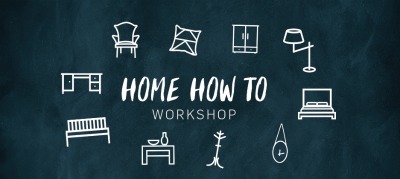 * Design Trend Scout for AmericasMart Atlanta International Gift and Home Furnishings Market #StyleYourSeason.
My Design Trend Picks and Trend Report is published in print in the 2016 AmericasMart International Gift and Home Furnishings Market Home Book .
My curated trend picks were shared across AmericasMart's social, email and print channels to more than 100,000 retailers, designers and home brands!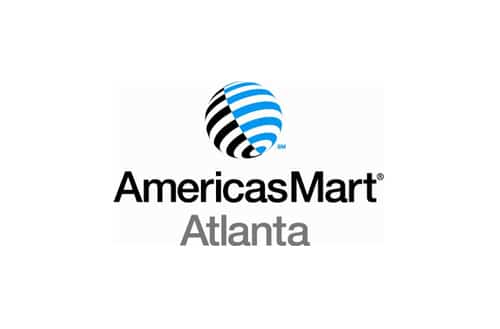 * A La-Z-Boy ambassador & Design Influencer in the La-Z-Boy Design Dash Blogger Challenge.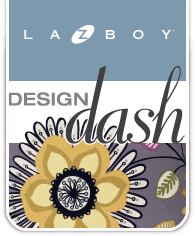 Here's my Design Dash video! Check out my Livable Luxe living room that I designed in just 36 hours!
Top Brands I've partnered with: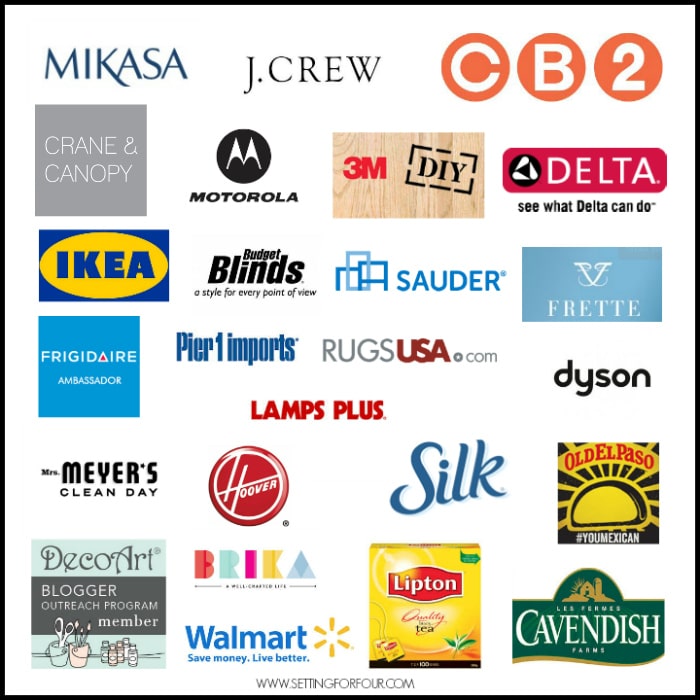 Other Print and Digital Press Features: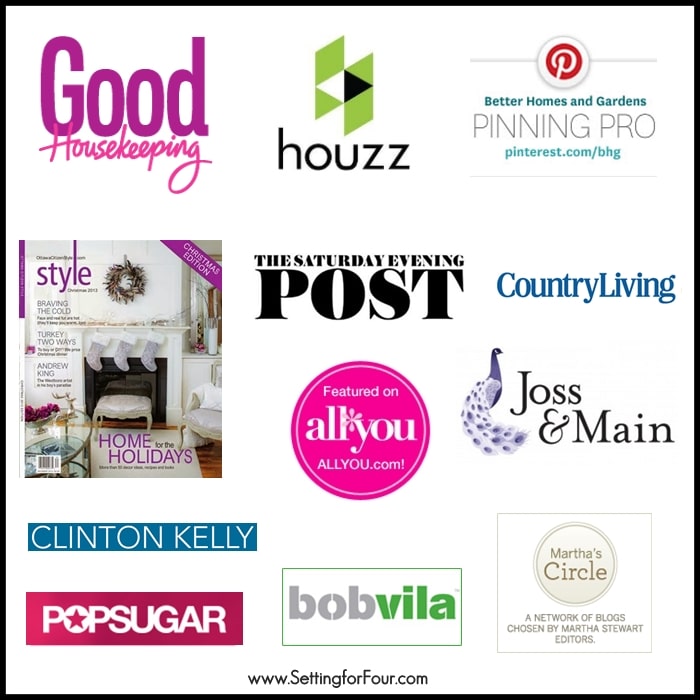 ~ ~ ~ ~
  Advertising and Promotion on SettingforFour.com – Promotional Services
Think your Brand would be a great fit with our audience?
To inquire about advertising and promotion opportunities please email: [email protected] 
~ ~ ~
Let's partner together! I'd love to be the engaging voice for your amazing company and Brand!
This post contains some affiliate links for your convenience. Click here to read my full disclosure policy.
Design and Decor Ideas: