This page is here to announce current fabulous hot sales on furniture and decor
from some of my favorite home retailers!
If you're looking to update your decor, rugs, lighting, wall art or furniture, take a look at these amazing sales and deals that will help you save money!
Page updated 7.31.2020
*** NOTE*** Be sure to check with the websites about their
shipping /delivery schedules & return policies during the virus pandemic.
I also want you to be aware that, due to COVID-19, supply chains have been impacted and stock quantities are low for some items.
So I suggest that if you like these items, that you purchase them as soon as possible to ensure you get them.
I've seen many items go out of stock frequently the past few weeks!
I'm not trying to rush you, I just want you to be able to purchase the items if you like them! 🙂
Hot Sales – Furniture & Decor
Up to 65% off Outdoor! Gazebos, outdoor dining furniture, outdoor seating, pool furniture and more!
(Limited time sale)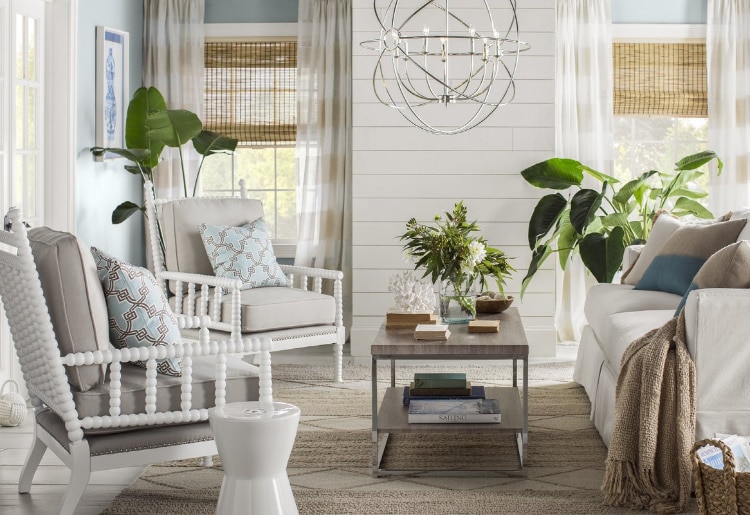 *********
Look at these gorgeous accent chairs!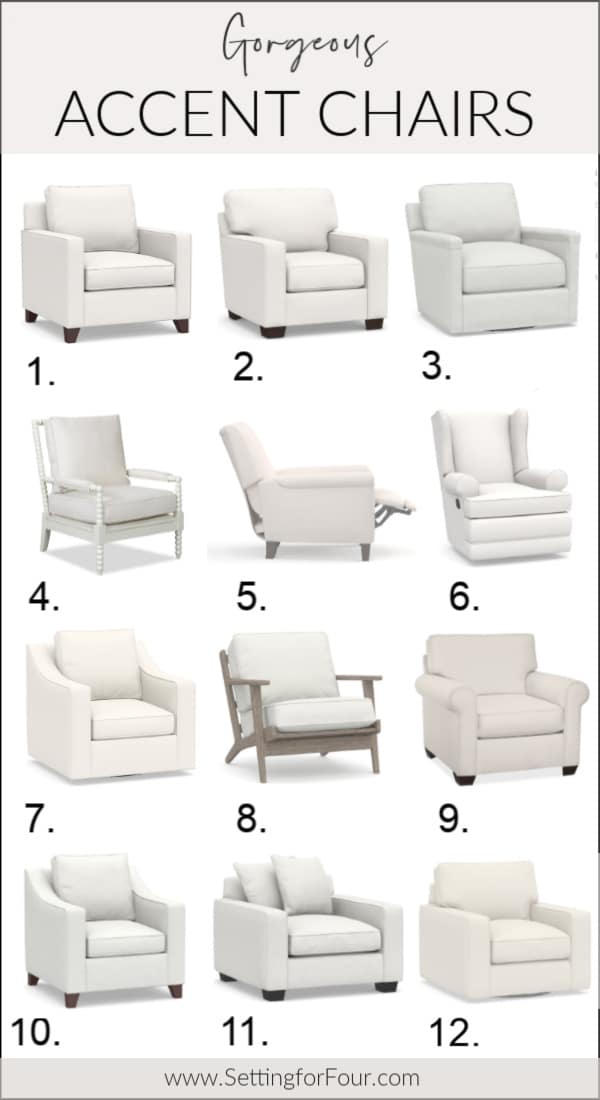 Click on the images below to shop these accent chairs!


Up to 50% off all Outdoor Furniture
(Limited time sale)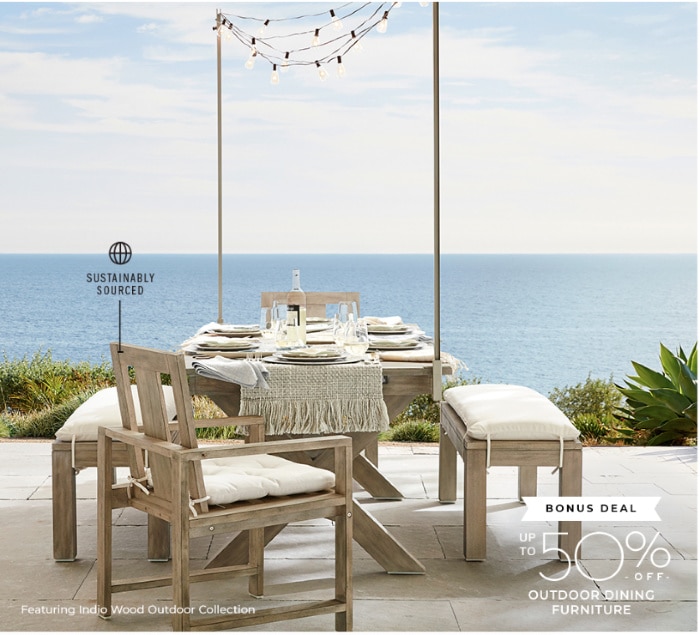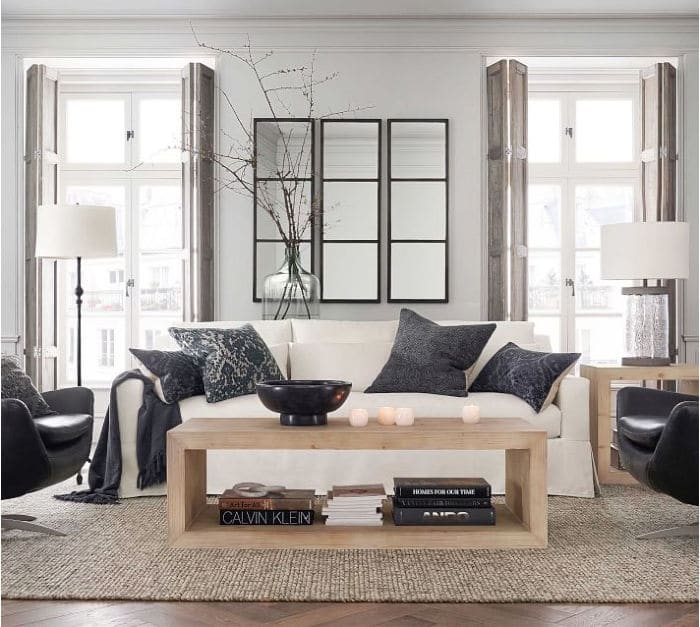 *********
Z Gallerie – SO MANY AMAZING SALES!!
(Limited time sale)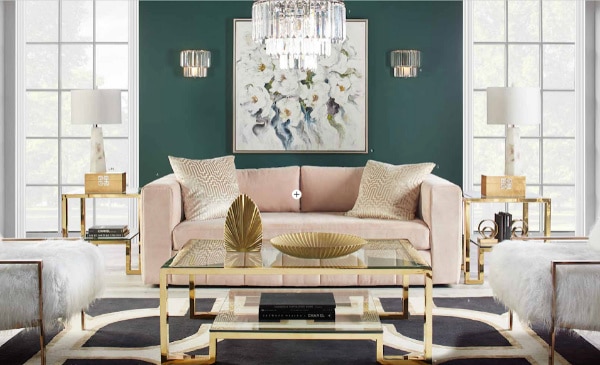 *********
Container Store – Customer Favorites Sale! Up to 30% off !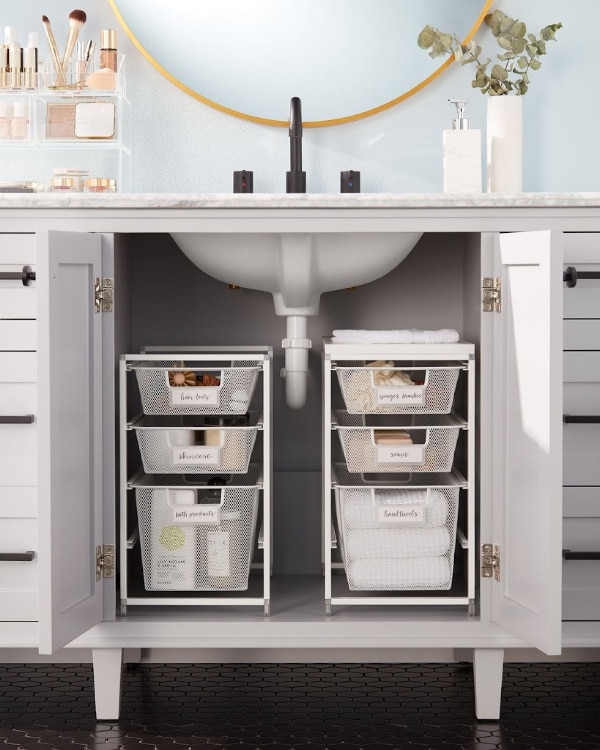 *********
(Limited time sale)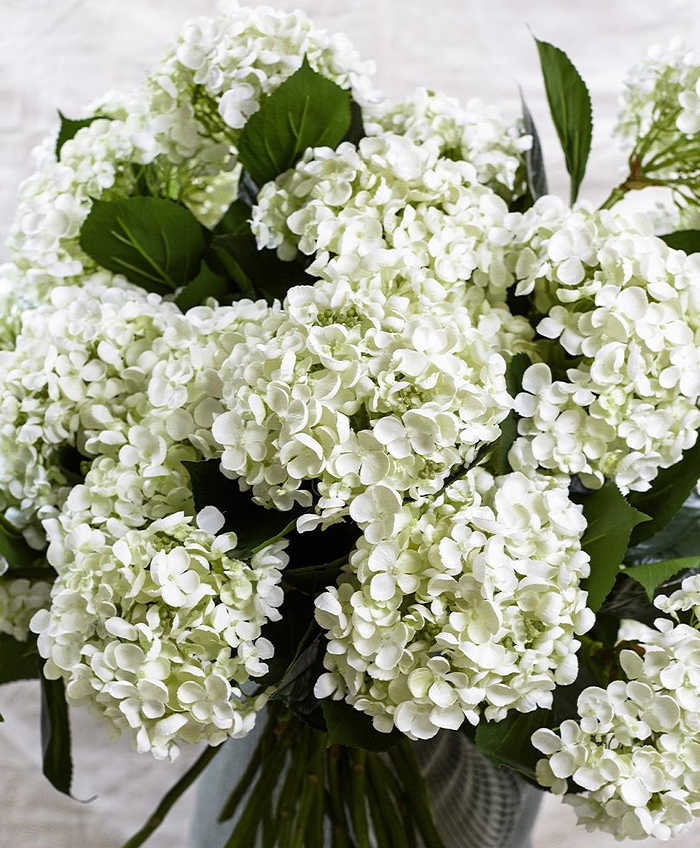 *********
Etsy – Decorative Pillows on Sale!
(Limited time sale)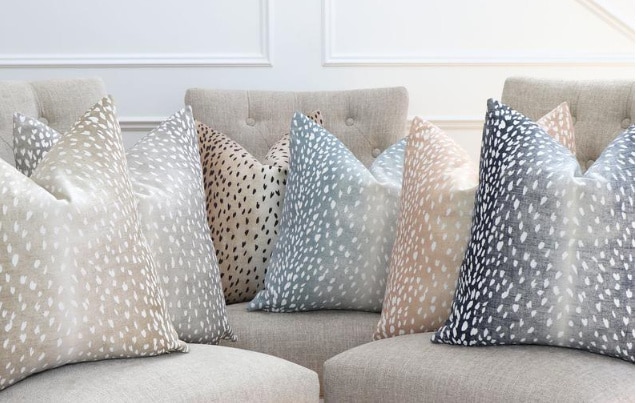 *********
These aren't on sale but I've included them because there are amazing price points on Amazon, and who doesn't love prime shipping!!
All things Amazon for the home and garden! Furniture, decor, rugs, lighting and outdoor living!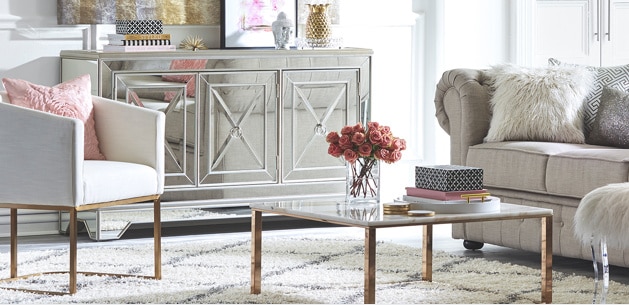 *********
Frontgate – Up to 20% Off SITE WIDE and FREE shipping!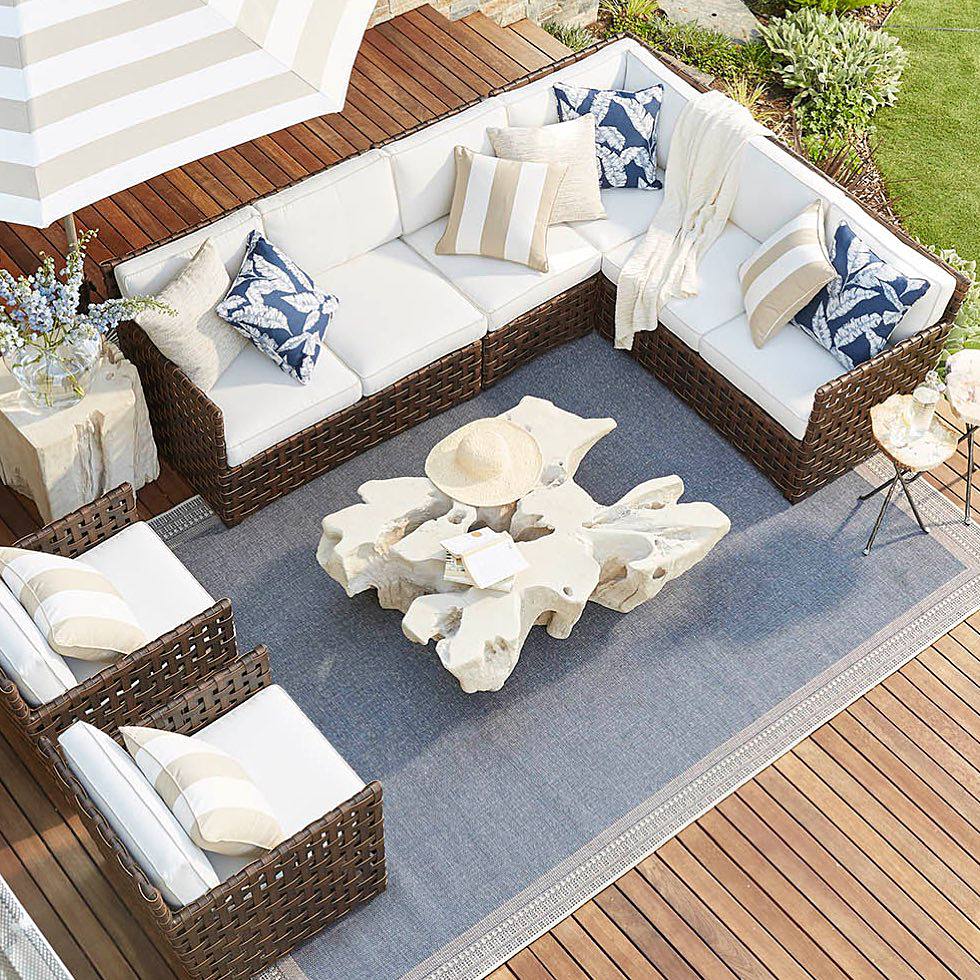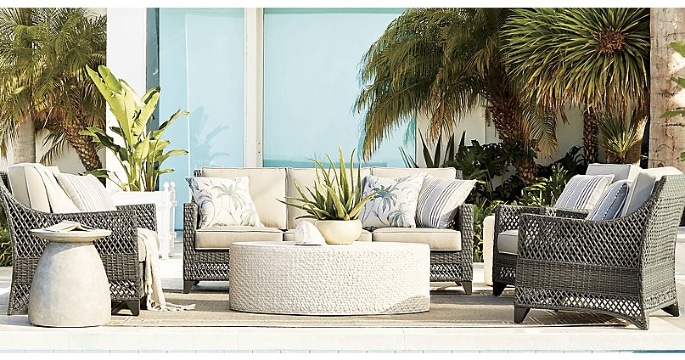 *********
HOLIDAY DECOR ON SALE! and check out the WAYFAIR CHRISTMAS SALE!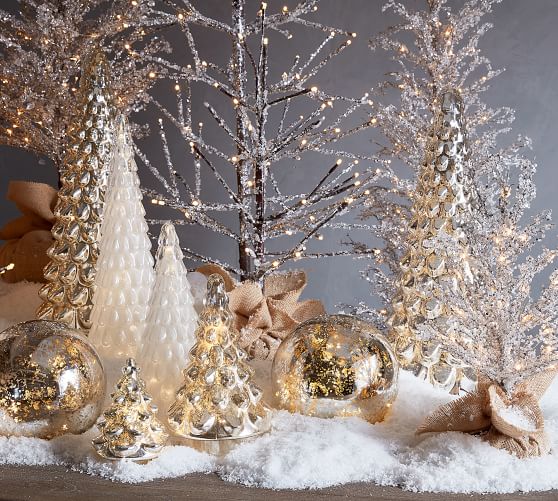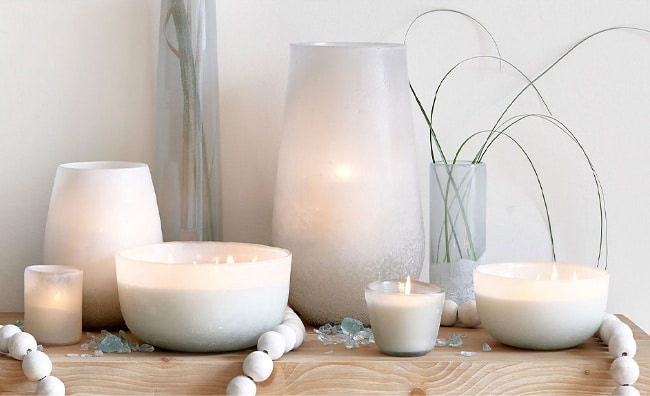 *** NOTE*** Promo codes and offers can change without warning.
Below are gorgeous decor and furniture items on sale that I'm loving right now!
(click on any item to learn more)

Design and Decor Tips: