A step-by-step guide on how to decorate a room in 5 simple steps
Want to give your rooms a fresh new look?
Follow these 5 simple steps to transform your space into a stylish and inviting retreat.
PIN THIS AND SAVE IT FOR LATER!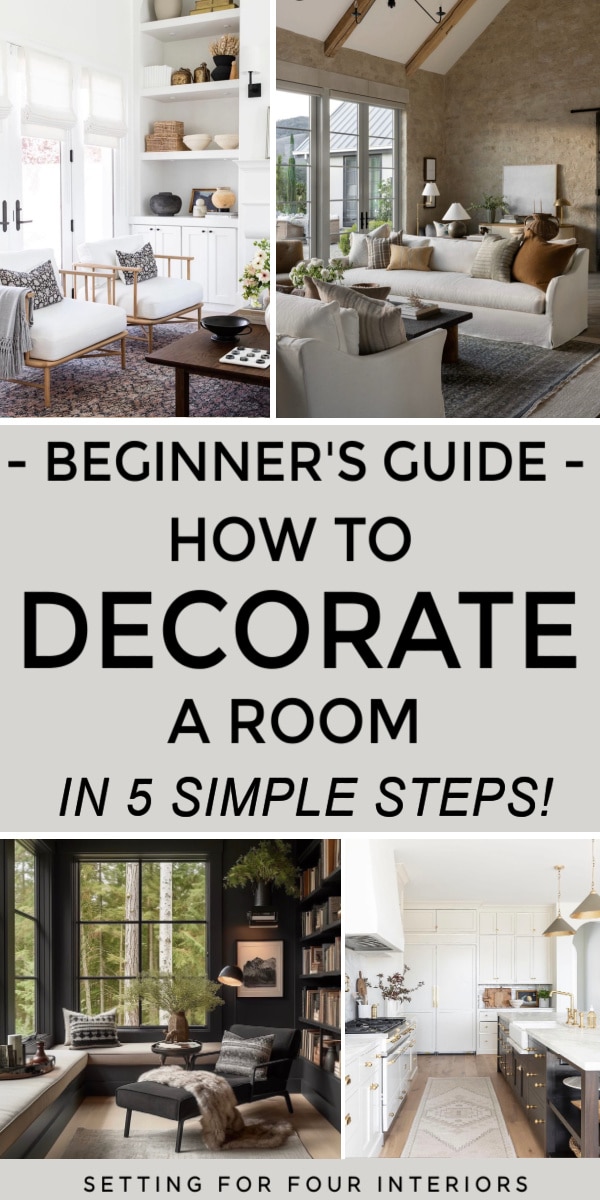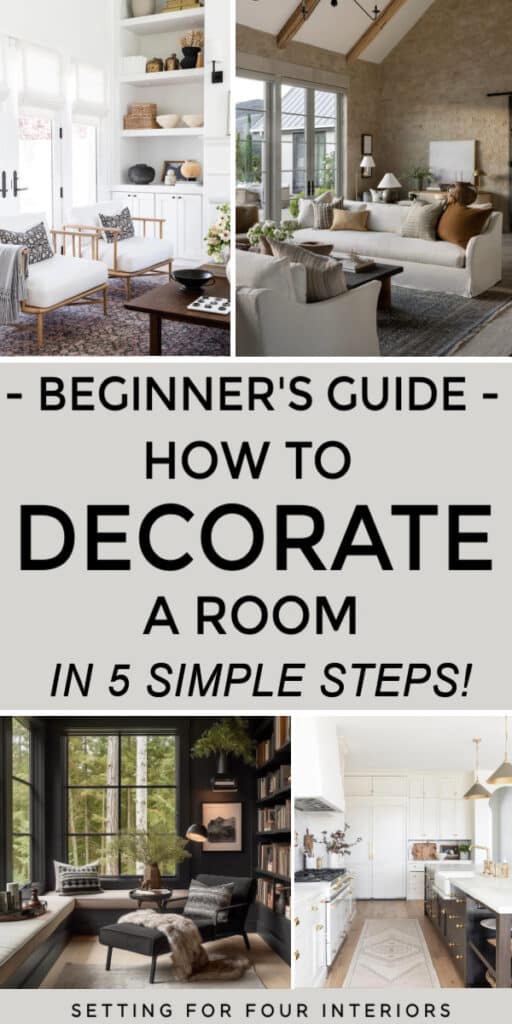 Decorating a room can be a daunting task, but it doesn't have to be overwhelming.
With these 5 simple steps, you'll be on your way to creating a beautiful, comfortable and inviting space.
From identifying your style to adding the finishing touches, this guide will walk you through the process of transforming a room into a haven – that will leave you feeling relaxed and rejuvenated.
So let's get started!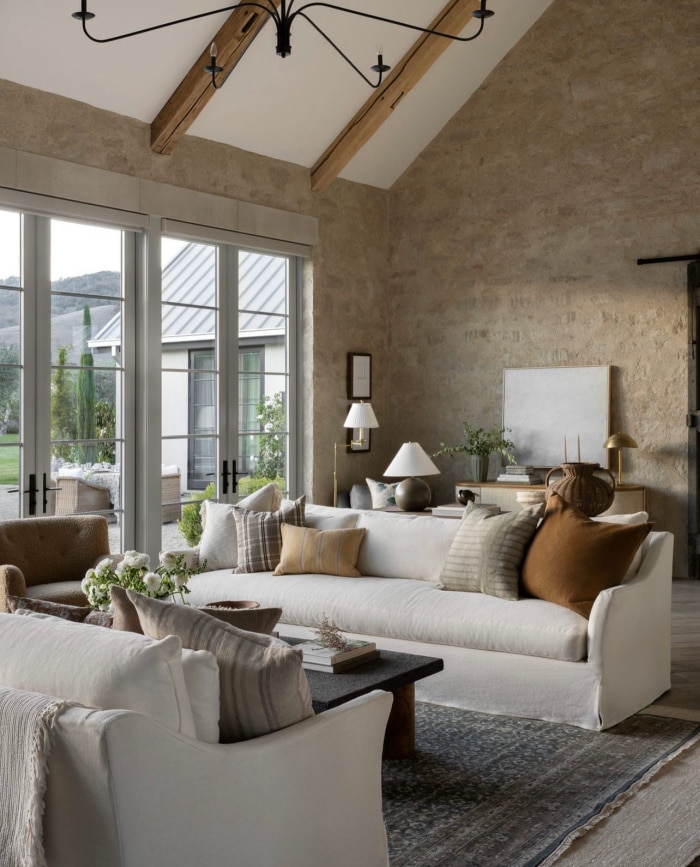 Source: McGee & Co
---
Need help with furniture layout, choosing paint colors, room design, selecting furniture or updating your home?
I'm a Designer and True Color Expert® – I can help!
See my Online Interior Design & Paint Color Services and client reviews.
Email me at [email protected] for more information and rates!
I'd love to work with you!


---
Step 1: Identify Your Style
Before you dive into decorating a room, it's important to identify your personal style.
Your style is the foundation upon which you will build your design.
Take a moment to consider what you're drawn to.
Do you prefer clean lines and minimalism, or do you love bold colors and patterns?
Are you a fan of vintage charm or modern classic chic?
Once you've honed in on your style, you can start making decisions that will bring your vision to life.
Coastal Style: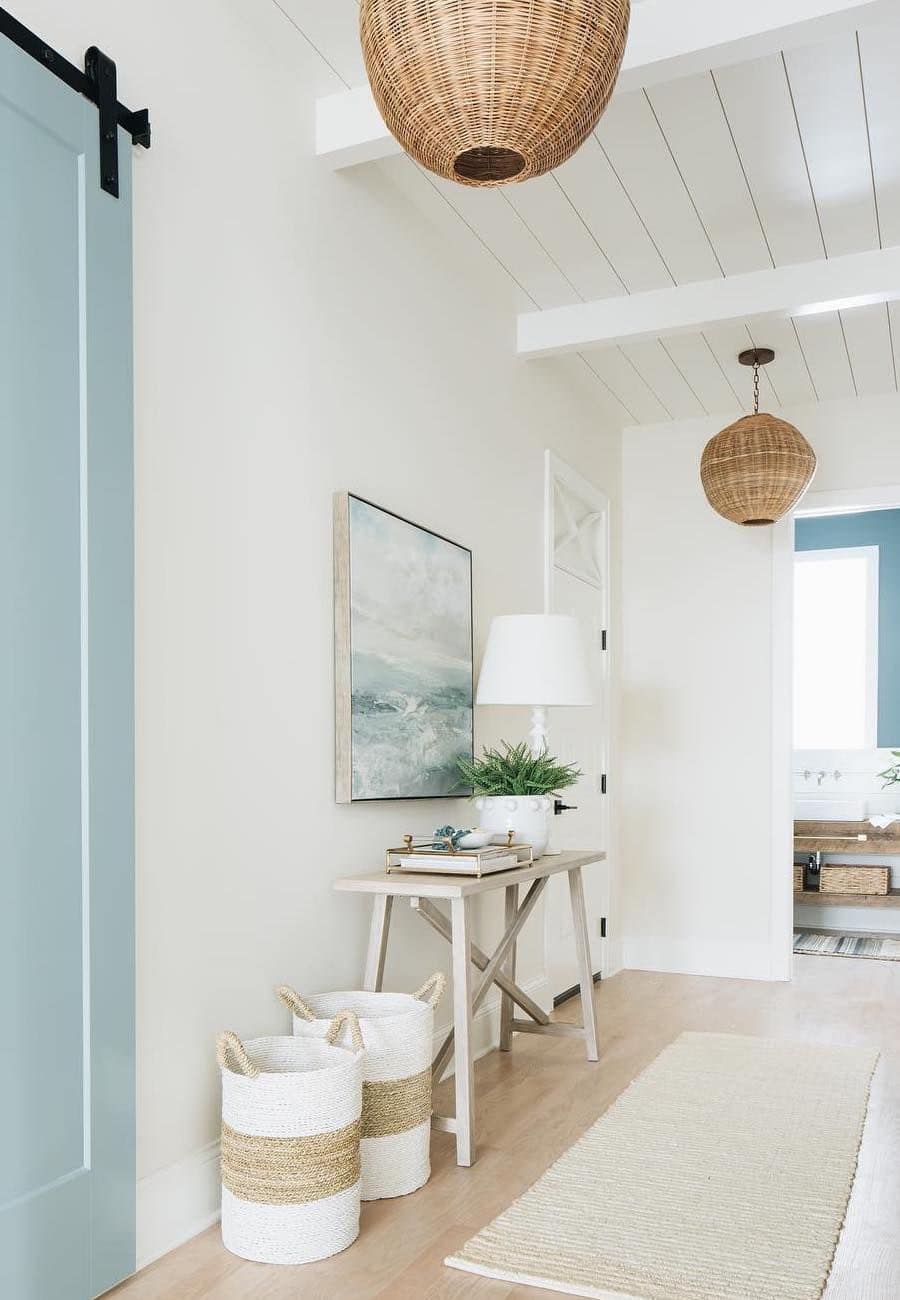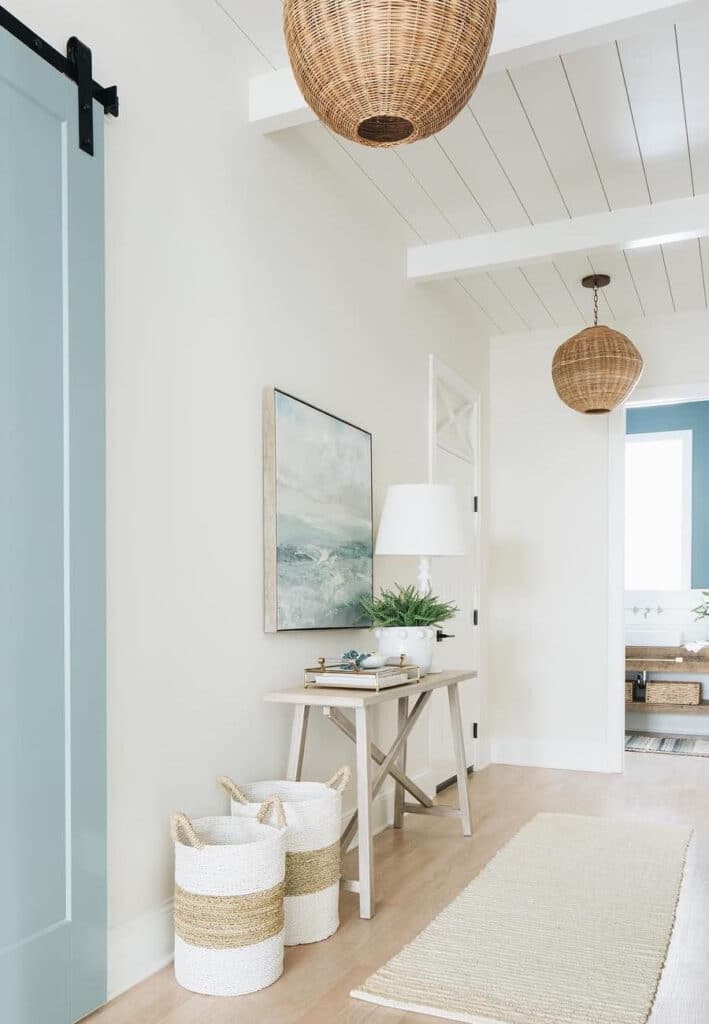 Source: @timbertrailshomes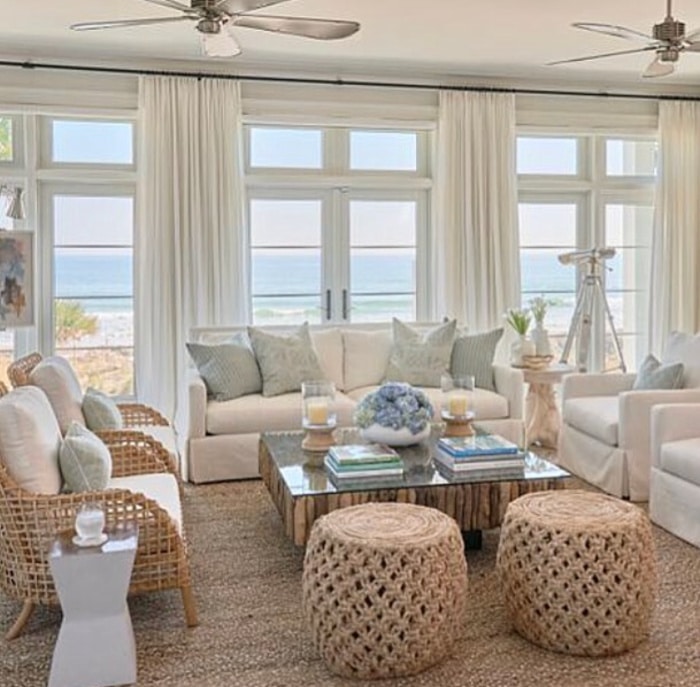 Classic Traditional, Modern Organic Style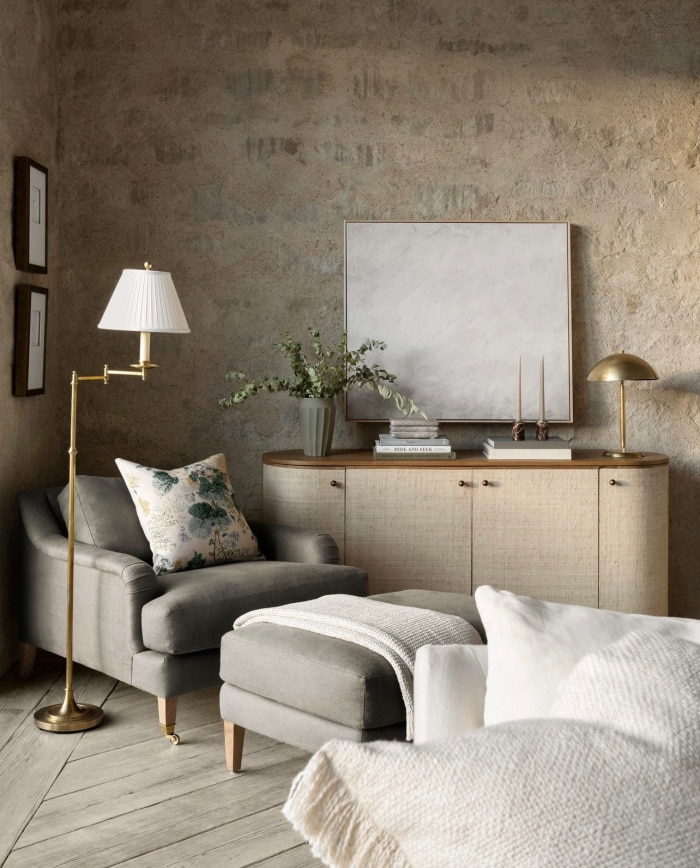 Source: McGee & Co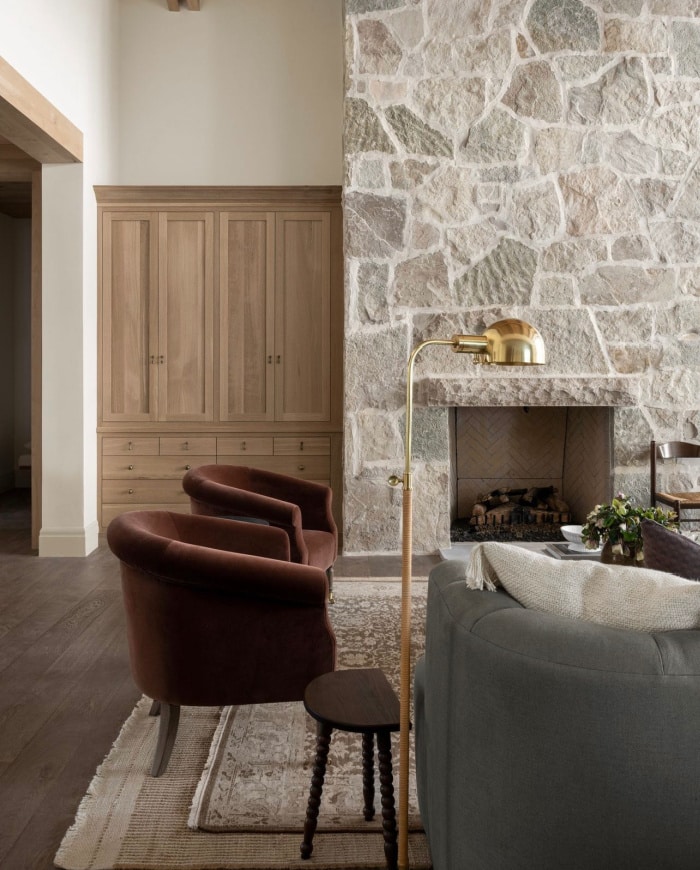 Step 2: Choose Your Color Palette
Next, it's time to choose your color palette.
This step is where you can really let your personal style shine through.
Your color choices will set the tone for the entire room.
Whether you want to decorate a living room, bedroom, bathroom or kitchen, the color palette is going to give it style and personality.
Choose colors that not only speak to you and what you are drawn to, but also create the mood you want to convey.
Don't forget – your decor color palette has to go with the rooms fixed elements: flooring, fireplace brick, tile, cabinetry, countertops ect.
It also has to coordinate with your wall color and your furniture color.
---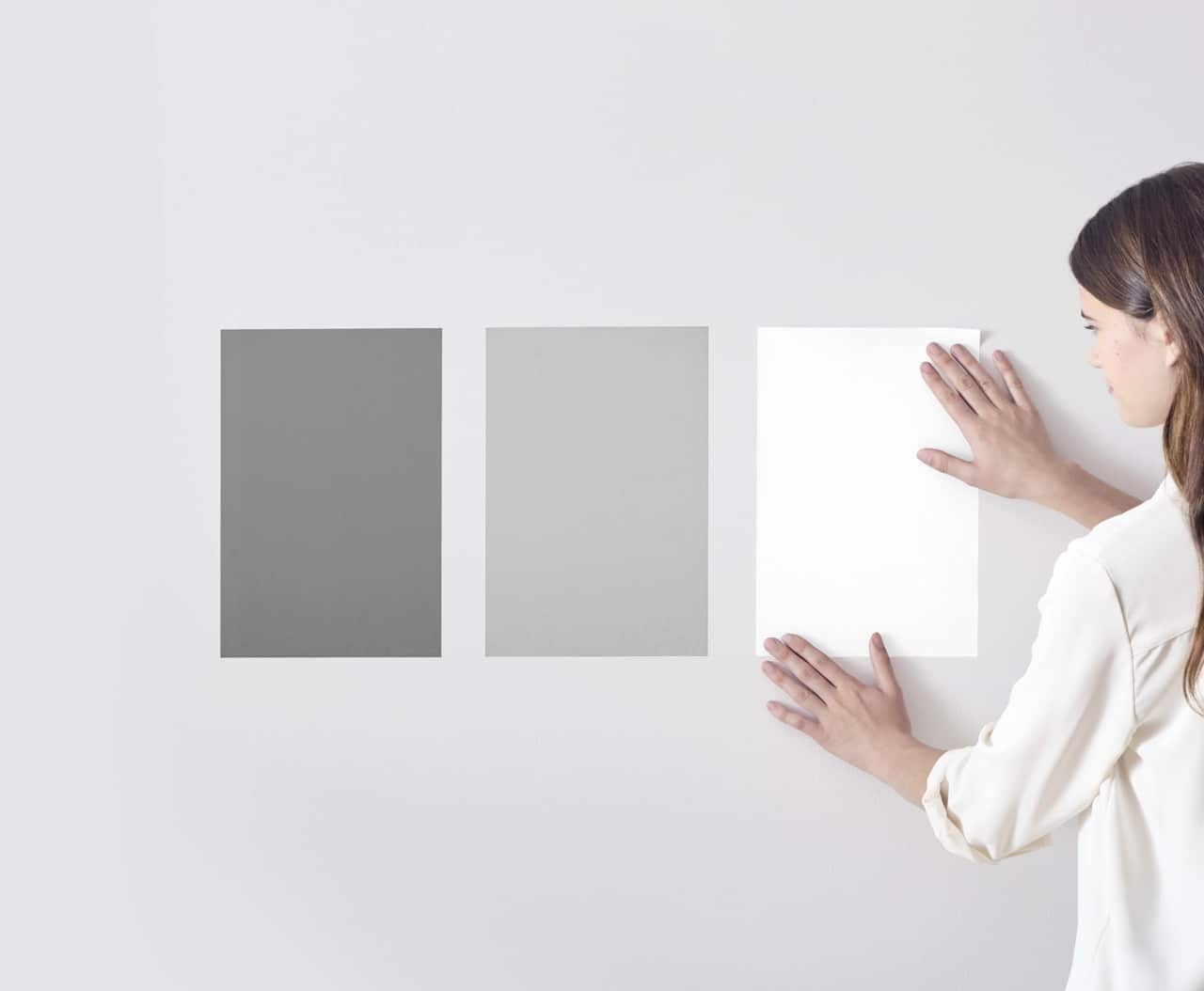 ---
With that in mind, do you want a calming oasis or an energizing environment?
Your color palette should reflect your personal style and taste, but also consider the purpose of the room.
For example, if it's a bedroom, you may want to choose calming and soothing colors to promote relaxation and sleep.
Remember, you don't have to stick to just one or two colors.
You can create a cohesive palette by choosing colors in the same family or adding complementary shades to add depth and interest.
For example use a mix of white, ivory and cream or dark green with light green.
Just make sure the colors work well together, are cohesive and don't clash.
Now that you've identified your style and chosen your color palette, you're ready to start bringing your room to life.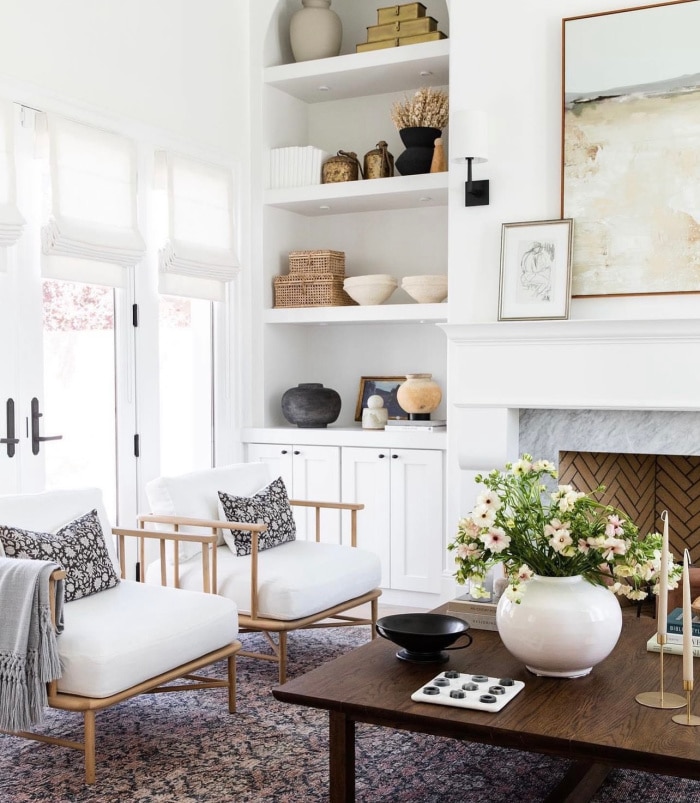 Source: McGee & Co
Step 3: Create a Focal Point
Now that you have your colors chosen, it's time to turn your attention to creating a focal point in the room.
A focal point is that one element that draws the eye and becomes the centerpiece of the space.
It could be a fireplace, an accent wall, a statement piece of furniture such as the coffee table, or even a bold piece of artwork.
When choosing a focal point, think about what you want the vibe of the room to be.
Do you want it to be cozy and intimate or bold and attention-grabbing?
Your choice of focal point should reflect the overall mood you're trying to create.
Once you have your focal point, it's time to decorate around it.
Consider adding elements that complement and enhance the focal point rather than detract from it.
This includes things like lighting, texture, pattern and decorative accents.
My rule for decorating is that every flat surface should have at least 2 pieces of decor on it or your room will look bare and incomplete.
This includes the coffee table, fireplace mantel, end table, nightstand, dresser, kitchen countertop ect
With your focal point in place and your flat surfaces in mind, you can move on to the next step: mixing textures and patterns to create a layered and cohesive look.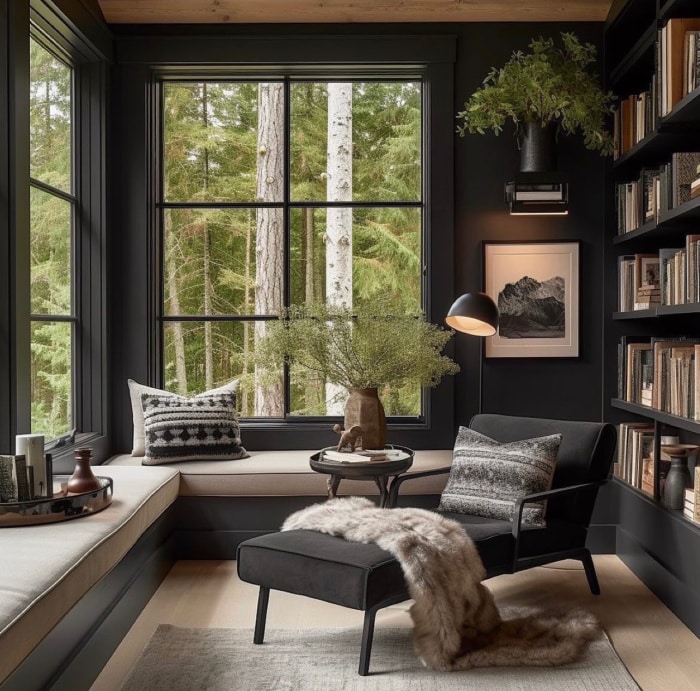 Step 4: Mix Your Shapes, Textures and Patterns
Mix different textures, shapes and patterns to add depth and interest to your room.
Think about how different textures not only feel but also how they look in conjunction with other elements in the room.
For instance, a plush rug might be the perfect complement to a sleek leather sofa, while a nubby throw blanket could add dimension to a linen armchair.
When it comes to patterns, consider introducing a mix of scale and style.
Mix stripes with florals or incorporate both geometric and organic shapes.
Mix different shapes together – round with rectangular, oval with square shapes.
Always add curves to straight lines to make a room interesting and stylish.
Don't be afraid to play with color, either.
Just remember that when it comes to patterns, balance is key.
The goal when decorating a room isn't to have everything match perfectly.
Instead, aim for a complementary and cohesive look that ties the room together.
And once you've nailed the right mix of textures and patterns, it's time for the finishing touches.
Source: McGee & Co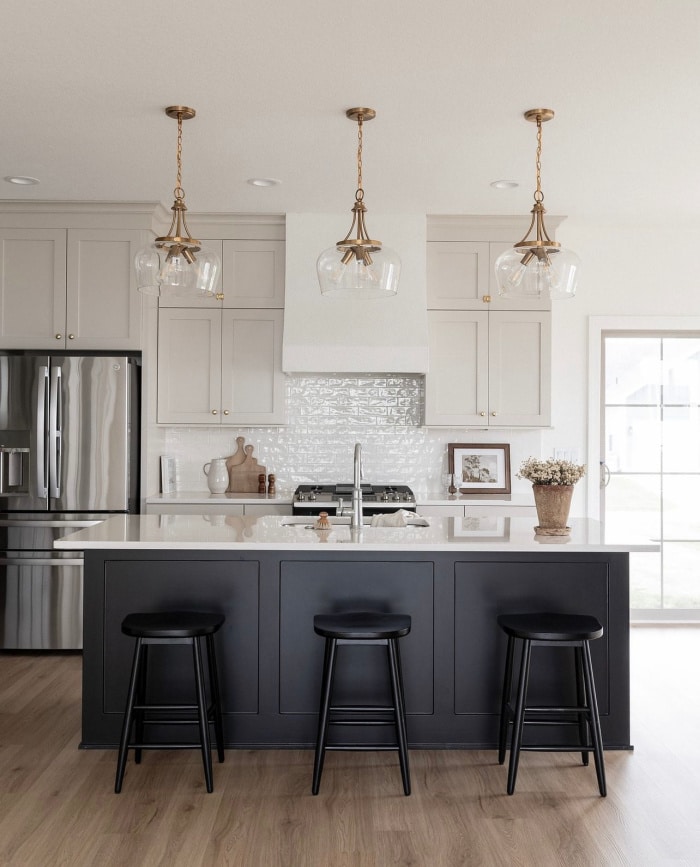 Source: Hello Miller Design at Caliber Homes
---
Need help selecting colors or help with your remodel, room refresh or new build?
See my Virtual Interior Design & Paint Color Services – and client reviews!
Email me at [email protected] for more information about my online interior design consults!
I'd love to help you create spaces that function well and bring you joy!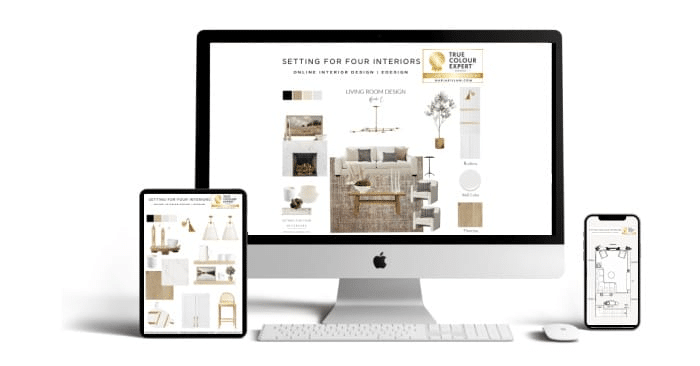 ---
Step 5: Finishing Touches
These finishing details can make a big impact on the overall look and feel of your room.
One simple way to add personality to your space is by incorporating decorative accessories like throw pillows, curtains, decorative objects or a statement rug.
These pieces should tie together the color scheme.
Never skip drapes and shades! Windows without drapes or shades look bare, cold and sterile!
Living room and bedroom windows should always have shades as well as drapes for privacy and to add visual softness.
Bathroom and kitchen windows should always have shades such as roman blinds or roller blinds.
Another finishing touch to consider is the lighting.
A well-placed lamp or a showstopper chandelier will set the mood of the space and create a cozy atmosphere.
Don't forget about the power of natural light, too. Open up your curtains or blinds to let the sunshine in and make the room feel brighter and more spacious.
Finally, don't underestimate the impact of artwork and greenery.
A room is not complete with both of these!
Hanging a set of framed art prints on a blank wall and adding a plant (real or faux) in a basket will bring life and personality to the room.
By adding these simple finishing touches, you can take your room from basic to extraordinary.
Remember, it's all about balance and creating a cohesive look that feels like you!
Transforming your room into a haven that reflects your personal style can be achieved in just 5 simple steps.
By identifying your style, choosing your color palette, creating a focal point, mixing textures and patterns, and adding finishing touches, you can create a beautiful and inviting space that feels like home.
Remember to have fun and experiment with different combinations until you find the perfect balance.
As the saying goes, "your home should tell the story of who you are and be a collection of what you love."
So go ahead, let your style shine and create a space that brings you joy and relaxation.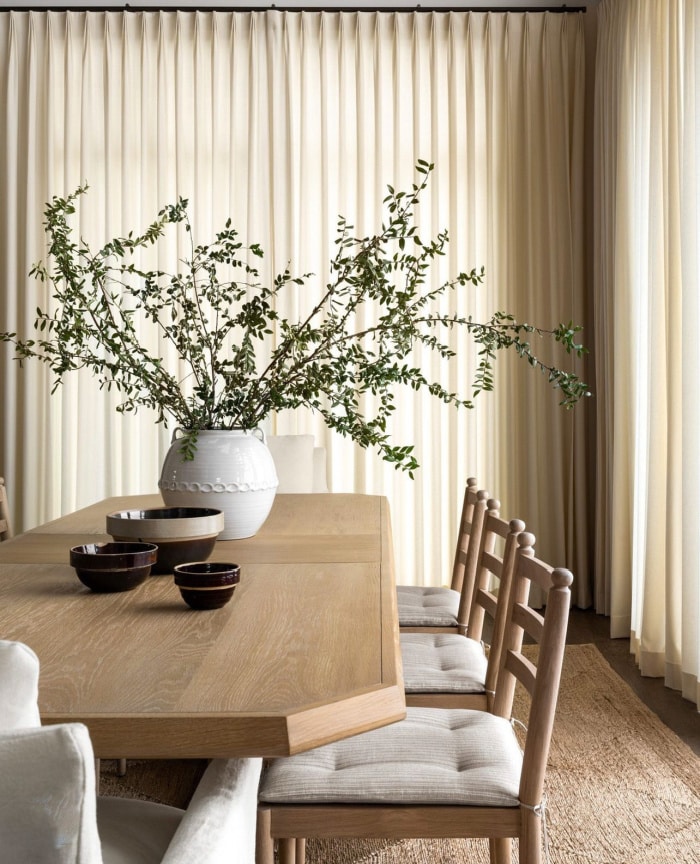 Now that you know how to decorate a room with ease, get started on creating your dream living space today.
Share your thoughts in the comments and let us know how these tips helped you create your perfect room.
PLEASE PIN THIS AND SAVE IT FOR LATER!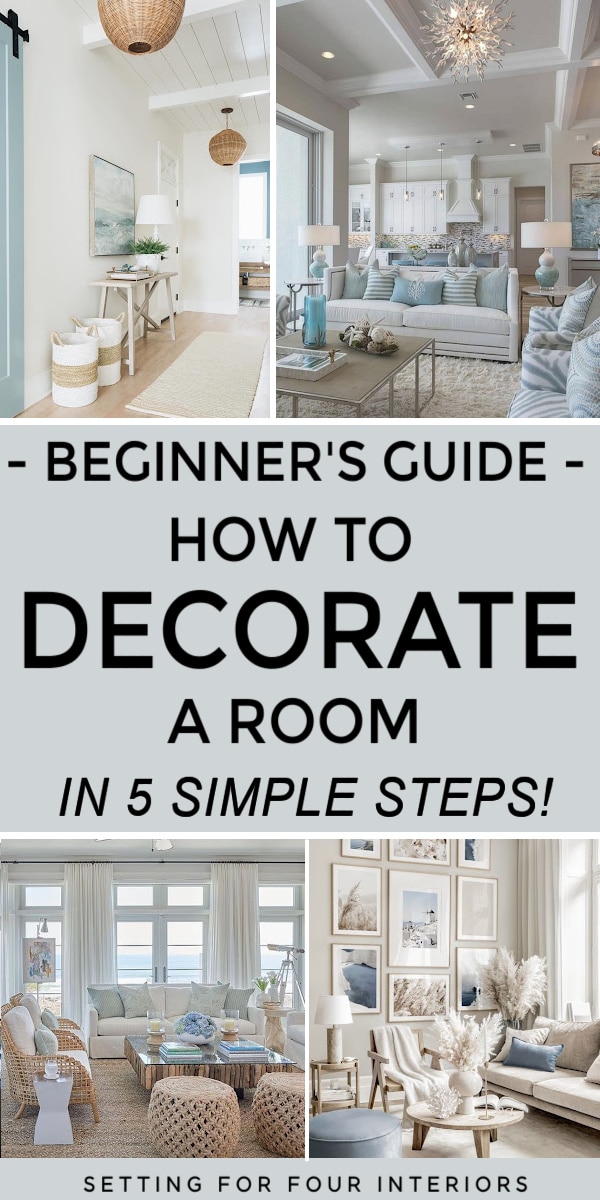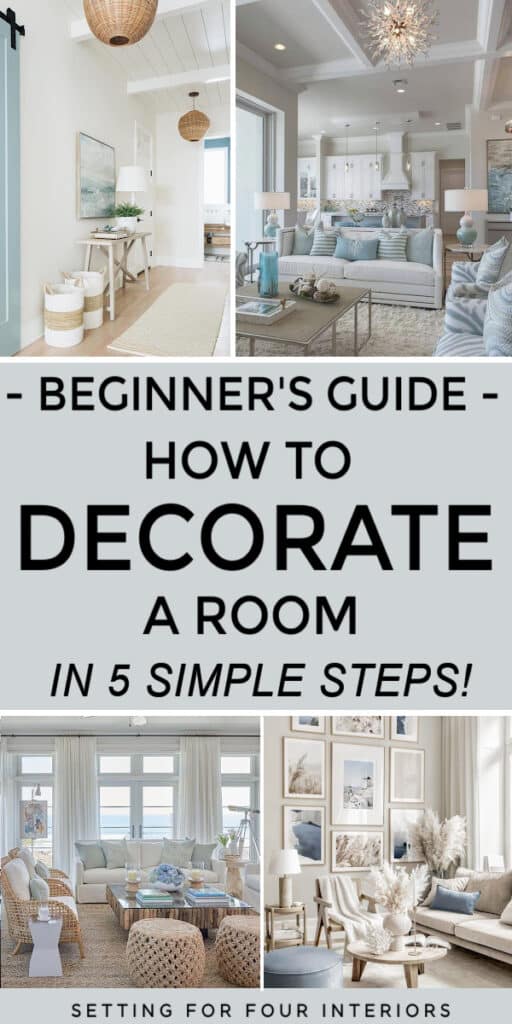 More Design & Decor Ideas