See the BEST 4th of July online sales – on everything you need for the home with promo codes!
Now's the time to refresh your home for Spring!
See all the sales on furniture, area rugs, lighting, art, decor and more!
Check out all of the newest sale information in this post!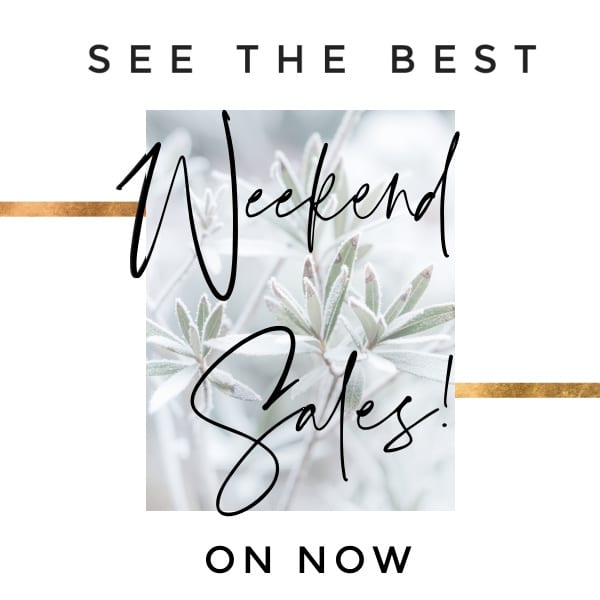 Click on the link below to see all the latest sales and promo codes for free shipping:
Give your rooms an update and save with these new sales!

Find all things home, all in one place. Shop now for items you want at prices you'll love.
Get inspired and score deals on recently-released home items to refresh your home and give it a new look!
Stock up on lots of great deals! Discover new marked-down favorites!
With just a few clicks, you can create your perfect dream room by shopping online.
I researched the best home furniture and decor stores and their sales so you can start creating a home you love!
Hard to beat prices. Value & Style. Incredible deals.
---
Do you need help with furniture layout, room design or choosing paint colors?
See my online design & paint color services info and client reviews! 
Email me at [email protected] for more info!

---
And Don't Miss These Interior Design and Decor Ideas!
Follow Me On Instagram and TikTok – where I share inspiring room designs, decor ideas and design videos!