See the BEST Weekend Hot Furniture and Decor Sales on everything you need for the home with promo codes!
Sales on furniture, area rugs, lighting, art, decor and more!
Check out all of the newest sale information in this post!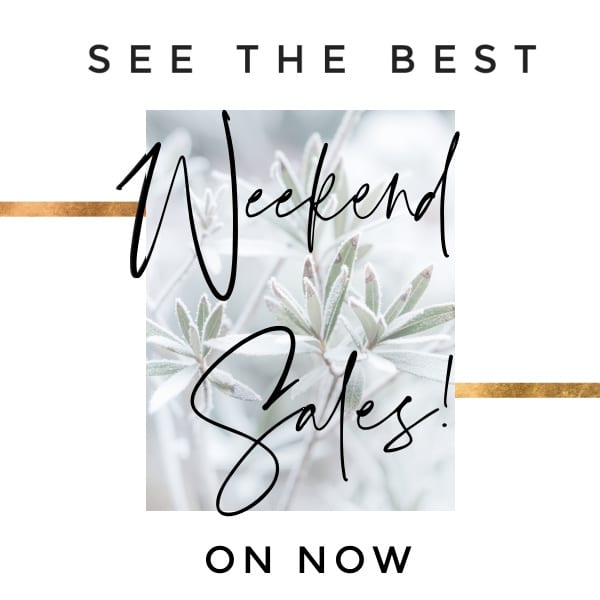 Click on the link below to see all the latest sales and promo codes for free shipping:
Give your home a new look for 2021 and save $$ with these new sales!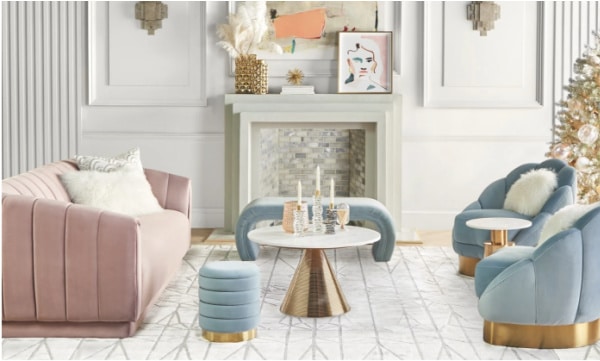 And Don't Miss These Interior Design and Decor Ideas!
Follow me on Instagram for more design and decor inspiration!