Dreaming of more storage and organization in your home office?
Want to turn a closet into a kids online learning school space or home office?
Papers exploding in every direction and you can't seem to find a pen?
Or how about creating a dream craft and gift wrapping space?
Here are 10 + Helpful Organizing and Storage ideas!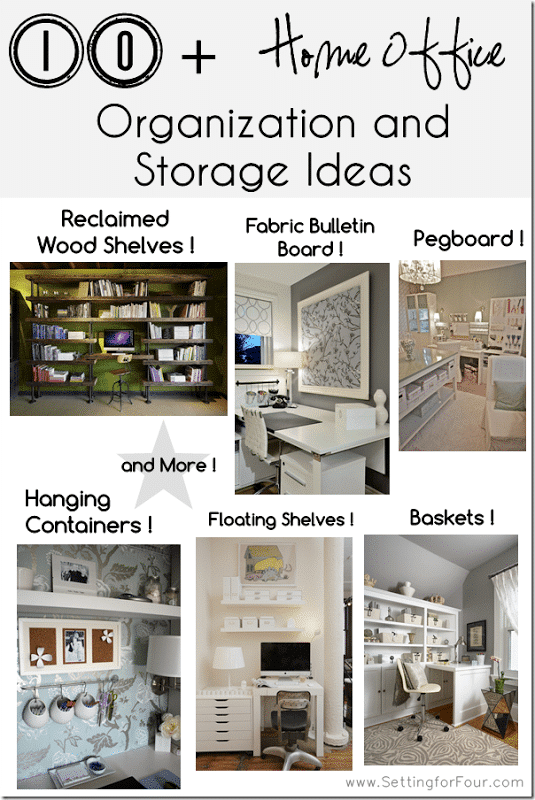 Baskets and cupboards for hidden storage!
Built ins are the way to go!
Shelves and drawers!
Narrow are drawers perfect for storing papers and small items!
Ikea shelving unit with Desk attached maximizes space!
Organize your office with a DIY Fabric bulletin board! This Dwell Studio fabric is so pretty! Silver containers hung from a rod are a great way to store pens and pencils too!
These Reclaimed Wood and Pipe Shelves are screaming DIY!
Ikea to the rescue again! Lack shelves are an easy install!
Use a small closet for storage and desk space!
This is an amazing closet turned into a home t!
I love how you can make room on your desk with hanging organizers!
Pegboard is an Easy cheap way to add Vertical Organizing Space!
Did you see any new ideas you'd love for your home office?
Remember!! Look for ways to add more vertical storage to your space!!!
You may also like:
10 Budget Friendly and Creative Kitchen Organization Ideas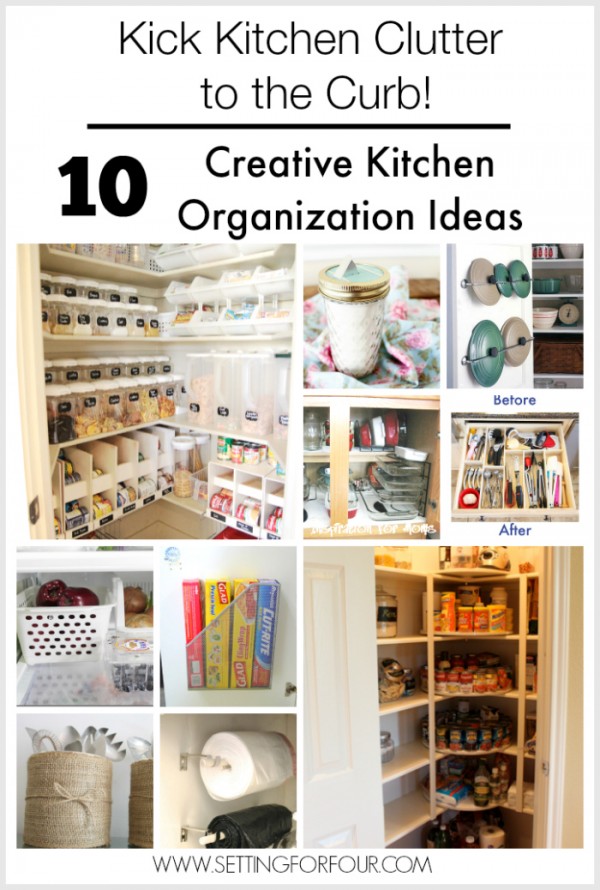 Easy, Low-Cost Closet Storage and Organization Ideas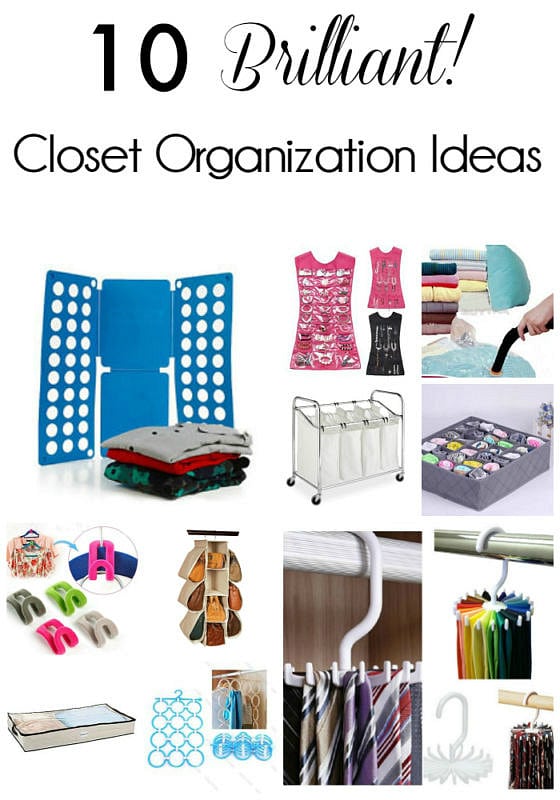 70 Plus Organization and Storage Ideas to Declutter Your Life