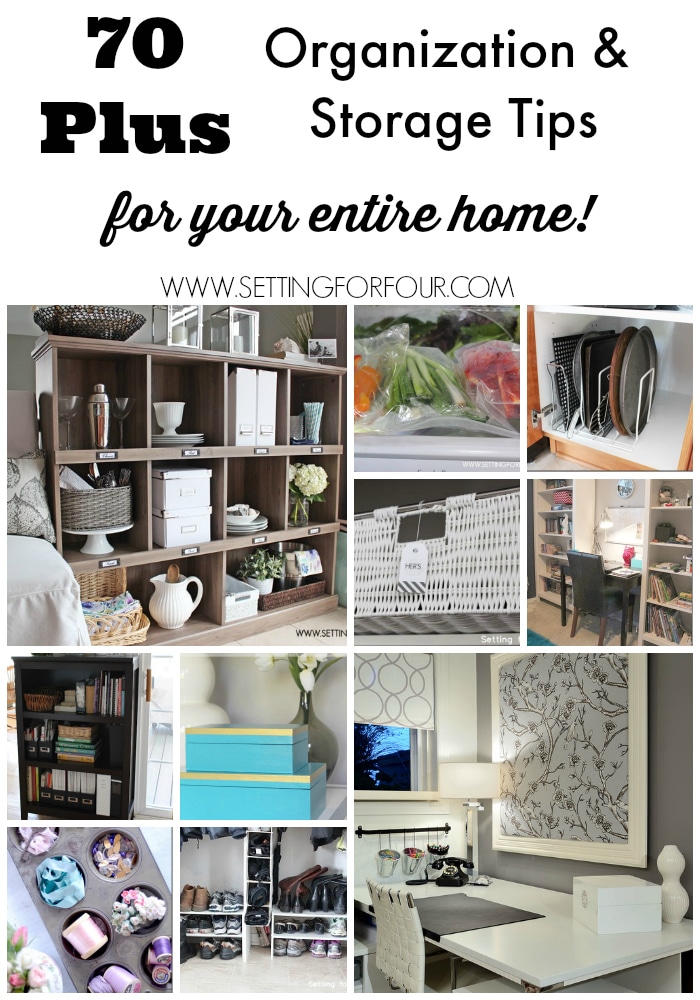 Now that we are starting a new year I'm in the mood for organizing my home top to bottom! What is it about the start of a new year to get our nesting instincts wound up in full gear? I think the feeling of starting a fresh new year also gets us in the mood to start fresh new habits … and being organized allows us the freedom to enjoy life to the fullest without being weighed down by 'stuff'.
I've gone through all my posts to share the best collection of organization and storage tipsto simplify and declutter your home and life!
70 Plus Organization and Storage Ideas to Declutter your Life!
10 plus Helpful Home Home Office Organization and Storage Ideas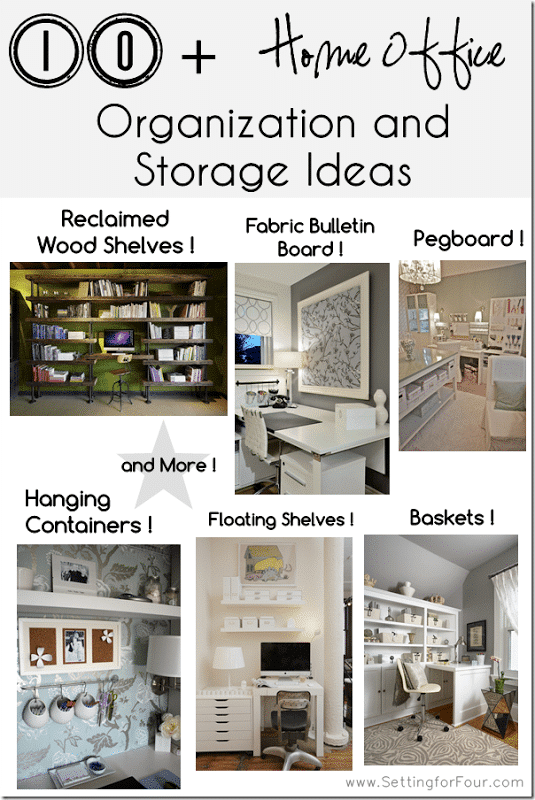 7 Easy Ways to Organize – Tips and Tricks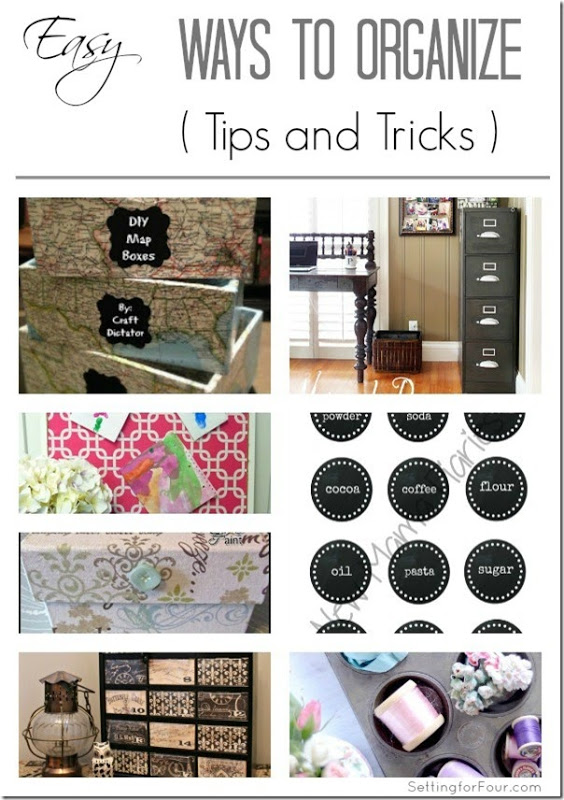 10 Best Kitchen Organization and Storage Tips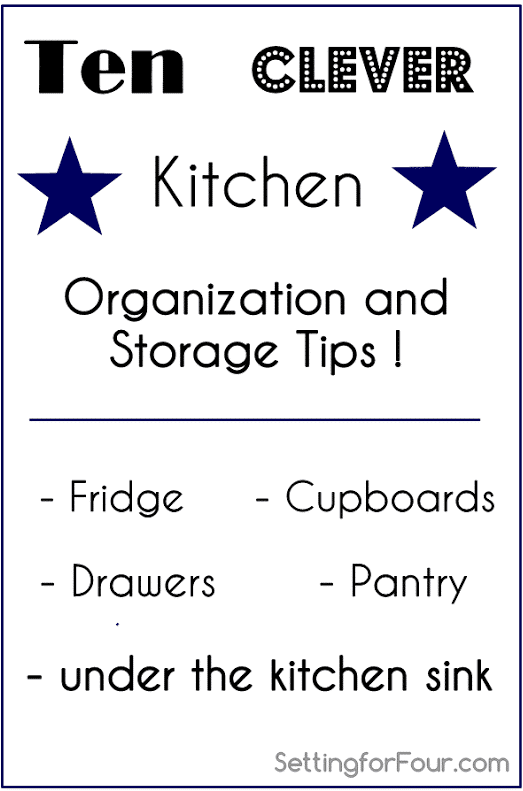 I organized all of my recipe books, home files and kid's schoolwork and text books in this handy bookcase to organize our family!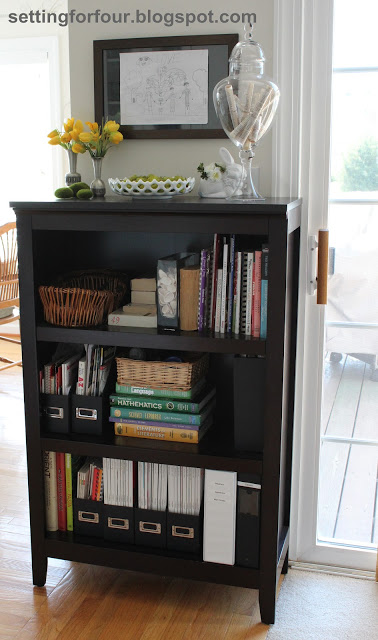 Kitchen Storage and Display Bookcase
Add storage and organization to your kitchen with a bookcase! I love the salt oak finish!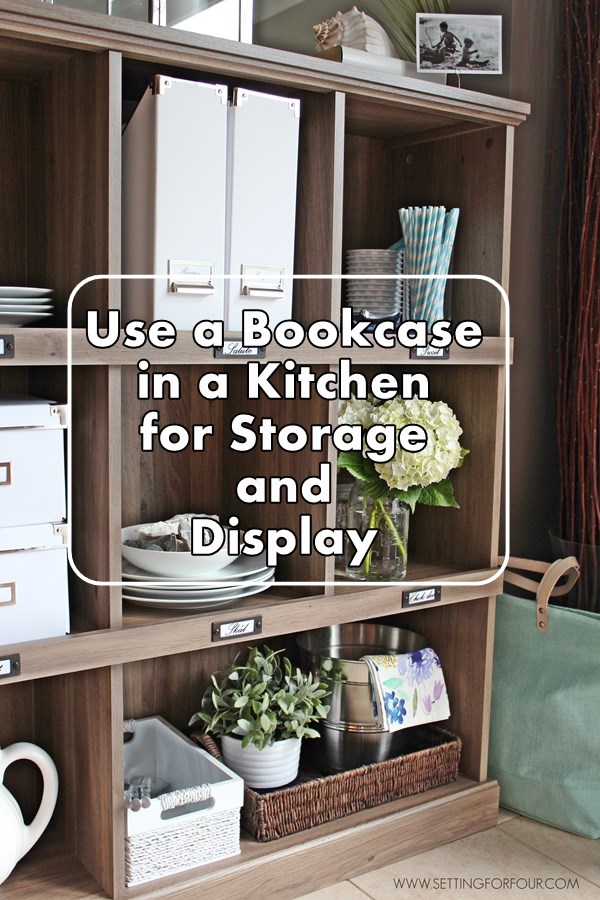 I shared lots of Organizing and Storage tips in my sons bedroom and study space makeover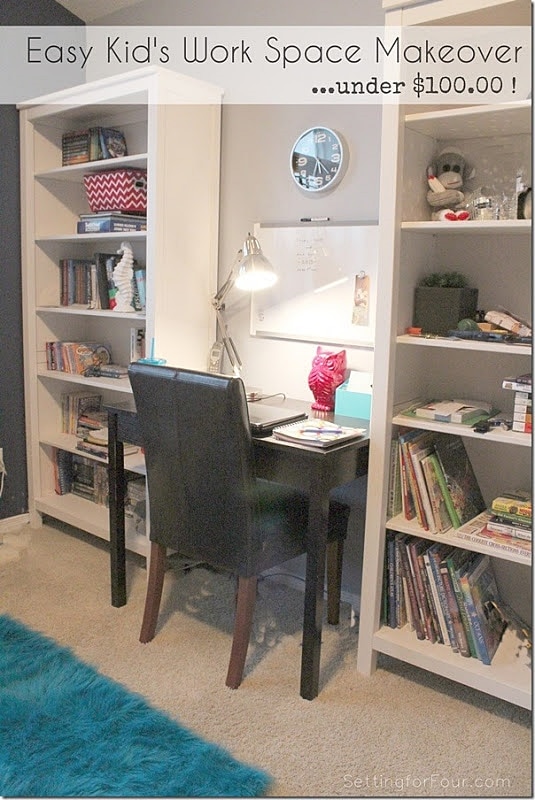 5 Morning Organizing Tips for Kids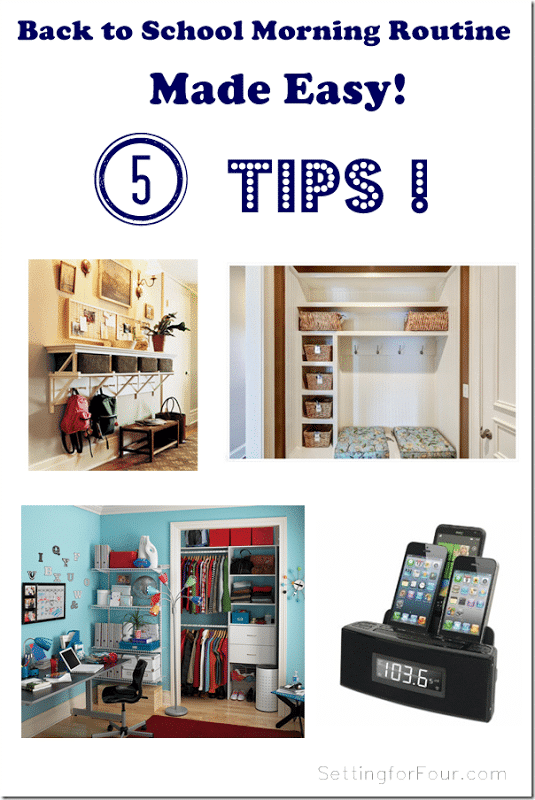 DIY Pencil and Pen Holder with Washi Tap and Monogram Map Design
A fun DIY Pencil Holder for kids to use at their desks while studying to keep their study area organized and under control!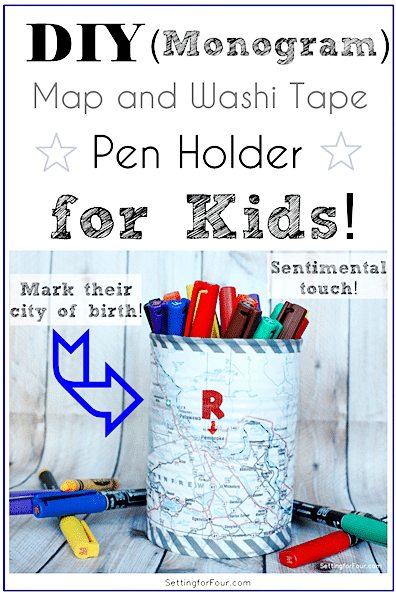 A great way to organize and store clutter on your desk, in your kitchen, living room or bedroom!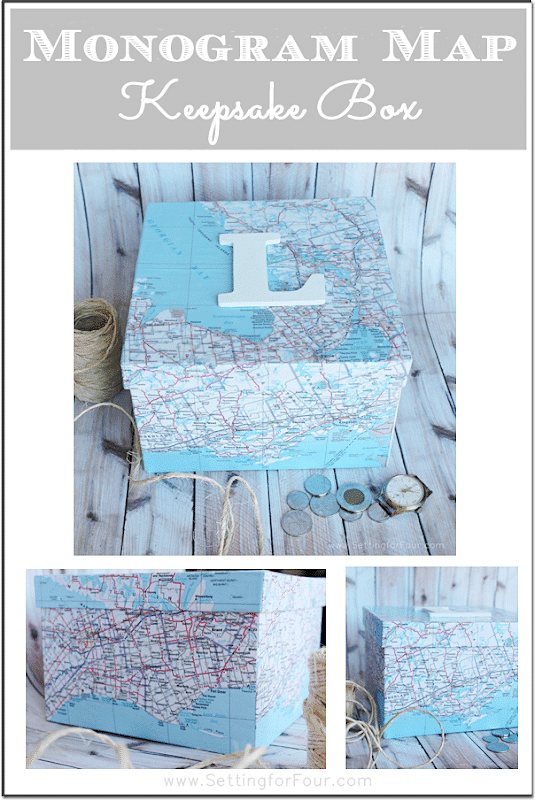 Kate Spade Knockoff confetti pattern bowl
I made this in one afternoon as storage for my jewelry on my nightstand!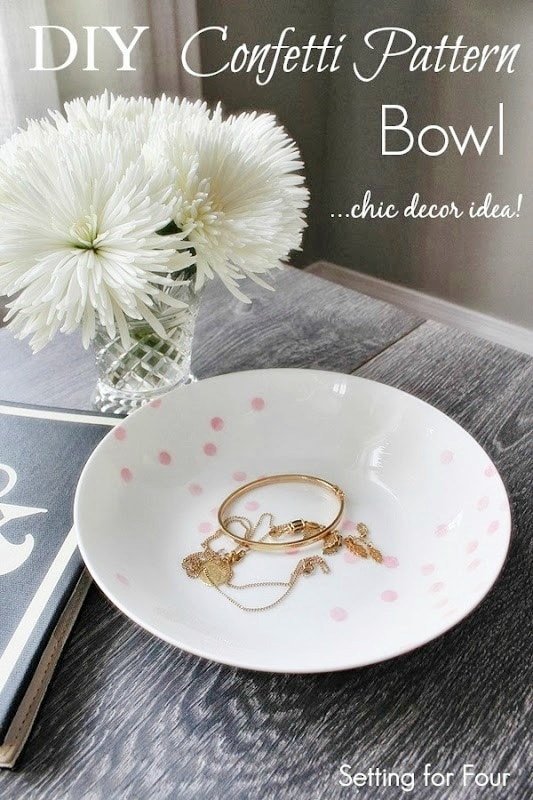 American Flag Painted Storage Tin
A flag painted tea tin is pretty and a functional way to organize and store all that clutter!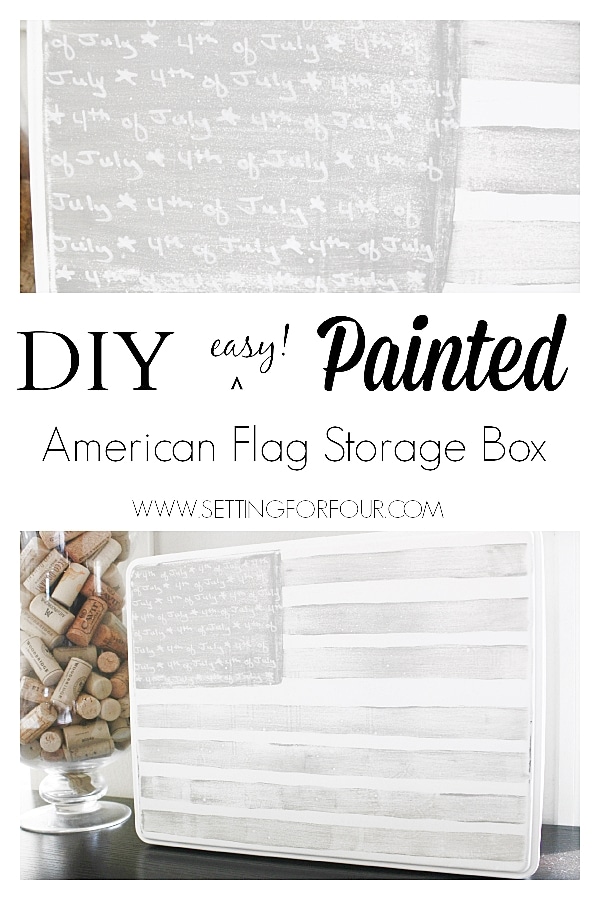 Aqua and Gold Lacquered Box Set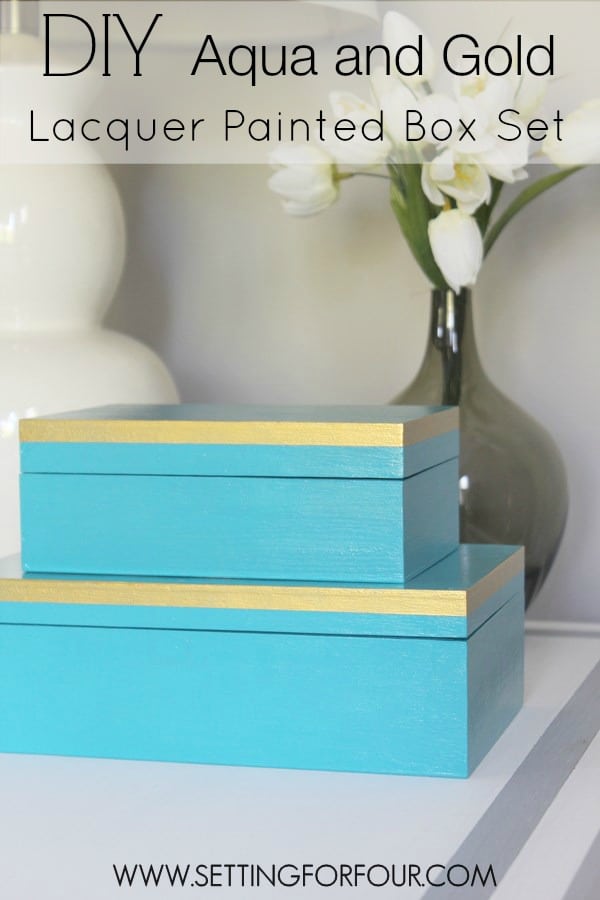 $15.00 DIY Lucite Tray with Watercolor Insert – I use this gorgeous tray in my office to store my never ending paper trail!

Storage and Organization Ideas for Yard and Garden Supplies!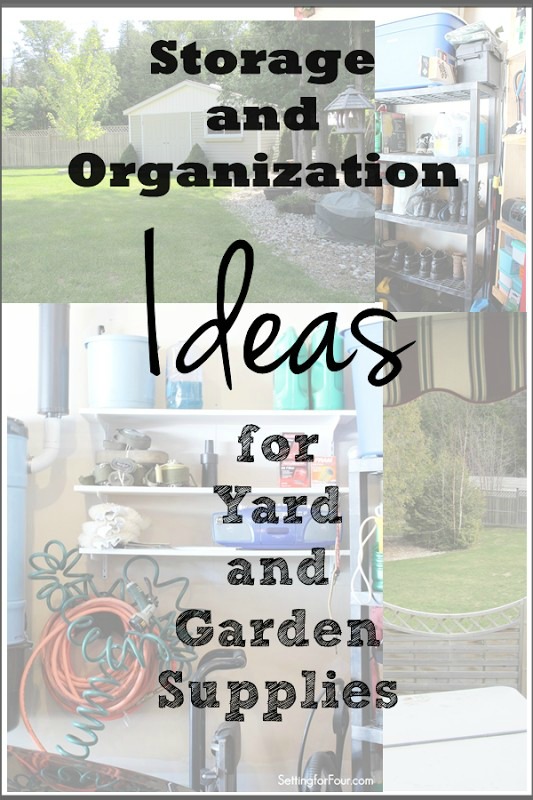 16 Tips to Organize and Display Kids Art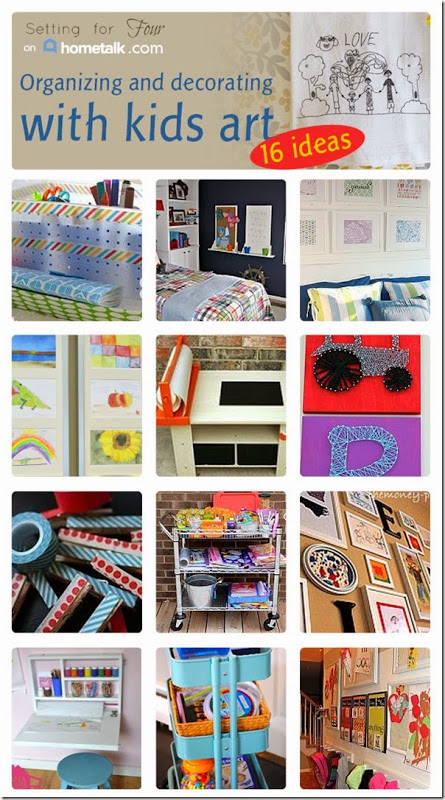 The January Cure – How to get Organized for a New Year!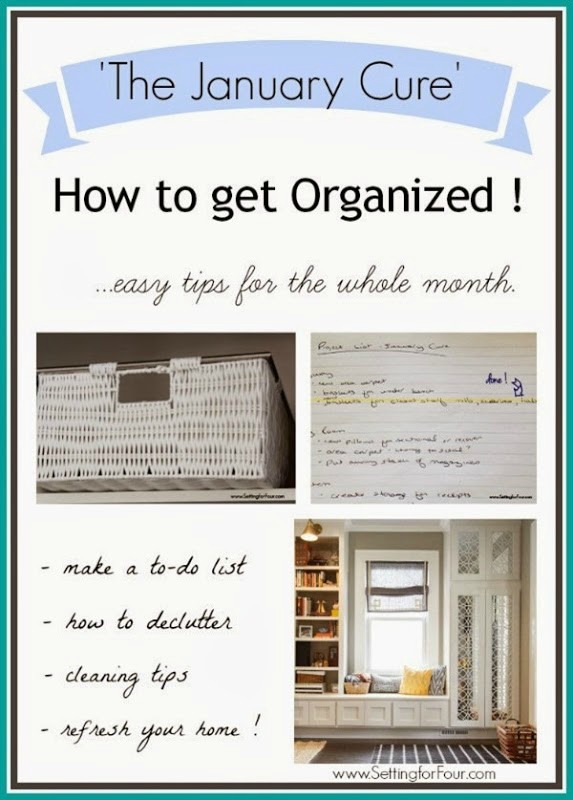 Easy Low Cost Storage and Organization Ideas for your Closet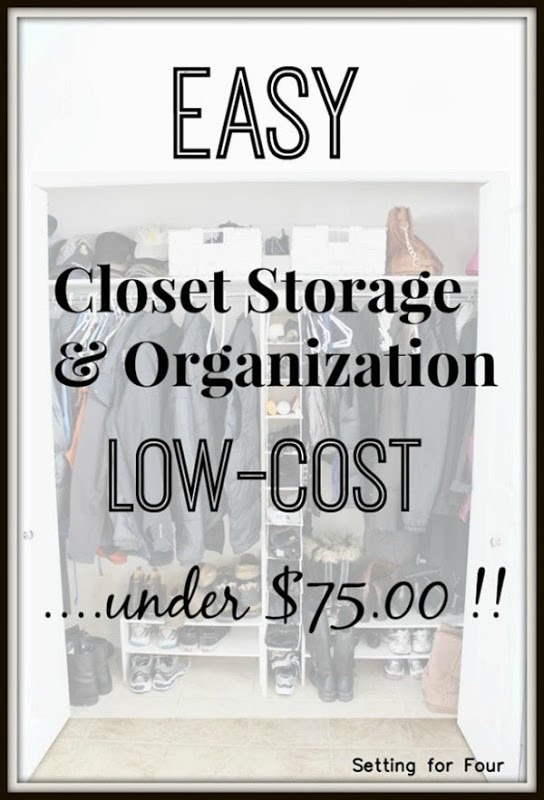 12 Organization ideas and list for Entertaining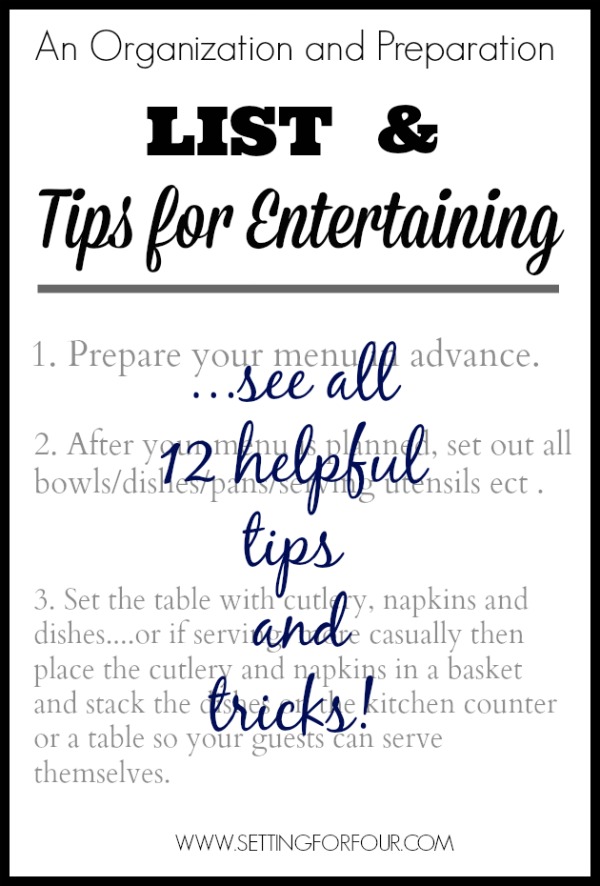 Whew!! Did you like these organizing and storage ideas? Let's take this month to organize and declutter our home once and for all!