Preparing freezer meals and freezing leftovers is the name of the game in my busy house! I love to cook up batches of chili, lasagna, pasta sauce, soup and casseroles in advance to freeze later in my upright freezer!! And of course it's always a bonus if there are leftovers to freeze!
Today I'm sharing 14 of my favorite recipes for freezer meals, appetizers and desserts that can be made ahead and frozen on those busy weeknights or relaxing weekends! I hope that they help you save time on your busy days too!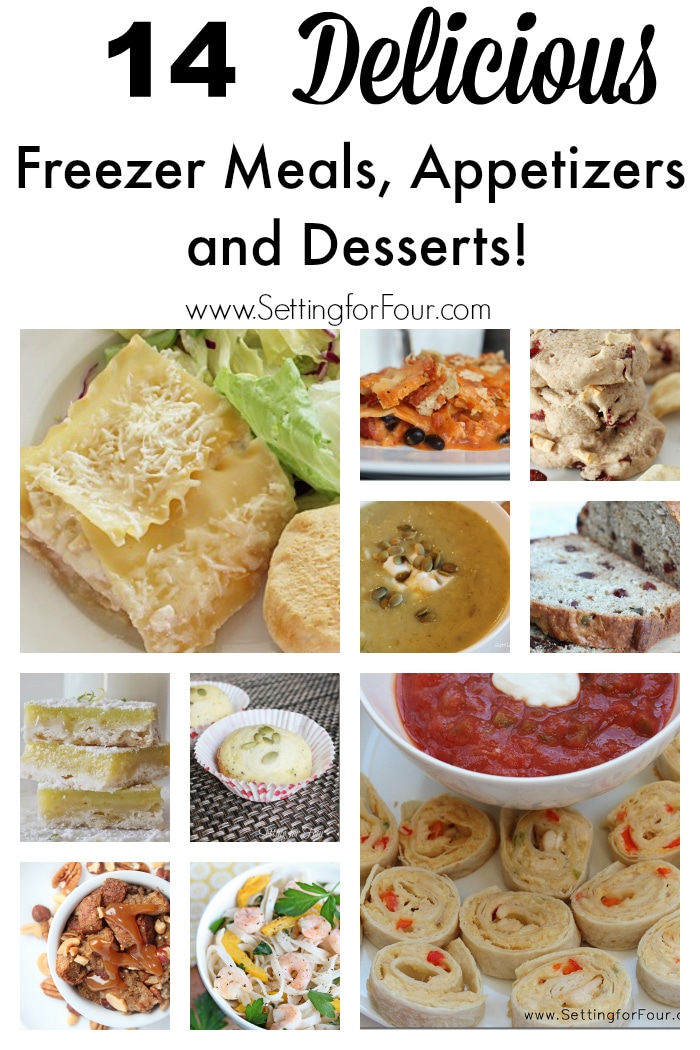 The convenience of a quick reheat of a delicious frozen homemade meal is so important to our family!
Here are some other reasons I love my upright Frigidaire Classic Slate Freezer!
It's state-of-the art, contemporary, sophisticated and aesthetically fits any living space. I love this gorgeous slate gray color!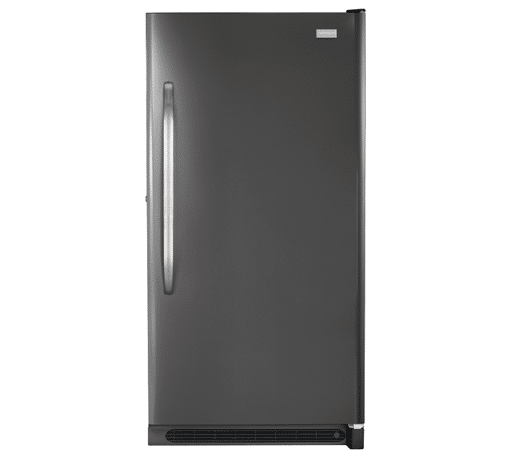 With this secondary Frigidaire freezer, I can save an average of 60 hours per year. That means fewer trips to the grocery store and more time at home with my family!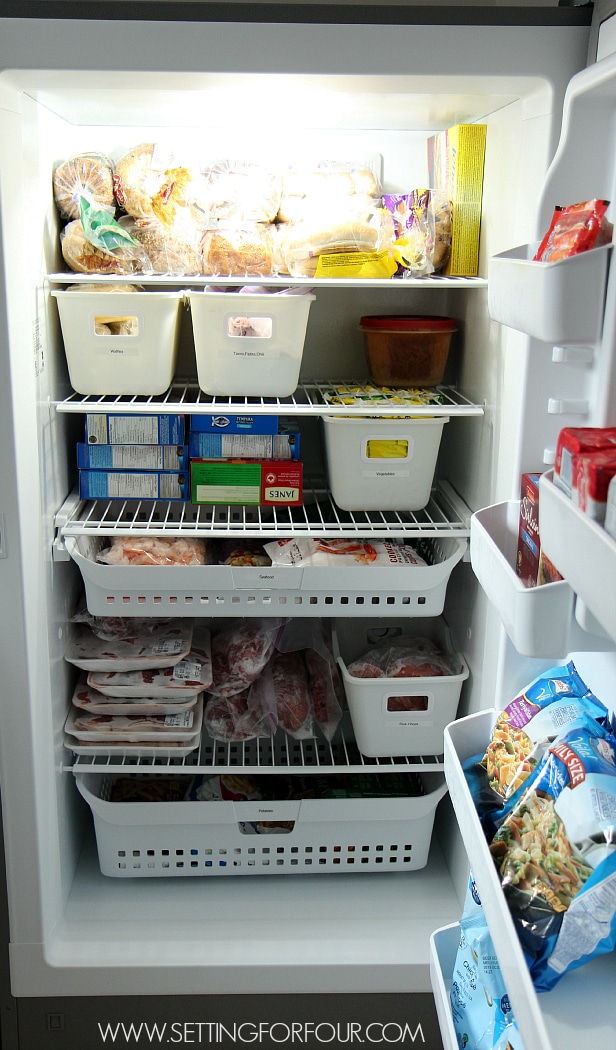 With all that extra freezer space to store bulk purchases, I can save an average of $750 per year with my secondary Frigidaire freezer. Isn't that incredible savings!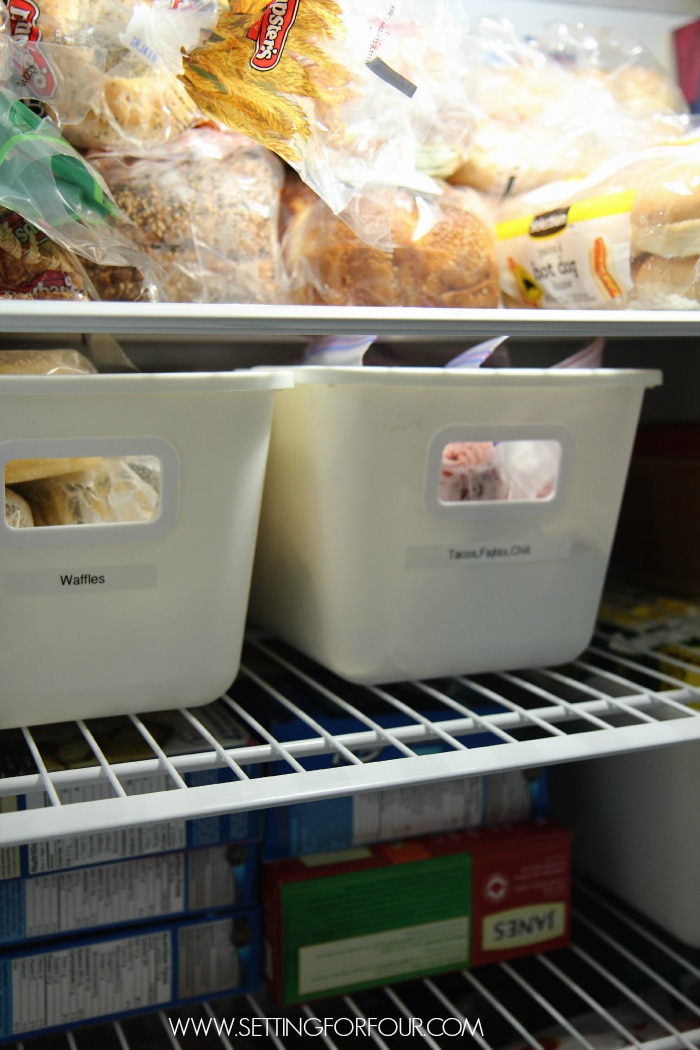 Here are my favorite make ahead freezer meals and recipes that I love to make and stockpile in my Frigidaire freezer – I hope you like them too!
Be sure to check out Frigidaire's cheat sheet to know how long you should store certain foods in the freezer and which foods to avoid freezing altogether. (scroll down the page and hover over the items in the picture of the freezer to see how long to store)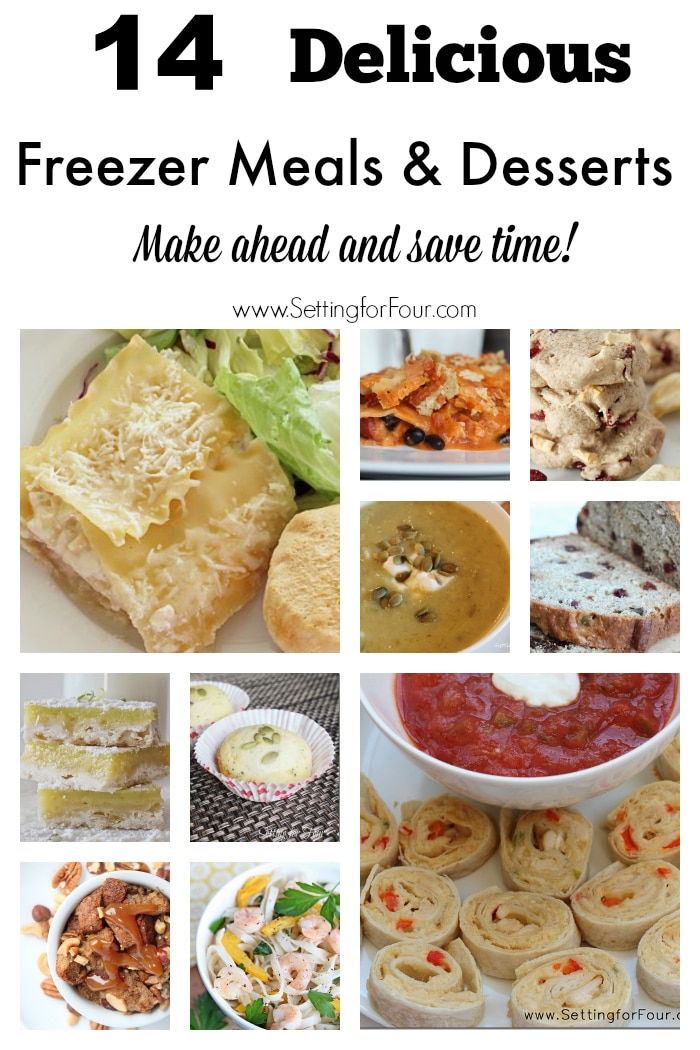 Freezer Appetizers:
Jalapeno Chicken Spirals Appetizers
Freezer Meals: Lasagna, Pasta, Casseroles and Soups
Easy Mexican Lasagna with Crunchy Tortilla Chip Topping
One Pan Recipe|Shrimp & Coconut Milk Noodle Bowls
Maple Syrup Acorn Squash Casserole
Freezer Desserts:
Healthy Apple Cranberry Make-Ahead Icebox Cookies
Coconut Lemon-Lime Bars with Shortbread Crust
Hazelnut and Nutella Pumpkin Bread
Sweet Cherry Banana Bread Recipe
Hazelnut, Cashew and Pecan Bread Pudding with Caramel Sauce
Shortcut Poppyseed Corn Muffin Recipe
Do you have a yummy freezer meal idea? Please share I'd love to make it!
See my other posts on freezer and refrigerator organization and tips!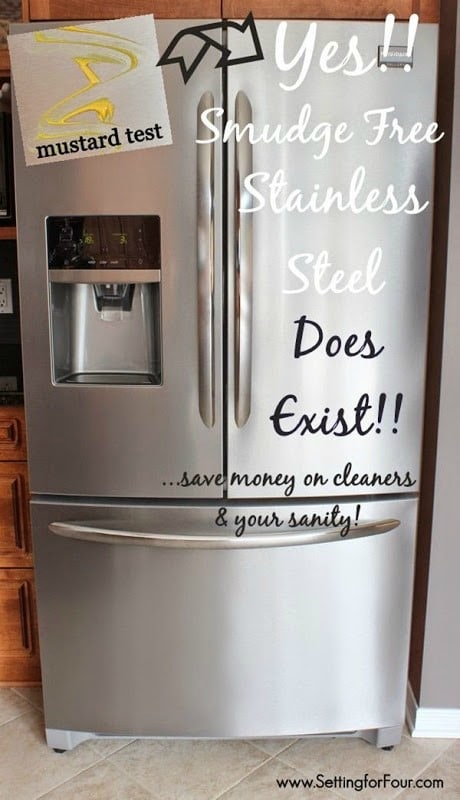 10 Best Reasons to Love the Frigidaire Gallery French Door Refrigerator!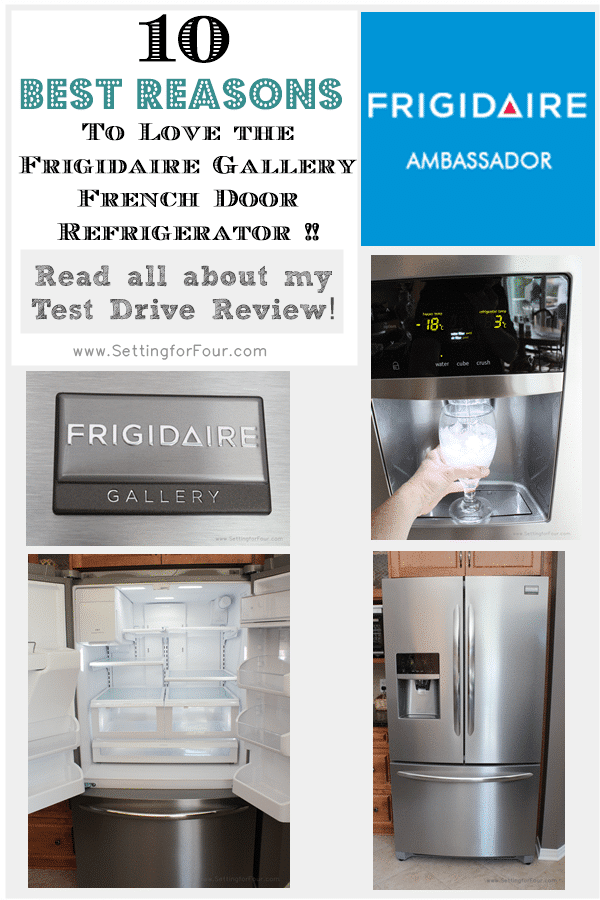 Hosting a Party is Easy with the Frigidaire French Door Bottom Mount Refrigerator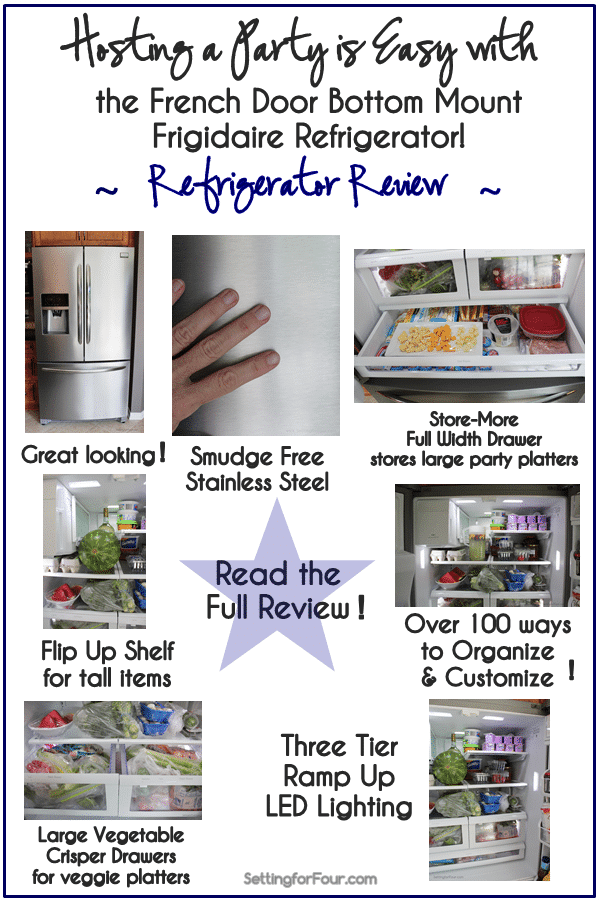 Smart Kitchen Organization and Storage Tips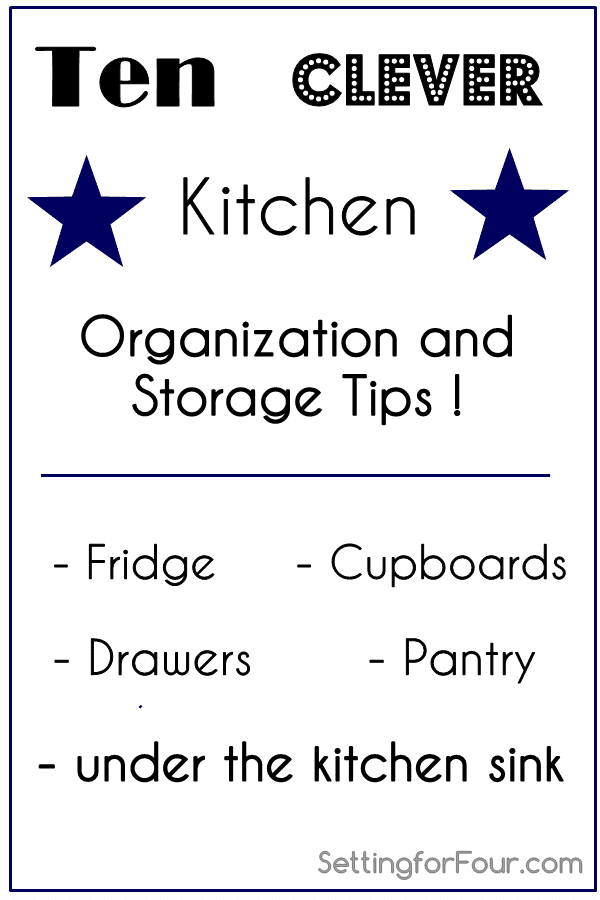 Disclosure: I am part of the Frigidaire Ambassador program and I receive special perks as part of my affiliation with this group. The opinions on this blog are my own.