How to Create 5 Cozy Small Spaces That Are Warm And Homey!  
Learn how to turn any small corner or nook in your home into a cozy little oasis.
See inspirational homey and inviting spaces that are perfect for reading, catnaps and relaxing with a cup of coffee or tea!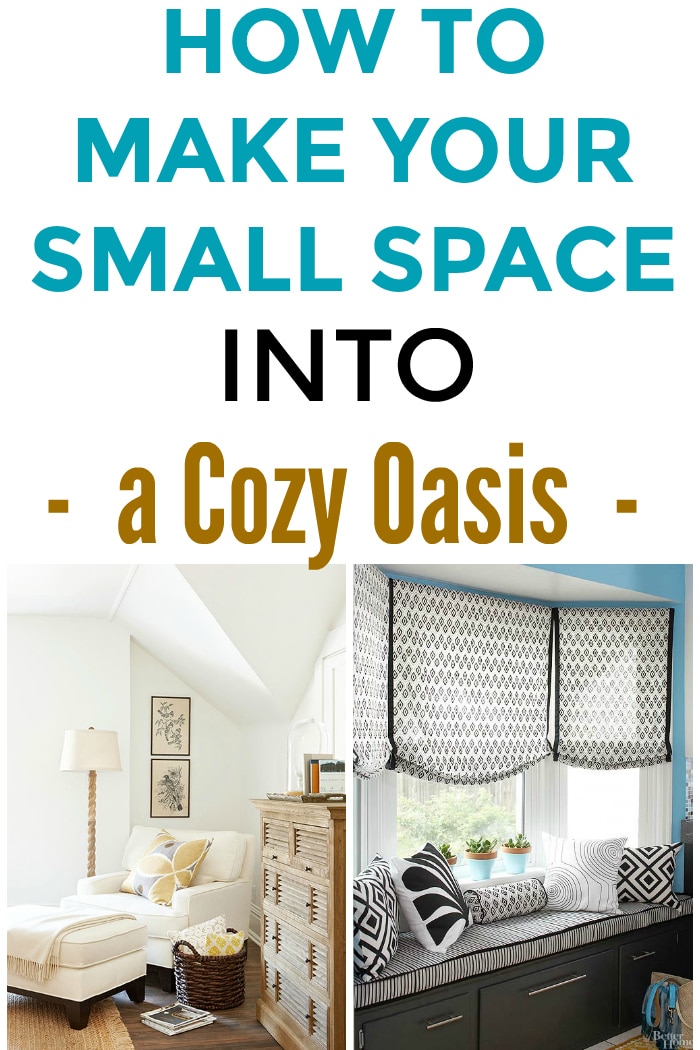 My latest article on Better Homes and Gardens is live! Pop on over and check it out: 5 Cozy Nook Ideas You'll Crave!
In this article you will learn:
~ How to make a cozy loft nook for napping and reading
~ How to create a cozy reading nook
~ Create coziness with textiles and shelves
~ Create a dreamy makeup vanity
~ Make a cozy space with a cushioned window seat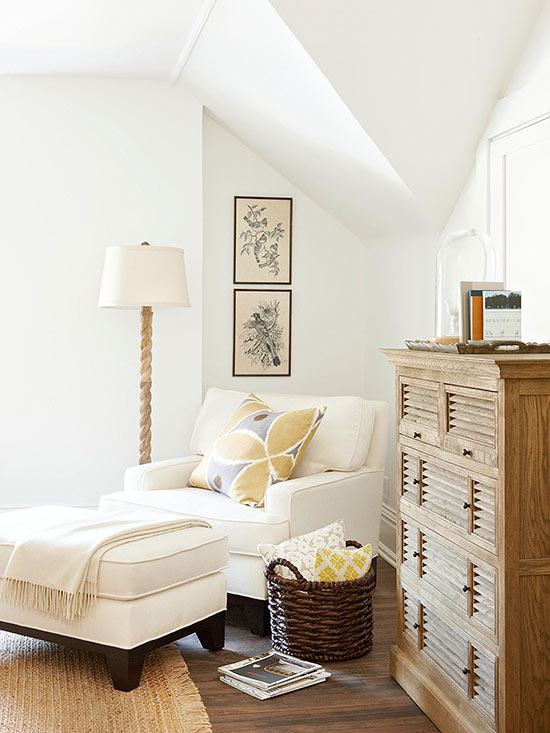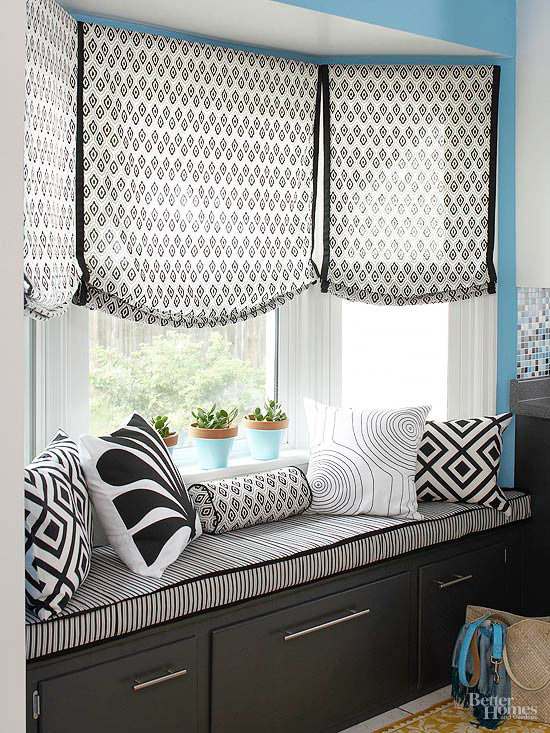 This post contains some affiliate links for your convenience. Click here to read my full disclosure policy.
Add some coziness to your home!


5 Cozy Small Spaces That Are Warm And Homey

More Design and Decor Ideas: