Celebrate Fall with these tasty autumn recipes, fall decorating ideas and fun DIY projects! What to Decorate, Make and Do in September!
We're officially into September and if you find that saying goodbye to summer makes you a little sad, today we are going to take a look at all the amazing things there are to celebrate this month and be excited about!
*This post has been updated for 2019
If you follow me on Instagram, you know that our trees are already turning colors and there is that 'fall' feeling in the air, the nights are chilly and the days are already getting shorter.
So it's time to add some coziness to our home and wrap ourselves in the sights and smells of Fall!
Today I'm sharing my tips on What to Decorate and Make in September to get your home decorated for Fall, add a new recipe to your menu and fun ways to spend time with your family!
September is a busy month for those of us that have kiddos that are heading to school or have already begun! Then there is the chore of fall yard work, raking leaves and and if you love decorating as much as I do, it's a busy month to wrap your home up in cozy fall color and texture!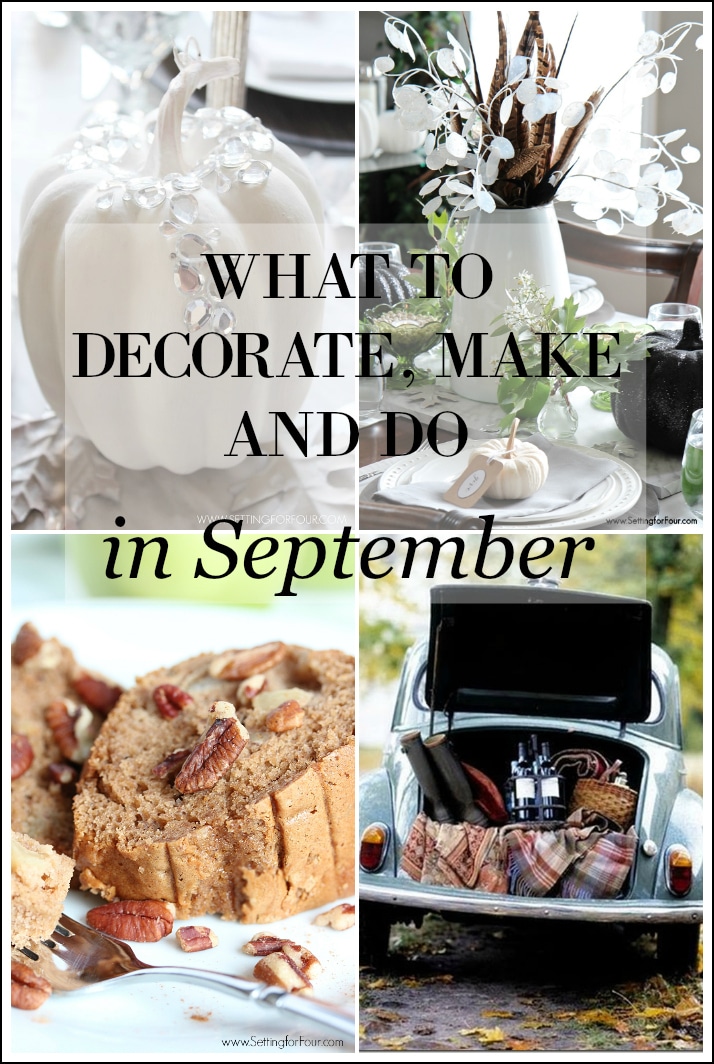 So let's get to it!
What to Decorate and Make in September!
September is a great time to connect with your partner, your kids, extended family and friends with some fun activities! Go on a Fall picnic, have a bonfire!
Make a set of these gorgeous Adirondack chairs that we made, for your fire pit area and create an inviting spot for your family and friends!
See our clever and easy way to keep your firewood dry for your fire pit parties!
There is a tinge of cool fall temperatures here in the mornings and evenings already. September is the perfect time to have a bonfire and make smore's and start sipping on hot chocolate!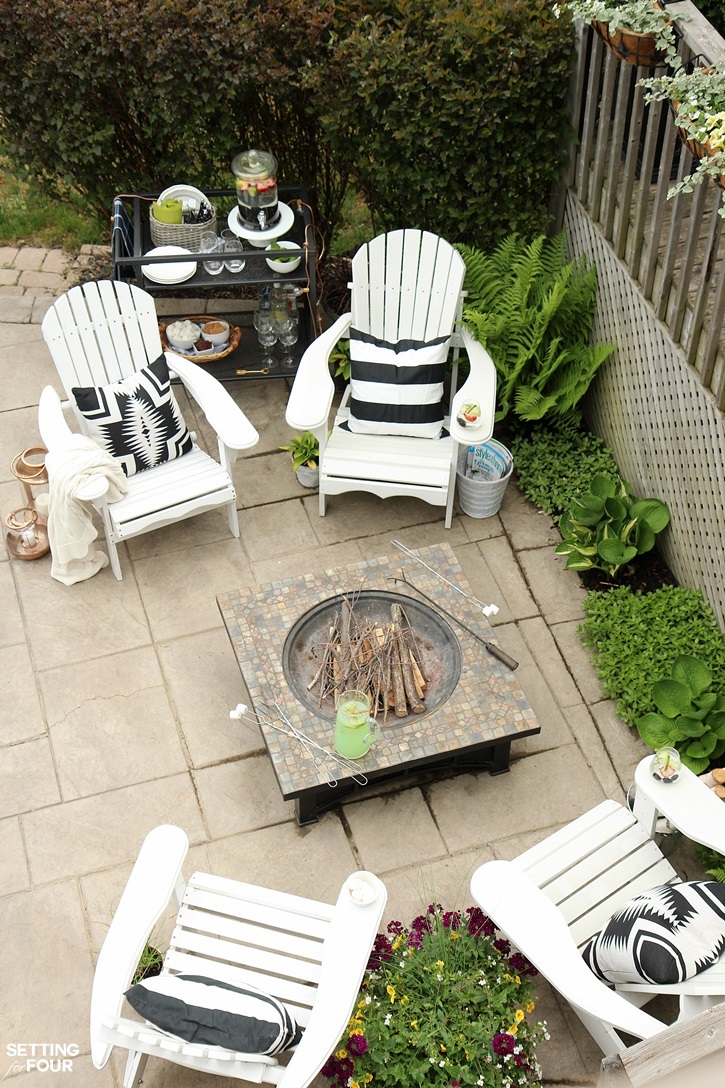 Fall Fire Pit Seating Area Ideas! Click on the images below to see more about each item. Scroll with the arrows!

Fall pumpkin and decor ideas: Click on the images below to see more about each item. Scroll with the arrows!


September also can bring lots of rain showers so keep your fire wood dry with a clever storage idea!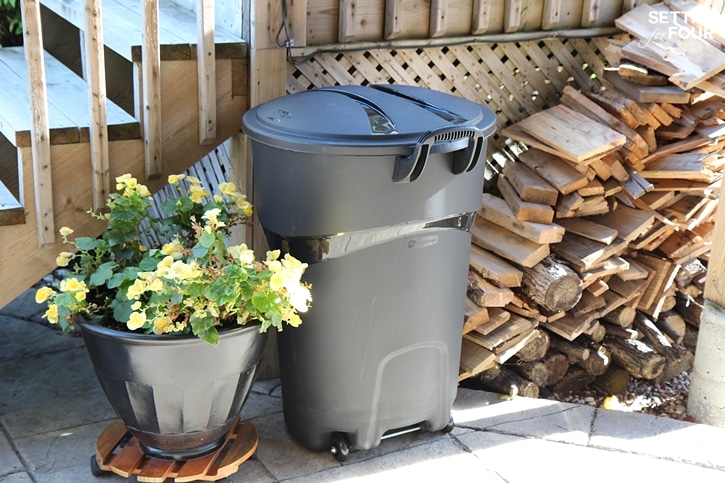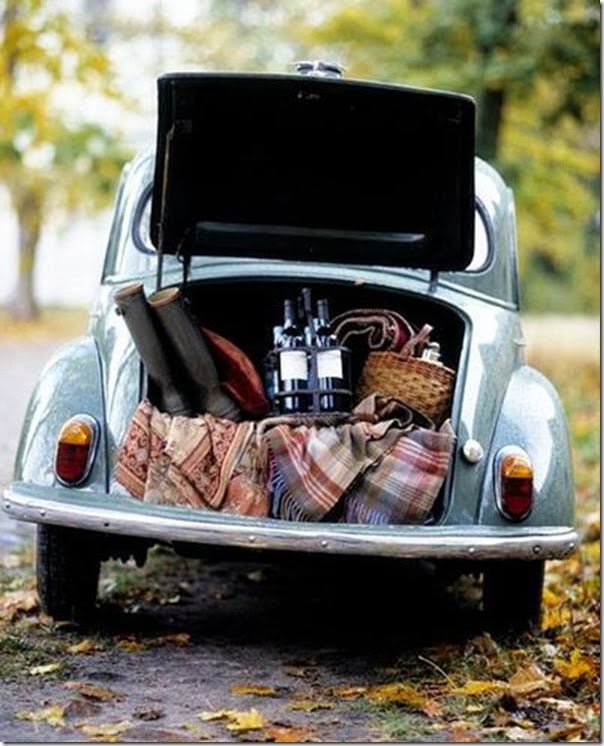 Recipes! Make a fall recipe or two!
I love to baking with pumpkin and apples in September! These recipes always fill my home with cozy and comfy aroma of nutmeg and cinnamon goodness!
And September is the month I begin to roll out my tried and true casserole dinner recipes!
I have a chicken lasagna recipe you.will.love! This recipe is one that everyone always asks for when we serve it at dinner parties. It truly is delicious! Try it!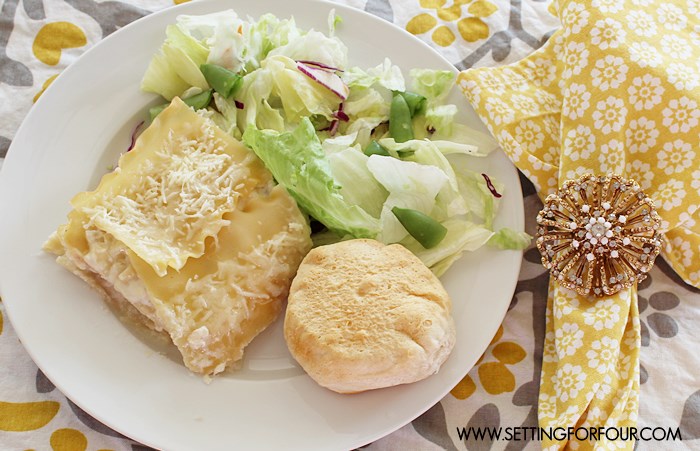 Pumpkin Pie Spiced Nuts with a hint of Brown Sugar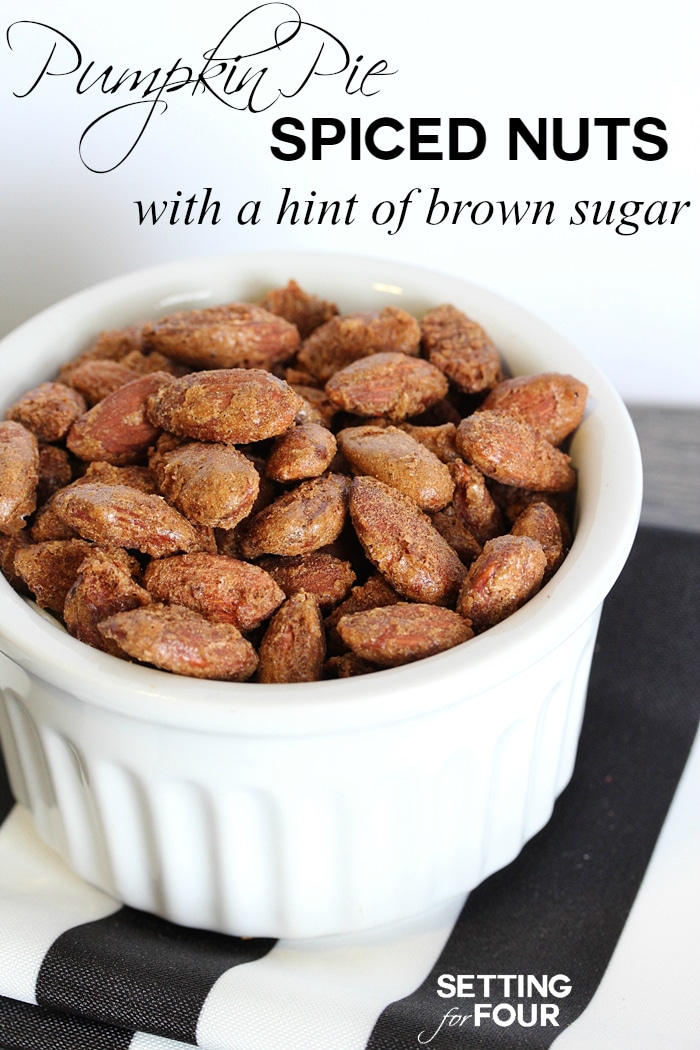 Healthy, Make Ahead Apple Cranberry Icebox Cookies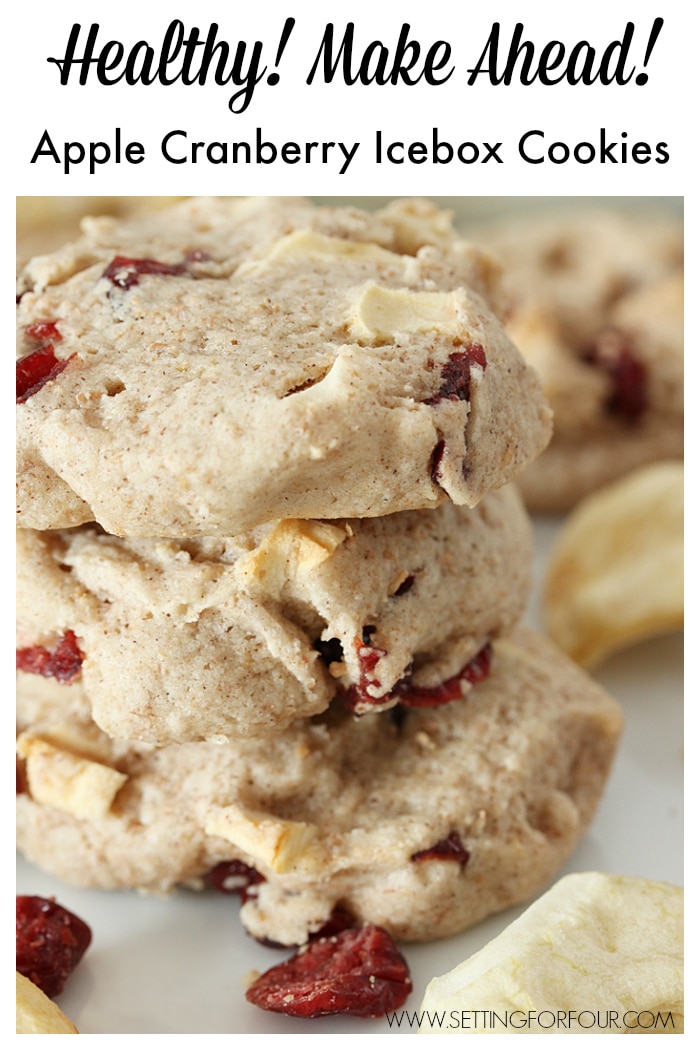 Extra Easy Apple Spice Cake Recipe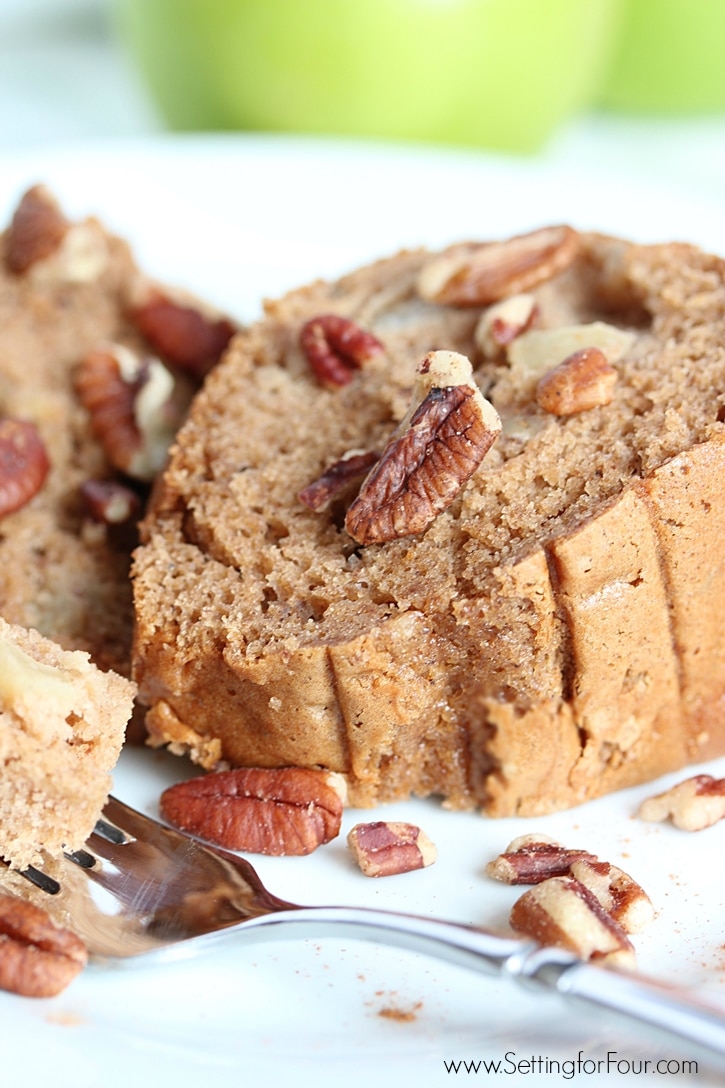 Decorate! Make some Fall DIY projects and decorate your home for Fall!
Simple Fall Porch Decorating Ideas With Big Impact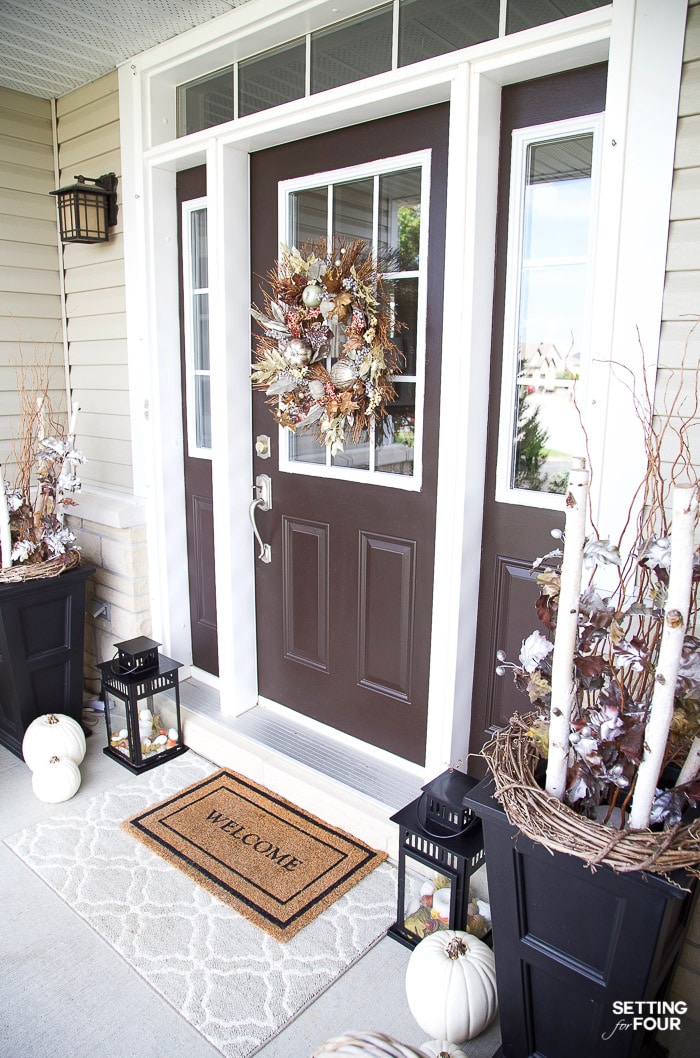 September is the month to harvest your hydrangeas that are in full Fall bloom – or pick up a bunch at the grocery store – and create a simple, easy Fall hydrangea centerpiece!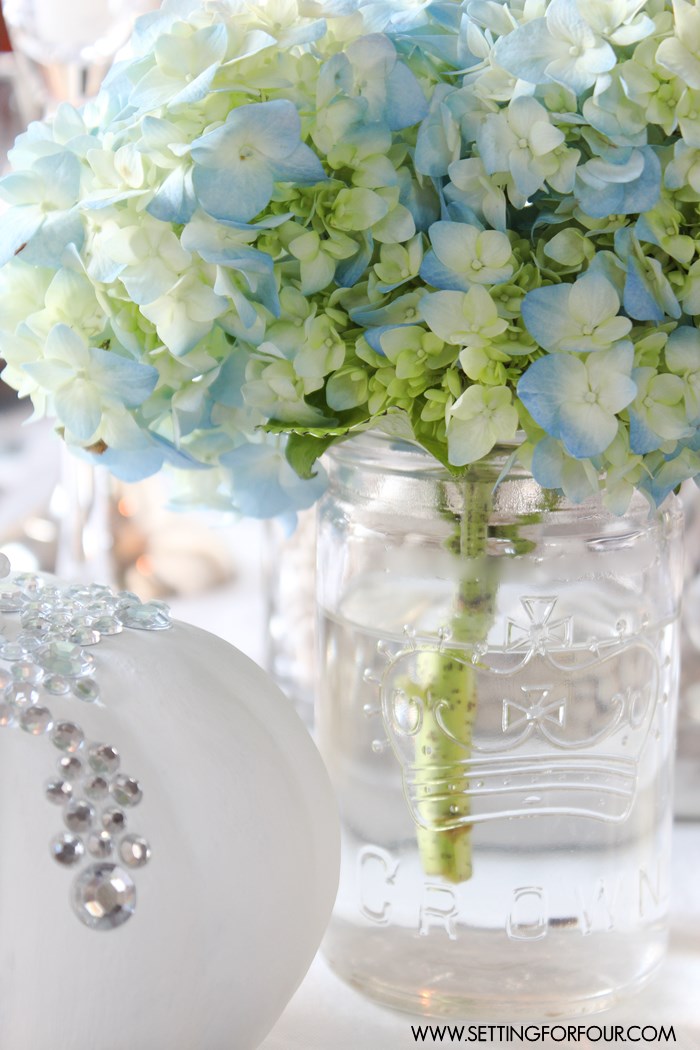 I love to decorate my home in September with the DIY glam pumpkins I made last year, they are so easy to make! I have so much fun decorating my mantel with my mercury glass pumpkins. I have a huge obsession with mercury glass do you?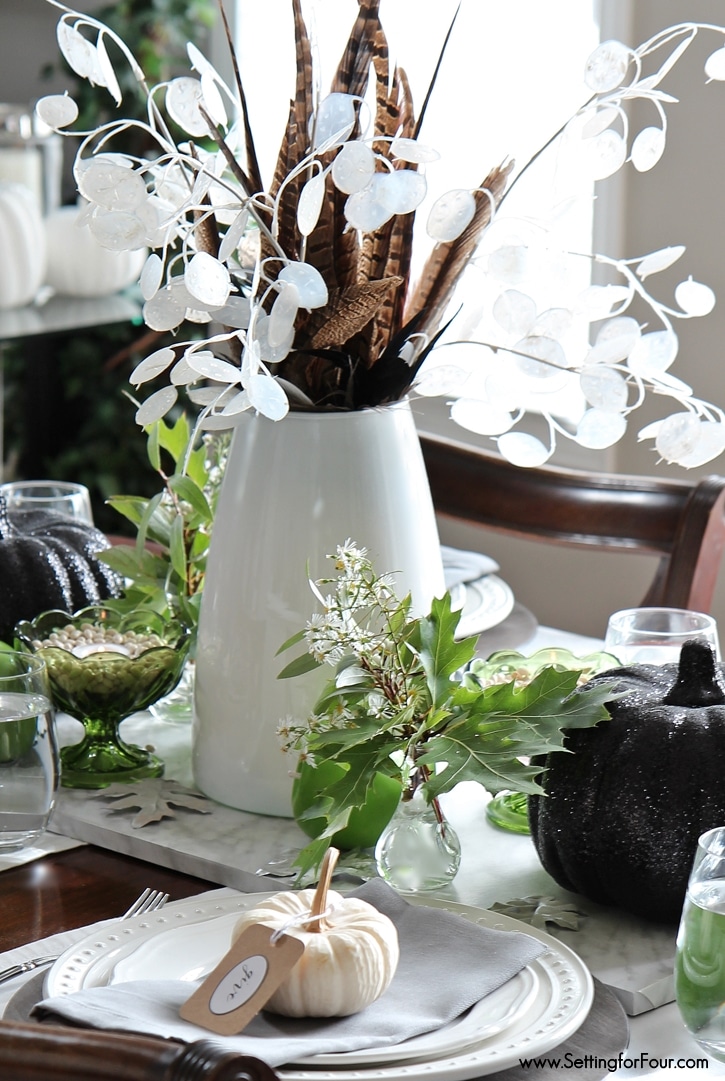 24 Gorgeous Fall Decor Ideas from Design Bloggers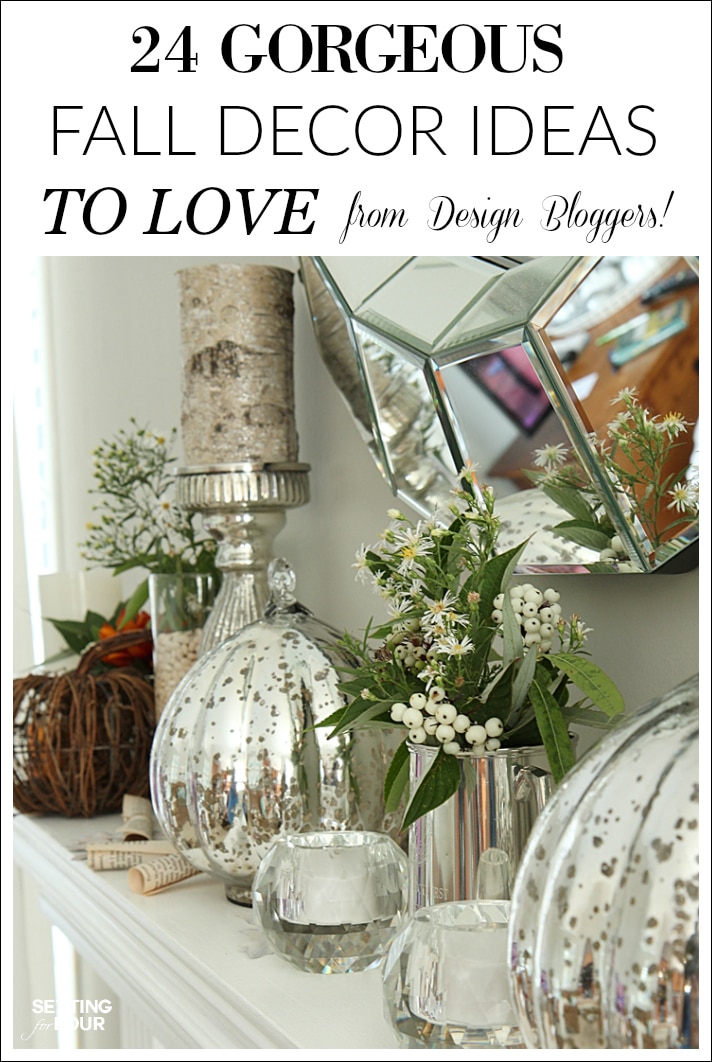 This post contains some affiliate links for your convenience. Click here to read my full disclosure policy.
I hope you enjoyed my ideas for what you can make and decorate in September!
Did you see any ideas you'd like to try?
You may also like: