As the days turn a bit brisk and get a bit shorter, we long to spend time outside. Fall is the perfect time to enjoy vibrant foliage, car rides in the country, long nature walks and the crunch of fallen leaves underfoot.
What better way to spend a beautiful fall day than by enjoying a picnic outdoors?
Here are 10 plus fun fall picnic ideas – I hope you and your family will get inspired to 'unplug' for a day and enjoy Mother Nature!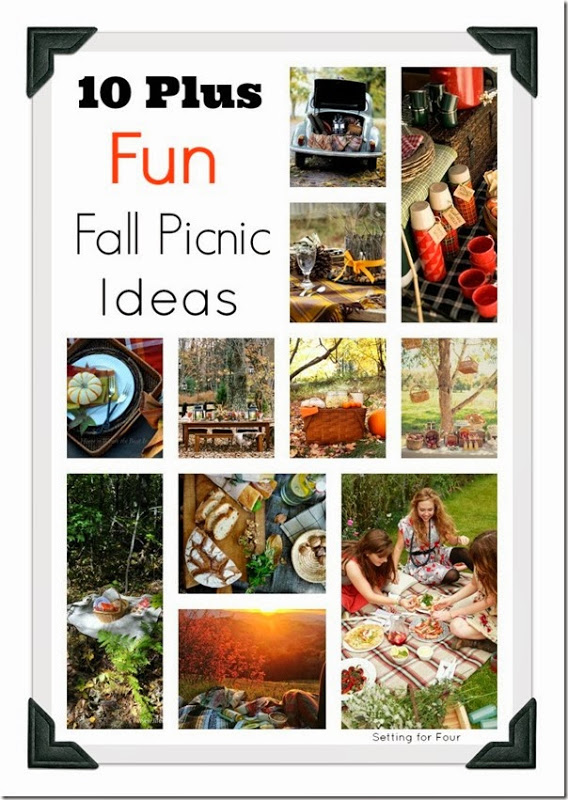 Fall Picnic from Life is a Party
How to Plan the Perfect Fall Family Picnic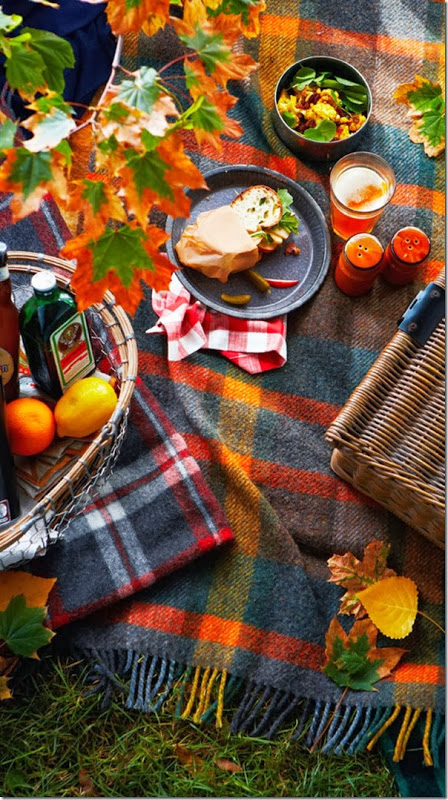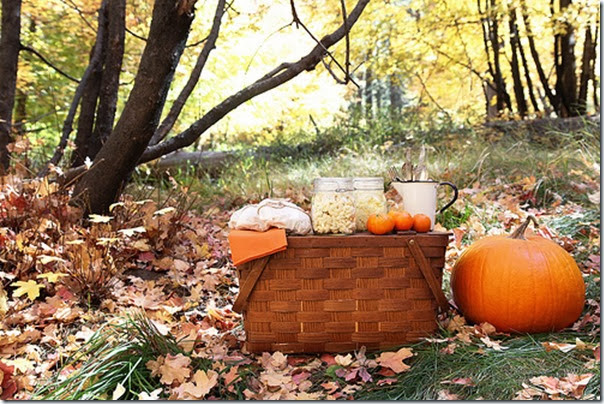 Rustic Fall Picnic from Sweet Something Designs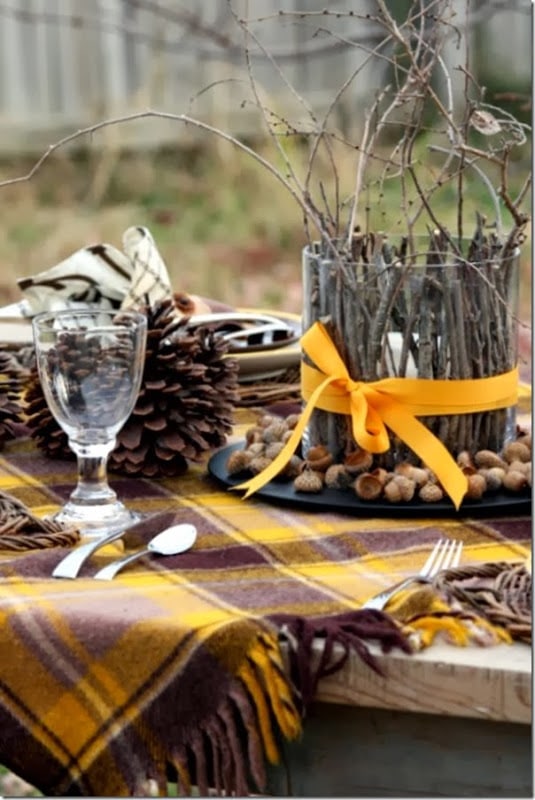 Pretty Fall Picnic from Multiply Delicious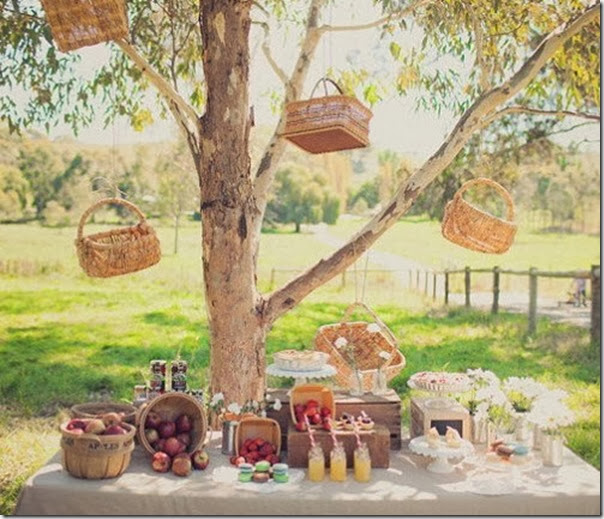 Stylish picnic from The Marion House Book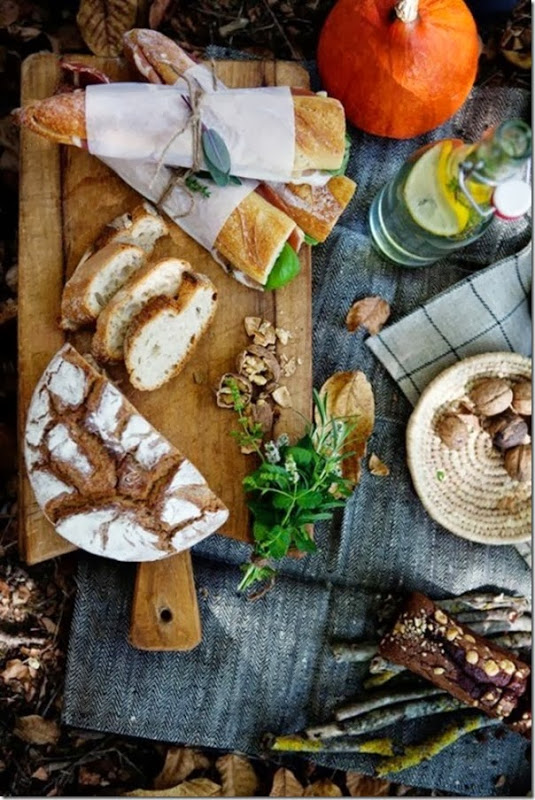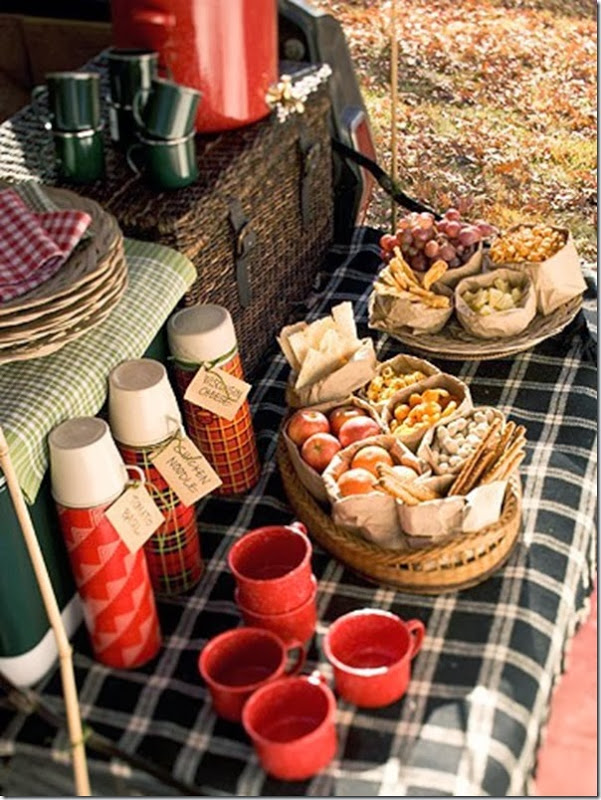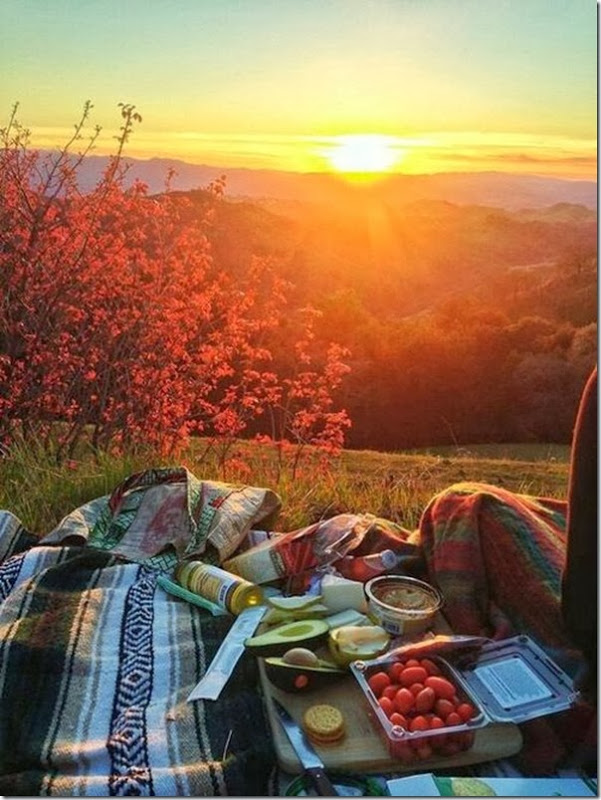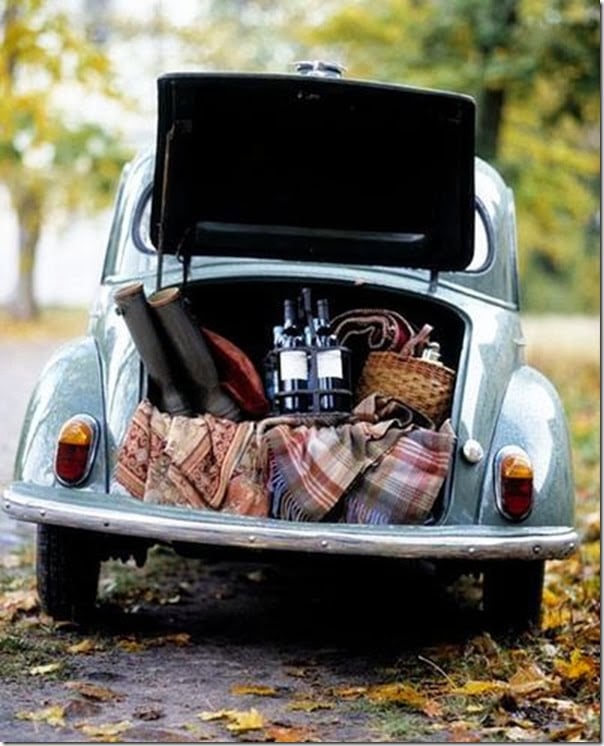 Fall picnic with the girls! from Elsea Chelsea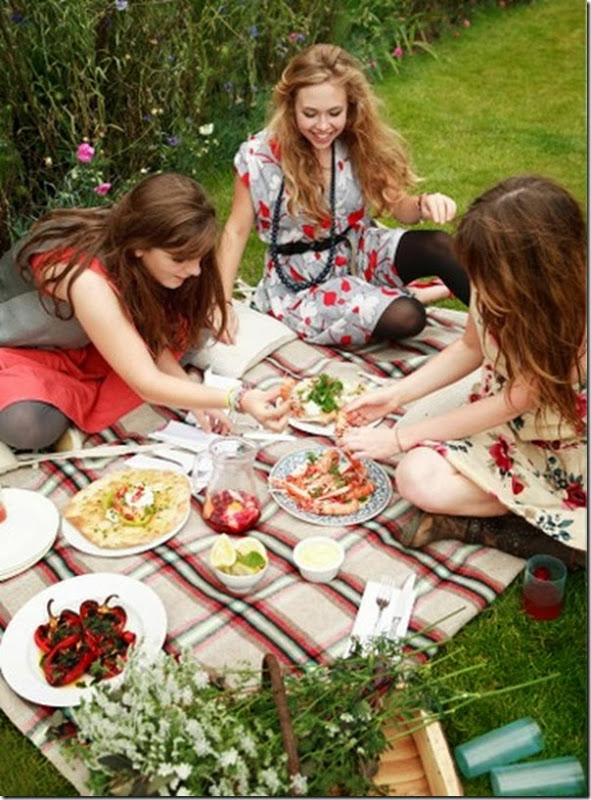 Harvest table picnic from Celebrating Everyday Life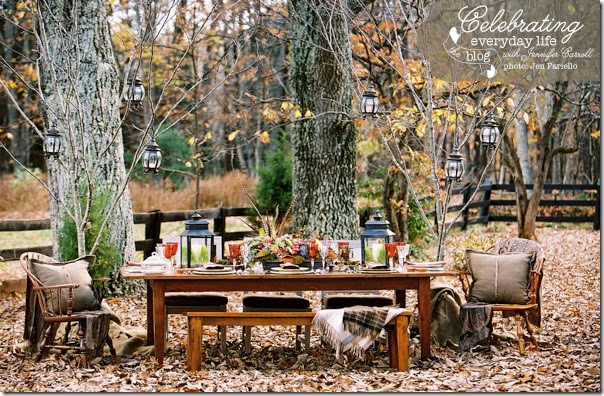 Happy Fall!!!!!
~ ~ ~ ~
Have you just discovered Setting for Four?
If so, I'd love for you to follow me by email so you never miss an update! Click below!
Or follow along with me here !:
* Thank you SO much for coming by for a visit! I love to hear all of your comments! *
Heather
Written by Heather at Setting for Four
Setting for Four is a home design, décor and lifestyle blog. Focus is on home renovations, crafts, DIYs, tutorials, recipes, as well as family friendly design and decorating ideas that won't break the bank or sacrifice style.

You can find Setting for Four on Google+