Color Inspiration – PPG Paints Color of the Year 2020 is Chinese Porcelain blue! This beautiful blue paint color is the perfect color choice for the walls of a living room, bedroom, kitchen, bathroom, nursery, bedroom or home office of a home!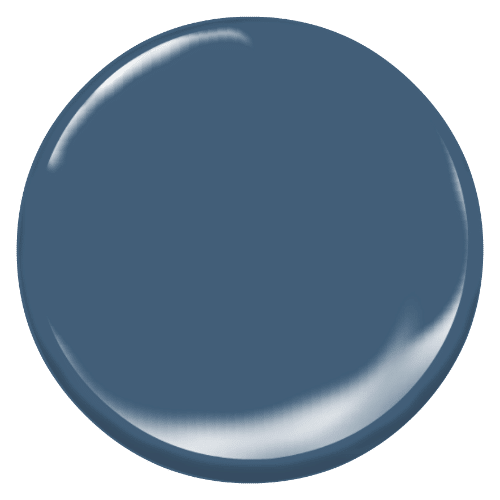 I'm so excited friends! Today we are talking about paint color! The very FIRST paint color trend for 2020!
Let's dive in and discover this gorgeous color!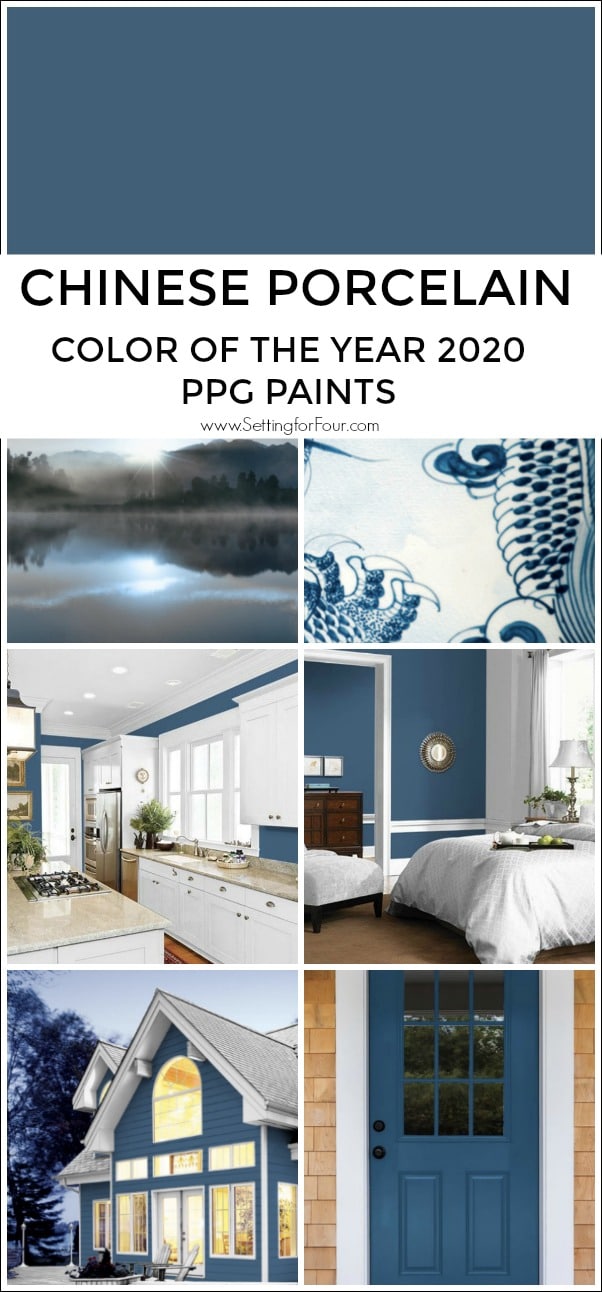 Pick up some paint decks to help you decorate!
Click on the images below to shop these helpful paint decks.

Color of the Year 2020 – Chinese Porcelain blue by PPG Paints
Drumroll!!! It's a big departure from PPG's Color of the Year 2019 Nightwatch!
PPG announced their 2020 color of the year this week and I love it!
They are the very first paint company to announce a color of the year 2020 and I'm sooooo excited to share it with you!
Hand-selected by PPG's global color experts, their 2020 Color of the Year is Chinese Porcelain (PPG1160-6).
Isn't it beautiful?

Undertone
Chinese Porcelain is a relaxing color. It's a deep, shaded, orchid blue with a violet undertone.
It's a blend of cobalt and moody, inky blue that imparts calmness and restful sleep while also offering the spirit of hopefulness – a commodity in a restless world.
The Inspiration
In a world where sleep is viewed as a luxury and the anxiety of a fast-paced world is all too real, it's only fitting that the color trends for this upcoming year offer escapism in today's technologically-driven society.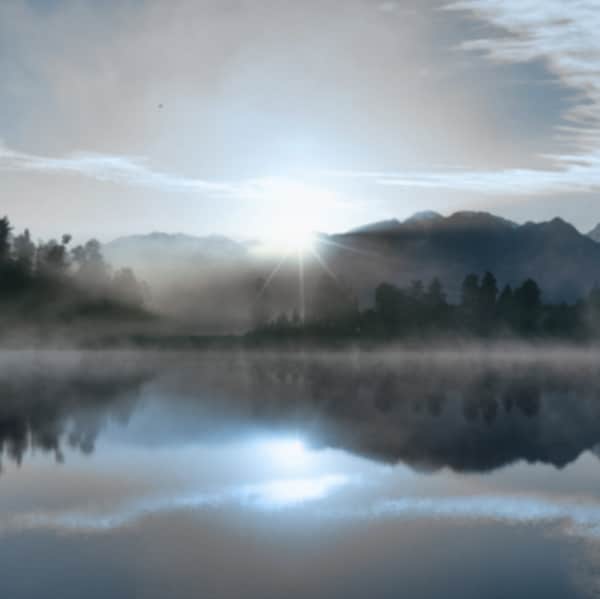 According to PPG's senior color manager Dee Schlotter, this bold sea inspired color is meant as a reaction to our tech-driven world.
"The faster technology moves and the more convenience it offers, the more we seek activities, experiences and lifestyles that impart slowness and realness into our lives" she said. "The need for simplicity and escapism from technology is, in part, the reason that consumers are craving blues like Chinese Porcelain that bring us closer to natural elements such as the sea and sky—creating serenity in any space."
This echoes the logic behind Pantone's 2019 Color of the Year, Living Coral, which was also chosen for its ties to nature. Living Coral can however be too vibrant for interiors, especially those with a lot of orange-colored flooring and trim.
---
Need help decorating or help picking paint colors? I offer online design services and paint color advice! See the info, my designs & client reviews here!

---
Similar to Blueprint by Behr
This color is in the same realm as Blueprint Paint Color By Behr – Color Of The Year 2019.
However Blueprint is a lighter and less vibrant than Chinese Porcelain and it has more gray in it than Chinese Porcelain.
Blueprint looks like chambray denim whereas Chinese Porcelain looks like….the blue in a Chinese porcelain vase!!
Chinese Porcelain – PPG Paints Color of the Year 202o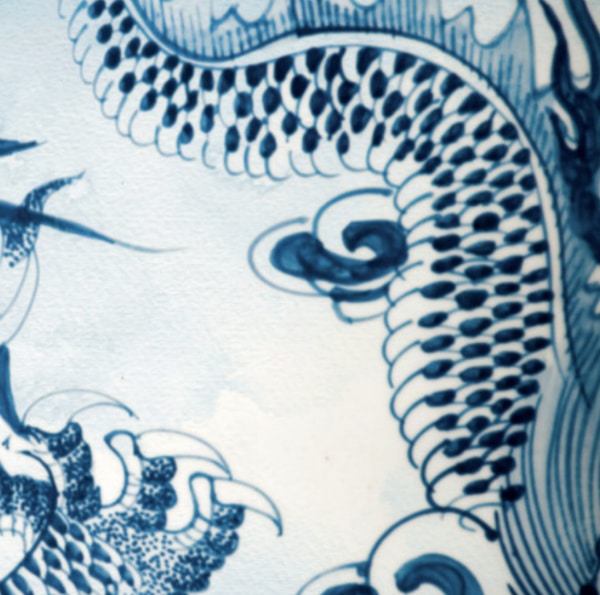 Where And How To Use Chinese Porcelain
Chinese Porcelain is however a more livable color that is fitting for any room in the house: bathroom, bedroom, kitchen, entryway, living room or playroom.
Layer it with other blues for a monochromatic color scheme!
It also looks AMAZING with crown molding and white wall trim!
It also fits with coastal style and modern interiors.
It's perfect for a stylish nursery too!
Chinese Porcelain is a rich and traditional hue. When paired with brushed gold accents it takes on a more contemporary modern feeling.
PPG is the first in a big group of paint guru companies to announce a Color of the Year for 2020!
Here are some ways you can use it!:
Siding color on a lake side home for a nautical lake vibe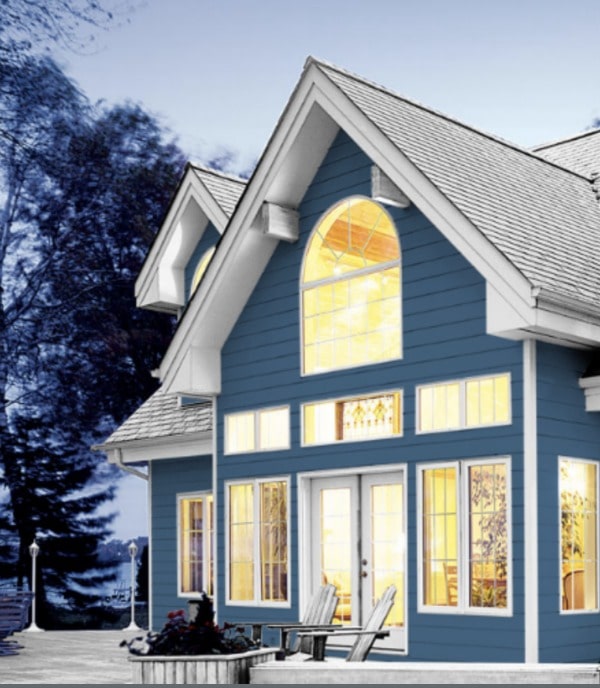 For kitchen walls (and kitchen cabinets! would be beautiful on island cabinetry!) Look how gorgeous this blue paint color is with white crown molding!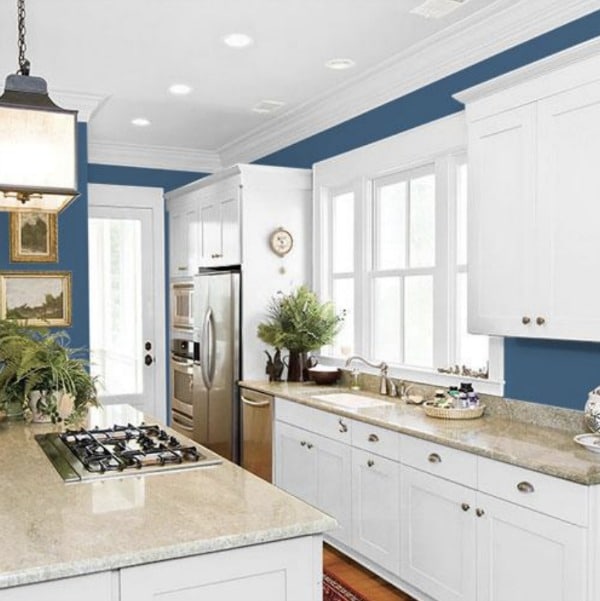 In a living room – so fresh and relaxing! Goes well with gray and yellow.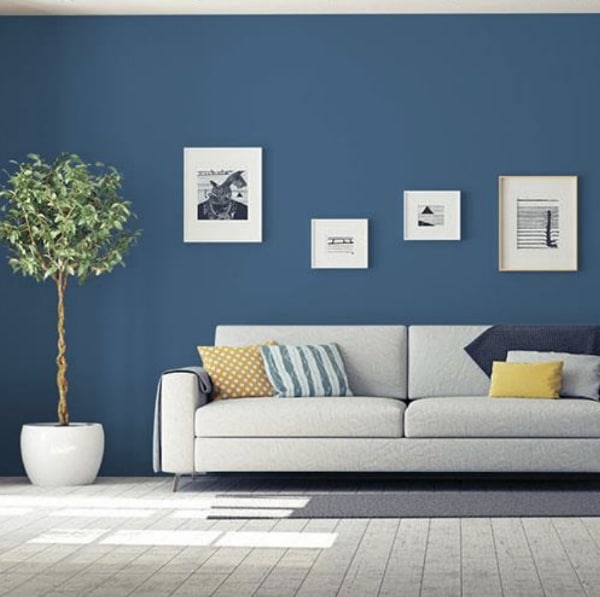 Creates a dreamy oasis in a bedroom! Looks beautiful with dark wood furniture.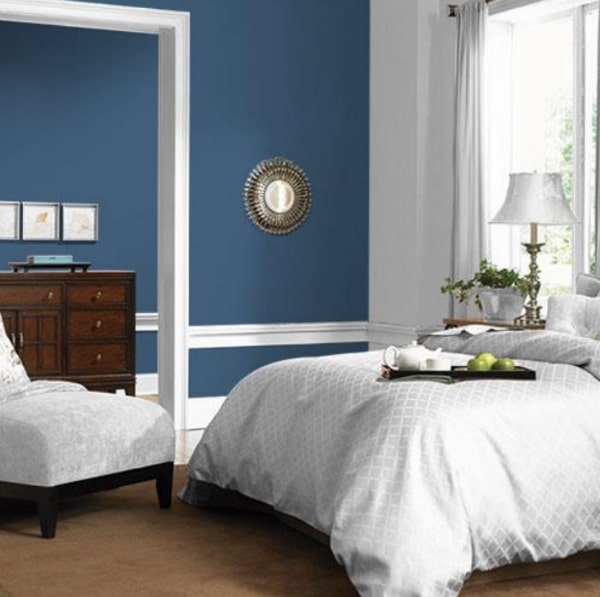 Chinese porcelain is a beautiful front door color and looks amazing with blond wood!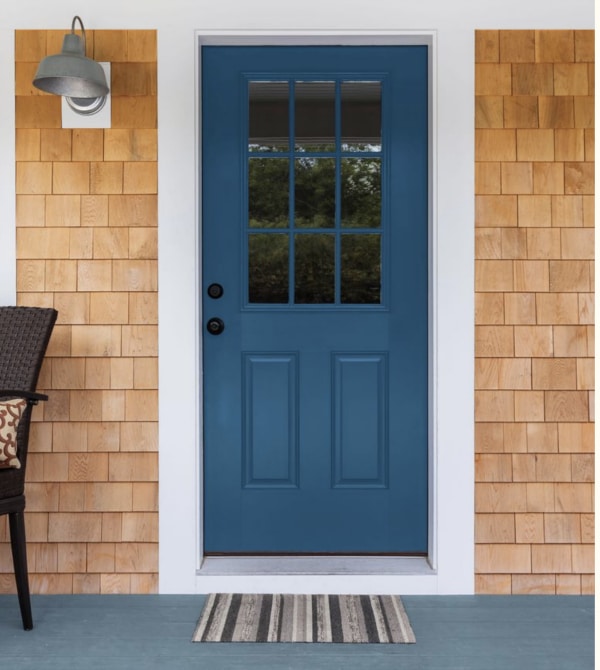 Another living room look! Creates a contemporary yet livable look in this space!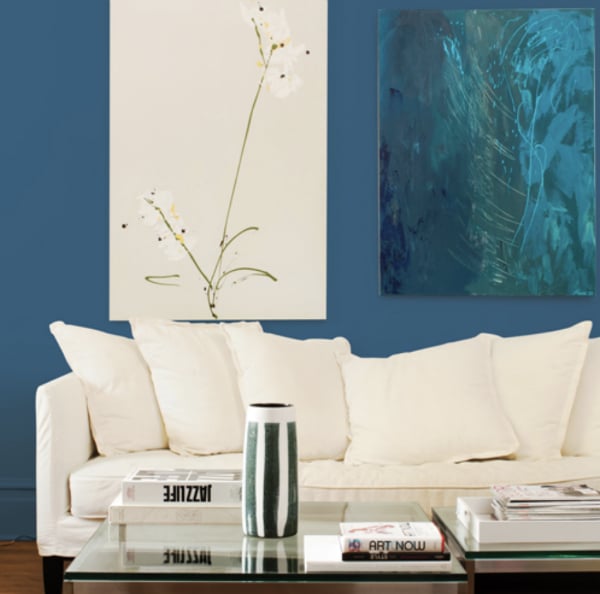 Trim and Ceiling Color Ideas for Chinese Porcelain
PPG has matched these Trim & Ceiling colors to go with Chinese Porcelain:
Trim – Oatmeal a pale yellow white with green undertone
Ceiling – Delicate White a true white with no undertone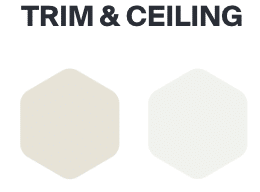 Accent Color Idea
And PPG has matched this beautiful accent color to coordinate with it!:
Alpaca Wool – in the yellow color family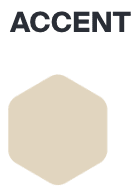 Because color is one of the most interesting and changing aspects of design trends, I'll be sharing more Colors of the Year as they are announced! Stay tuned friends!
Are you struggling with picking a paint color for your home? Can't decide and you're surrounded by a pile of paint chips?
HIRE ME! FOR MY PAINT COLOR CONSULTS & E-DESIGN.

PIN THIS AND SHARE IT WITH YOUR FRIENDS!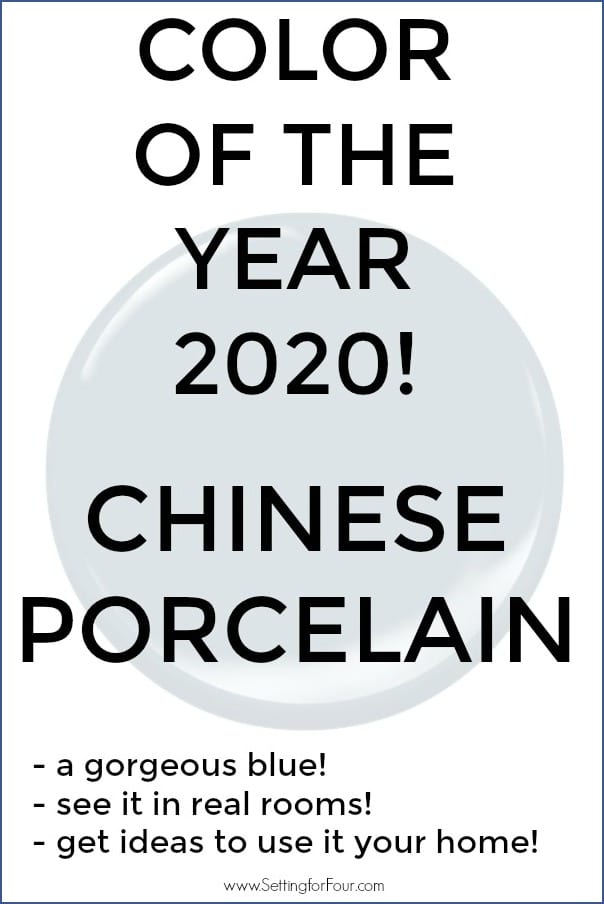 You may also like:
Blueprint Paint Color By Behr Color Of The Year 2019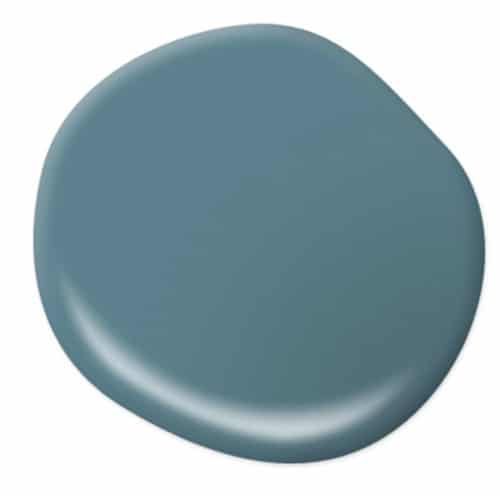 The Best Transitional Glam Living Room Pieces

Dreamy Blue And White Master Bedroom Favorites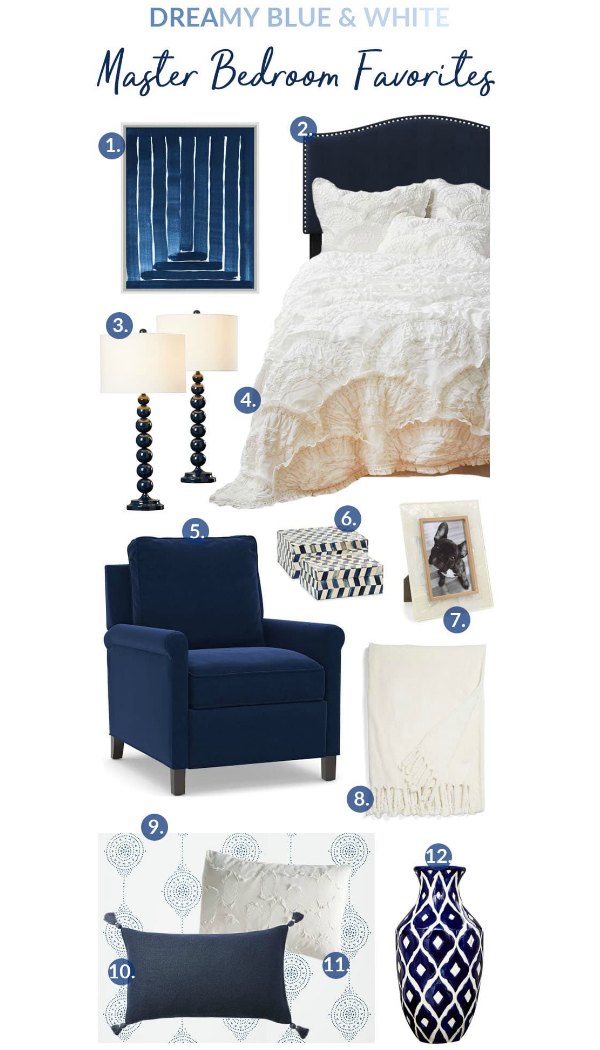 5 Decorating Mistakes That Make Your Home Look Cluttered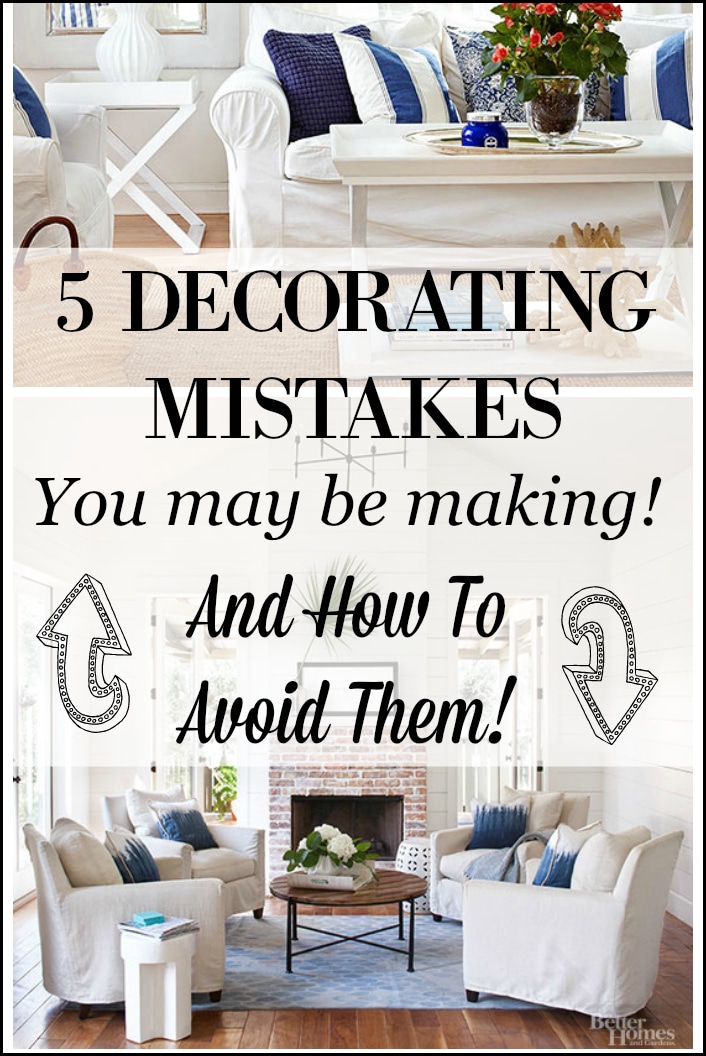 This post contains some affiliate links for your convenience. Click here to read my full disclosure policy.