Picking a color for your home can be daunting – choosing a color from all of those paint swatches can seem nearly impossible! Today I'm sharing the latest color news with you to give you inspiration for your next paint project! Sherwin Williams (I just LOVE the quality of Sherwin Williams paint!!) just announced it's Color of the Year and let me tell you – it's gorgeous!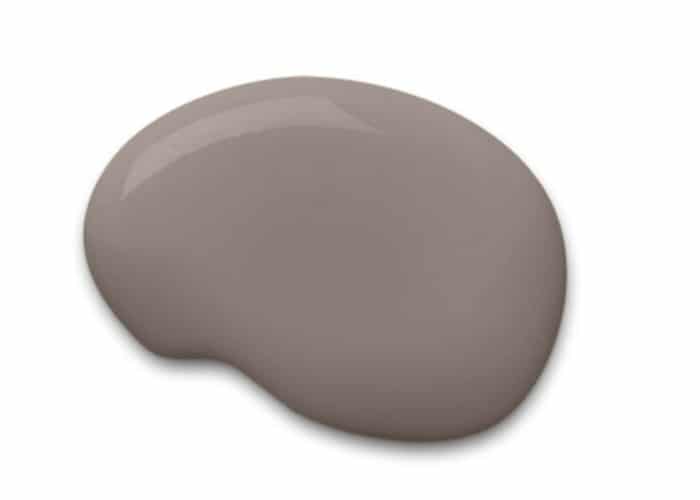 It's the perfect blend of warm and cool colors – brown meets gray! It's called Poised Taupe SW 6039. It can be used in any room from the kitchen to living room to bedroom! It's a sophisticated, fresh, comfortable neutral that is the perfect jumping off point to create a color scheme for your home.
This beautiful, rich taupe is a big departure from Sherwin Williams Color of the Year 2016 Alabaster.
"Poised Taupe celebrates everything people love about cool gray as a neutral, and also brings in the warmth of brown, taking a color to an entirely new level," said Sue Wadden, director of color marketing at Sherwin-Williams, in the press release. "Not cool or warm, nor gray or brown, Poised Taupe is a weathered, woodsy neutral bringing a sense of coziness and harmony that people are seeking."
"Consumers yearn for spaces that feel welcoming and hug them as they enter. Earthen brown combined with conservative gray, creating Poised Taupe, embodies all of these emotions," says Wadden.
Psst! Don't forget to leave a comment on any post this month for a chance to win my $100 Visa Gift Card Giveaway!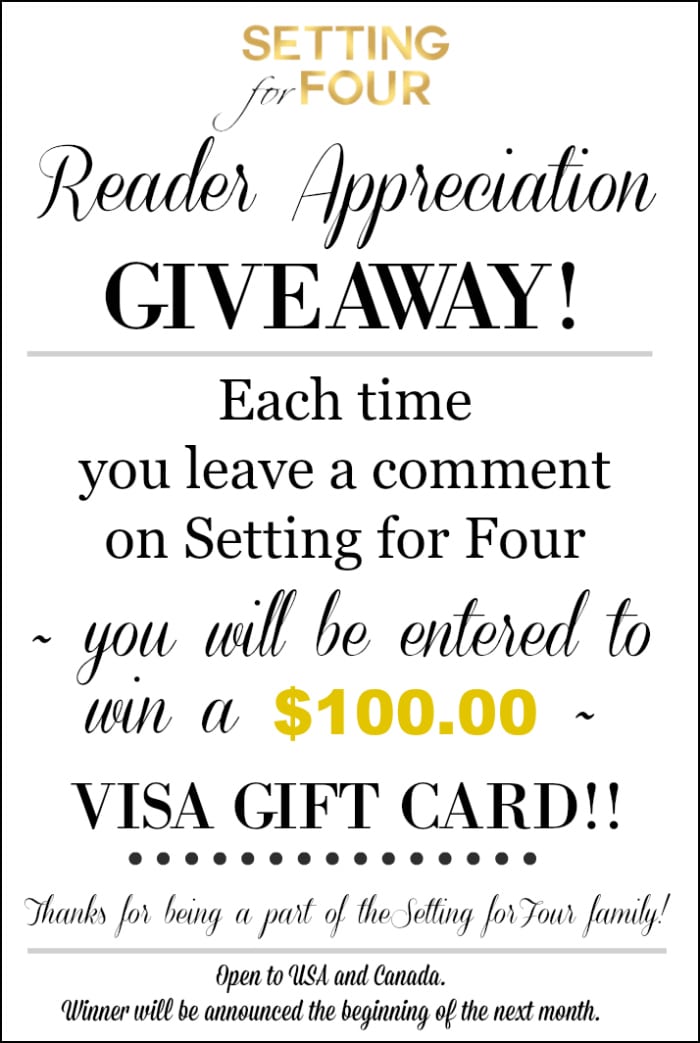 Sherwin Williams Poised Taupe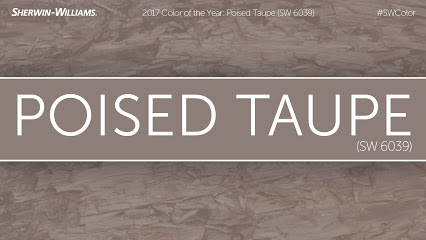 Here are some painting ideas using this colour:
Living Room – a cozy, neutral color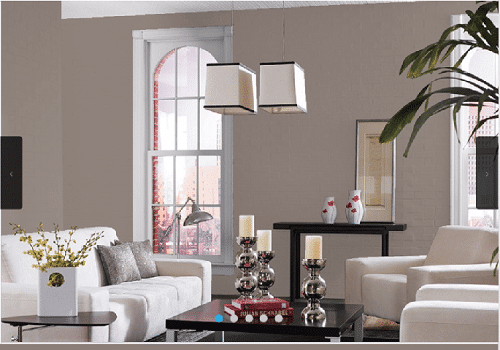 Foyer and Hallway – It looks amazing with white trim and dark wood tones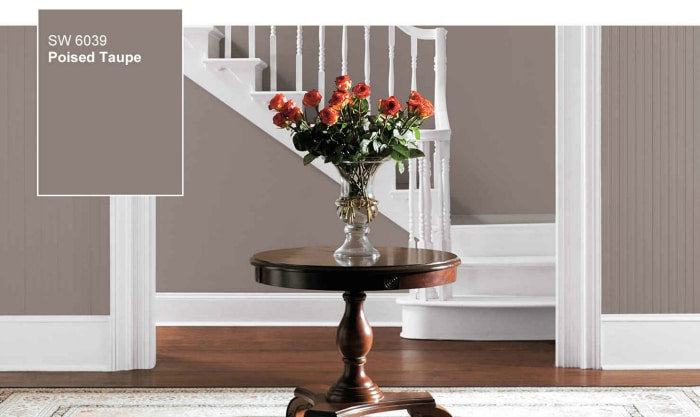 Kitchen – beautiful with white cabinets and wood and metal dining furniture.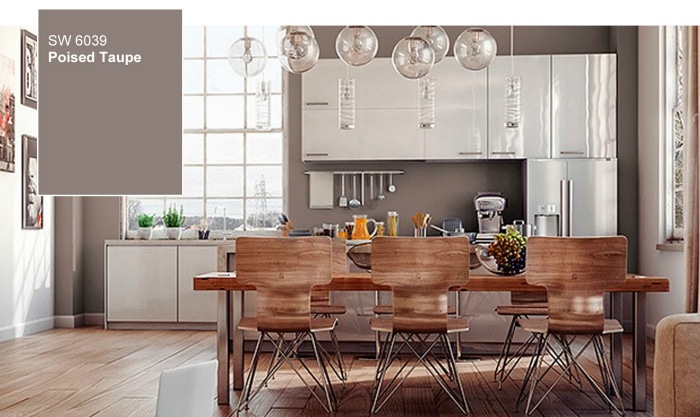 Bedroom – This Poised Taupe color looks stunning with classic furniture styles:
Update: I've gotten tons of questions about where you can buy the bedroom furniture in the picture below – I've found similar items!
Bed – this one is gorgeous, is a similar style, has a similar shape headboard and is on sale!
Mirror – this mirror is a similar look and this mirror is similar style too.
Pendant light – this one is similar and is on sale!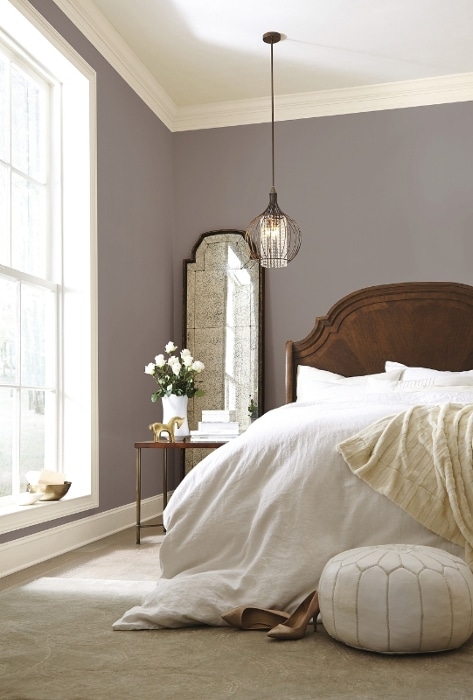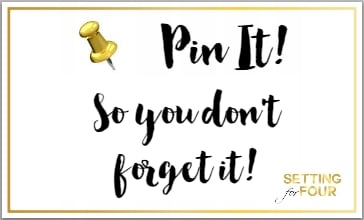 What do you think of Poised Taupe Color of the Year 2017? I'd love to hear!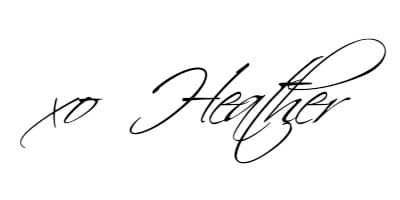 You may also like:
How to Prepare a Room for Painting with Checklist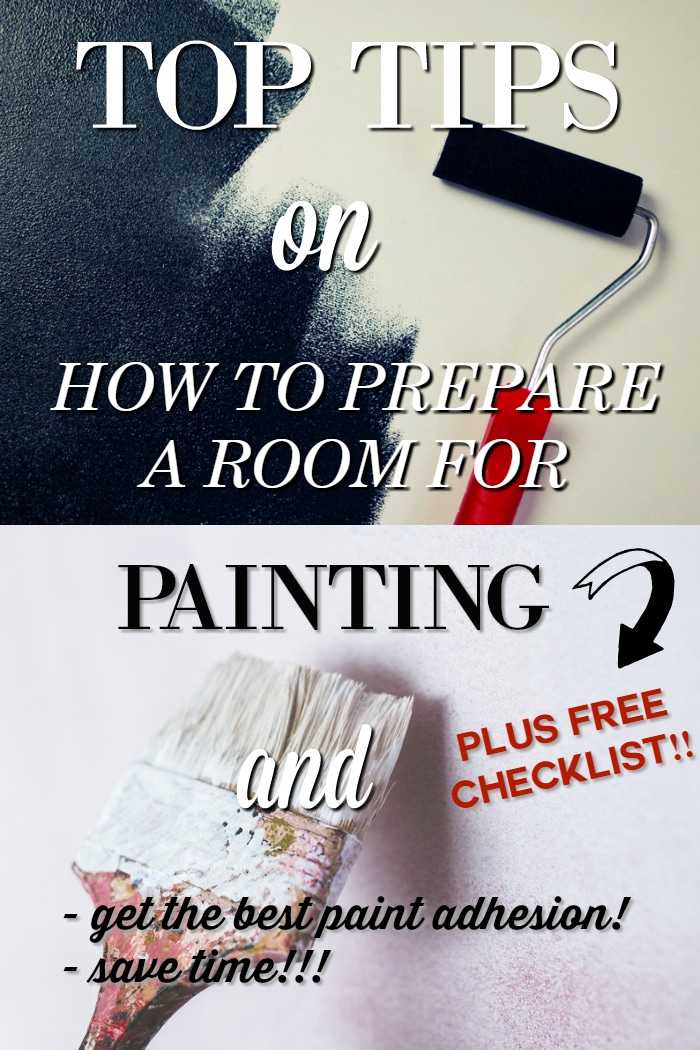 My Favorite Painting Tips and Tools