How To Decorate With Color Of The Year Pantone Ultra Violet: See all of the gorgeous ways you can update your home for 2018 with this latest color trend.
Learn how add instant style to your spaces and rock this new color trend with stunning room ideas, paint colors, decor accents and more!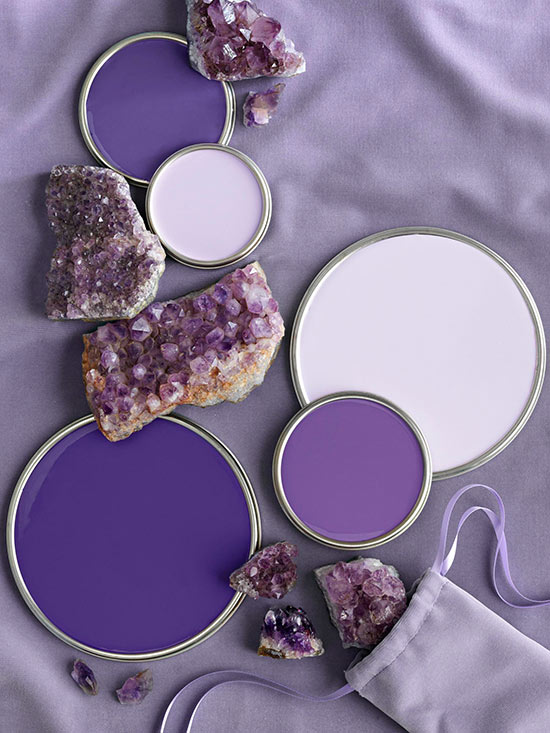 This post contains some affiliate links for your convenience. Click here to read my full disclosure policy.
How to Decorate With Color Of The Year Pantone Ultra Violet!
Well friends, we are starting off the new year with some stunning color inspo! I know you all love to learn about color, new color trends and how to use them in your home (isn't it fun to see what the new decor trends are each year?!!!)…. so I think you'll really love this post!
The color experts at the Pantone Color Institute have spoken! Pantone's Ultra Violet is the Color of The Year for 2018! The color gurus have arrived at this color after analyzing and researching design, film, food, travel, sports and entertainment – there is a LOT of thinking and thought that goes into choosing the color of the year!
Pantone Color of the Year 2018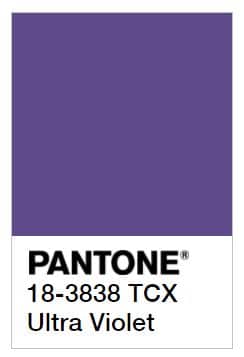 So what do you think of this blue-based violet? Tell me in the comment section below – I'd love to hear!
When I first saw this color, to be honest I didn't really care for it as an interior color ….but I do love it outdoors in my flower gardens! This is the exact color of my beautiful irises, delphiniums and annual flowering plants.
We will be seeing a lot of this color in fashion, beauty and decor and I'll show you how you can add it to your homes in a beautiful way!
I've already found it at my favorite home decor store – HomeGoods! I love the Ultra Violet decor that I saw!
This is how Ultra Violet is described:A dramatically provocative and thoughtful purple shade, PANTONE 18-3838 Ultra Violet communicates originality, ingenuity, and visionary thinking that points us toward the future.
Leatrice Eiseman, executive director of the institute, said: "We are living in a time that requires inventiveness and imagination. It is this kind of creative inspiration that is indigenous to Pantone 18-3838 ultra violet, a blue-based purple that takes our awareness and potential to a higher level."From exploring new technologies and the greater galaxy, to artistic expression and spiritual reflection, intuitive ultra violet lights the way to what is yet to come."
Looking for a new paint color for a room? Need some inspiration to pick a new accent color to instantly update your spaces? Try Pantone Ultra Violet!
Here are some ways to be right on trend and update your home with this fresh violet color:
1. Furnishings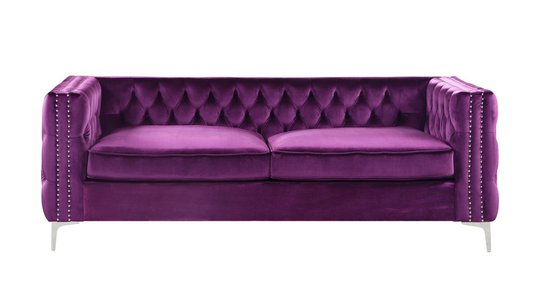 2. Accent Chairs
I saw these at HomeGoods – I think they are gorgeous! What a beautiful way to introduce a pop of color into the living room!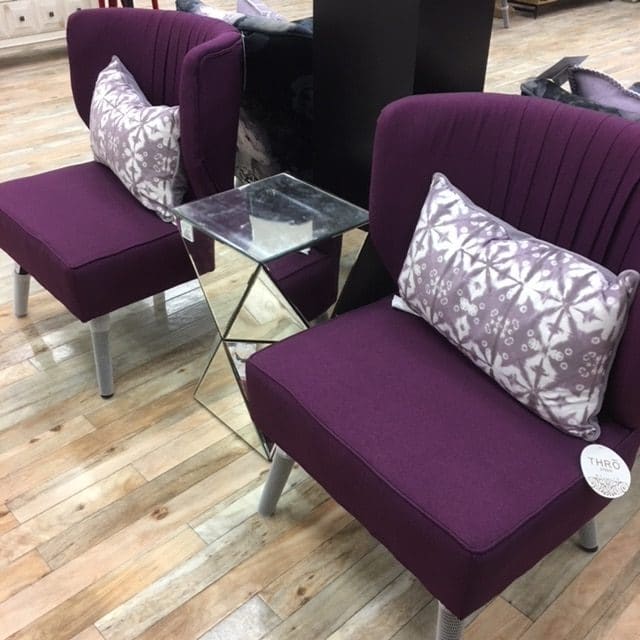 3. Area Rugs and Runners


4. Decor Accents

Decorative Box – HomeGoods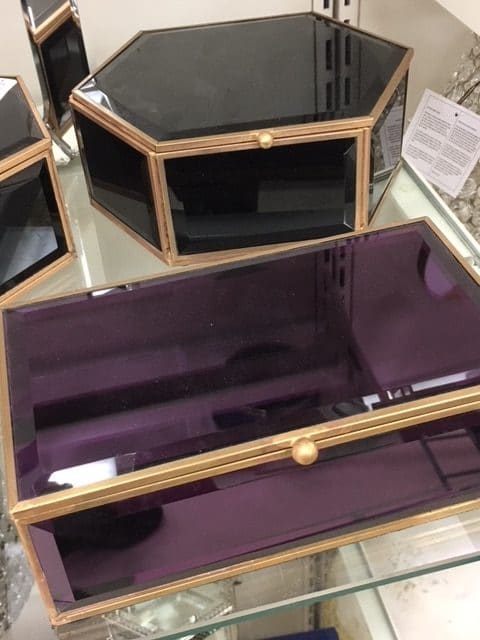 Ultra Violet Geodes at HomeGoods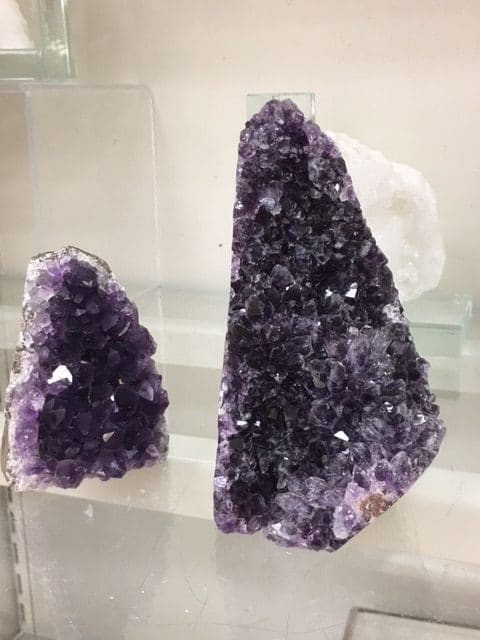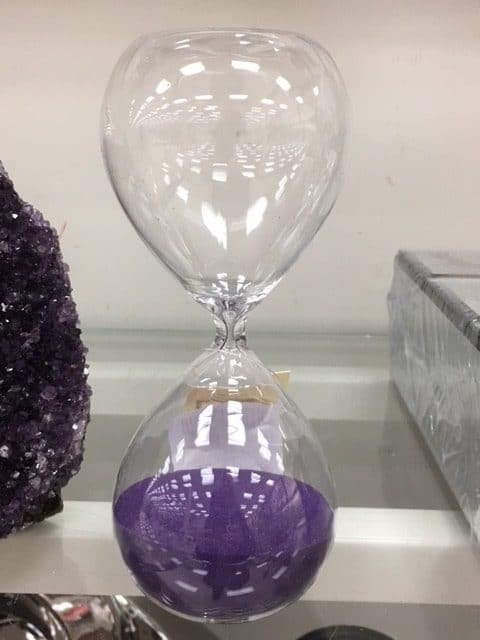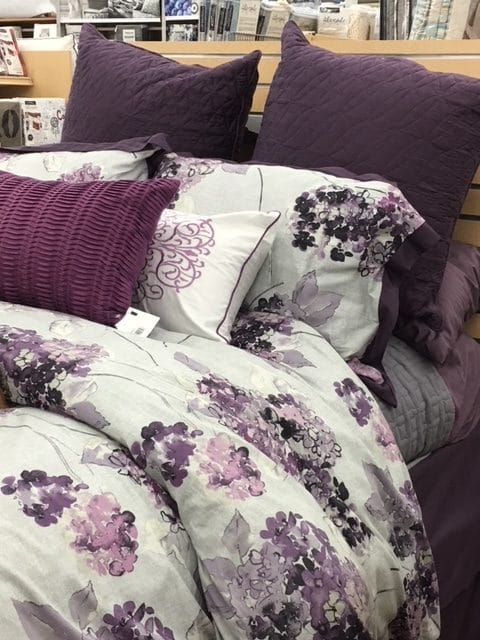 Geode and Crystal Bottle at HomeGoods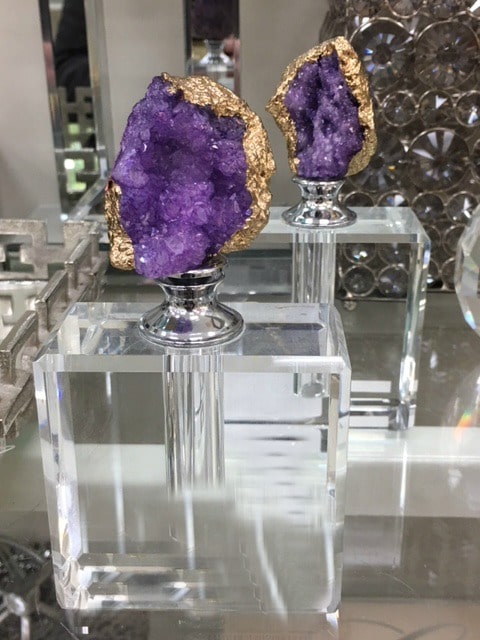 5. Plants to decorate your home inside or outside with Color of the year Pantone Ultra Violet! (see How to Grow a Cut Flower Garden!)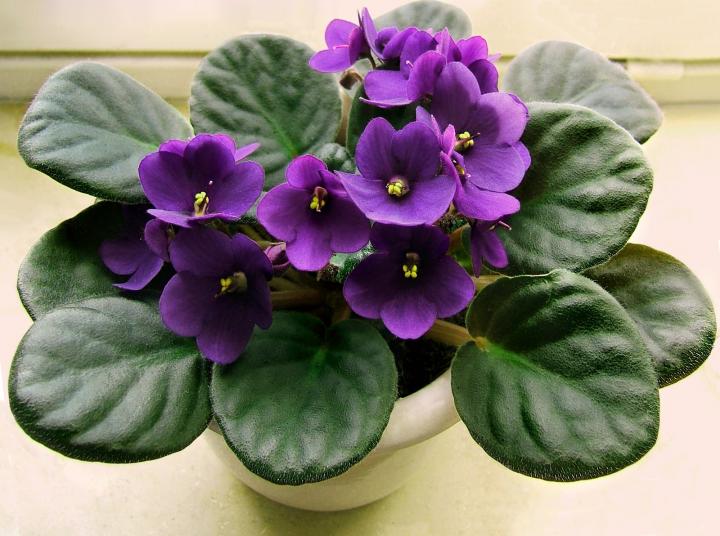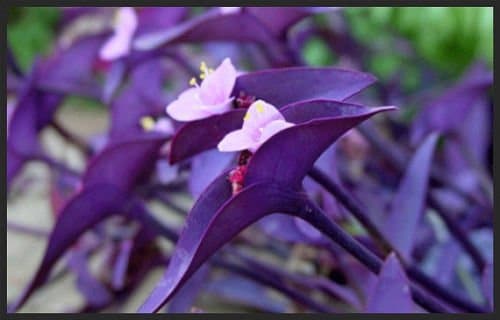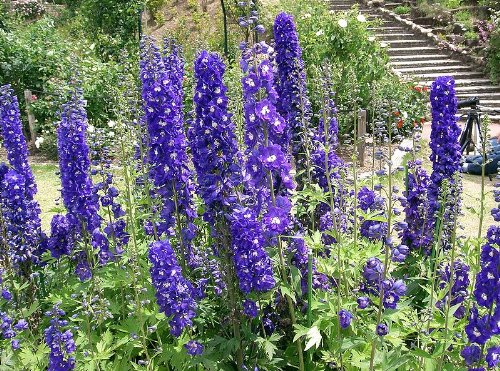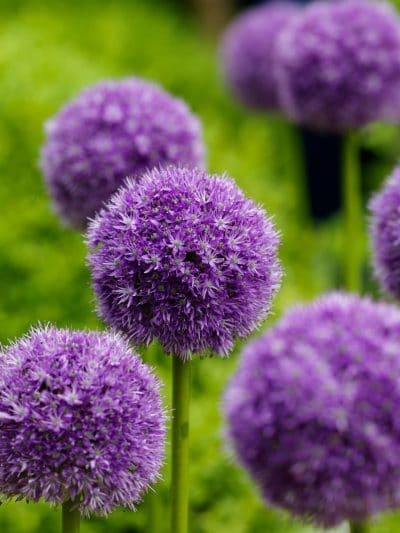 6. Paint Colors

Majestic Violet Benjamin Moore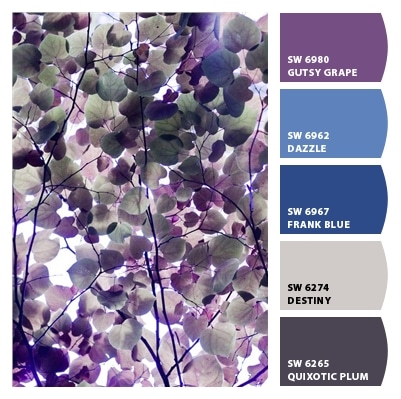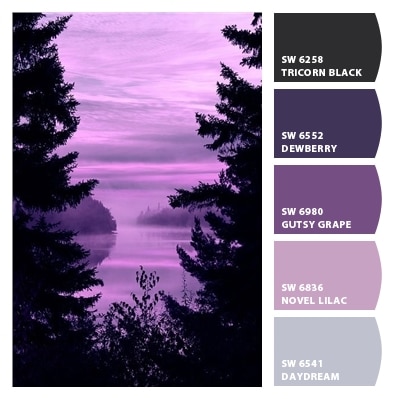 7. Bedding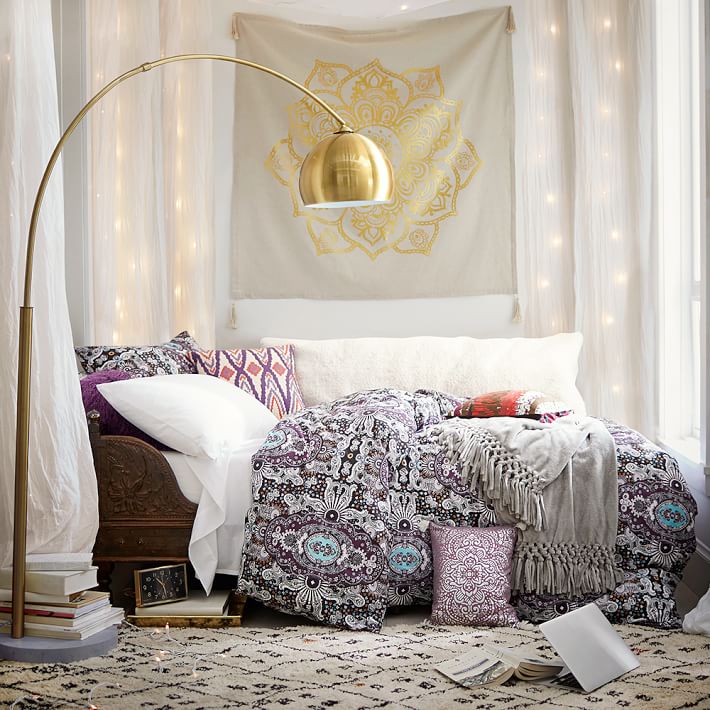 8. Lighting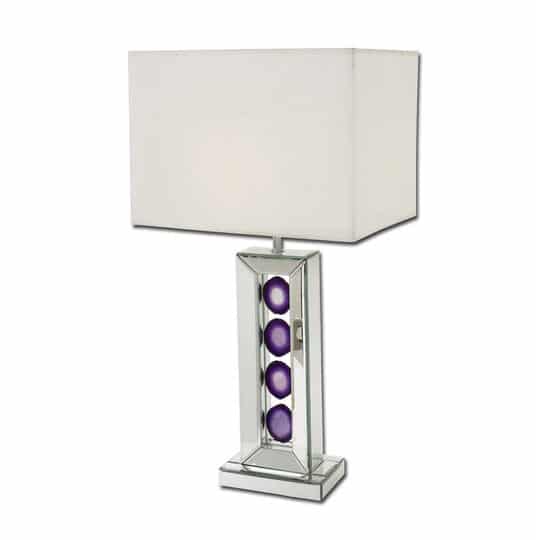 SHOP THE LOOK!  Scroll the collection using the arrows. 
Click on any image below to see the item!

PLEASE PIN THIS AND SHARE IT WITH YOUR FRIENDS!

How do you feel about this color of the year Pantone Ultra Violet?
Like it? Don't?
Let me know in the comment section below!
More Design and Decor Ideas: