Get your 'MAKE TODAY AWESOME!' FREE DAILY PLANNER PRINTABLE to organize and plan each day of the year!! Simple and straightforward, this one-page printable daily planner page makes it easy and fun to plan out your day! This daily planner is for adults, teens and kids!

Get your 'Make Today Awesome!' FREE Daily Planner Printable
The link to the planner will be emailed to you after you use the form!


This helpful daily planner page features a chic marbled border surrounding a fun daily planner that includes the quote "make today awesome!" to keep you motivated and has day of the week choices, an AM/PM planner, To Do list and a Notes box.
It's perfect for anyone who needs a little help to keep on track or simply wants an organized way to plan their day. 🙂
I love using this daily planner to plan out my days for my blog business, for our home improvement projects and also to keep track of our appointments! Going over this daily planner each morning with my coffee assures me that I won't forget a thing and makes me feel confident that I have a plan of action each day. It makes me more productive to make and use the to do list – even if I don't get to everything, it just feels so rewarding to check some things off that I need to take care of!
Let me know in the comment section below if you'd like to see me create more planners and printables for you! I also have some art printables in the works so stay tuned!
I hope you enjoy your 'MAKE TODAY AWESOME!' FREE DAILY PLANNER to organize and make each day AWESOME!!!
You may also like:
Laundry Room Organization in 3 Easy Steps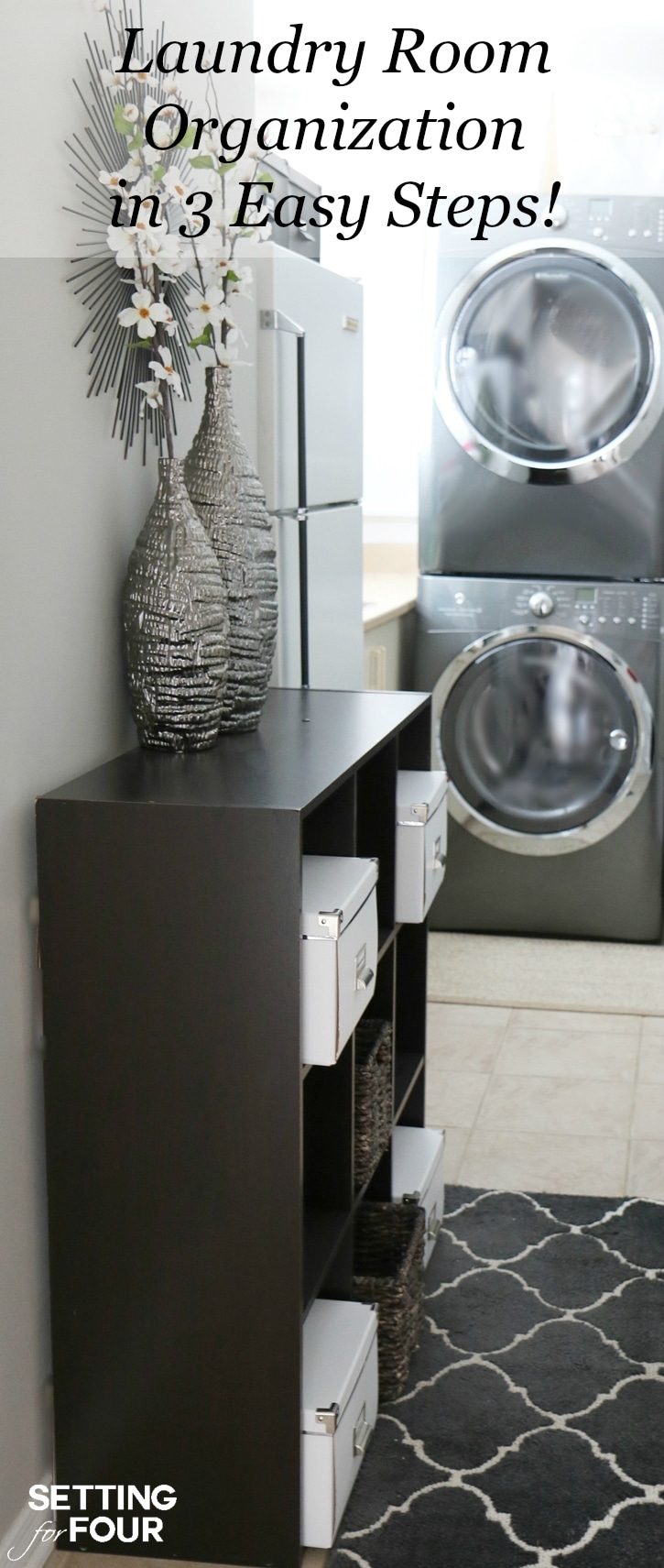 10 Brilliant Closet Organization Ideas To Obsess Over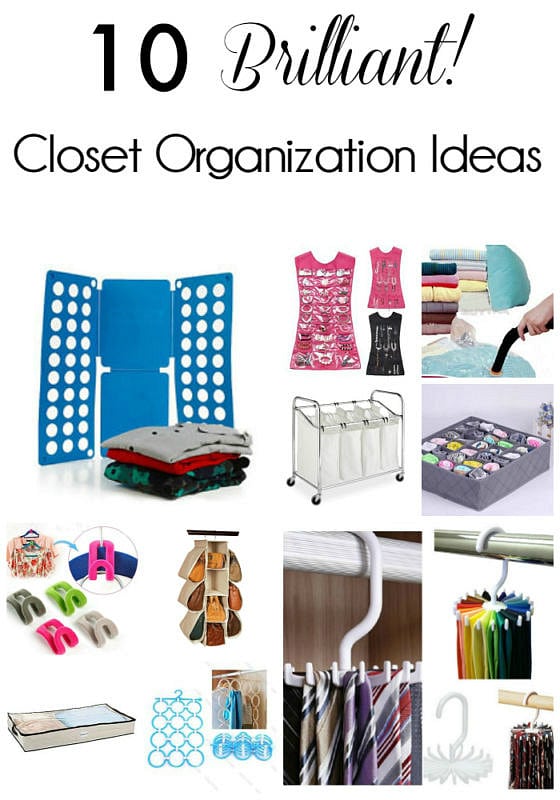 15-Minute Bathroom Organization Tips

Free Printable | Hummingbird Food Recipe Gift Tag