Happy New Year's Eve and Cheers to A New Year! See 10 plus fireworks night photography tips! Wether you are going out or staying in, enjoy your evening as we end one year and begin another!
Have A Happy New Year's Eve!
Take the time to remember and celebrate your accomplishments!!
We are staying in and having a few friends over to celebrate! What are your plans?
How to Photograph Fireworks With Your Camera and Cell Phone At Night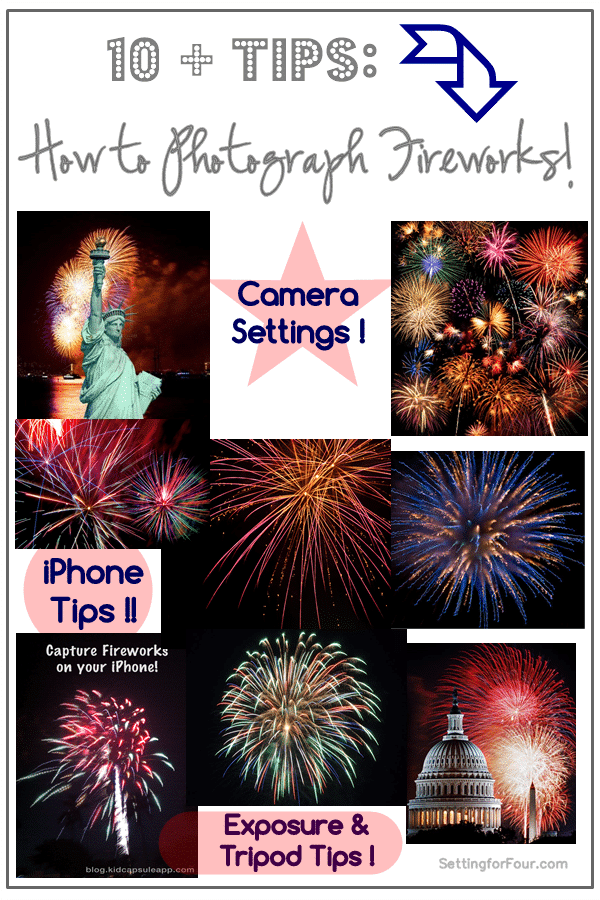 Here are some New Year's Eve Party food and drink ideas in case you are still looking for some!
HAPPY NEW YEAR'S EVE!
Easy Drinks and Appetizers for New Years Eve

How To Create A Fabulous New Year's Eve Bar Cart