Thanks to Walmart Labs for sponsoring today's discussion.
Being a busy mom of two teens I don't have a lot of time to shop and I bet you don't either!
I also dread shopping in crowded stores, trying to find someone to help me in a store or trying to find a certain size or color that's not on display!
So now I try to do a lot of my shopping online. I Iove the convenience of being able to shop for exactly what I need without even leaving the house! I can click and purchase in my yoga pants, sip my coffee and not spend a dime on gas for my car!
Who doesn't love that?
That's exactly what you get with Spark Studio – a fun and easy way to shop online!
Spark Studio is easy online shopping meets Pinterest fun!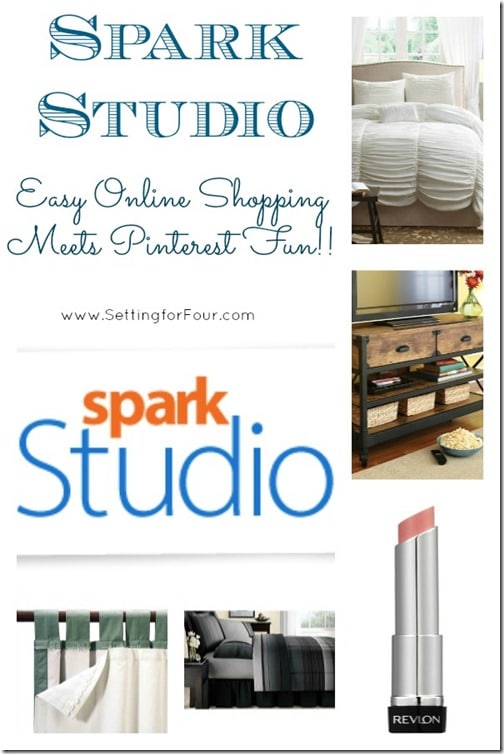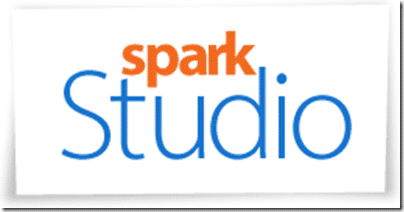 At Spark Studio you can view great, creative products that have been "crowd-sourced" by Pinterest users. Spark Studio has created an innovative, new shopping experience that will give you the opportunity to shop how you want.
With Spark Studio, you can browse and shop products by:
1) Inspirations– Items by Walmart shoppers on Pinterest
2) Fashion and Beauty– Discover must-haves from Walmart shoppers
3) For the home– Solutions and ideas from Walmart fans
4) Babies– Search the top picks from Pinterest moms
5) Pets– Find everything you will need for your pet
6) Playtime– A collection of items to entertain the whole family
To start checking out what other Walmart customers are digging, I clicked on the arrows in the main banner and scrolled around until I found "For The Home:

…and found this blackout curtain liner (great for bedrooms!): Roc-Lon Blackout Energy Efficient Curtain Panel Liner, White – and I pinned it with the convenient 'Pin it' button located right on the image!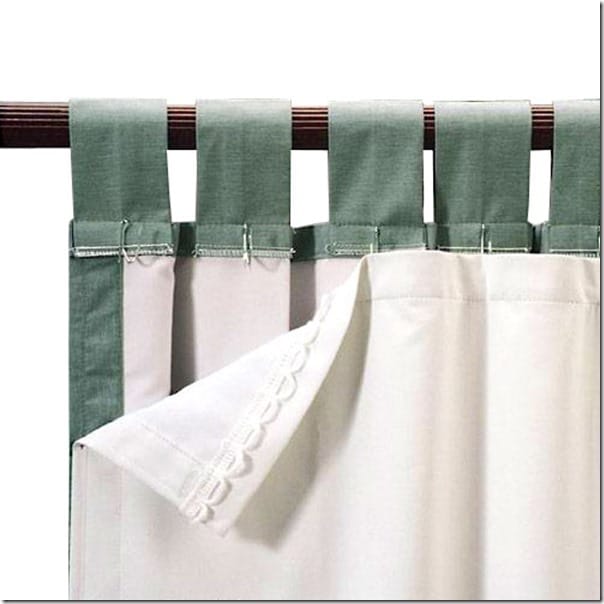 then I searched by "Fashion and Beauty"'

to find this lovely nude color Revlon Colorburst Lip butter! Pinned it too!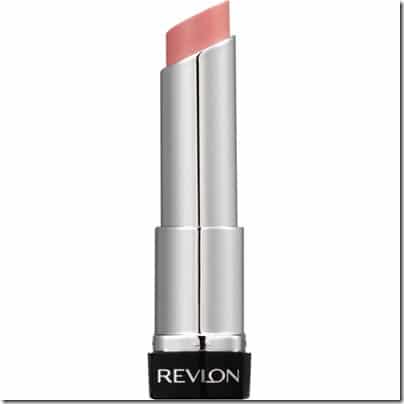 Another way to search for products is by brand and color, as well as top and recent pins on Pinterest – all easily located on the home page!
So I thought I'd give it a try! I went to the home page, clicked on "Top Pinned" – where I found this gorgeous 4 piece bedding set which would go perfectly in my guest bedroom!
The pin counter shows that it's been pinned 74 times – isn't it neat how you can see how many times something has been pinned?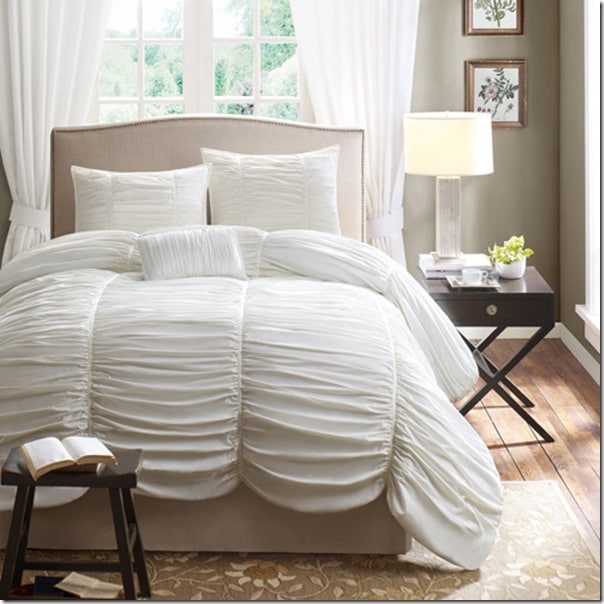 Decorating a newly painted room and don't know what to put in it? You can search by Color- finding that selection is easy – it's right on the home page too!
I'm currently painting my oldest' son's bedroom a very pale grey and I know he would love this new duvet set : Mainstays Ombre Bed in a Bag Bedding Set, Grey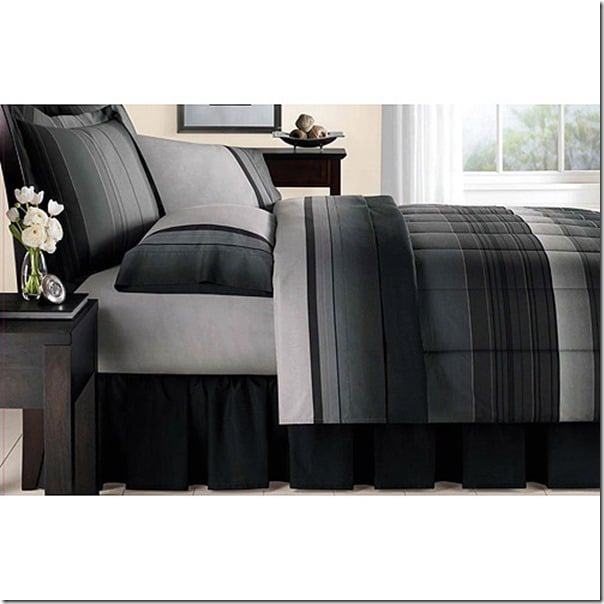 Next I thought I'd check out what's new and hot in their Better Homes and Gardens collection, so on the homepage I clicked on 'Brands'…and look what I found?
This beautiful Better Homes and Gardens Rustic Country Antiqued Black/Pine Panel TV Stand for TVs up to 52″
with 456 pins and at $179.96 I know it's a popular customer pin and pick!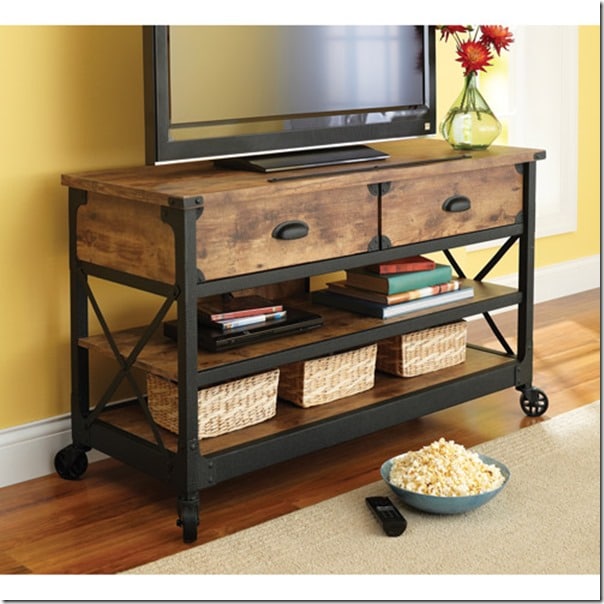 Take a look at my Spark Studio Pinterest Board where I've pinned my top picks!

You should make your own pinboard too! If you do please feel free to link it up to my comments!
So go ahead, browse and discover new products at Spark Studio! You know they are popular since they are curated by other real users, not just their merchants!!
Find something you like? Pin it, or purchase the item through Spark Studio.
This post is sponsored by sponsored by Walmart Labs, however I only work with companies I love and all opinions are my own!
~ ~ ~ ~
Want posts delivered to your inbox? Click here!
Or follow along with me here !:
* Thank you SO much for coming by for a visit! I love to hear all of your comments! *
Heather
Written by Heather at Setting for Four
Setting for Four is a home design, décor and lifestyle blog. Focus is on home renovations, crafts, DIYs, tutorials, recipes, as well as family friendly design and decorating ideas that won't break the bank or sacrifice style.

You can find Setting for Four on Google+