See these easy online shopping ideas for moms!
Being a busy mom of two boys I don't have a lot of time to shop and I bet you don't either!
I also dread shopping in crowded stores, trying to find someone to help me in a store or trying to find a certain size or color that's not on display!
So now I try to do a lot of my shopping online. I love the convenience of being able to shop for exactly what I need without even leaving the house! I can click and purchase in my pyjamas, sip my coffee and not spend a dime on gas for my car!
Who doesn't love that?
Easy Online Shopping Ideas for Moms!
Here are my favorite things for the home I've found online!
I found these affordable blackout curtain liners (great for bedrooms!) that come in a variety of lengths to fit your curtains!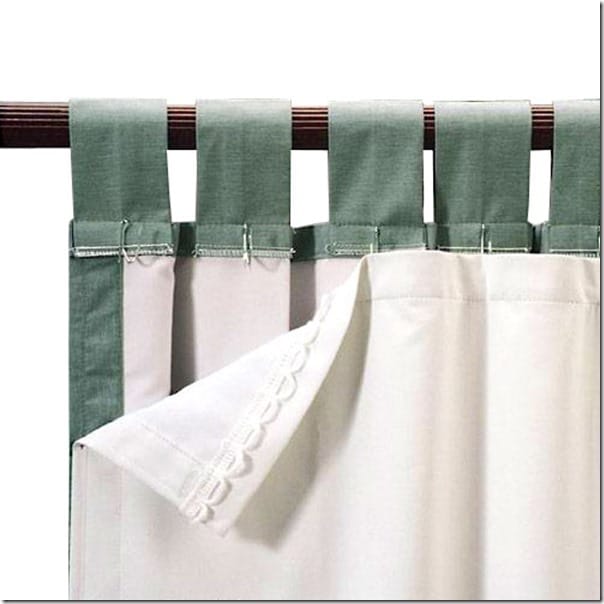 This duvet cover set has very high ratings and amazing reviews!
Beautiful Furniture & Home Decor Designer Favorites at Budget Prices On Amazon
This is my go to place to shop for gorgeous, affordable accent pillows and throw blankets!
I hope you love my Easy Online Shopping Ideas for Moms!
More design and decor ideas: