Celebrate Easter with these 10 DIY Easter Home Decor and Gift Ideas!
Easter will soon be here! Here are 10 ways to celebrate the holiday – with Easter Egg displays, vignettes, ideas for your table decor and Easter gift ideas to make!

10 DIY Easter Decor and Gift Ideas
Easter is a such a special time of year! Who can resist adding decorative Easter eggs, blooms and pretty Easter colors into the home to freshen it up from dull winter days?
You'll love these Spring decorating ideas too!:
Easter Decorating Ideas with DIY Easter Eggs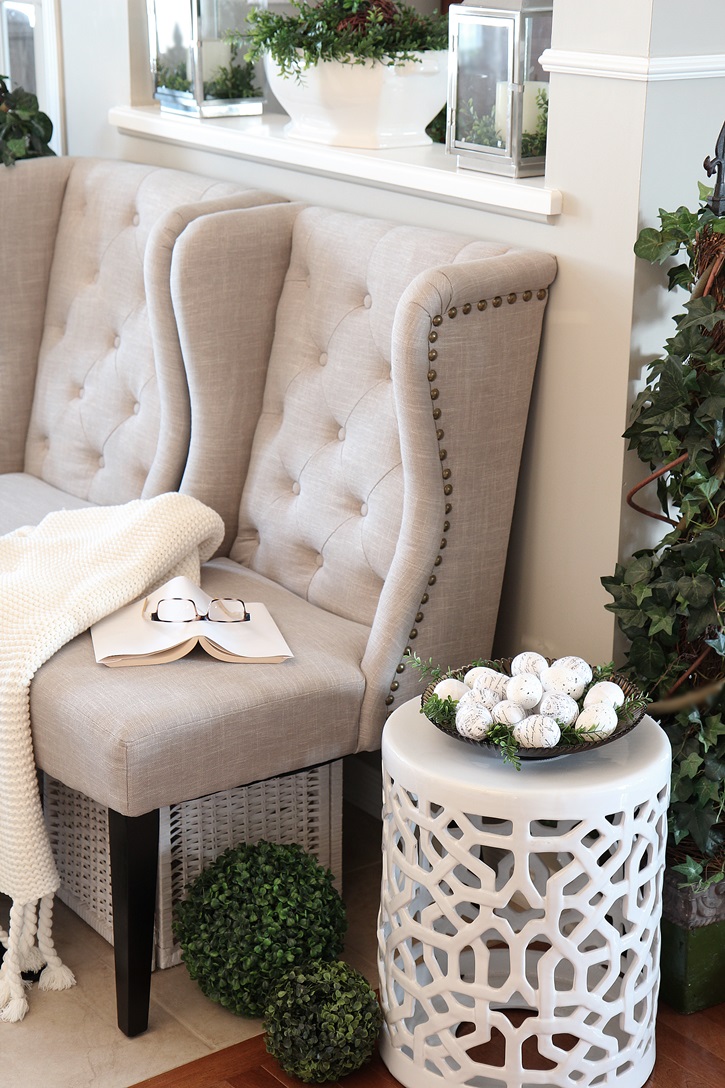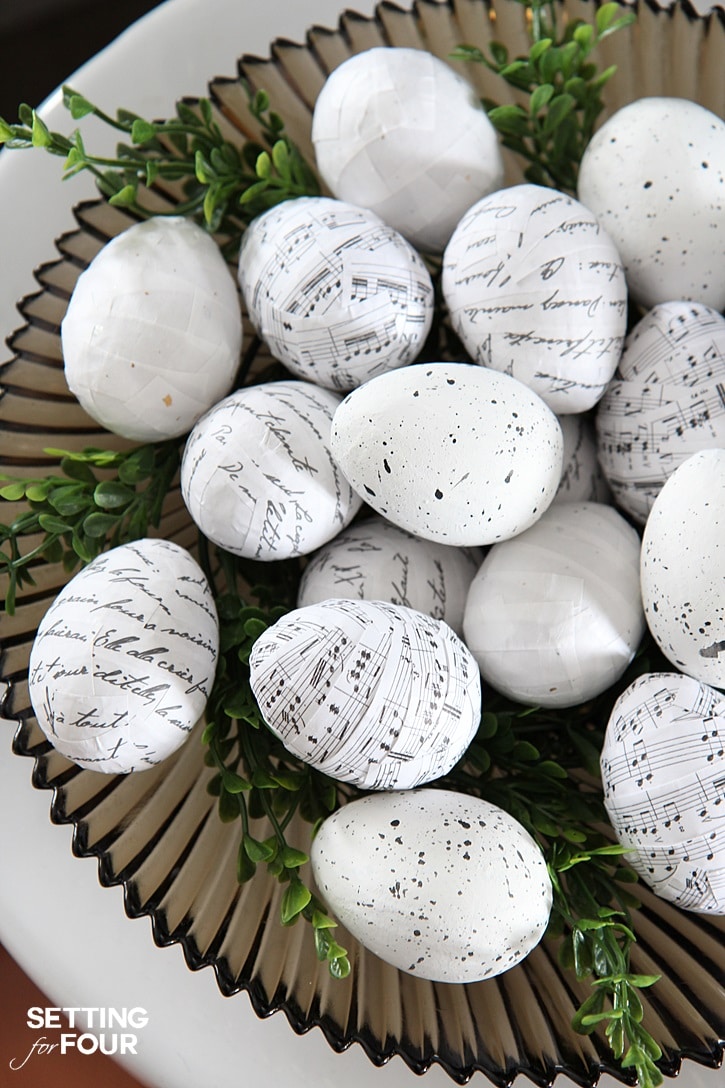 These DIY music sheet eggs, splatter paint eggs and script eggs are such a beautiful way to play with pattern for the holiday!
I love the monochromatic look of these eggs – they go with any colors you have in your home!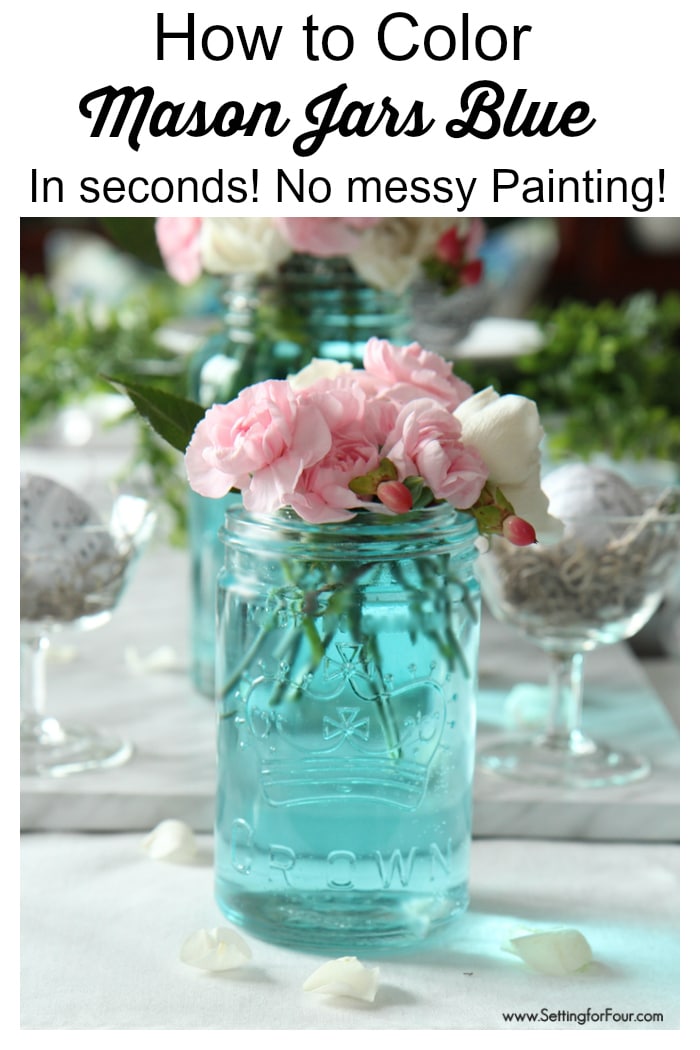 This DIY Easter decor is such an easy way to decorate with a classic Easter blue color, it's similar to Tiffany Blue!
10 beautiful DIY Easter Eggs for Spring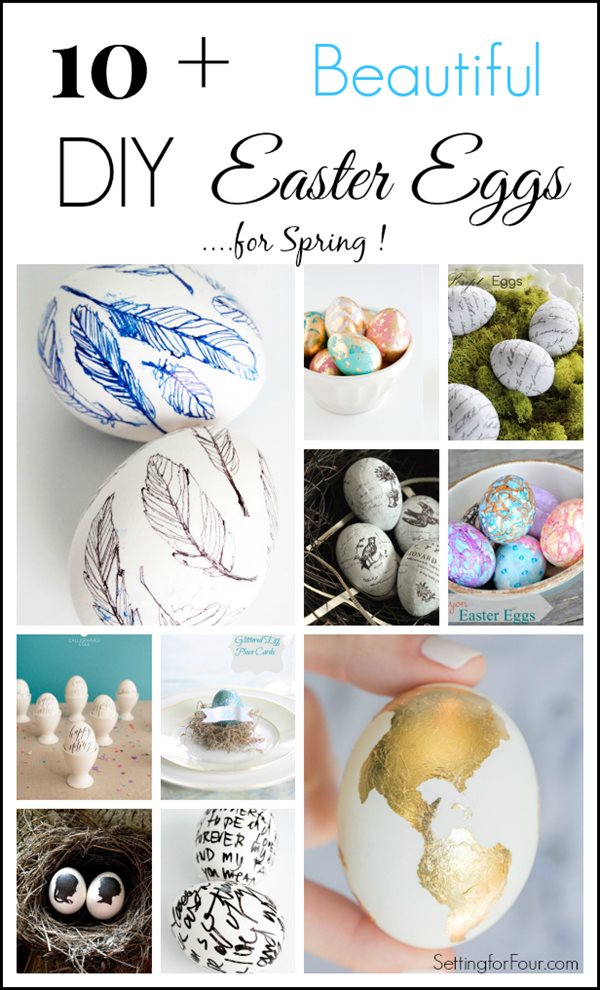 Market Picks for Easter and Spring Decor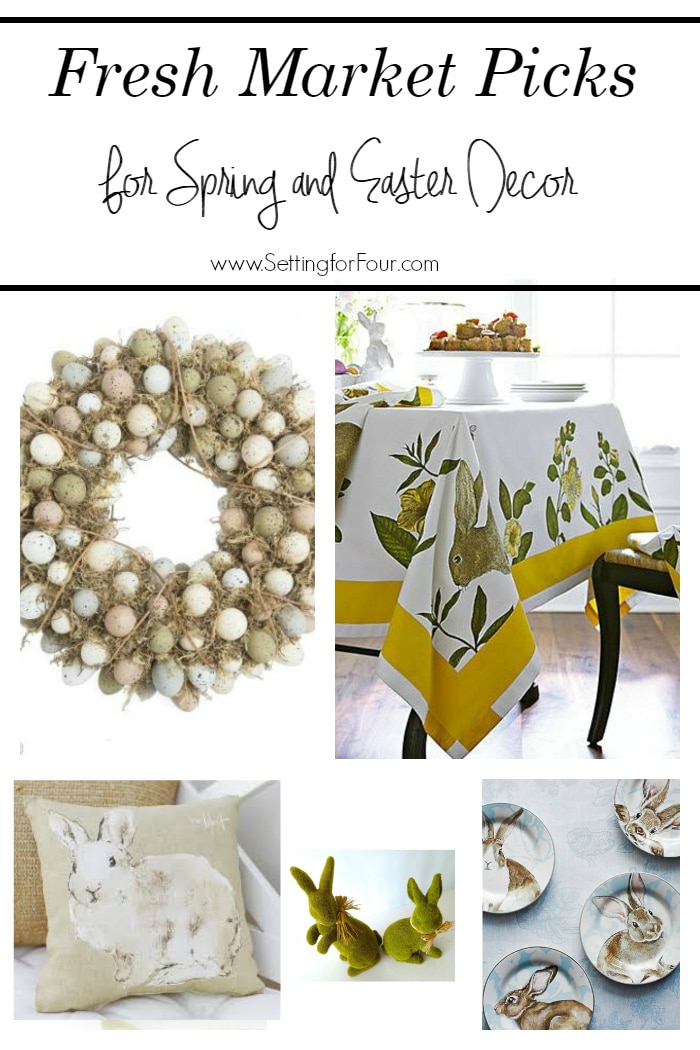 10 Minute Easter Decorating Ideas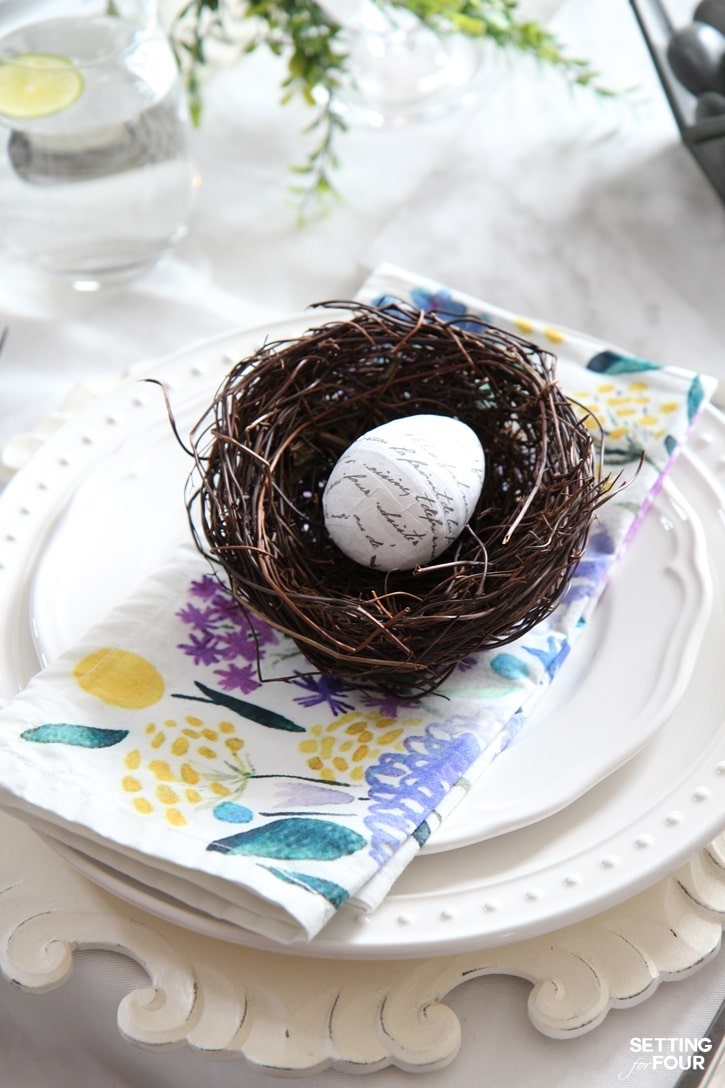 Floral Arrangement with DIY Easter Egg Vase Filler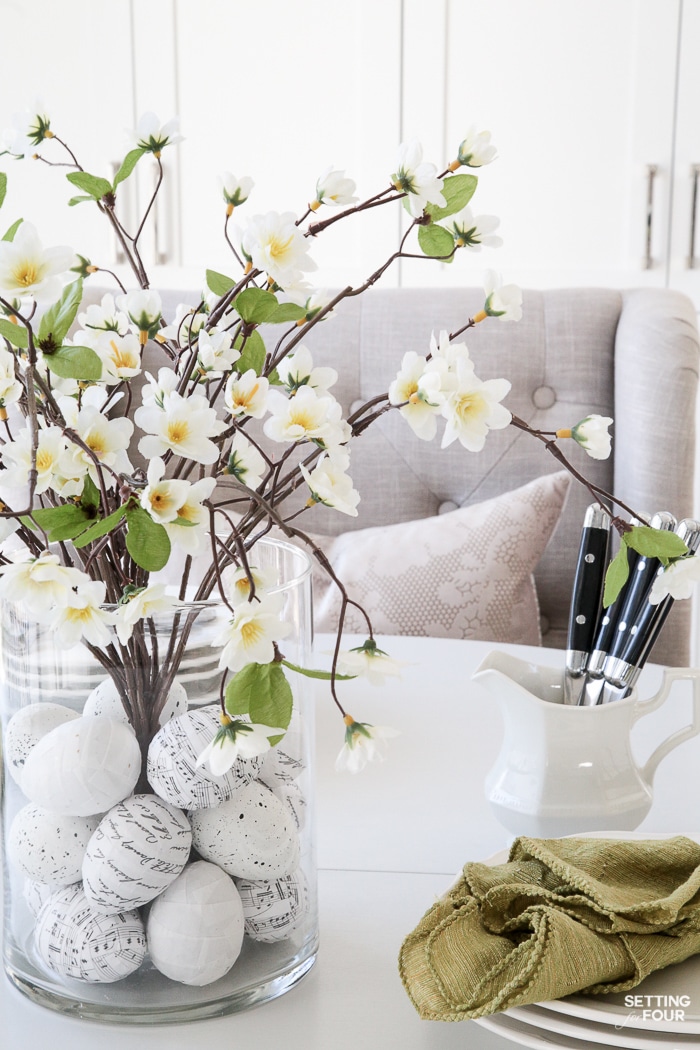 Easter and Spring Apothecary Jar Filler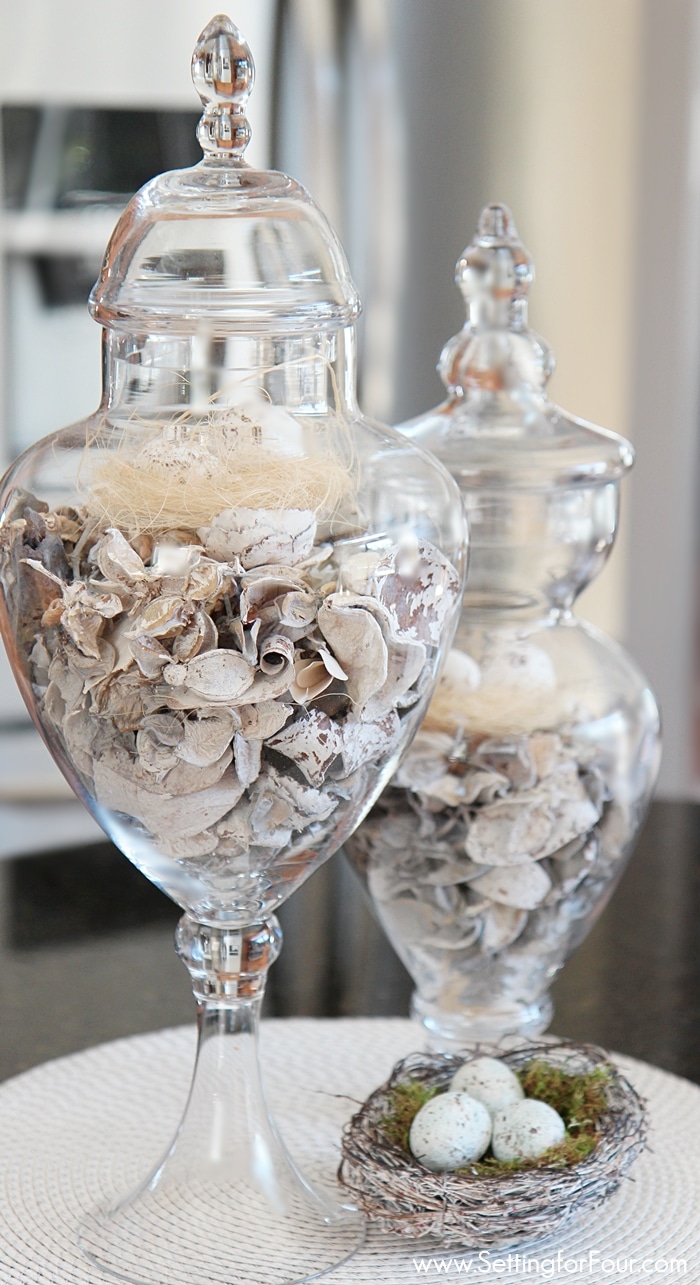 Quick and Easy DIY Easter Gift In A Jar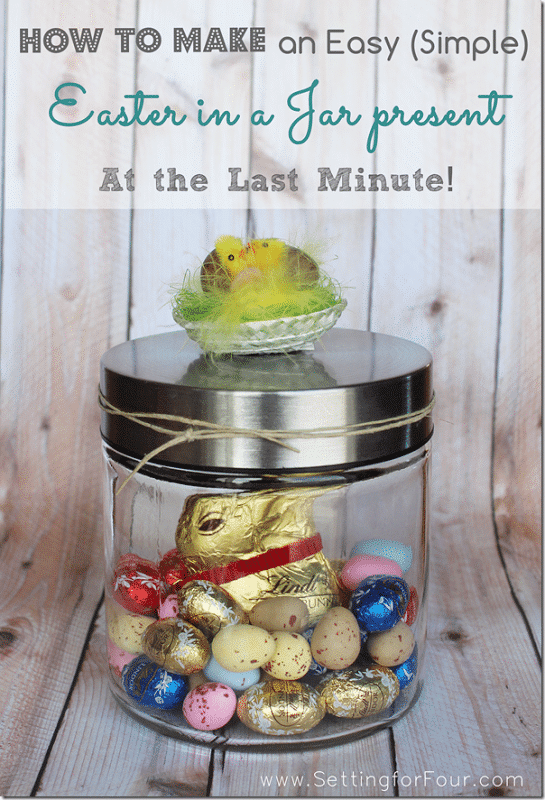 Pottery Barn Knockoff Bunny Vase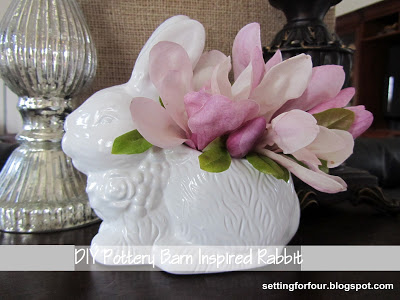 Don't forget to follow me on Instagram where I share daily design tips and sales alerts!
PIN IT FOR LATER AND SHARE WITH YOUR FRIENDS!

You may also like these gift ideas – perfect for Easter gifts:
Homemade Coconut Pineapple Sugar Scrub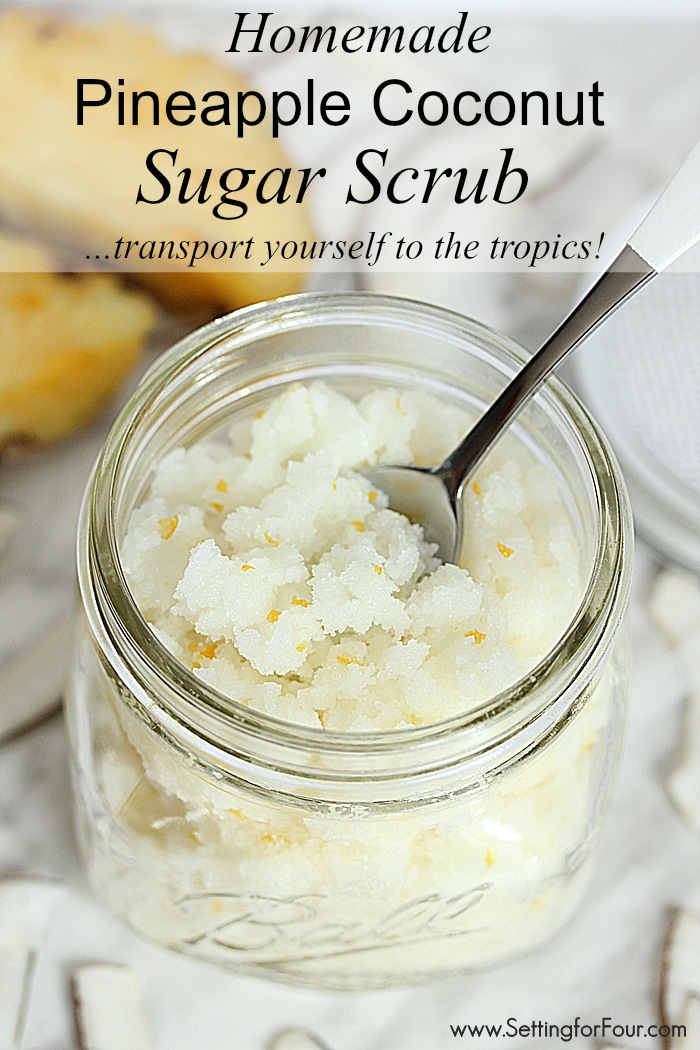 Coconut, Lime and Mint Sugar Scrub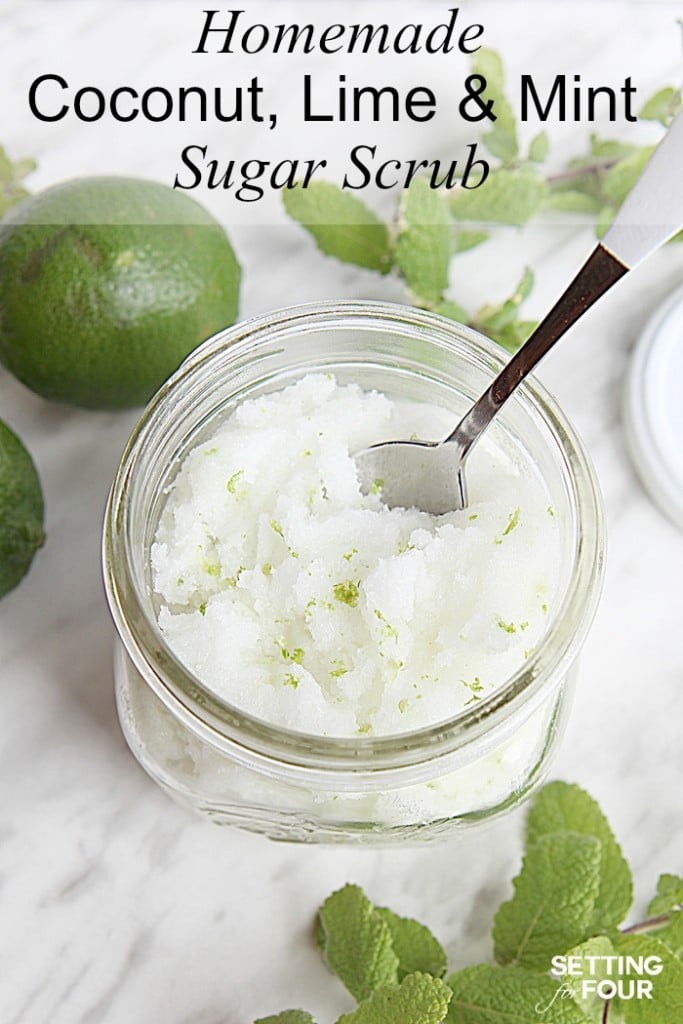 …and for setting your Easter table: