Learn The Easiest Way to Tint Mason Jars Blue! A beautiful DIY home decor idea!
This is completely GENIUS! This is the quickest, easiest way (ever!) to tint mason jars blue! You won't believe how SIMPLE and INSTANT it is to get that perfect vintage blue mason jar color without any messy painting! And you can customize the color for your decor!
Today I'm sharing lots of Spring Mason Jar goodness today, starting with a decorating tip: The Easiest Way to Tint Mason Jars Blue! There's loads more Spring Mason Jar crafts, DIY and decor ideas and recipes to see too.
With the first day of Spring less than two weeks away I think it's the perfect time to just forget about winter and dream about glorious Spring!

I have a small collection of antique and vintage mason jars that I love to decorate my tables with. I especially love my antique Crown mason jars with the image of a beautiful crown front and center!
For my Spring table this year I wanted to add some pretty Spring pastel colors: soft pink and robin's egg blue.
For the pop of pink I added these gorgeous pink flowers I bought at the grocery store and for a touch of blue I tinted my mason jars – the quickest and easiest way possible! How did I do it? Here's my secret tip!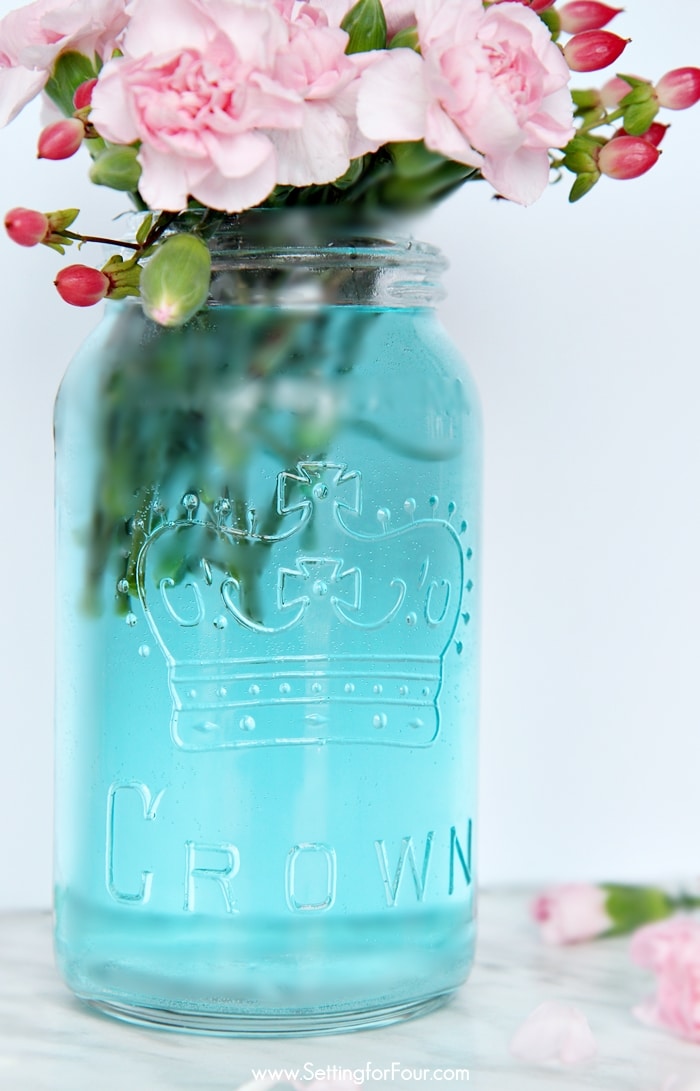 This post contains some affiliate links for your convenience. Click here to read my full disclosure policy.
How to Turn Mason Jars Blue:
Since I didn't want to permanently color my antique mason jars ….because I don't want to devalue them…. I 'tinted' them with dye!
Supplies:
Directions and Tutorial:
I filled my antique mason jar almost to the very top with water and added one drop of this dye and gave it a good stir. That's it! So easy isn't it?
No worries – although it looks like the jar is tinted it's not – the jar itself won't change color so you can use antique mason jars without devaluing them… and the flowers won't absorb the dye (mine sat in the water for over a week and didn't change color at all)!
This is what my mason jars look like tinted in beautiful blue. Love!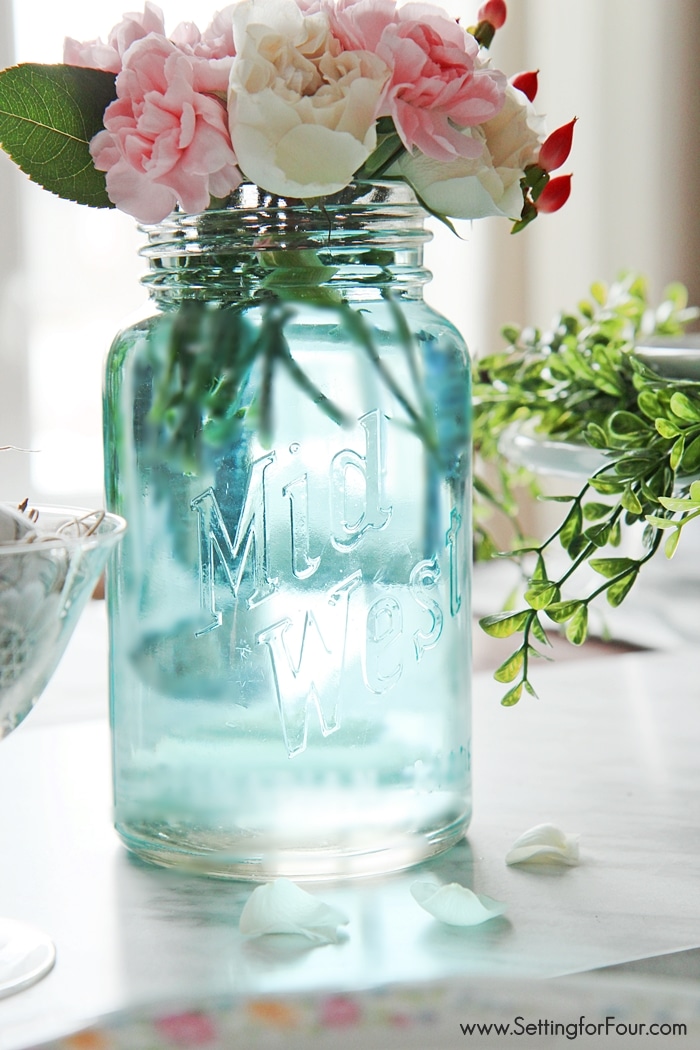 Adding food color dye to water is such an easy way to make the glass look tinted – isn't this such a pretty soft blue? Like the color of the sky on a beautiful Spring day!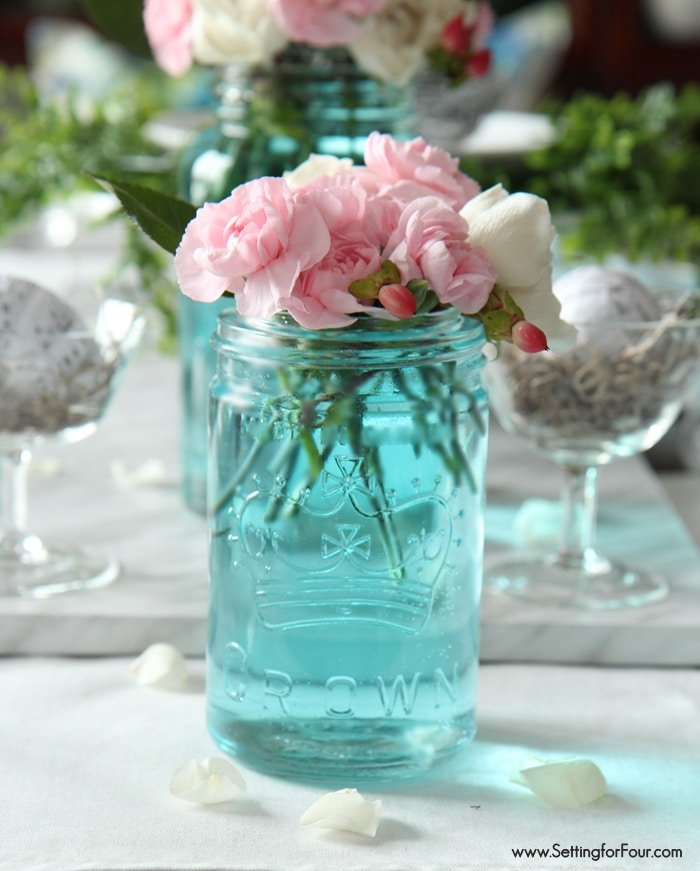 I went a bit photo-happy here!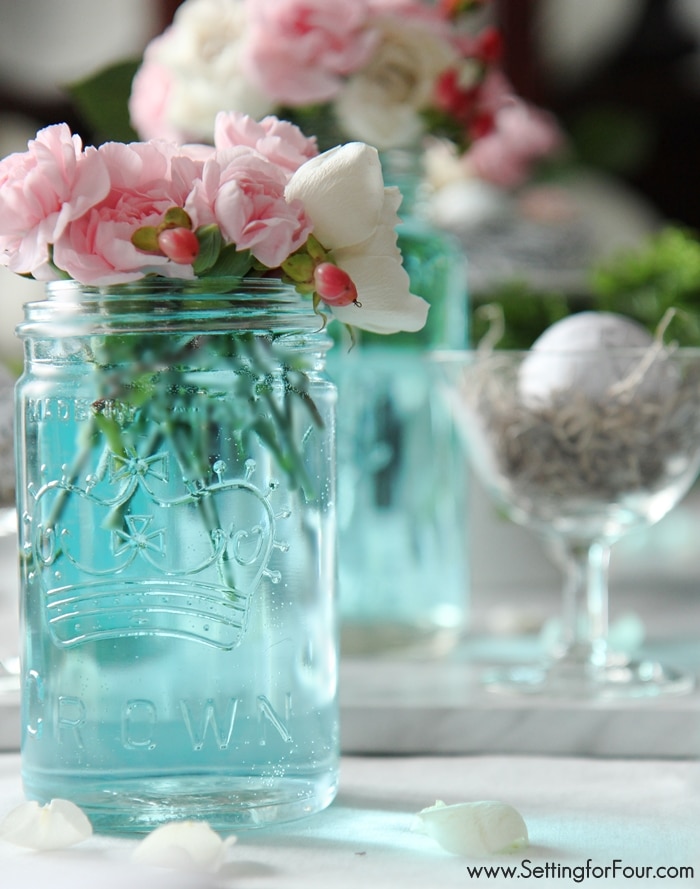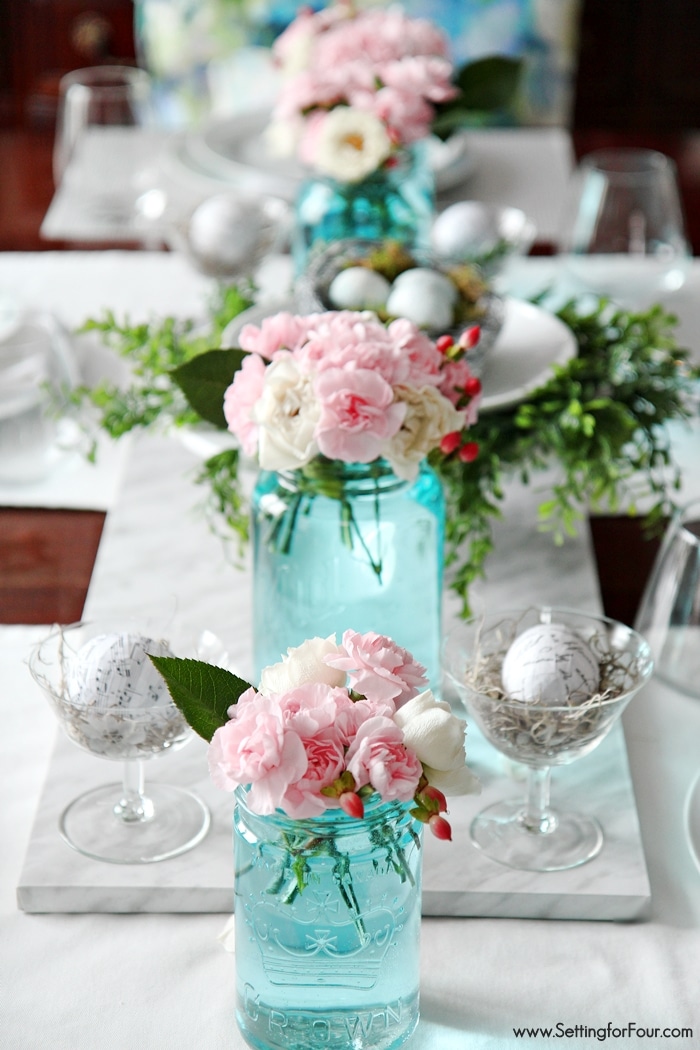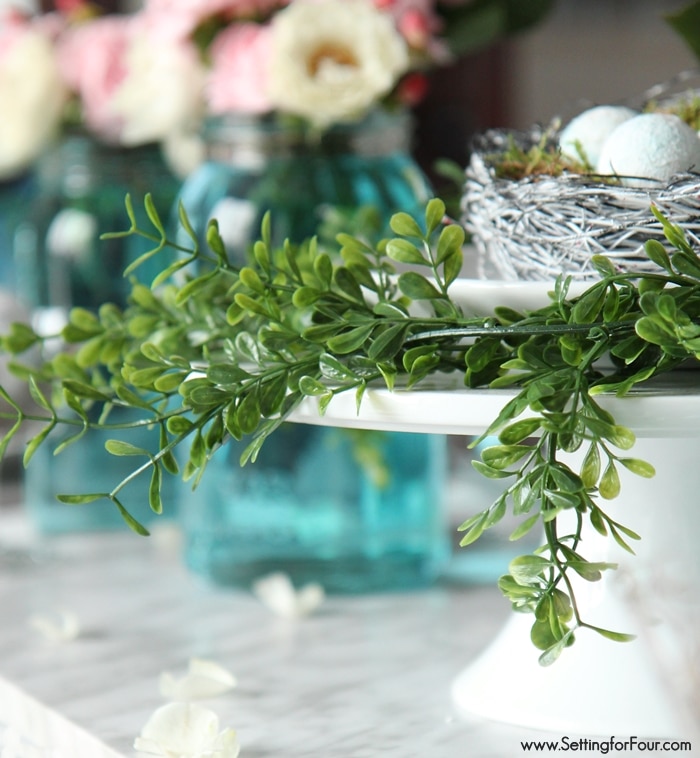 I was so thrilled with my tinting trick that I decided to try another color of dye….pink! I added one drop of red and one drop of blue to 1 cup of water, stirred and just added more water until I got this soft pretty pink.
I love adding little mini bouquets of flowers around the house to perk up my home for Spring!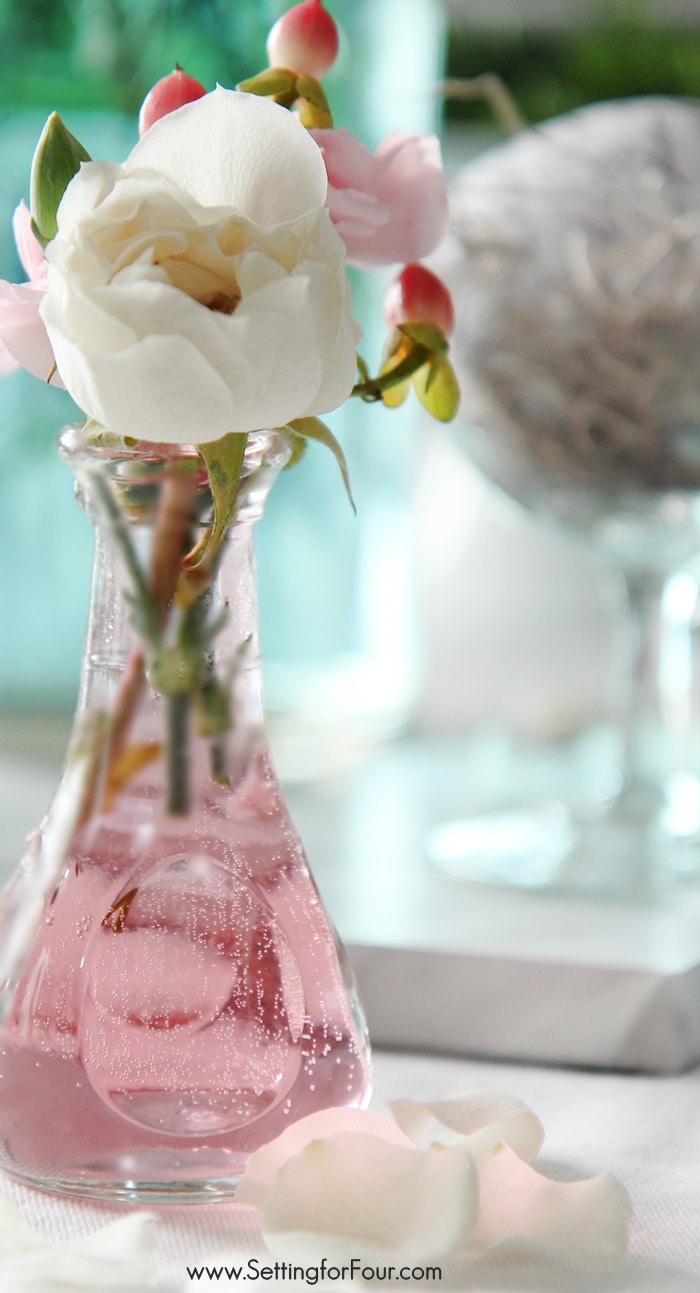 ..and here's a mini bouquet vase tinted pale yellow with dye– so pretty!
I added one drop of yellow dye to 1 cup of water, stirred and again I added more water until I got this pretty yellow color: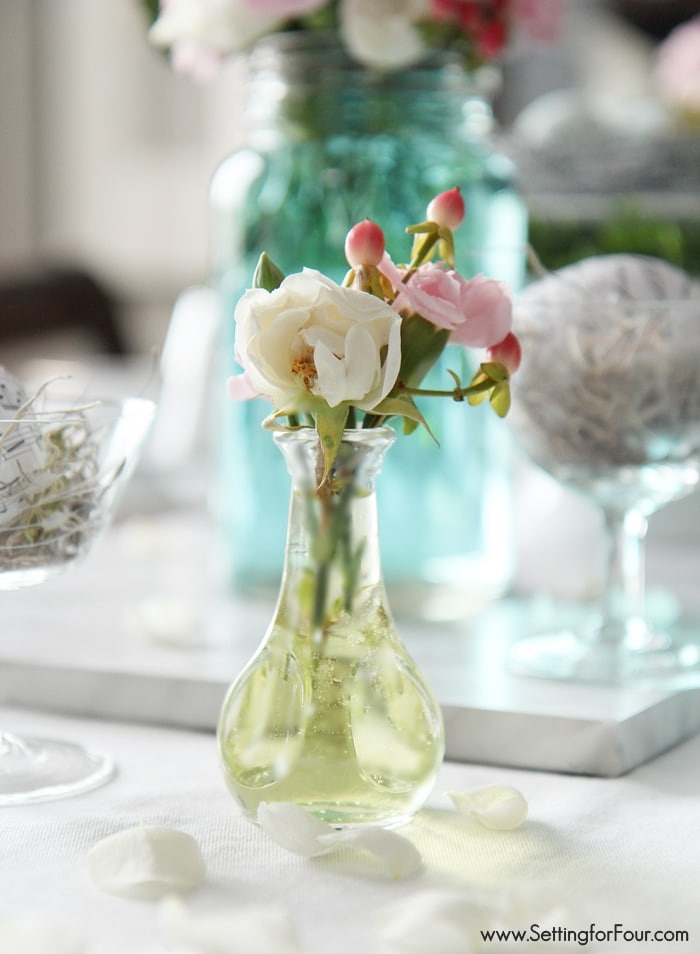 What do you think? Isn't this a fun and easy way to tint mason jars and vases? I can't wait to experiment with other colors too!
**If you like this post Pin it to your DIY board!**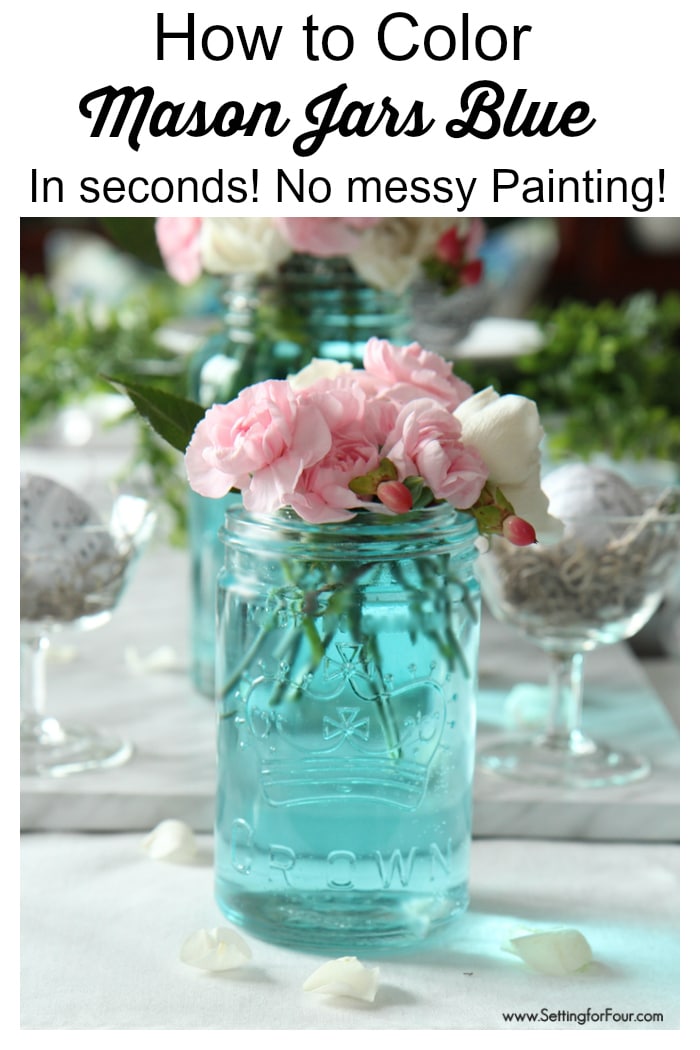 You may also like these popular posts too!
DIY tip – How to Paint Tile in 3 easy steps! I love our fireplace makeover!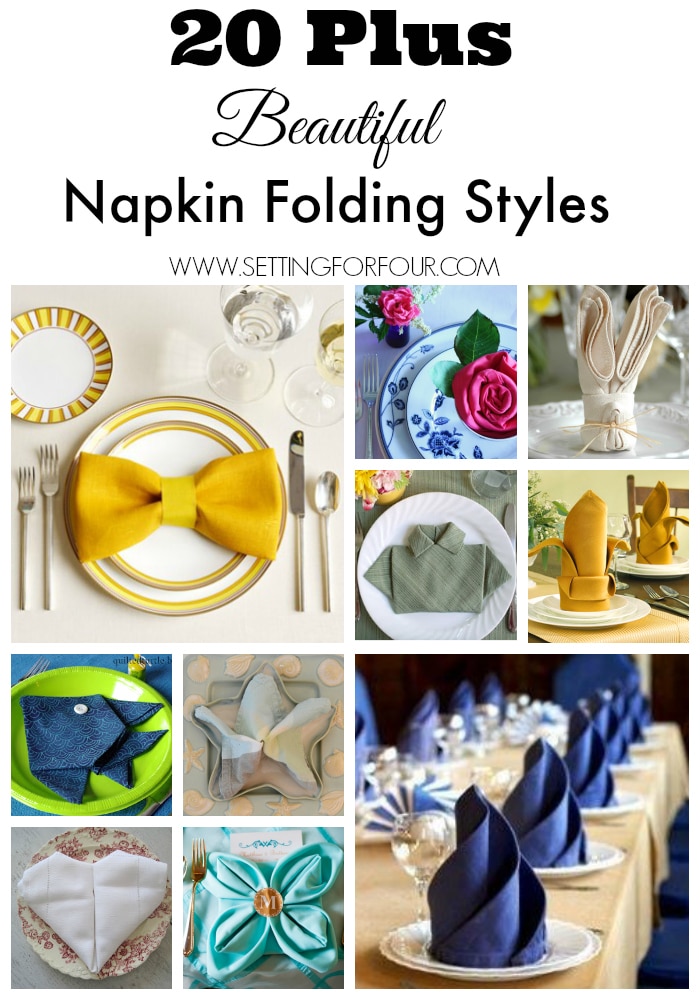 DIY Coconut Lime & Mint Sugar Scrub in a jar – great gift idea!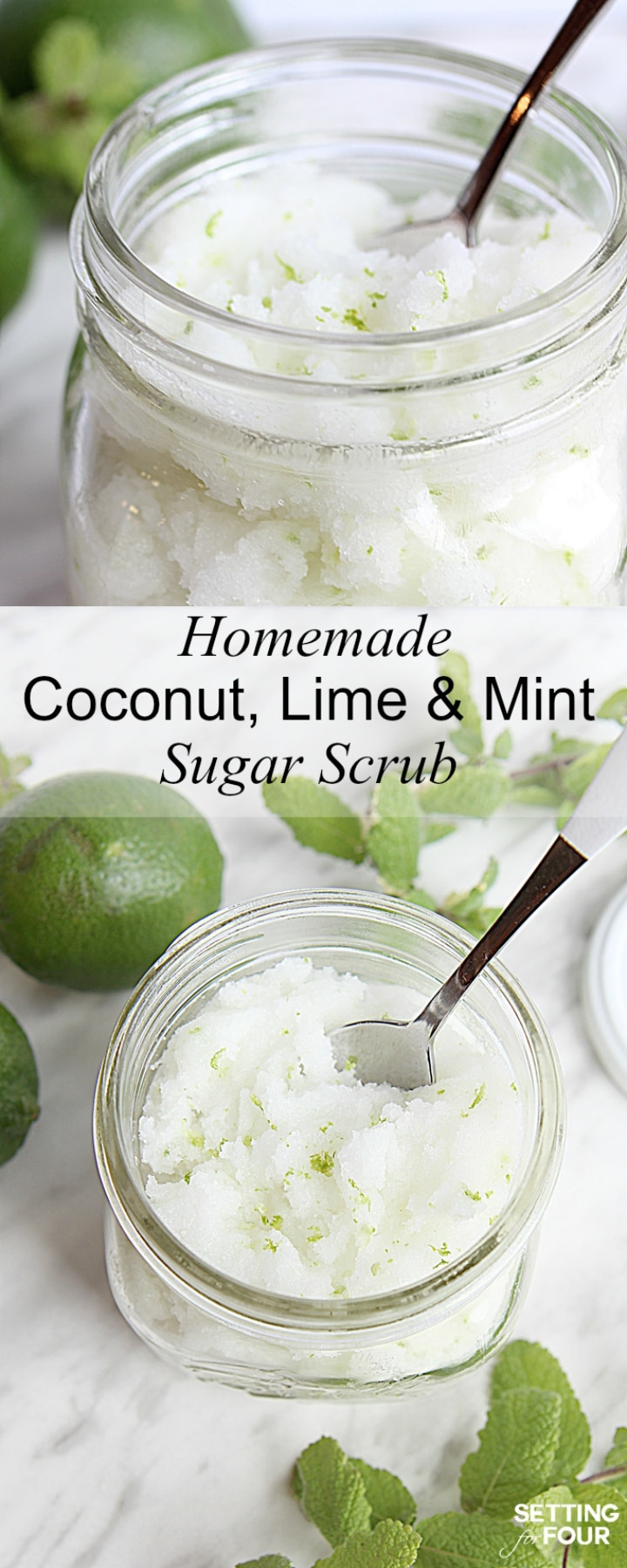 ~ ~ ~
Now for some more Spring fun and inspiration!
Take a look!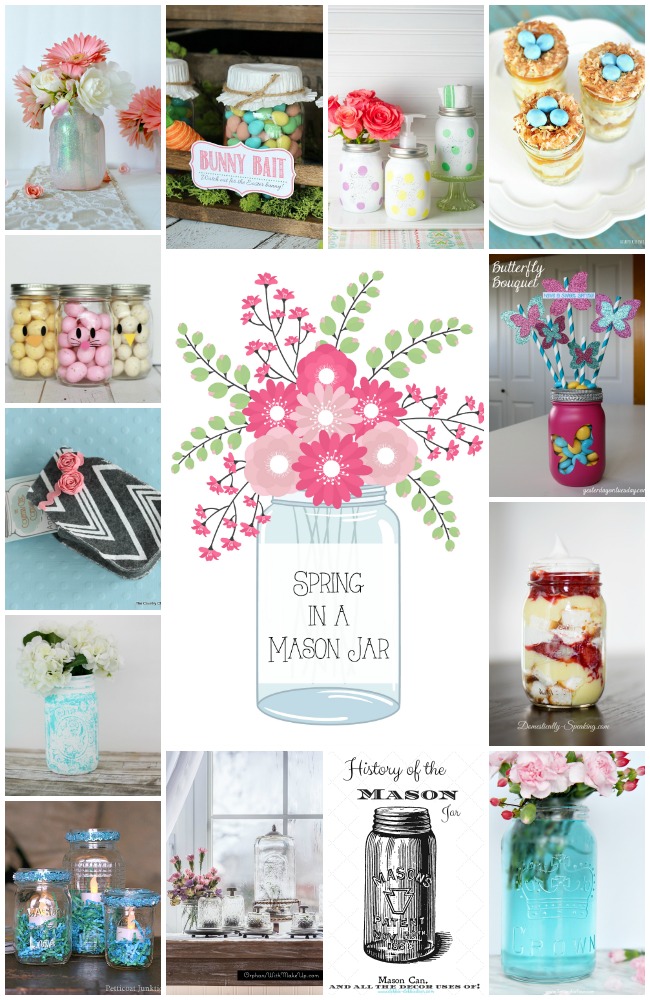 I'm so thrilled to be partying today with these 13 talented ladies! Check out their fabulous Spring projects and recipes!
Debbie Doo's
Cupcakes and Crinoline
Orphans with Makeup
Are you decorating for Spring yet?
~
… for more Spring ideas: here is the tutorial for the Mod Podge black and white script Easter eggs on my table!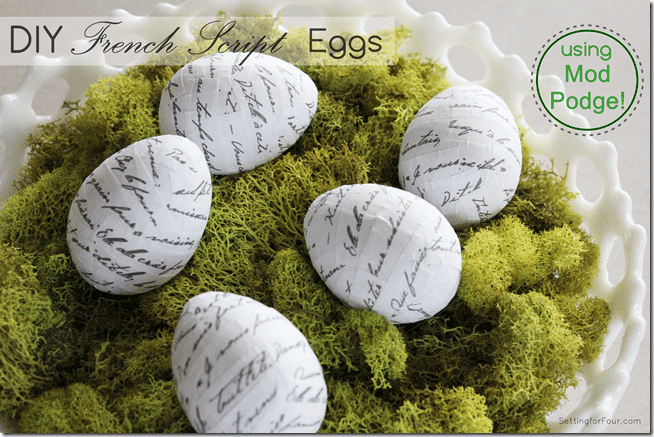 And my Spring Mantel from last year: