Celebrate Mom with these delicious Mother's Day Menu Ideas, Recipes and Table Decorating Tips that will wow her and make her feel special! These recipes and tablescape tips will give you lots of fun ideas to spoil Mom for brunch or supper!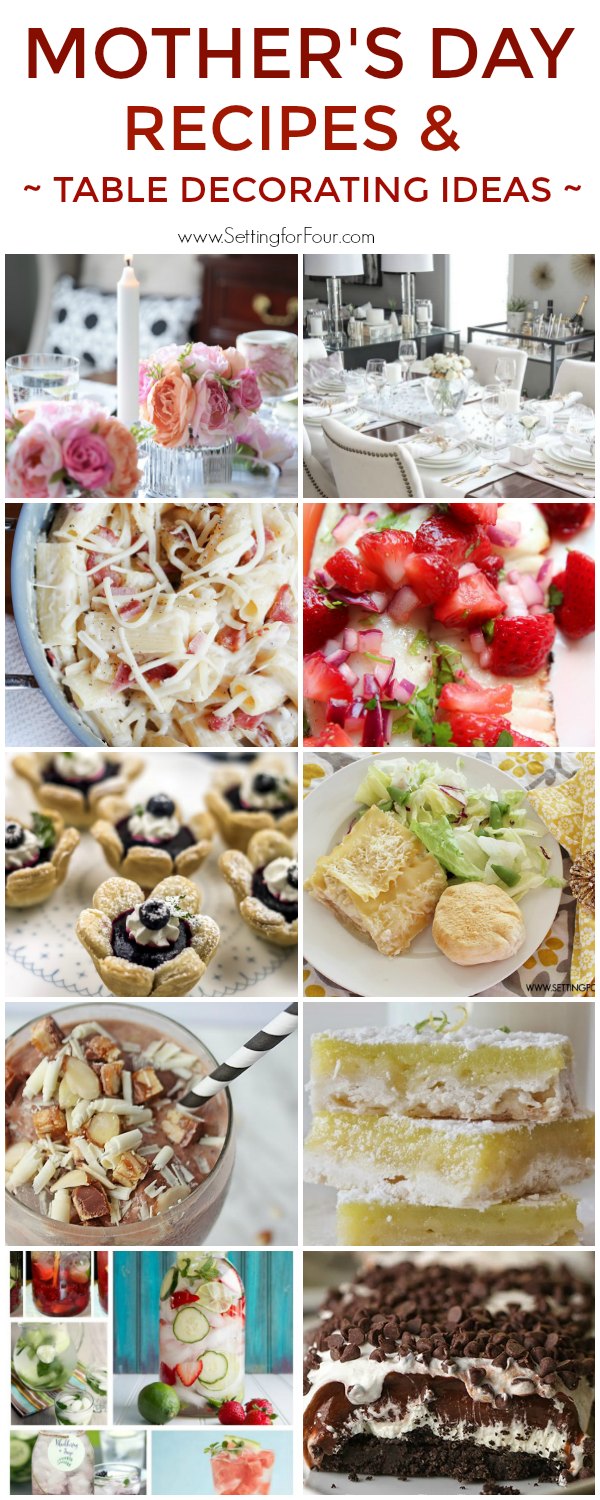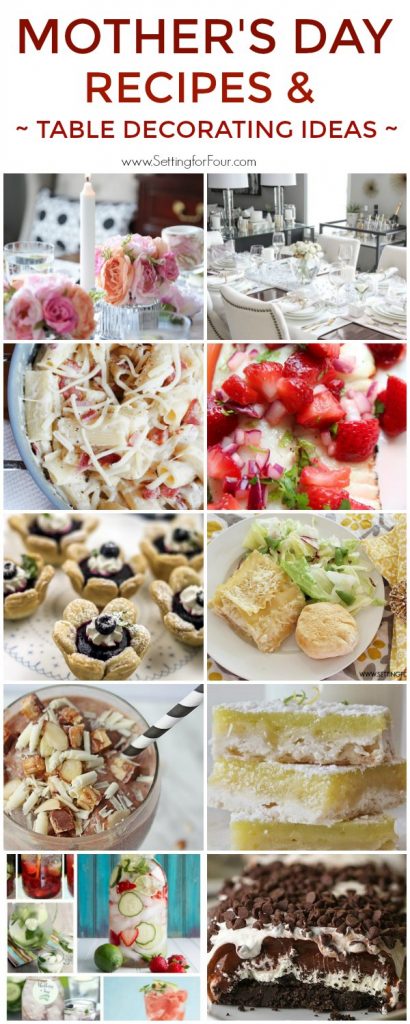 Mother's Day Menu Ideas, Recipes & Table Decorating Tips
Mom's love to be spoiled and they deserve to be! Shower her on her special day with quick and easy handmade gift ideas that are filled with love and care, yummy food and a gorgeous decorated table to let her know just how much you love her!
Mother's Day Brunch or Supper Recipe Ideas:
One Pan Smoked Maple Bacon and Four Cheese Pasta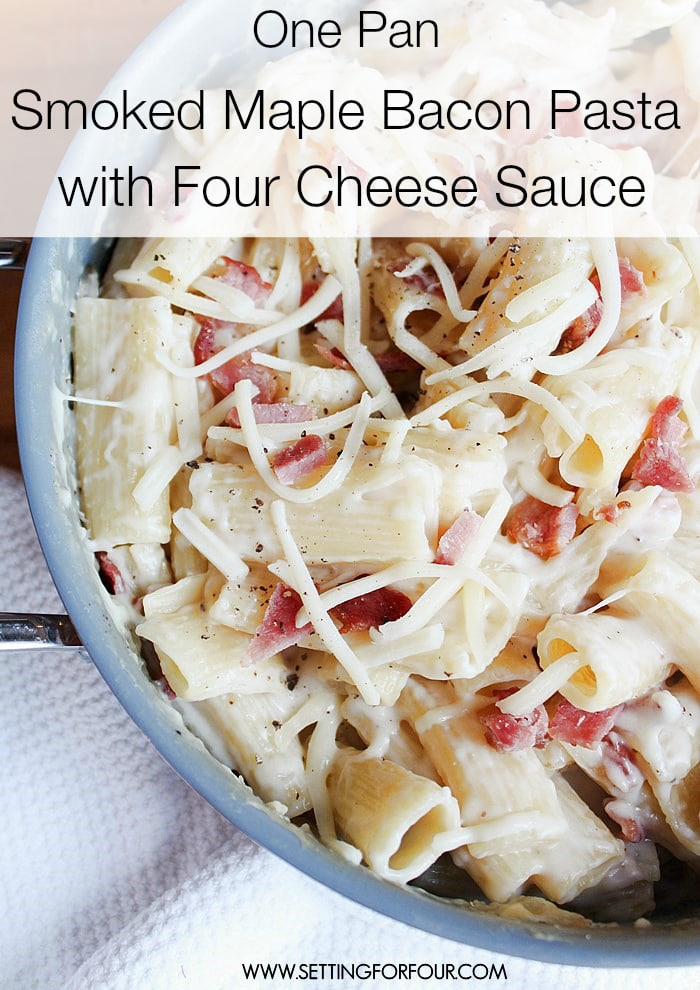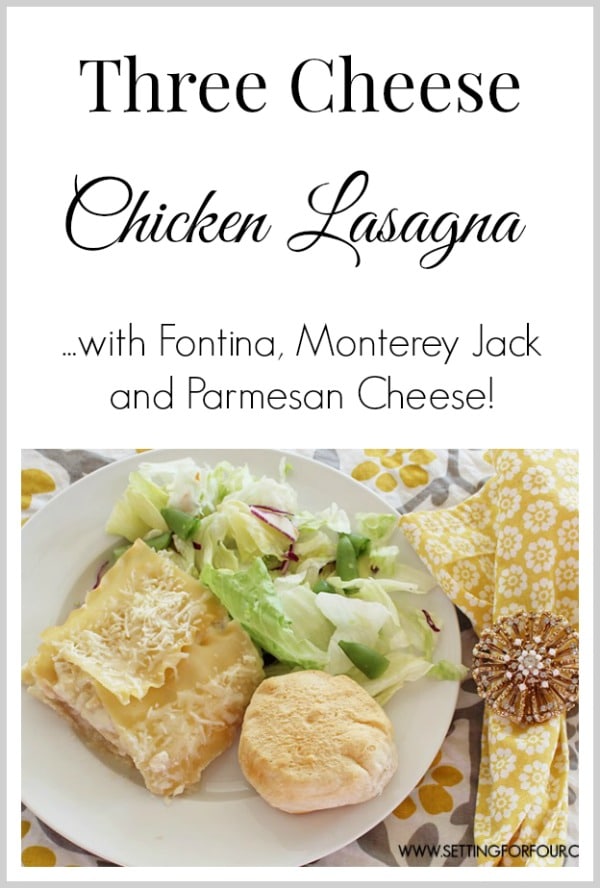 Barbecued Tilapia with Strawberry Lime Salsa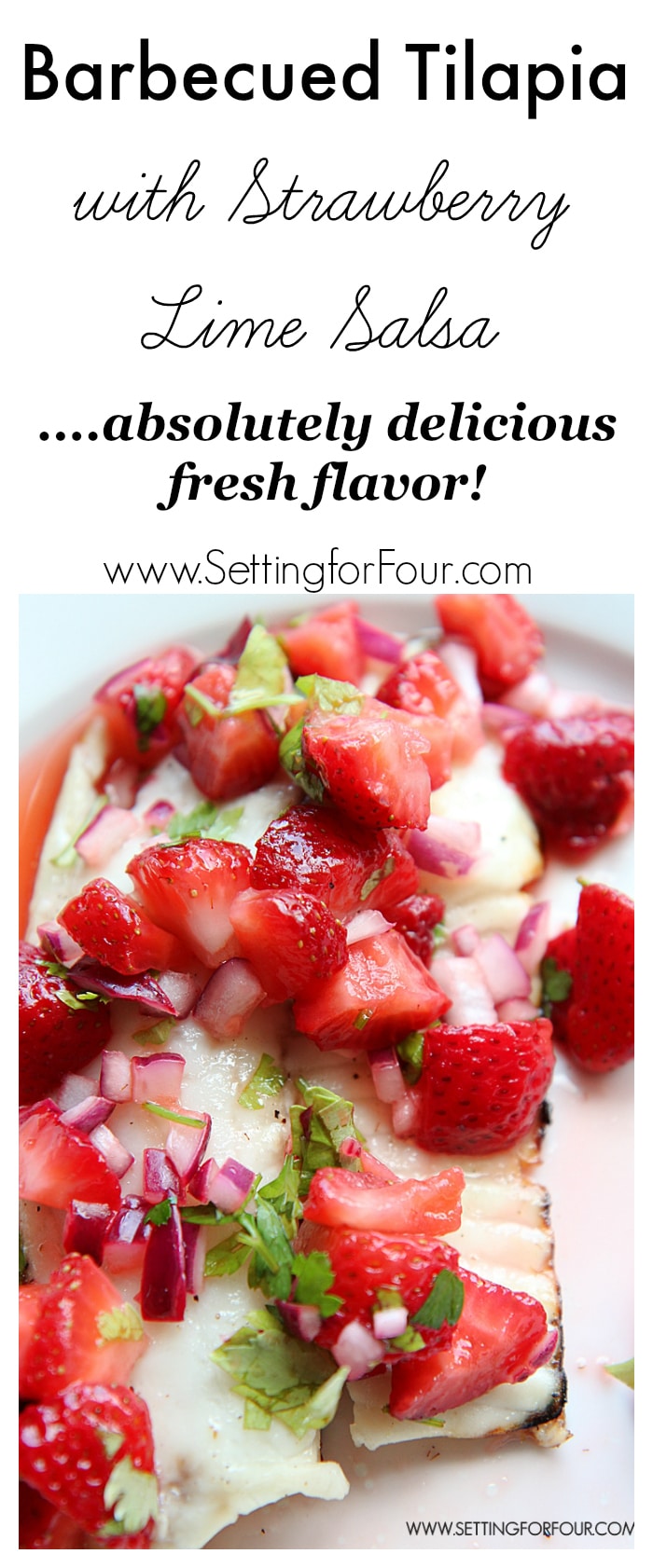 Delicious Blueberry Flower Tarts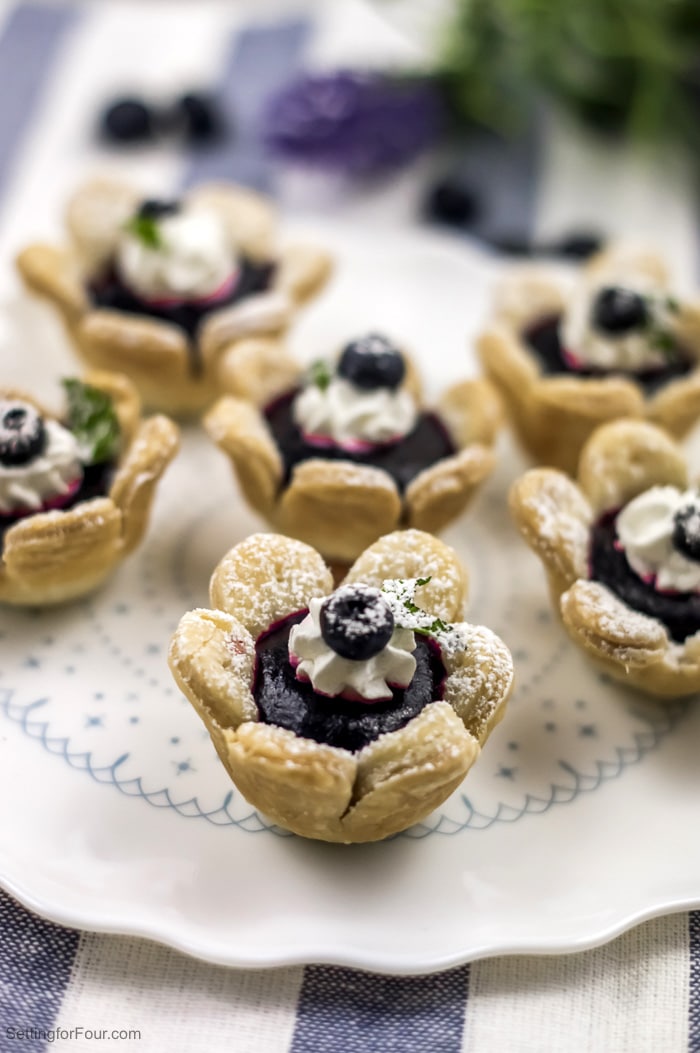 Coconut Lemon-Lime Bars with Shortbread Crust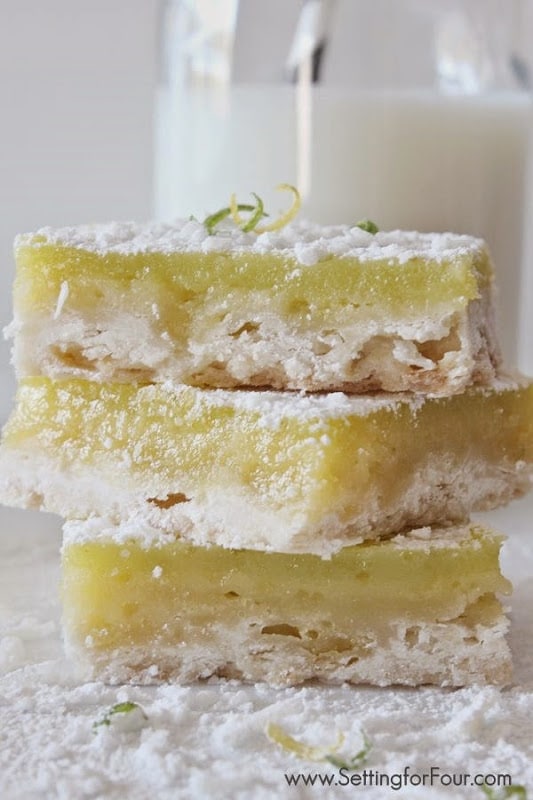 12 Easy Chocolate Dessert Recipes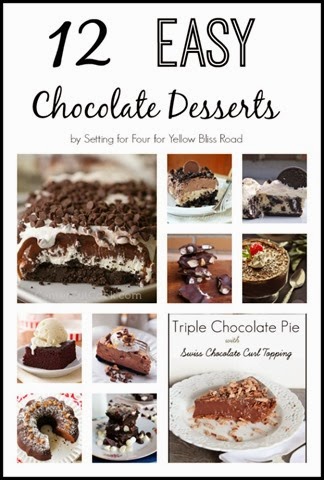 Mocha Iced Coffee Float with Snickers Crunch Topping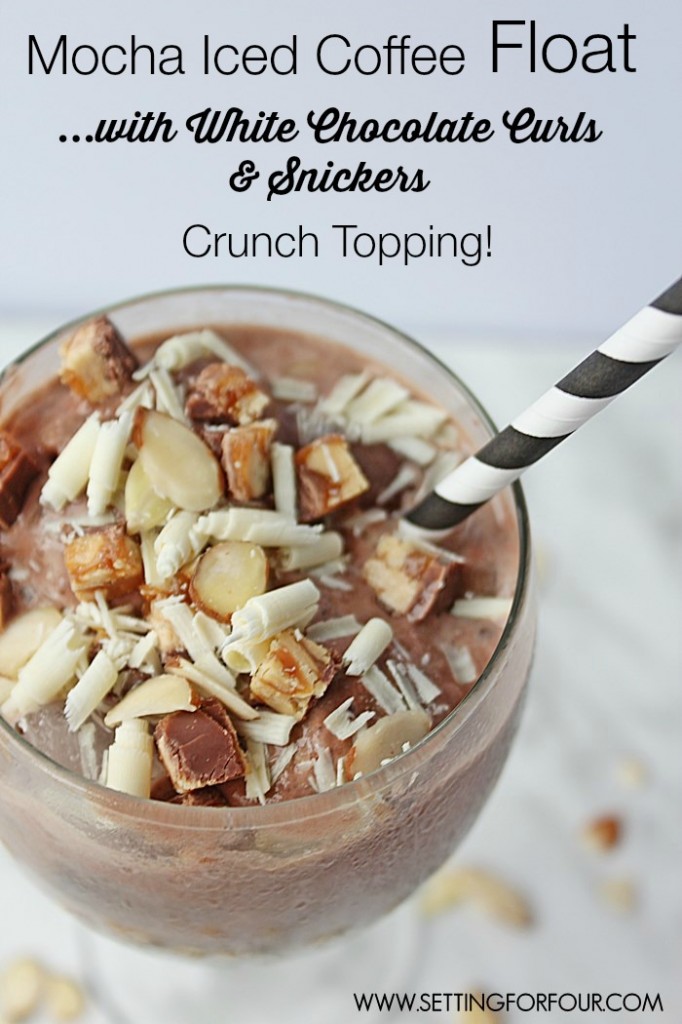 5 Delicious Thirst-Quenching Flavored Water Ideas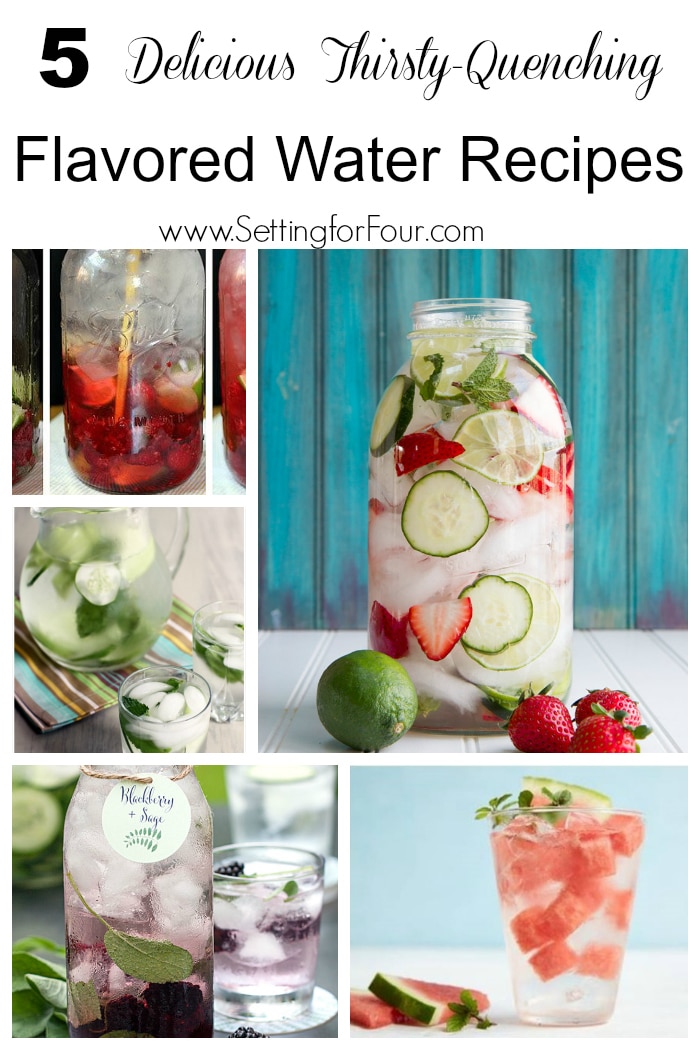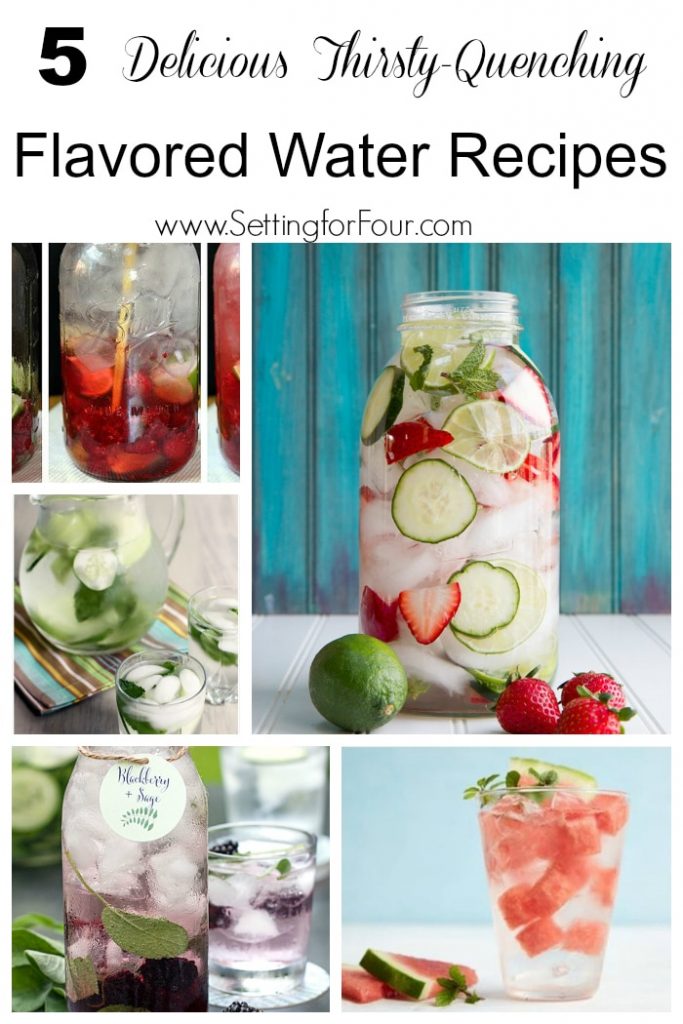 Mother's Day Table Decor Ideas:
Easy, Elegant Table Decor Ideas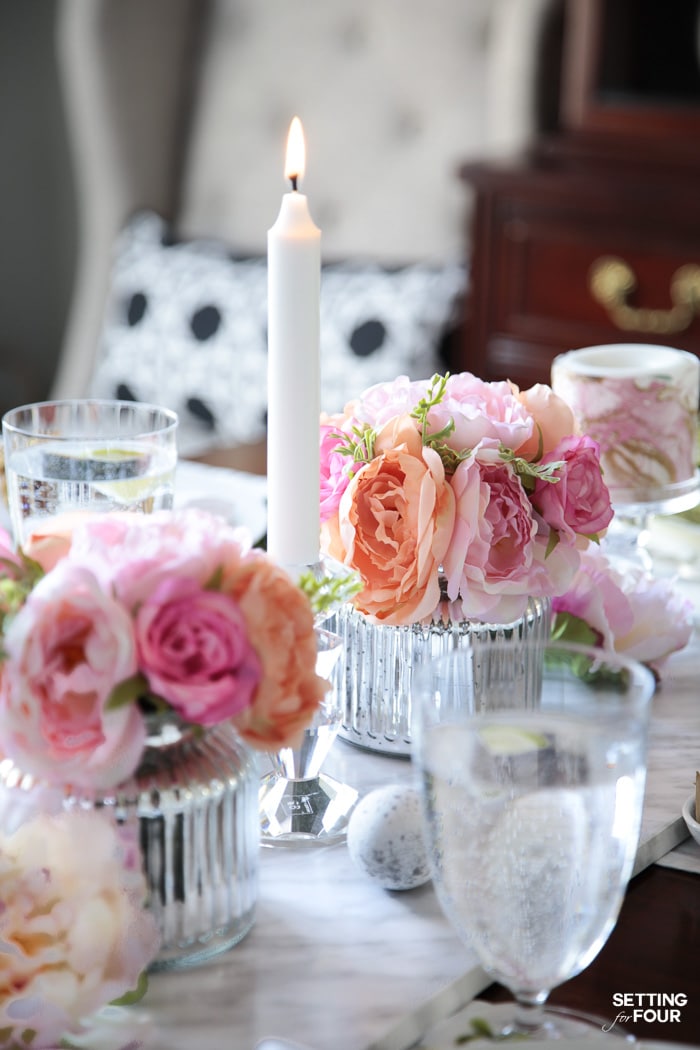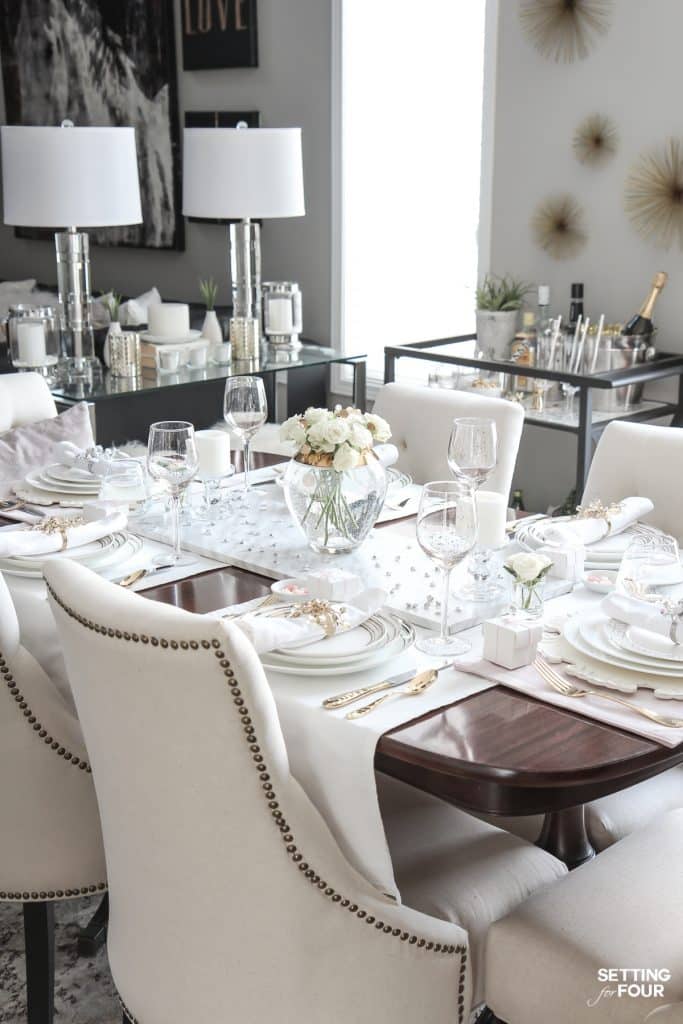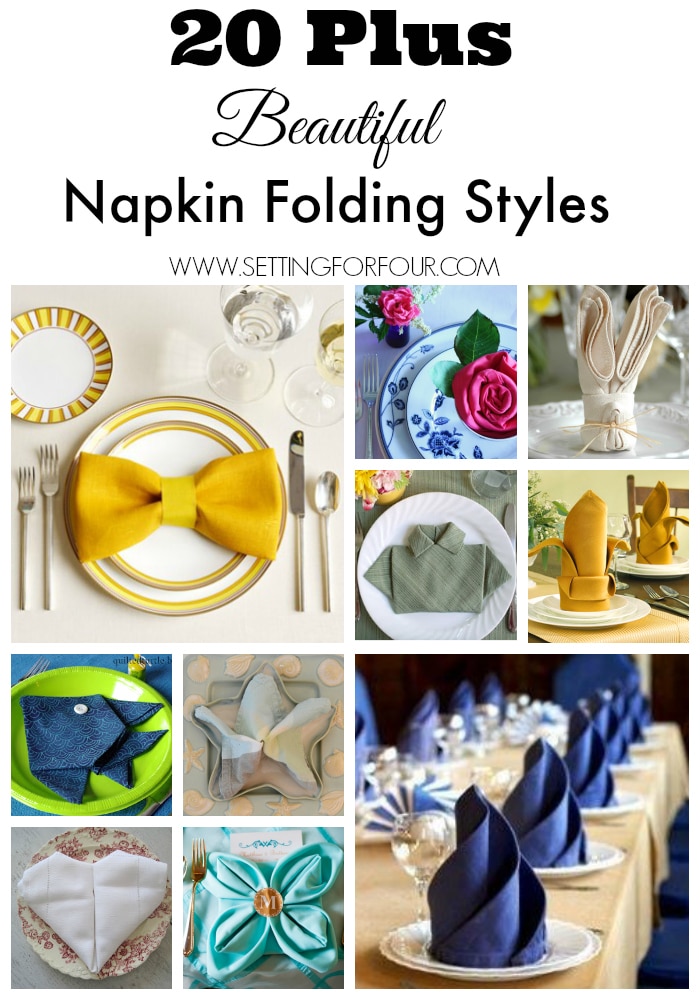 I hope you enjoyed my Mother's Day Menu Ideas, Recipes & Table Decorating Tips! What do you plan on doing for Mother's Day?
Don't forget to check out my Last Minute Mother's Day Gift Ideas to Make – Quick and Easy Ideas!
You may also like:
Sensational Summer Outdoor Spaces
Free Spring Phone Wallpaper and Art Print
How To Grow A Cut Flower Garden