Hello friends! We are now officially in April and I'm ecstatic about the thought of warmer weather and Spring flowers! Today I am giving you a Free Spring Phone Wallpaper and Art Print that I made! I hope you like it! Just download it using the link in the post below. Don't forget to enter this month's reader appreciation giveaway too!

Free Spring Phone Wallpaper and Art Print
One of my favorite things about Spring is seeing the trees explode with buds and bloom with flowers. I captured a tree blooming with gorgeous pink cherry blossoms for this art print and phone wallpaper.
It's FREE! You can download it here.
Print it off and frame it for a new art print for your gallery wall!
Upload it to your mobile phone and iPad for new Spring wallpaper!
**PIN THE IMAGE BELOW TO SHARE THIS FREE SPRING PRINT AND PHONE WALLPAPER WITH YOUR FRIENDS!**

You may also like:
How To Grow A Cut Flower Garden

65 plus Photo Gallery Wall Layout Ideas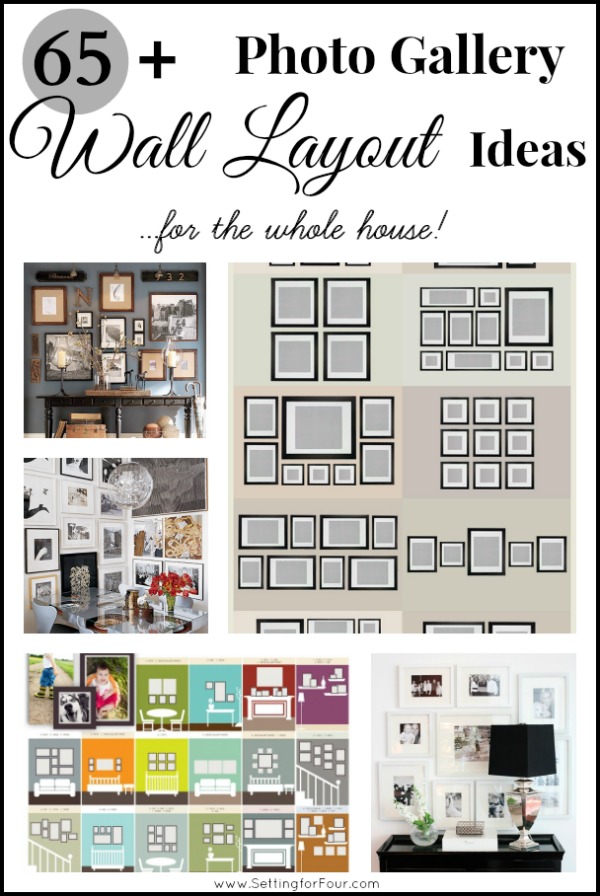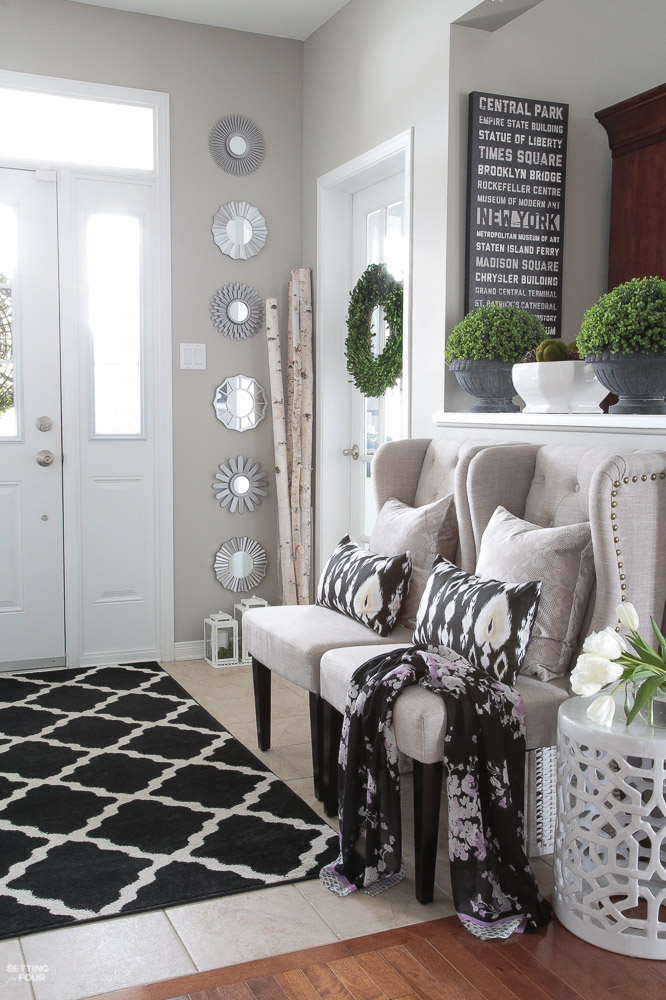 10 Minute Decor Ideas to transition your home for Springtime!