These thoughtful host & hostess gift ideas are perfect for your to pick up for your party invite! Check out these beautiful gift ideas that anyone hosting a party would love to receive.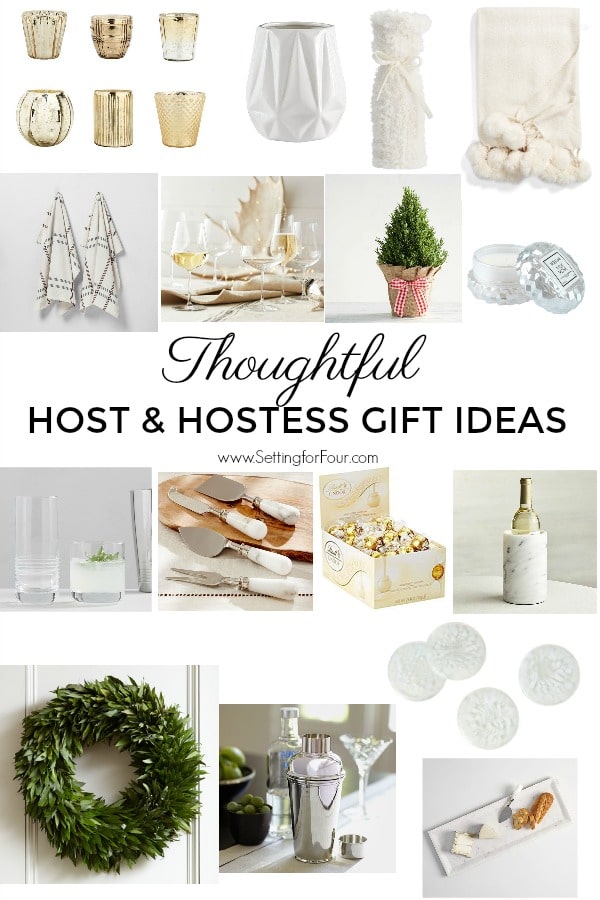 These gift ideas are perfect for upcoming holiday parties including Thanksgiving & Christmas.
Because a lot of these gift ideas are home decor related they're also perfect for adding to your holiday wish list or to pick up now if YOU are entertaining!
Some of these also make great stocking stuffer ideas and gift ideas for friends and family, so pick up a few for the holidays and stash away to gift later.
This post contains affiliate links, which means that if you make a purchase after following a link I may receive, at no cost to you, a commission on the sale. Click here to read my full disclosure policy.
Thoughtful Host & Hostess Gift Ideas
But first- I have something exciting for you for the holidays! As my special gift to you, you can download my free Holiday Chic Planner here! It's 27 pages of holiday event tracking sheets, menu planners, gift lists and Christmas organization! It's saved my sanity this year prepping for the holidays!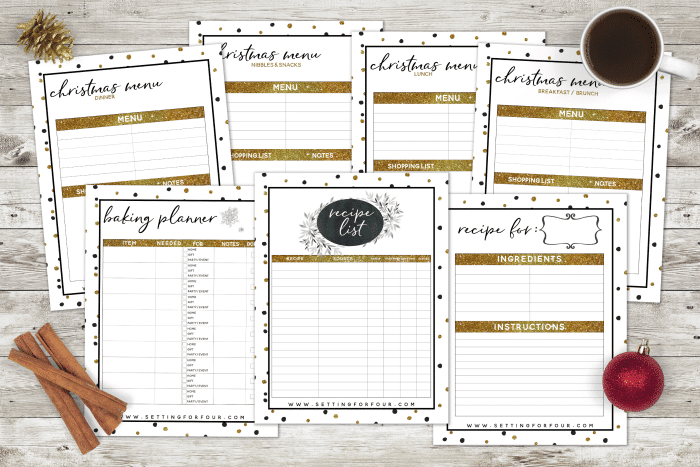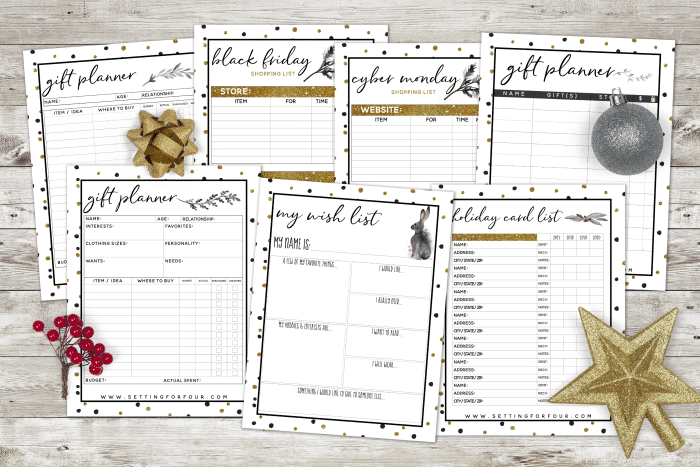 Just enter your email address & your name below and I'll email it to you right away!
Many of these gift ideas can be easily mixed and matched to create the perfect custom gift!
See my post on How To Make A Gift Basket and Personalize It! to create a gorgeous gift basket for your host or hostess!
The tea towels can be used as a wrapper to Make Cheap Grocery Store Flowers Look Expensive! This is a gift I love to make up (it's quick and easy!) when we are invited to parties and the hostess ALWAYS loves it to pieces!
The cheese platter can be paired with the cheese serving set and the throw blanket can be paired with the candle!
The wine glasses will go beautifully with a bottle of wine in the furry wine bag or with the marble wine cooler.
The bar glasses will pair really well with the cocktail shaker or the coasters.
The chocolates and votive candles also go well together.
I would LOVE to receive this fresh bayleaf wreath to hang in my kitchen!! The fresh bayleaf scent must be amazing!
And the fresh rosemary tree is a gorgeous kitchen decor accent or foodie gift idea!
The following items are my top hostess gift ideas this year!
I've selected them with you in mind to shine as the perfect guest! Simply click the items below (you may have to double-tap on mobile) to learn more and shop each item!

I hope you enjoyed my thoughtful host & hostess gift ideas! Enjoy all of your upcoming parties!
You may also like:
10 + Best Kids Books For Bonding And Learning
Best Toys for Kids Of All Ages Gift Guide
Women's Gift Ideas Under $50 – Fashion, Beauty, Decor
Gifts for the Handyman DIY Guy
Cool Gifts for Men That He'll Love!