See these Last Minute Valentines Day Ideas to make your day special and memorable! Happy Valentine's Day friends! I hope you have a beautiful day with your loved ones filled with joy and laughter! We are celebrating Valentine's Day in tonight with a homemade pasta dinner with a yummy chocolate dessert! See the recipes I'm making tonight below! I'm also sharing a few other last minute gift ideas, decor ideas and recipe ideas for you to create beautiful Valentine's Day memories – enjoy your day!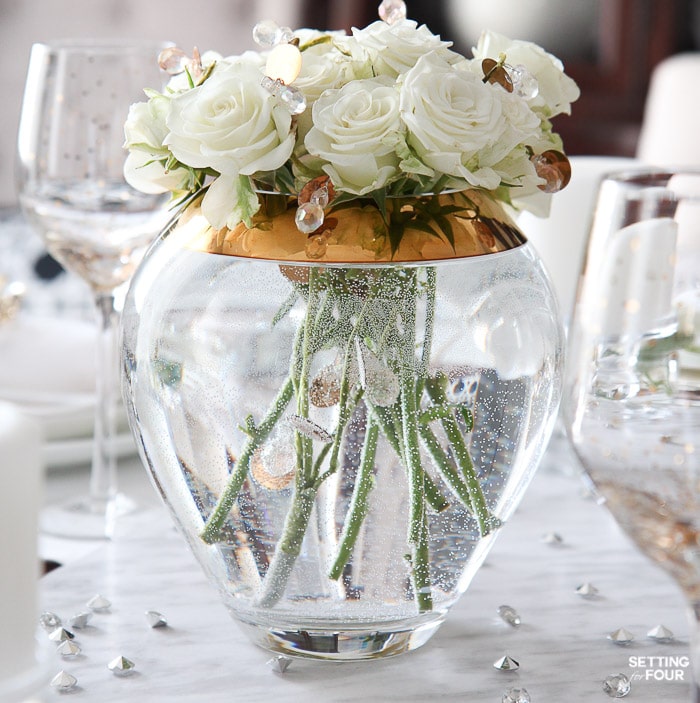 Last Minute Valentines Day Ideas
I'm making this delicious Chicken Lasagna tonight – it's our favorite special meal! It's super easy to make too! It's made with a ricotta cheese sauce instead of the traditional tomato sauce – it's light and creamy!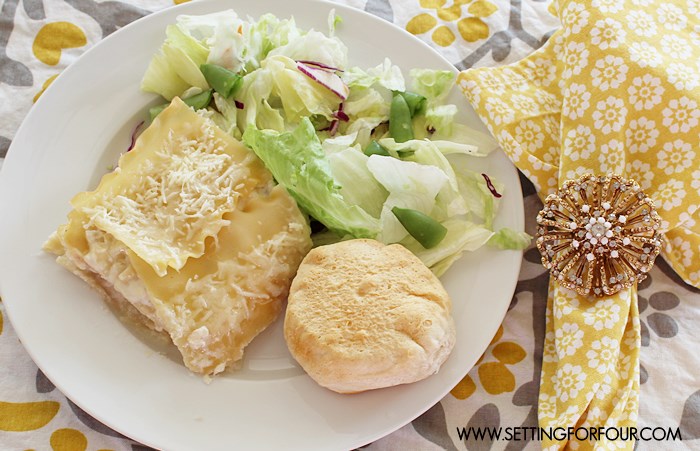 For dessert I'm making this mouthwatering Chocolate Lasagna recipe – so so good! I love to add this easy chocolate topping idea to my desserts: How to Make Chocolate Curl Garnish for Desserts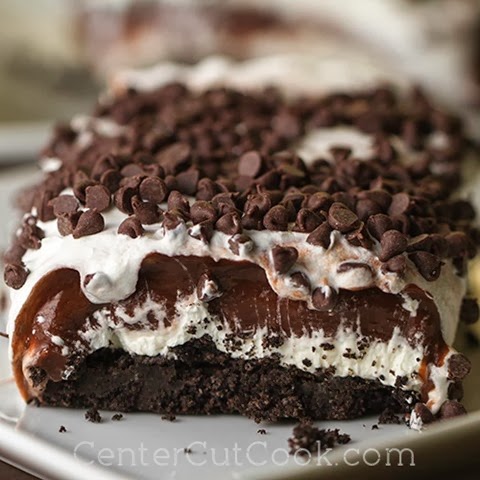 We'll watch a movie later tonight and have a date night indoor picnic by the fire and just enjoy a cozy, lazy night in.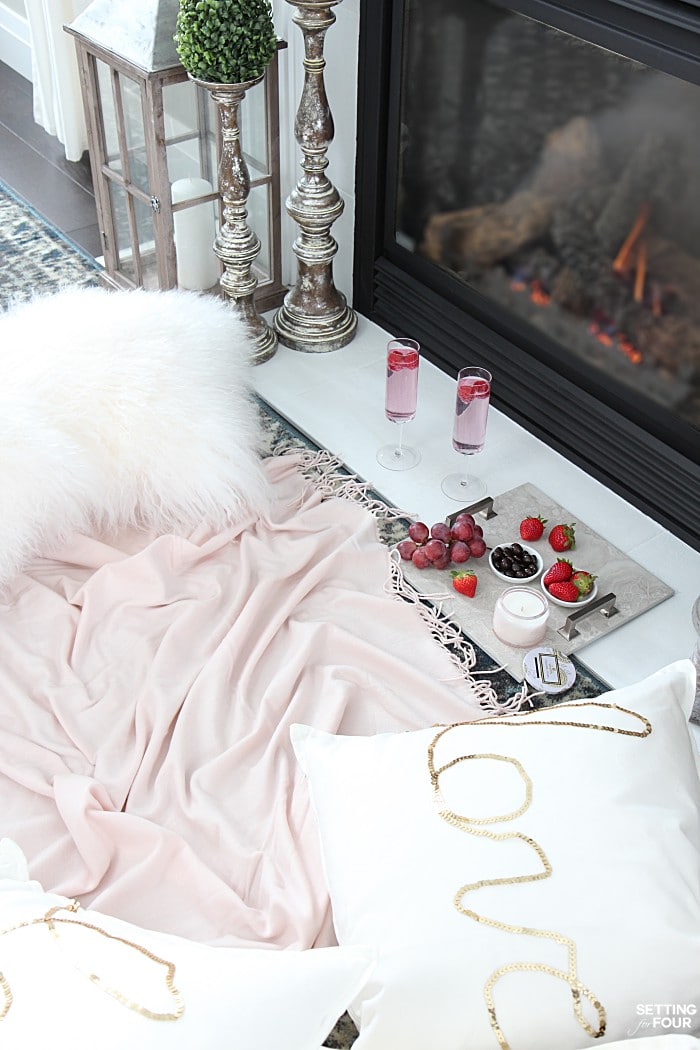 If you're looking for a few last minute ideas for Valentine's Day gifts how about these?
Chocolate Bark Mason Jar Valentine Gift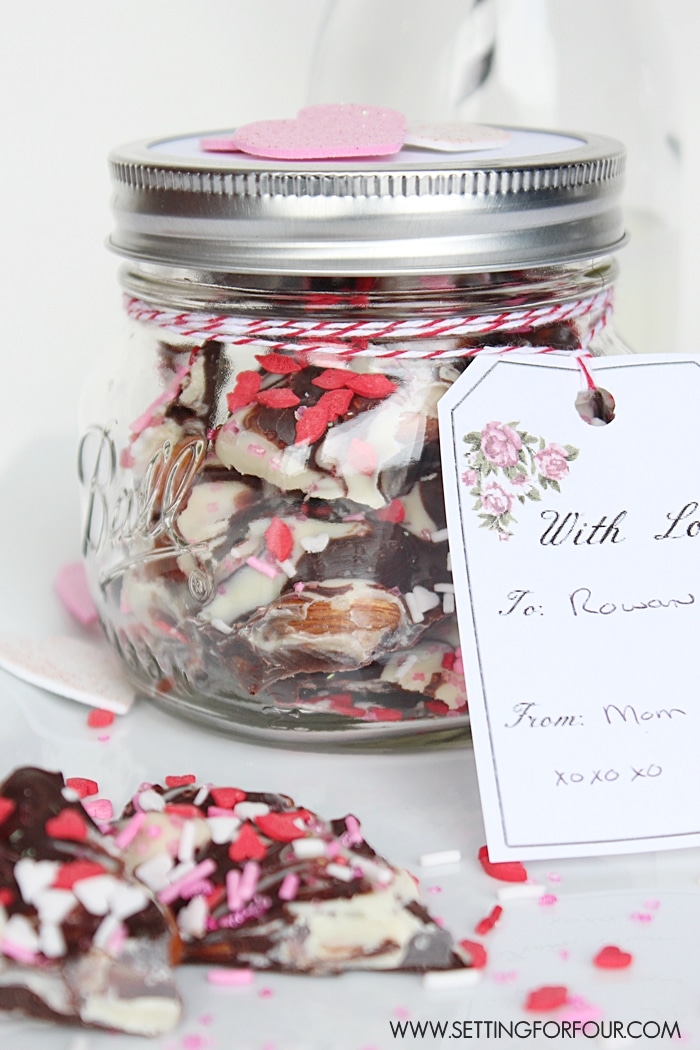 DIY Chocolatey Favor Boxes – For Gifts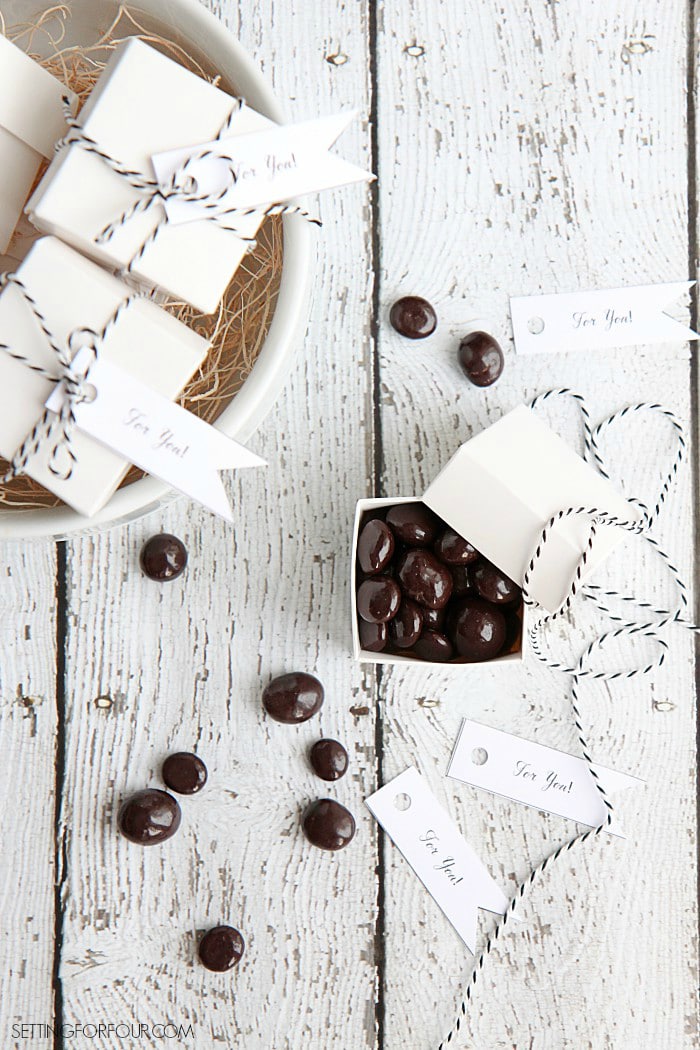 Here are some Valentine's Day decor ideas:
Blush Pink Valentines Day Table Decorations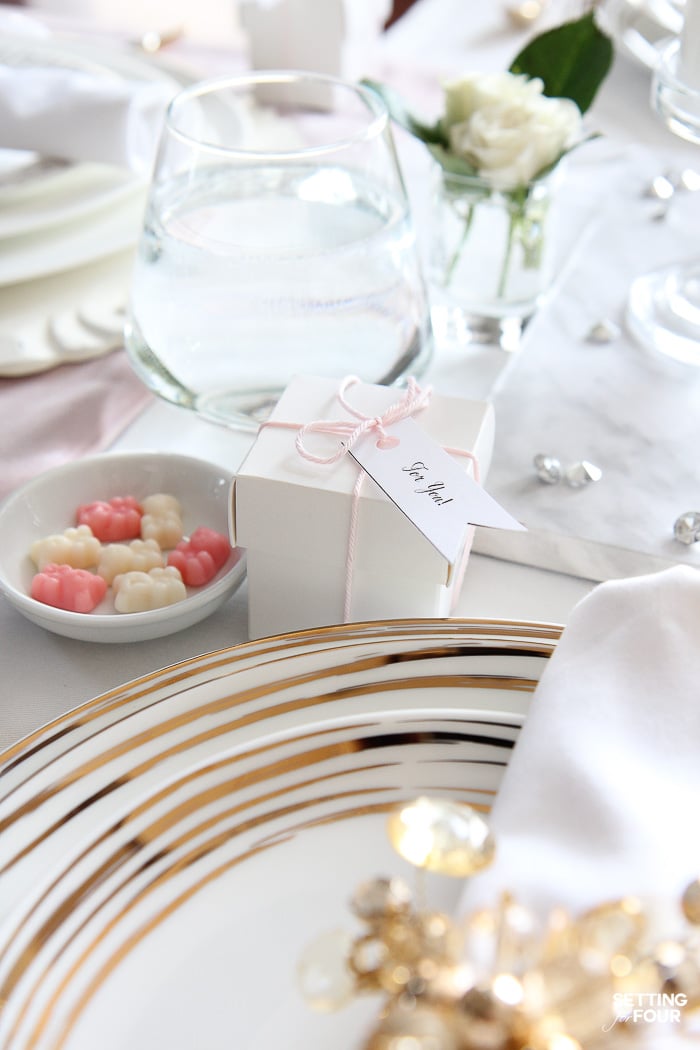 …and I made this Valentine's Gift for YOU!! It's fun for Valentine's Day and the whole year too!
FREE Floral Wallpaper for your Cell Phone, iPad and Printable Art to Frame!

Here are some more Valentine's Day dessert ideas:
15 Plus Easy Chocolate Dessert Recipes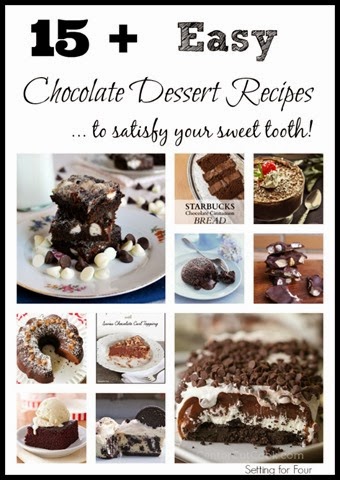 Triple Chocolate Pie with Swiss Chocolate Curl Topping Recipe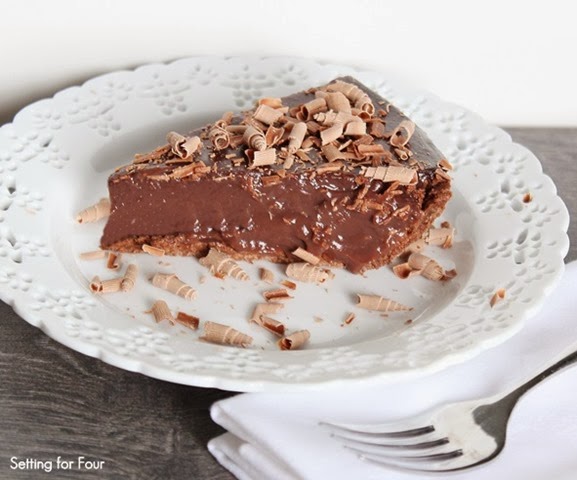 How to Make Chocolate Curl Garnish for Desserts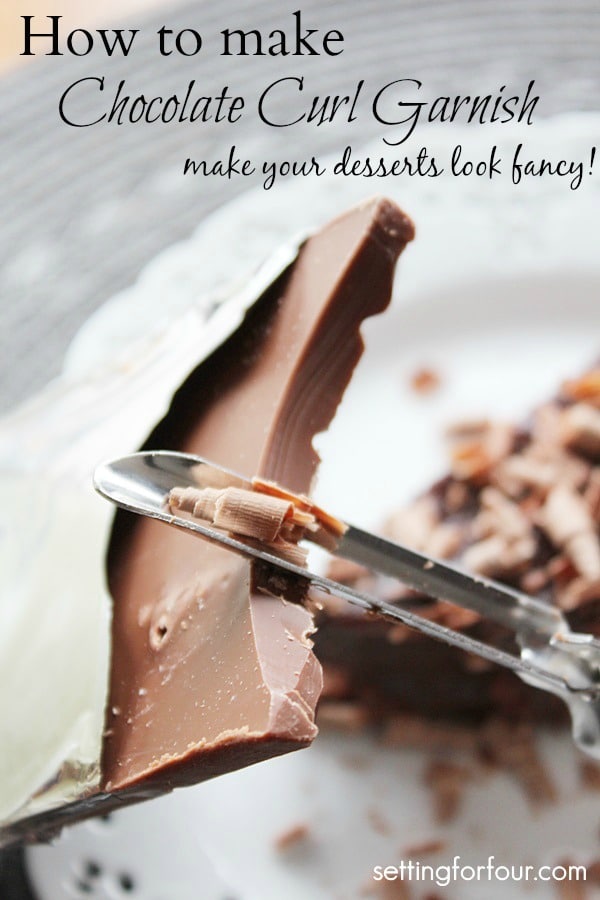 Happy Valentine's Day everyone!!!