Need a gift in a hurry? Make this quick, budget friendly Snowflake Hot Chocolate mason jar gift with a printable holiday gift tag that is fun to make and fun to give! Perfect for last minute, quick and easy teacher gifts and neighbour gifts too!
Perfect to add to your Holiday Hot Chocolate bar too!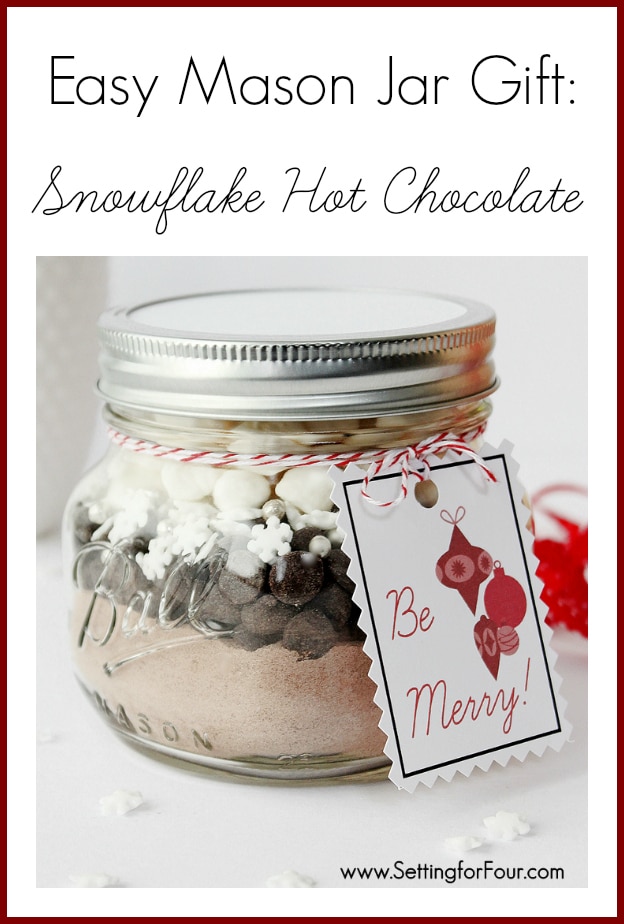 I love making handmade gifts for the holidays! Especially homemade gifts from the kitchen! This Snowflake Hot chocolate is so delicious – the loved ones on your guest list will love scooping this ready to go mix into a mug over the holidays!
I love making hot whipped creamed topped mugs of this Snowflake hot chocolate for family movie night or just for me to take a break in my favorite chair by our fireplace and look at our Christmas tree twinkling in the night!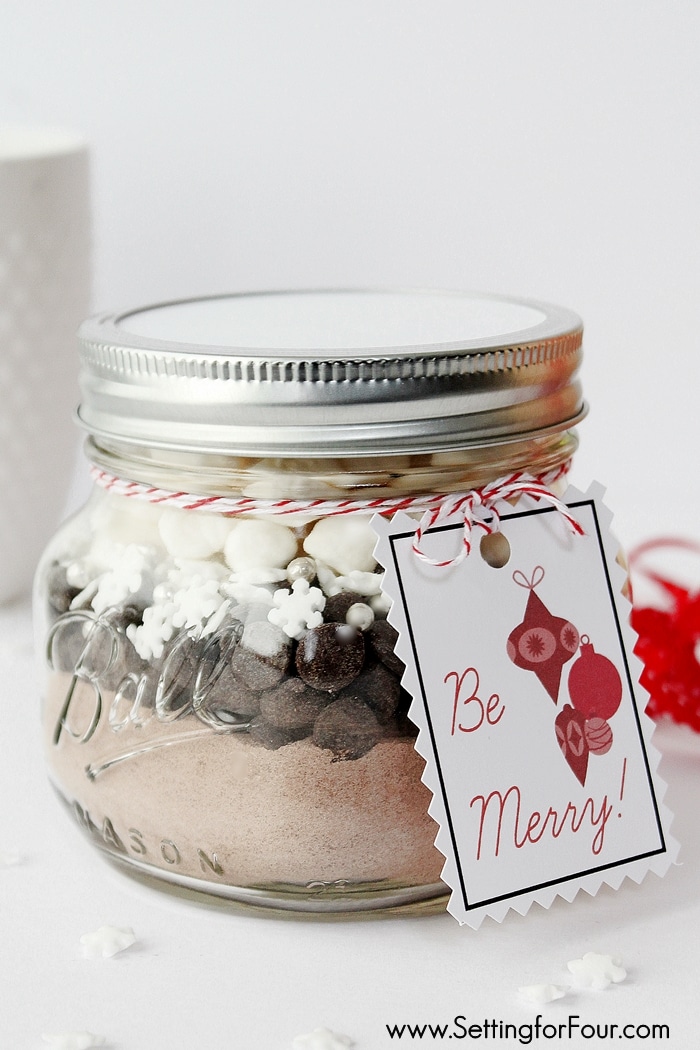 How to make this delicious Hot Chocolate Mason Jar Gift (it's so easy!):
I used this mason jar size.
Fill a clean Mason Jar with:
– hot chocolate mix. I LOVE this one – it's so creamy and chocolatey!
– next add a layer of chocolate chips (semisweet or milk chocolate chips)
– then top with mini marshmallows mixed with snowflake sprinkles and silver dragees to create a 'snowflake' style of hot chocolate!
(You don't have to be exact with the measurements!)
To finish it off add this fun FREE Printable Christmas Gift Tag!
Just print, cut out add some baker's twine (I used red and white baker's twine) or pretty ribbon and attach to your gifts!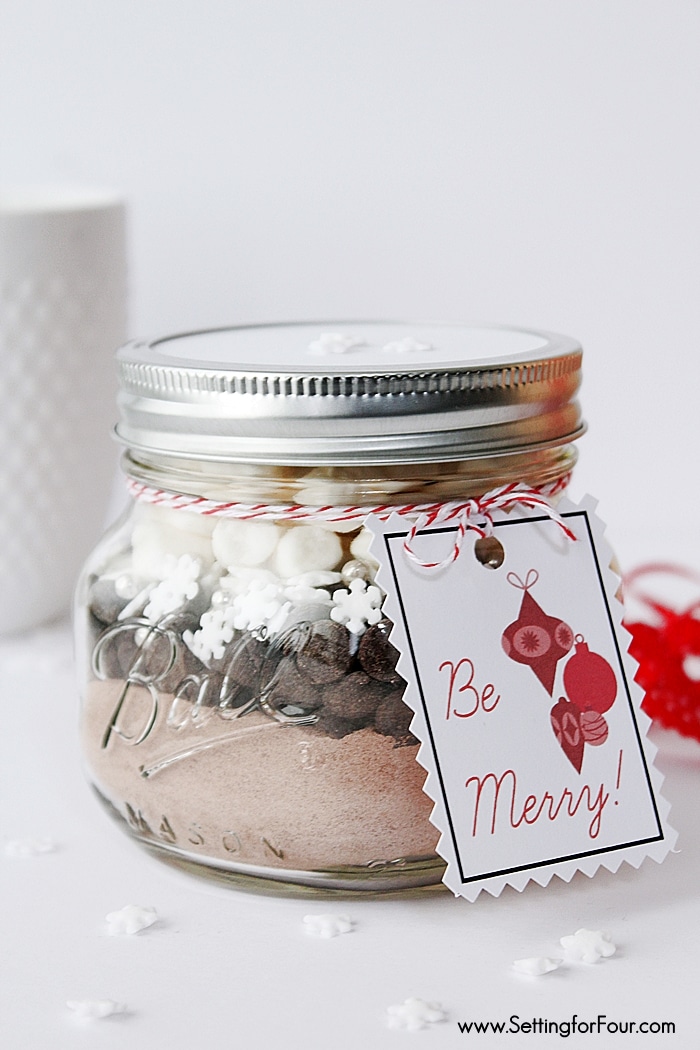 I hope you enjoyed my easy Mason Jar Snowflake Hot Chocolate gift idea!!
For more Holiday Gift Inspiration see my:
DIY Coconut, Lime and Mint Sugar Scrub tutorial (this smells amazing!):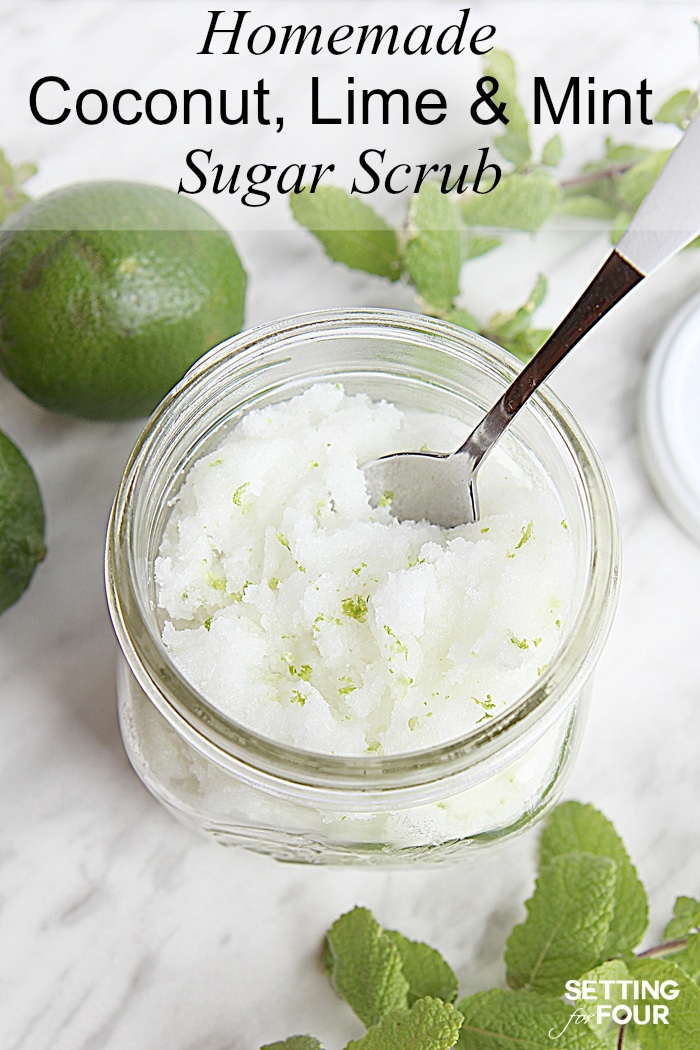 DIY Pineapple Coconut Sugar Scrub tutorial: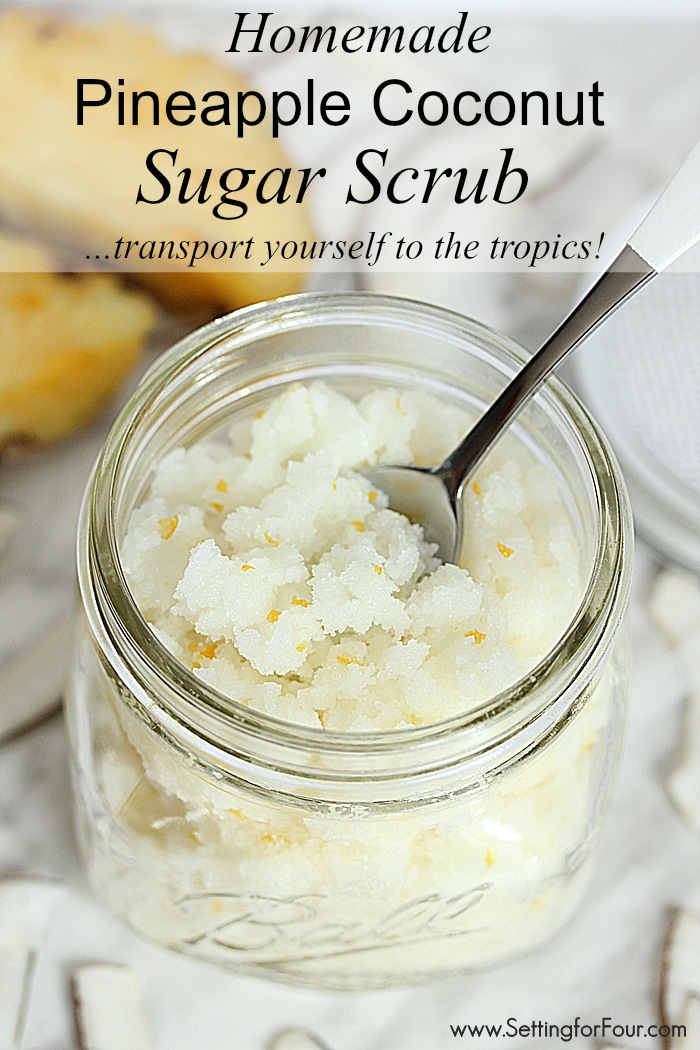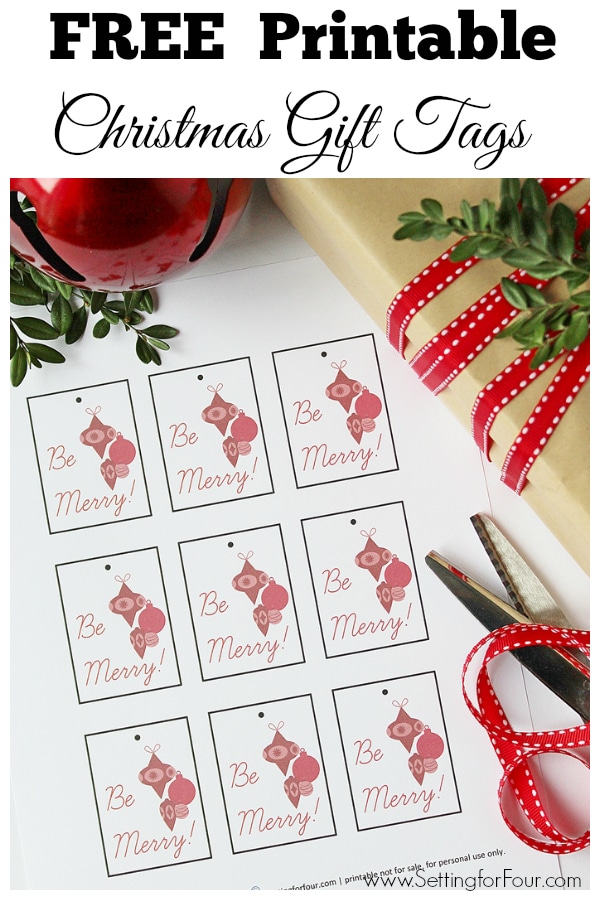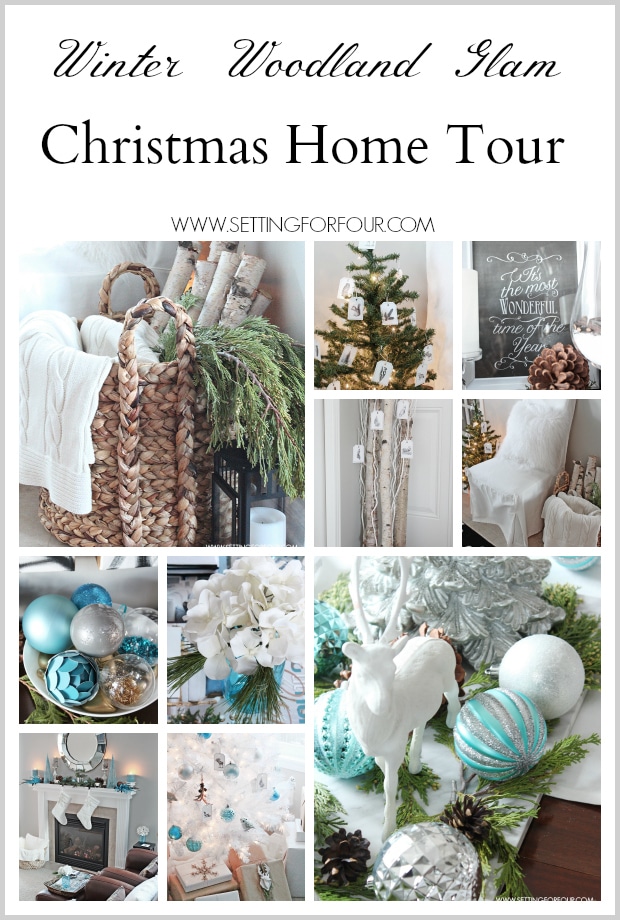 Winter Woodland Glam Holiday Tree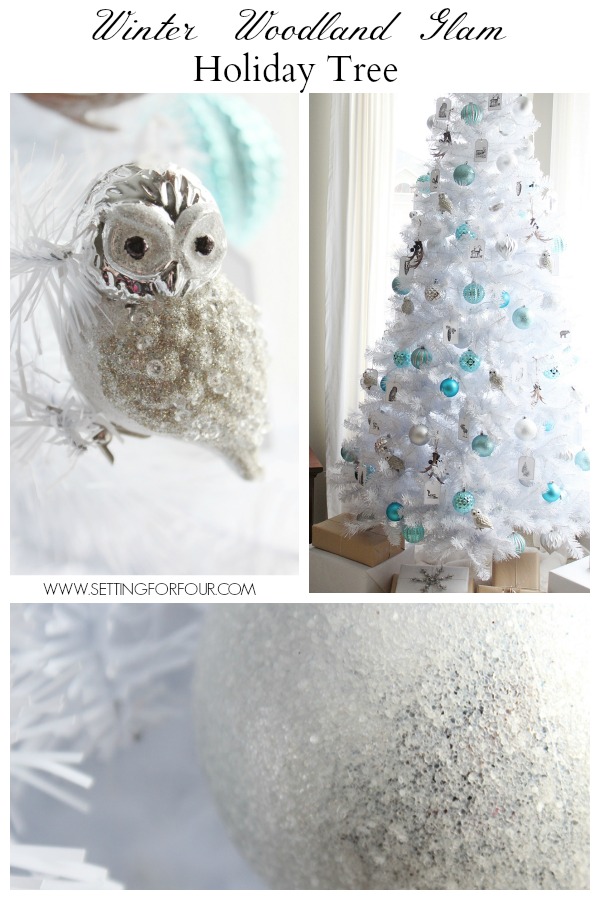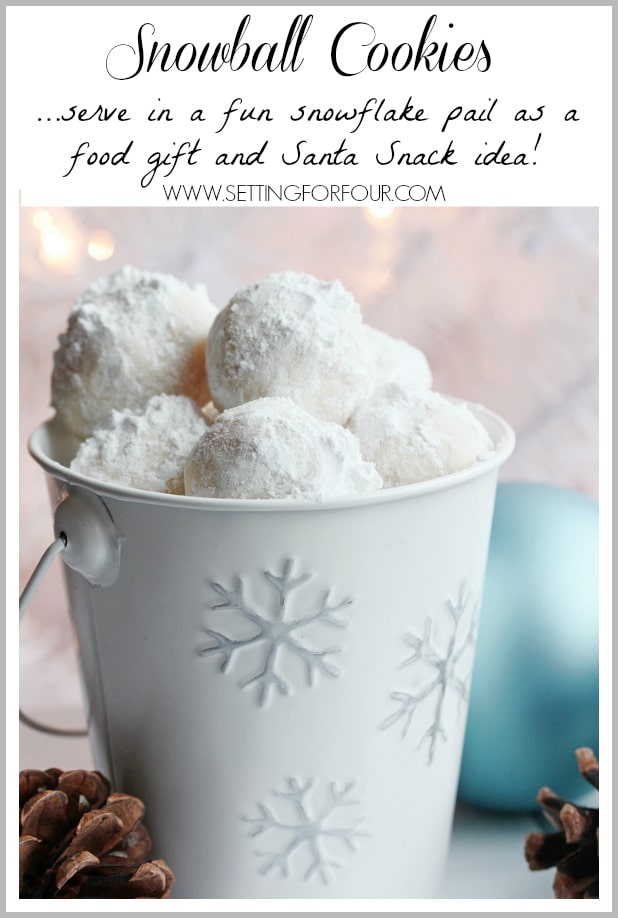 DIY Handmade Holiday Gift Ideas