Welcome to my Holiday Shop! Festive Christmas Decor and Inspiration!
I'm sharing my holiday favorites and gorgeous Christmas decor ideas for inside and out!
You'll discover stunning Christmas trees, ornaments, greenery, holiday tabletop ideas and more.
Sprinkle the magic of Christmas in your home and let beautiful memories begin!!
Hurry these will sell out fast this year… like holiday decor did last year!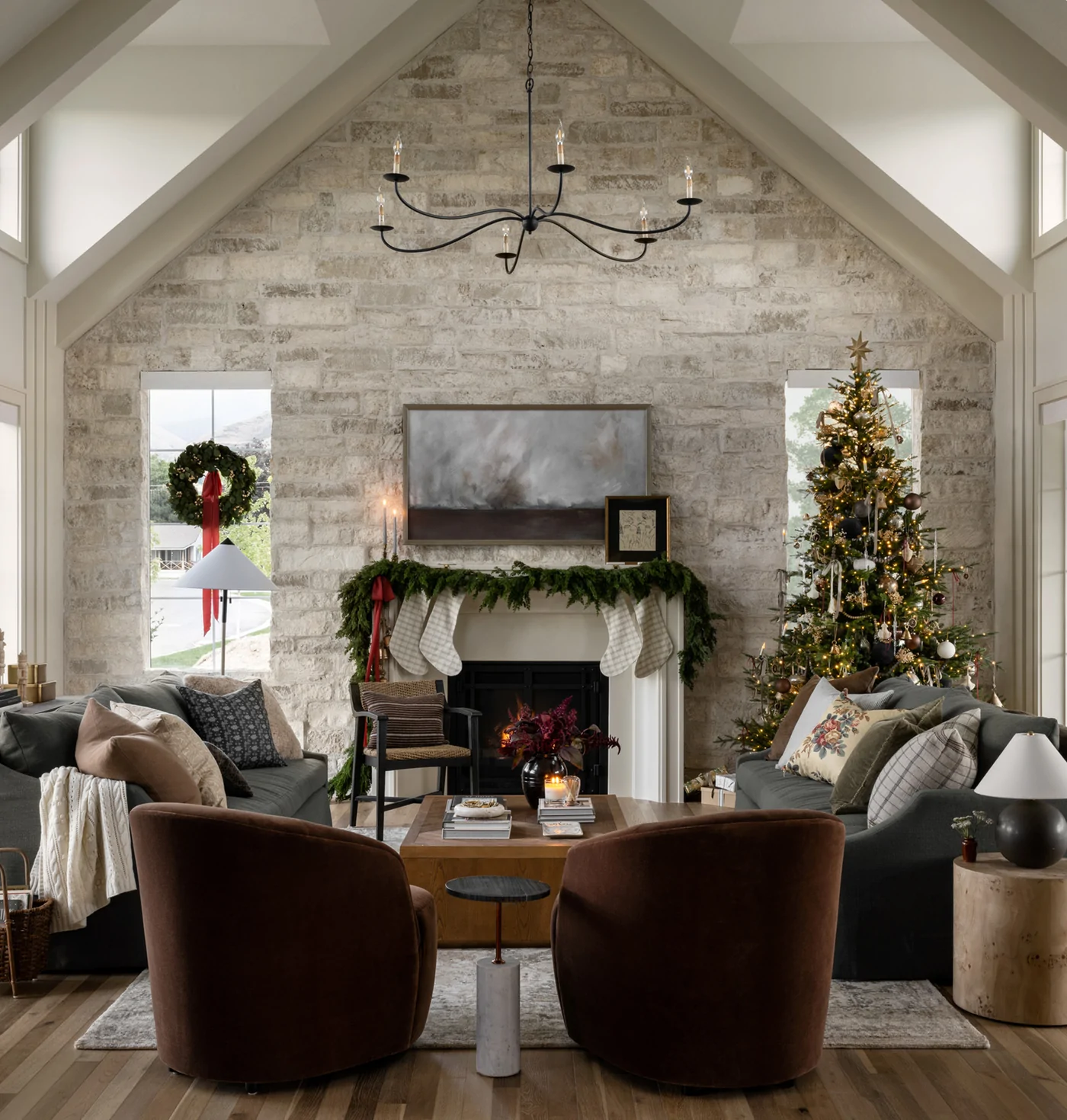 The Holiday Shop
I've created a holiday shop page that's filled with gorgeous Christmas ideas for every room in the home/
Plus I've created separate categories for every holiday item!
There's a section just for beautiful Christmas trees, one for ornaments, one for garland and more!
So it's all organized and easy to shop!
Note -Things will sell out really fast this year due to supply chains still being impacted by the pandemic…so if you see something you love I encourage you to nab it while you can!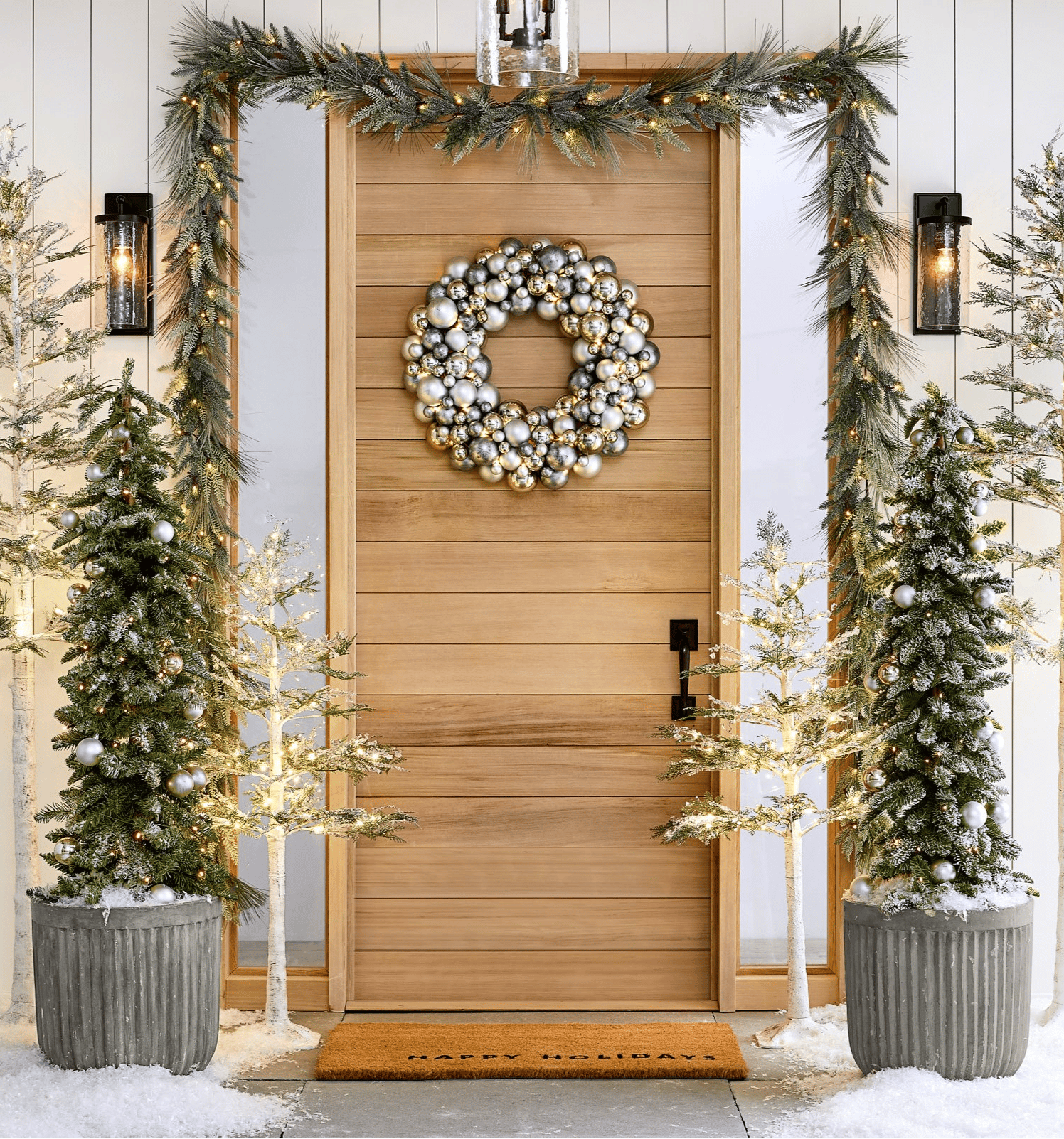 Deciding on the right holiday look for your home?
I'm here to help!
Email me for a holiday design consult – I can help you select the perfect Christmas tree, ornaments, holiday accents and Christmas porch decor!
See: The Best Tips for Planning Your Holiday Decor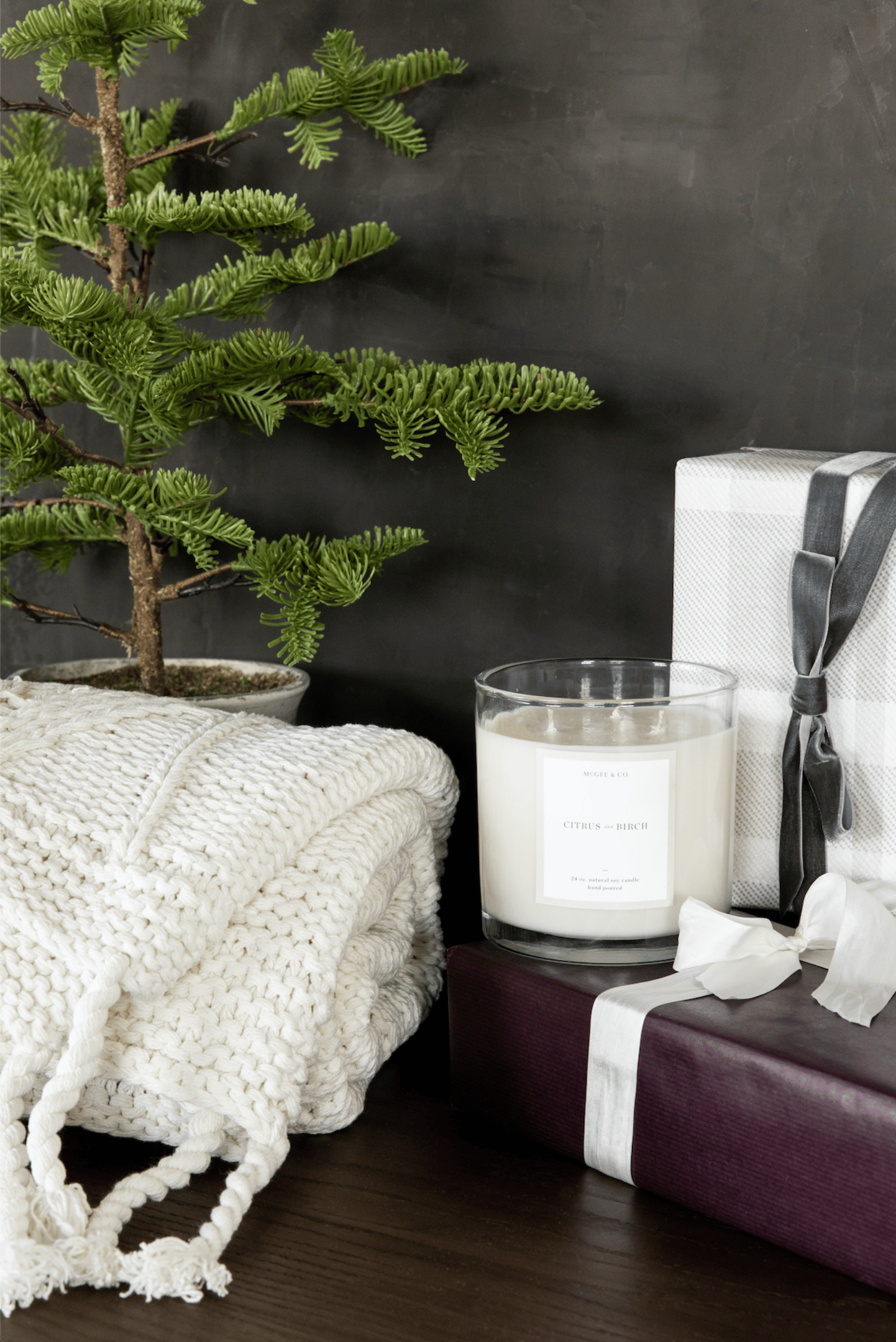 Looking for gift ideas?
Check out all of my gorgeous gift guides here!
Make holiday shopping easier with my gift guides and roundups of gift ideas they will love!
I hope you enjoy my Holiday Shop page and hand selected Christmas decorations!
If there is something specific you would like links for let me know in the comments below!
---
Setting For Four Interiors LiketoKnow.it page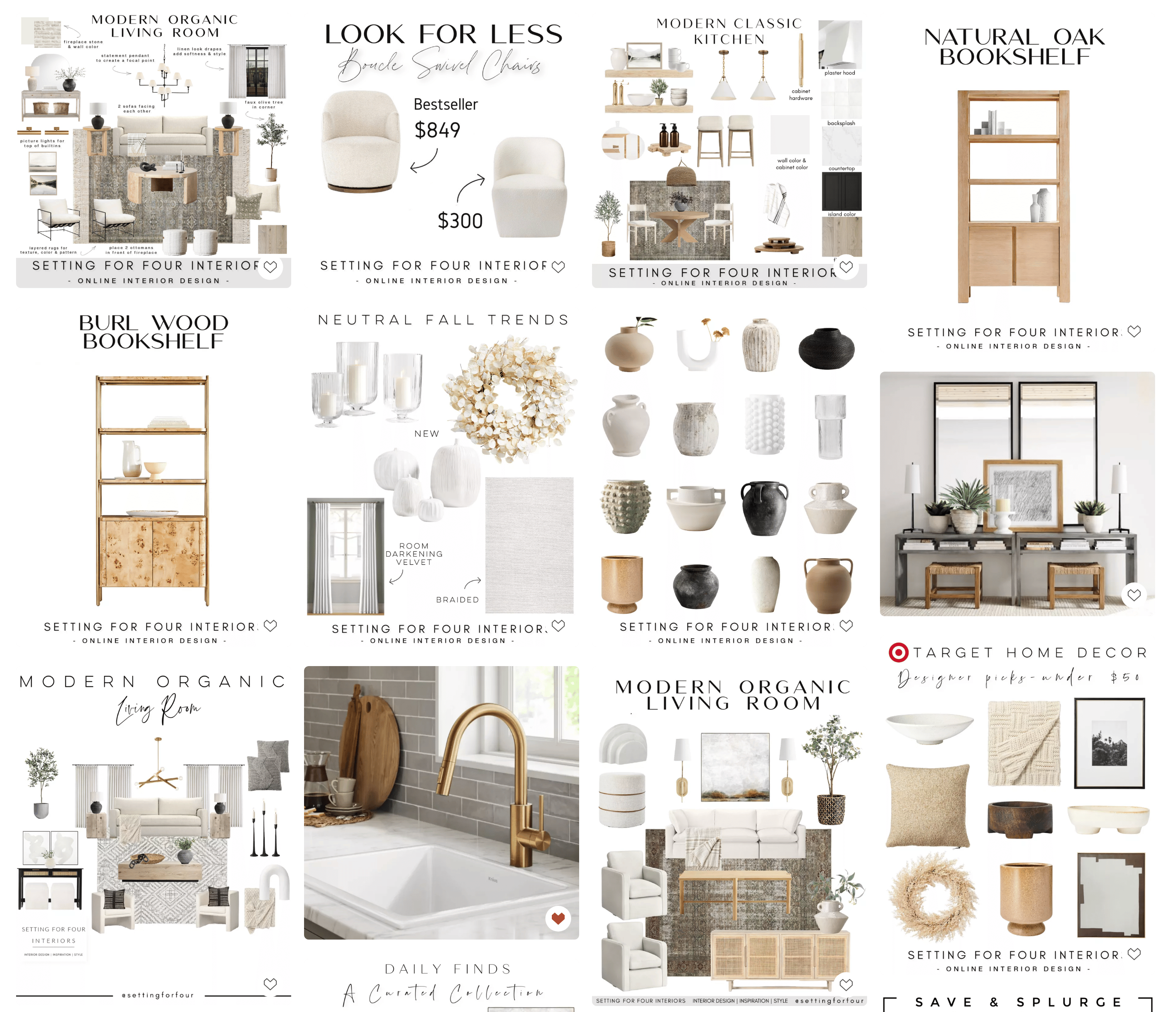 You can find sources to my room designs, design boards and my latest home decor finds all on one place – on my LTK page!
It's a shopping paradise filled with beautiful items for every room in your home- hand selected by me – as a designer!
Be sure to FOLLOW me there to stay up to date on everything Setting for Four Interiors!
I'm always finding new and exciting home items that I love to share!
---
Do you need help with furniture layout, room design, selecting furniture or choosing paint colors?
See my e-design & paint color services info – and client reviews! 
Email me at [email protected] for more info!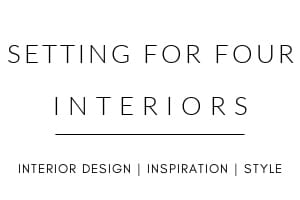 ---
Book your Design Consult Today!
Do you have a space in your home that needs design help – but you aren't sure how to get started?
Need help with furniture layout, flooring or paint color selection?
Confused on what color to pick for your shingles or exterior color scheme?
Need help selecting the perfect furniture, lighting, rugs and accessories for a cohesive look?
EMAIL ME AT [email protected] & LET'S GET STARTED DESIGNING YOUR DREAM ROOM TODAY!
FOLLOW THESE 3 EASY STEPS TO GET STARTED TODAY:
1. Email me at [email protected] with a brief description of the design help you're looking for
2. Include a couple of photos of your space
3. I'll email you the eDesign consult quote and you can sit back and watch your dream space come to life!
YOU WILL HAVE DIRECT ACCESS TO ME, YOUR DESIGNER, THROUGHOUT THE WHOLE PROCESS!
**This post contains affiliate links**
See more Christmas decor ideas: