Fiddle leaf fig trees are one of the most beautiful tropical plants to add to your home! Today I'm sharing how to style and display these trendy plants into any room in your home. See five creative ways to decorate with fiddle leaf fig trees to amp up your home's style, solve decorating problems, and create unique, sophisticated effects! And don't forget to enter my Reader's Appreciation Giveaway too!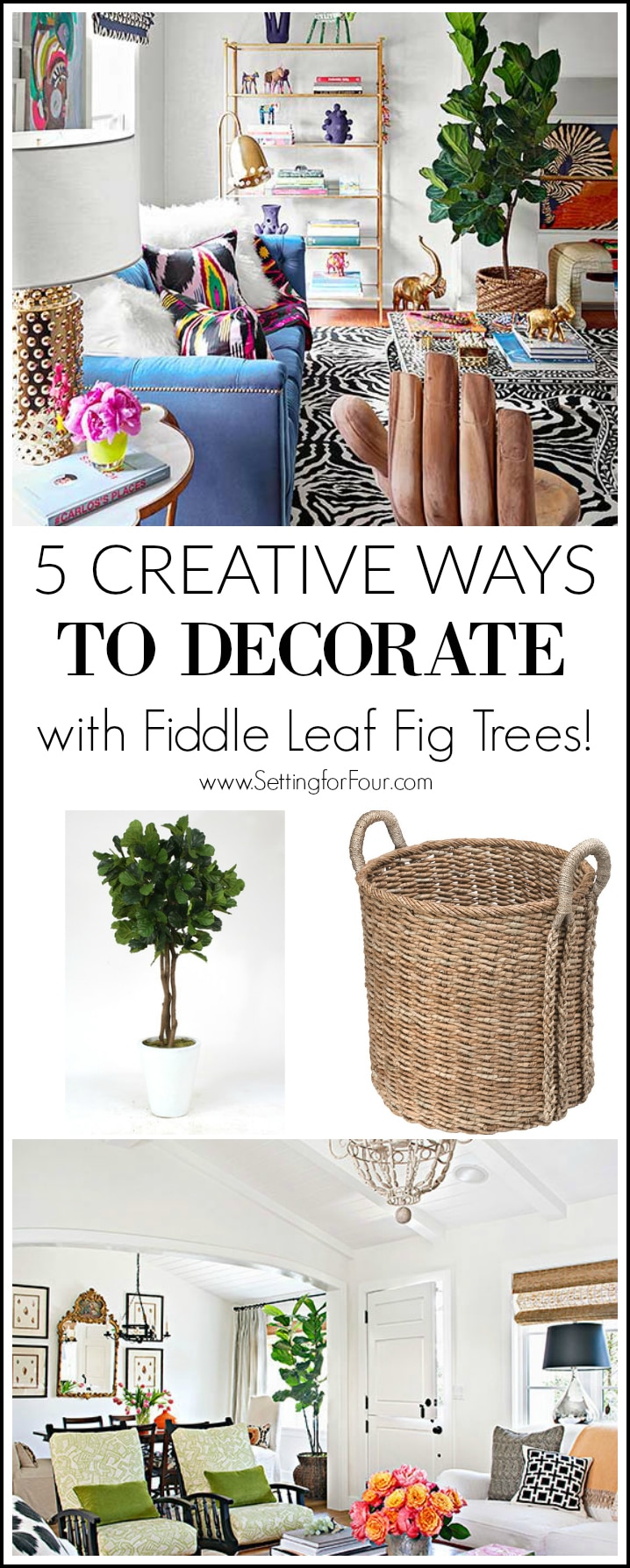 5 Creative Ways to Decorate With Fiddle Leaf Fig Trees
The rich, glossy green foliage and gorgeous branches make fiddle leaf fig trees feel more like art than an indoor plant!
My latest article on Better Homes and Gardens is live! Check out 5 beautiful ways to decorate with Fiddle Leaf Fig Trees >>> click here!
In this article you will learn:
~ How they can ground a busy room
~ How they can fill a gap
~ Emphasize an accent color
~ Draw the eye
~ Fill an empty corner
This post contains some affiliate links for your convenience. Click here to read my full disclosure policy.
Shop the post!
Click on the pictures below to see more information on the items: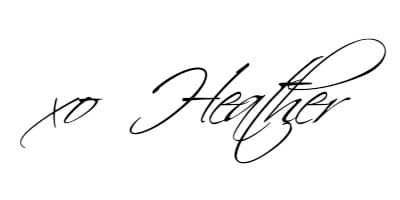 You may also like:
How to Grow a Cut Flower Garden

How To Make A Small Room Feel Larger Instantly

How to Decorate a Living Room with 7 Easy Tips