See these beautiful Valentine's Day gift ideas for her, for him, for teens and for kids that everyone will love to get!
These also make gorgeous gift ideas to gift to yourself for some deserving self-love!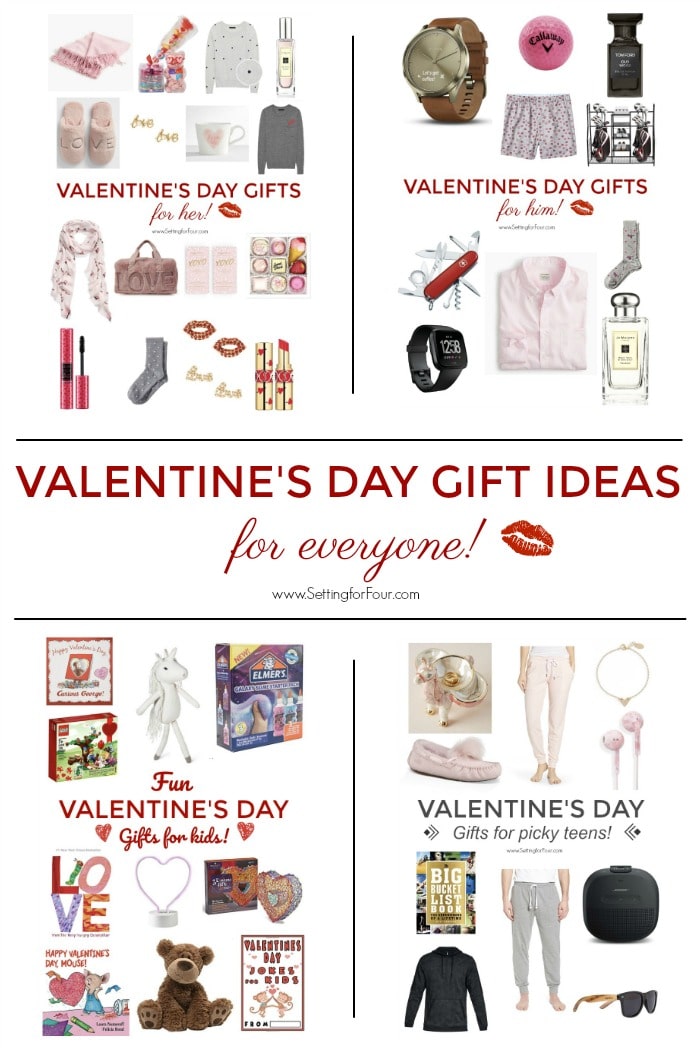 Valentine's Gift Ideas for Her, for Him & for Kids
Valentine's Day will soon be here and the eternal question is…. what do you give your loved ones to show them how much you care?
Wether you celebrate Valentine's Day in big ways or small ways, no matter what your budget is, you'll find fabulous gift ideas here!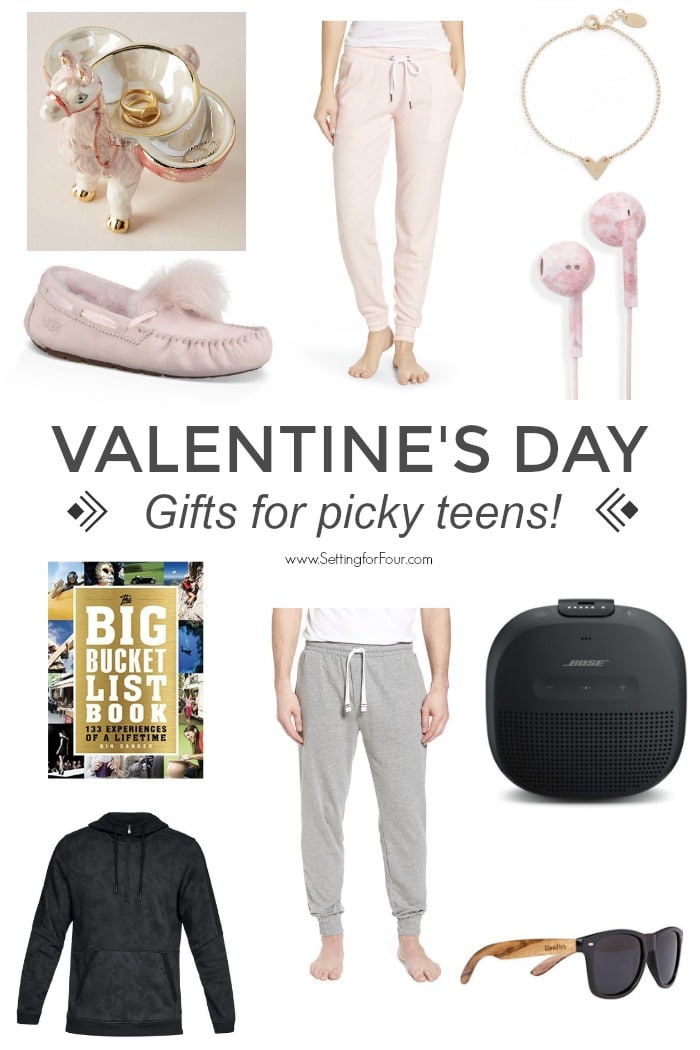 Valentine's Gifts for Teens
If you have picky teenagers I've rounded up some gifts for them too! Cozy fashion, tech and more!
Click on the images below to shop!


Gifts for Her
These Valentine's Gift Ideas for her include beautiful and fun fashion and beauty items. There's some candy treats too for her sweet tooth! Whether she likes pink or red there's something here I'm sure you'll love to give your girlfriends, Mom, sister, aunt, grandmother or female teacher!
Click on the images below to shop!

* * * *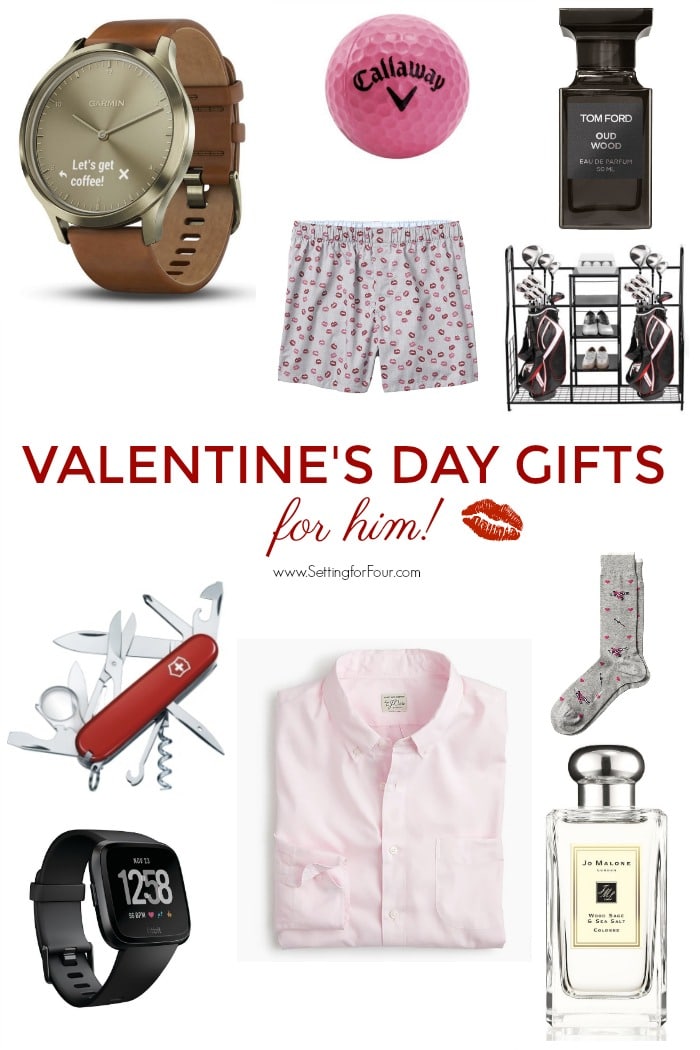 Valentine's Gifts for Him
Check out these handsome and fun Valentine's gifts for him! Satisfy his sweet tooth,  or wrap him in a gorgeous new scent, watch or new fashion piece! You'll find gifts for your boyfriend, husband, Dad, brother, uncle, grandfather or male teacher.
Click on the images below to shop!

* * * *

For the Kids
Giving Valentine's gifts to the kids is so much fun! When our boys were little I loved to give them a book or toy and a few treats. Add some joy to their lives with these kiddo Valentine's gift ideas.
Click on the images below to shop!

* * * *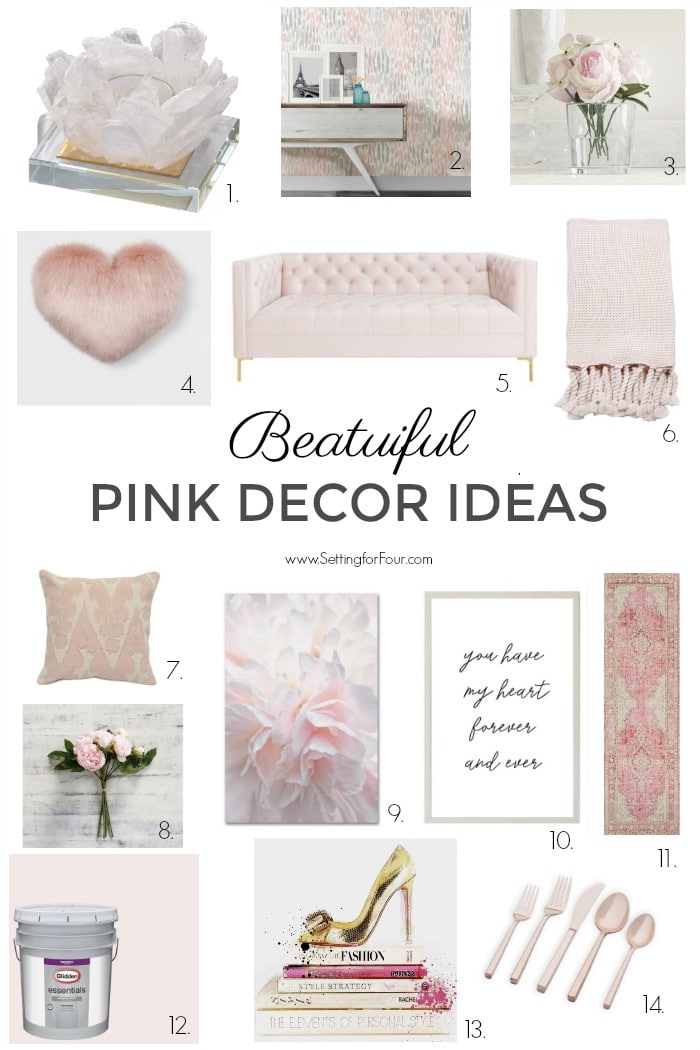 Pink Decor for Valentine's Day
I've also rounded up some pink decor for your home – subtle ways to celebrate the day of love with your family! I'm completely swooning over this pink sofa!
Click on the images below to shop!

DIY Valentine's Gift Ideas
And if you'd like to add a DIY gift to the mix –  check out this idea on How to Make Cheap Grocery Store Flowers Look Expensive and give a gorgeous bouquet of flowers that will bring lots of joy to anyone!
You could also make  up some yummy treats like this Chocolate Bark Mason Jar Valentine Gift! This is a quick and easy food gift to give!
DIY Chocolatey Favor Boxes – some of my readers have made these for their coworkers and put them in a bowl at the office for everyone to enjoy! Isn't that a fun idea? They are incredibly quick and easy to make!
And here are lots of gorgeous DIY Sugar Scrub recipes to gift! I am obsessed with sugar scrubs for nourishing my skin!
Valentine's Indoor Picnic Idea
How about celebrating Valentine's Day with an indoor picnic in the living room? This is a fun way to celebrate the holiday with your kids or make it a date night in for you and your hubby/boyfriend!
I show you how here! Put on some music, pull out some board games, watch some Netflix or movies and spend some quality time together!
….and how about this delicious Easy Chocolate Lasagna – No Bake Dessert? I'm making this for our family for Valentine's Day dessert – it's a winner!
I hope you enjoyed these Valentine gift ideas and celebration tips! Have a beautiful Valentine's Day with your loved ones!
You may also like:
How to Pick Paint Colors With Confidence!
This post contains affiliate links, which means that if you make a purchase after following a link I may receive, at no cost to you, a commission on the sale. Funds from affiliates help pay for web hosting and other fees to keep settingforfour.com up and running. Thanks for your support! Click here to read my full disclosure policy.