See these beautiful Christmas Tree Color and Decor Schemes! Christmas decor ideas for your home.
Have you decided what colors you are going to decorate your Christmas tree this year?
All white? Red and silver? Turquoise?
There are so many combinations and colors to choose from, how do you decide?
But first- I have something exciting for you for the holidays! As my special gift to you, you can download my free Holiday Chic Planner here! It's 27 pages of holiday event tracking sheets, menu planners, gift lists and Christmas organization! It's saved my sanity this year prepping for the holidays!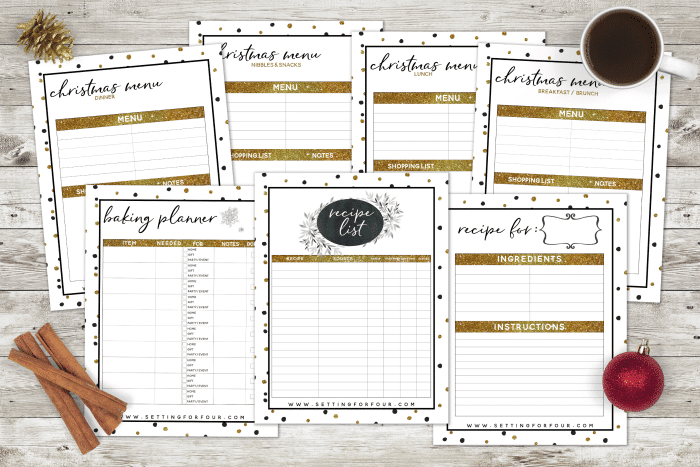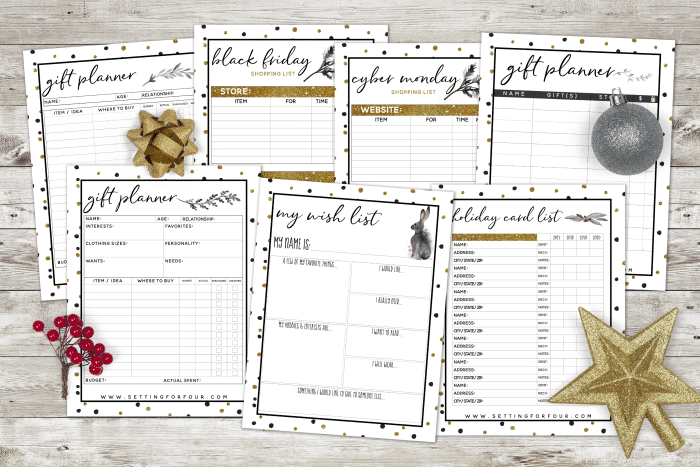 Just enter your email address & your name below and I'll email it to you right away!
Christmas Tree Decor Themes
Forest theme:
Candy theme:
I love the sea and scuba diving so I had to include this ocean theme:
If you'd like to see my holiday decor Check out my Christmas Home Tour!! Lots of great ideas for inside and out!
So what colors have you decided to decorate with this year?
~ ~ ~ ~
You may also like:
15 Minute Clear Ball Christmas Ornament
Flocked Christmas Tree – White and Gold Glam Style