See the top ten blog posts from this Design, DIY and Lifestyle Blogger!
Well it's almost the end of another year!
2013 was a busy year of decorating and DIY'ing, for my home and family!
I always love to reflect on my past blog projects as I plan new ideas for a new year.
So I recently took a look back at my Tp 10 blog posts of 2013!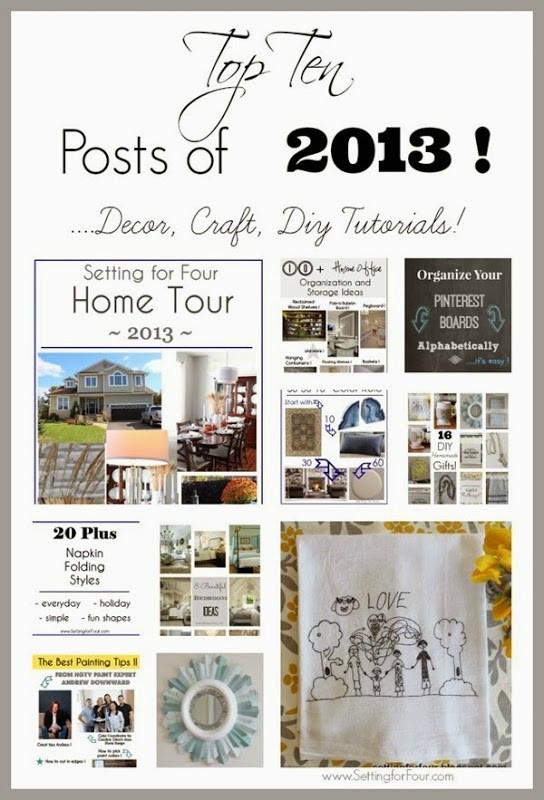 #1. My Home Tours
#2. How to Organize Your Pinterest Boards Alphabetically…it's easy!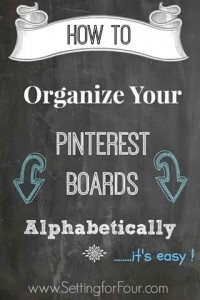 #3. The Best Painting Tips from HGTV Paint Expert Andrew Downward
#4. Design Tip: 60-30-10 Color Rule
#5. 8 Beautiful Bedroom Ideas // Decor and Design Tips
#6. 10 plus Helpful Home Office Storage and Organizing Ideas
#7. 20 Plus Napkin Folding Styles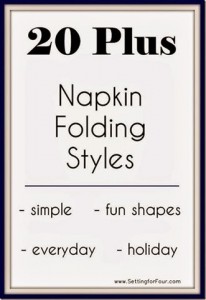 #8. Turn Kid's Art Into Tea Towels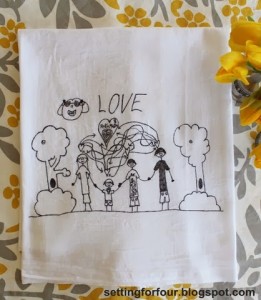 #9. DIY Beaded Sunburst Mirror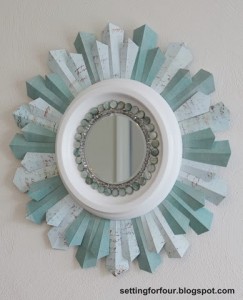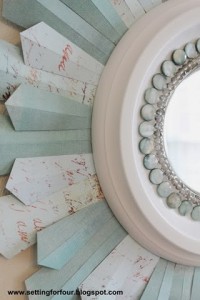 #10. 16 Beautiful Gifts to Make
I hope you enjoyed my top Ten Posts from 2013!!