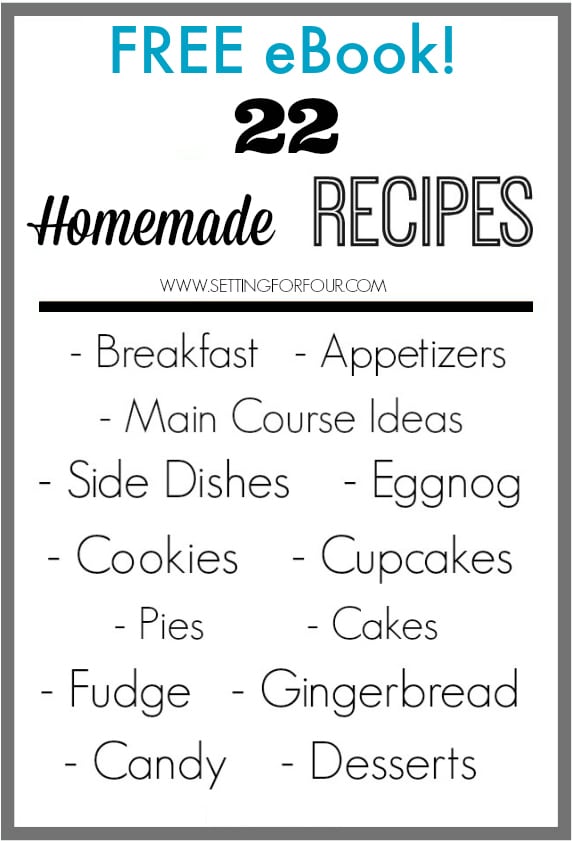 Free Recipe eBook – 22 Festive Holiday Recipes
Enjoy these tried and true recipes with your friends and family over the holidays!
These are festive recipes that you'll want to make every holiday season!
Get it for FREE here.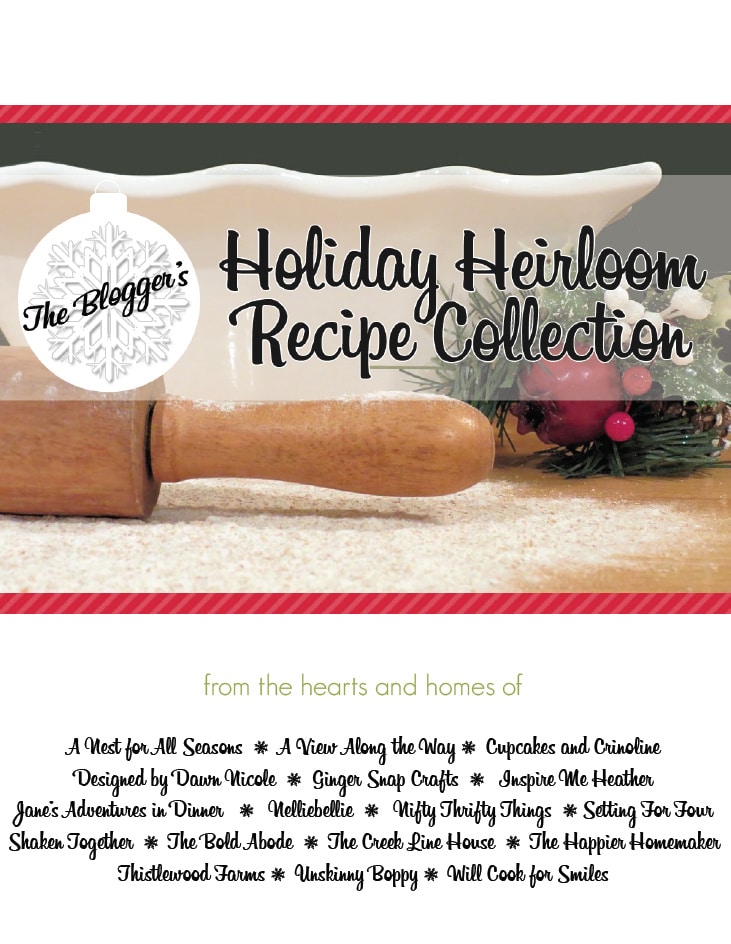 Just click on the link above and it will open the pdf in a new window for you to save and peruse all the wonderful recipes from our hearts and our homes.
Among the recipes, you'll find my Walnut Torte with Maple Cream recipe – so delicious!
See more of the delicious recipes here!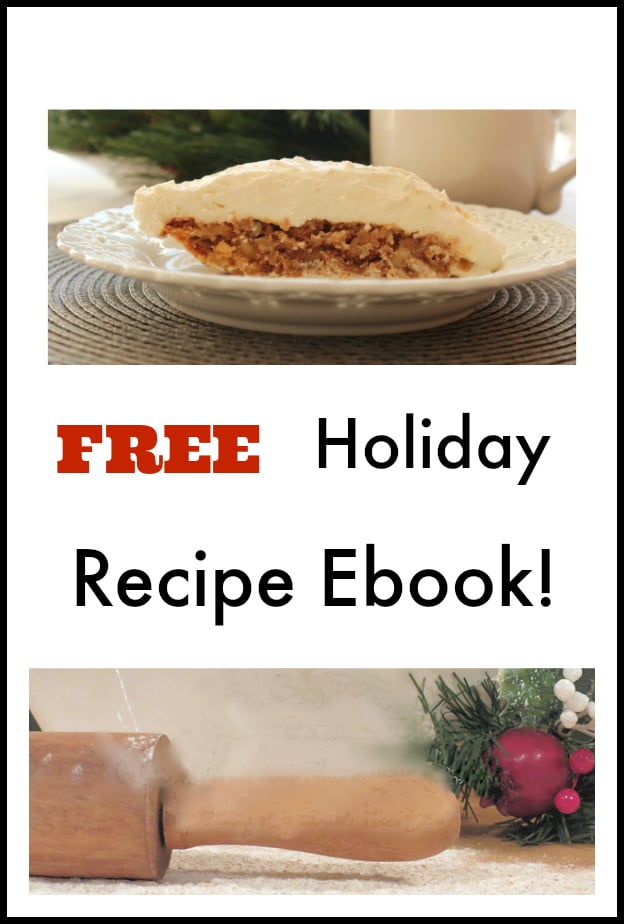 More delicious recipes and kitchen ideas: