Follow these Practical Tips with a Free Printable Kitchen Cleaning Checklist for a spic and span Kitchen!
One of the first things I do when the weather turns warm is throw open the windows and clean!
Cleaning my kitchen is top of the list so that it's looking spic and span and looking it's best!
Get your Free Printable Kitchen Cleaning Checklist!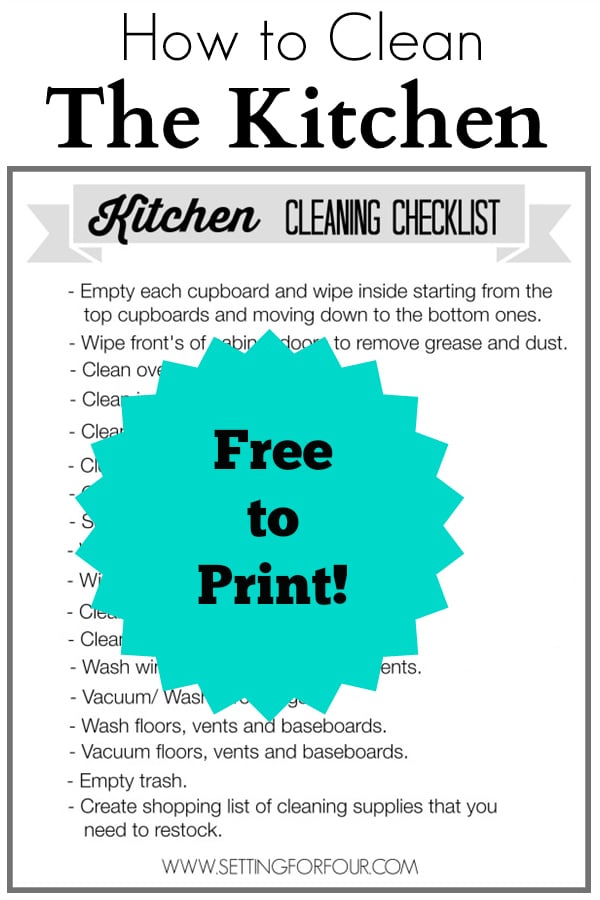 Click to Get your FREE Kitchen Cleaning Checklist Printable!
…and here are a couple of cleaning tips I love to use in my kitchen:
This post contains some affiliate links for your convenience. Click here to read my full disclosure policy.
Tip #1 – Use the 'top-down' method: Start at the top of the room (top cabinets) and work down to the floor. This will let any dirt and dust to settle on areas that haven't been cleaned yet!
Tip #2: Organize your cleaning supplies under your kitchen sink with plastic baskets and create vertical storage with a school locker shelf!
I love this small locker shelf to create two levels of storage for my supplies – it's compact size is just the right size and height to hold my cleaners, sprays, scrub pads and scrub brushes.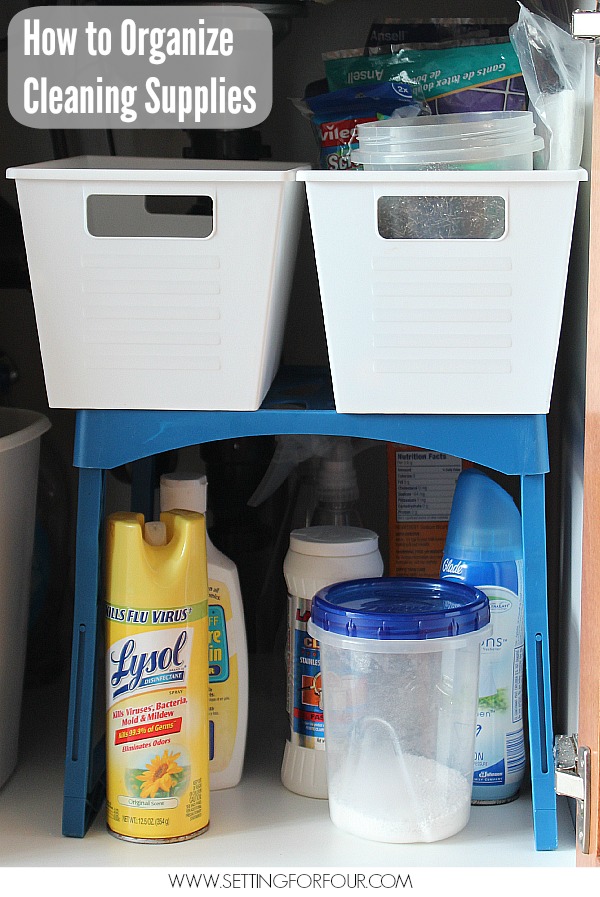 I love that my appliances look so sparkling clean after following this cleaning checklist!
Frigidaire Gallery Stainless Steel Refrigerator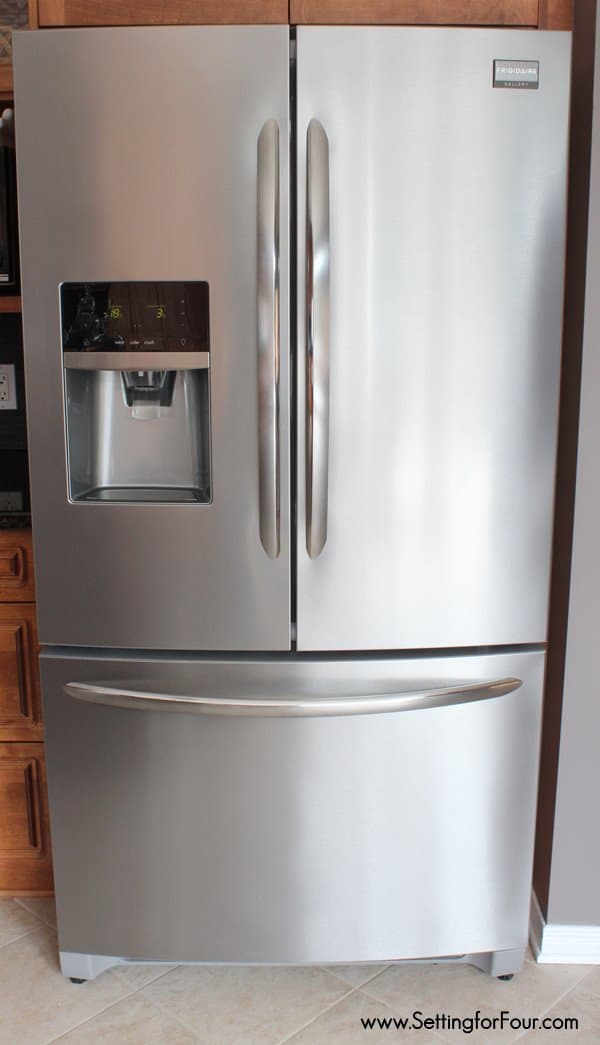 See more practical
Kitchen Storage and Organization Tips!
How to Clean your Oven Range Hood in 5 minutes!
Big List of Homemade Cleaners and Tips!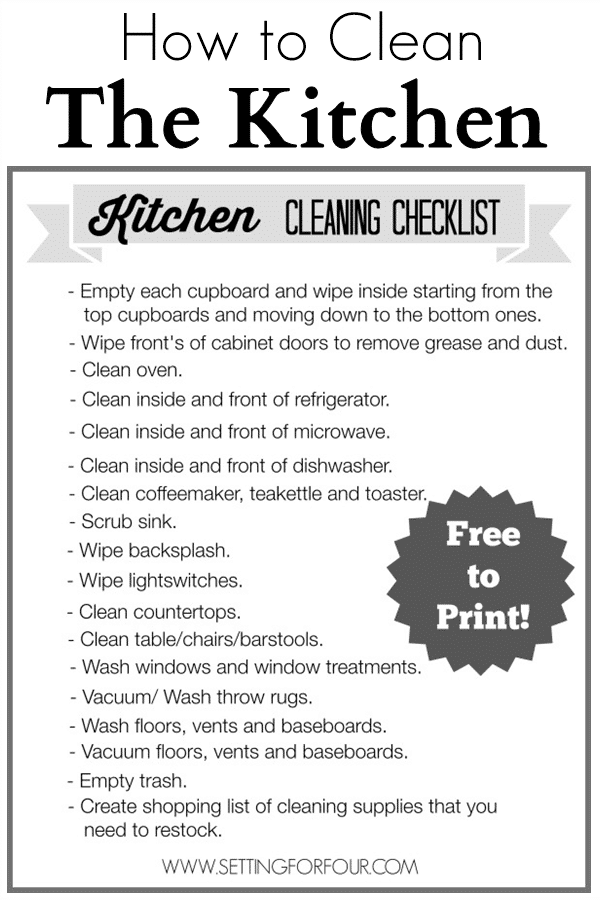 I hope you enjoyed my cleaning tips and find this checklist helpful! Do you have any other kitchen cleaning tips? Please share them in the comments below!