The Best Grease and Grime Cleaner to Clean your Oven Range Hood to a Sparkling Shine – in 10 minutes Flat! You already have it at home too – so its FREE!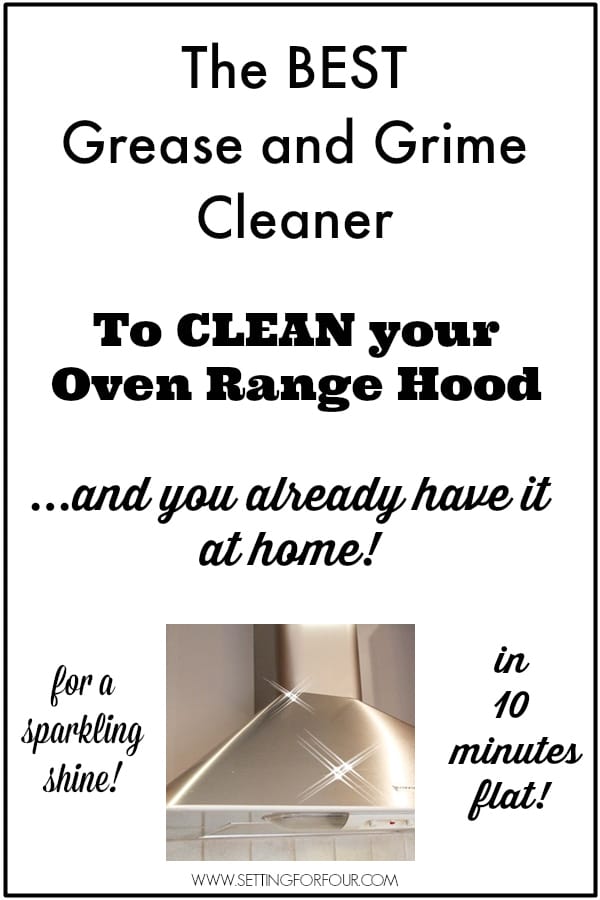 Remember on Monday when I was discussing the 'January Cure' and the fun new organizing and cleaning challenge I'm taking this month with Apartment Therapy?
When I was in the kitchen cleaning I noticed that my oven range hood was super dirty!
I used my easy fast cleaning method and I'm passing it on to you today!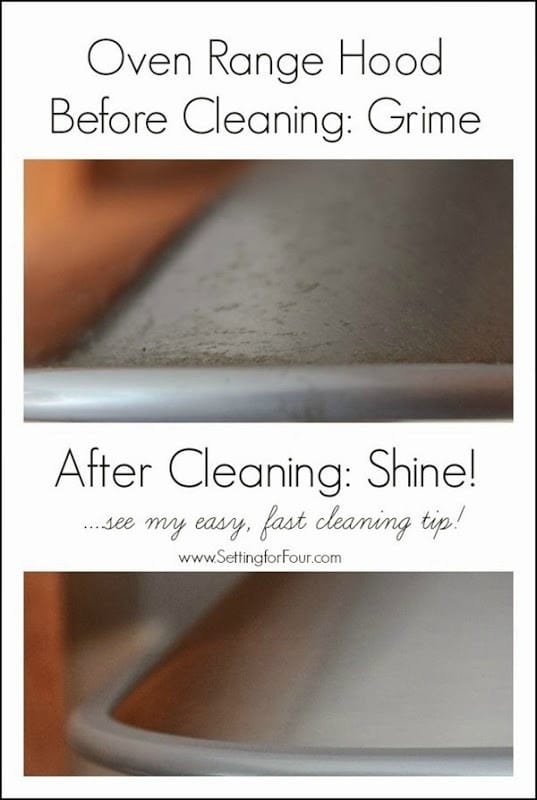 I've wiped down our range hood many times before with a soapy cloth but when I started looking at it this week I noticed this….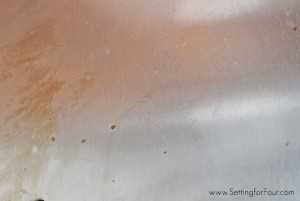 ..and this…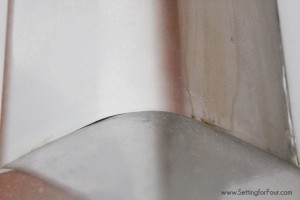 ..and this! Gross!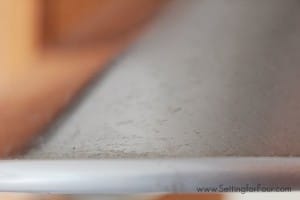 Because I'm always trying to find ways to clean the easy and fast way I thought I'd share with you how I got my oven range hood sparkling clean in 10 minutes flat!
The secret cleaning ingredient is this: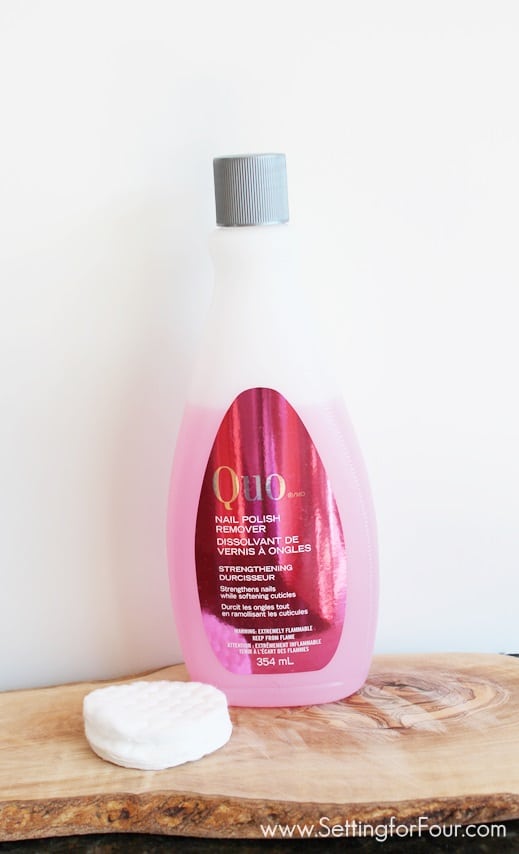 Nail polish remover… otherwise known as acetone!!
I just put the nail polish remover on some cotton pads and wiped! First I tested a small spot on my oven hood to make sure the finish wasn't harmed, be sure you do that first!!
I couldn't believe all the dirt, grease and grime that came off!
(For safety make sure you have the oven TURNED OFF when you clean the range hood!)
The acetone in the nail polish remover is a solvent that dissolves organic substances like grease and grime and it's inexpensive! It only took a small amount to do the entire range hood!
I was shocked at just how dirty the oven range hood was!
…in just 10 minutes I was done!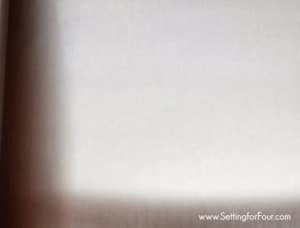 ..and now my oven hood is sparkling clean! Look at how clean and shiny the stainless steel looks now!
Here's a before and after: Grim to Shine!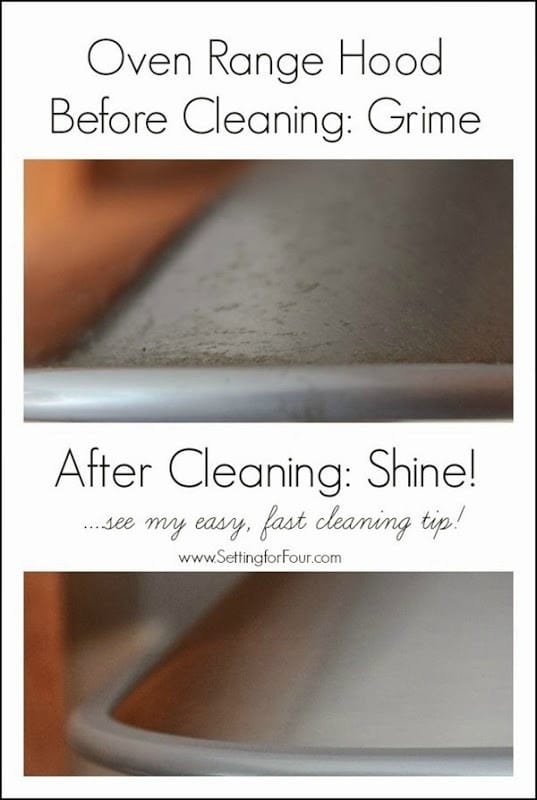 I hope you enjoyed my cleaning tip!