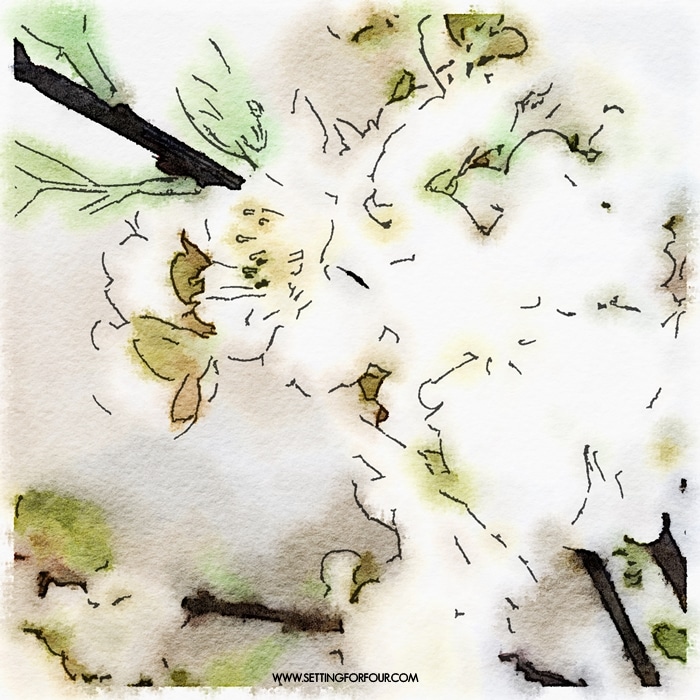 Today I wanted to take a moment to thank you all for your beautiful words of sympathy, support and caring that you've sent my way with my Mom's passing. Your lovely words have meant so much to me and really have helped uplift me as I walk through this path of sorrow and change that I find myself on.
I so appreciate the time each of you took to say you are thinking of me, that you were sorry for our loss, that you are praying and thinking of me and my family. I value each and every one of your condolences, supportive sentiments and wanted to send you a BIG Thank You today!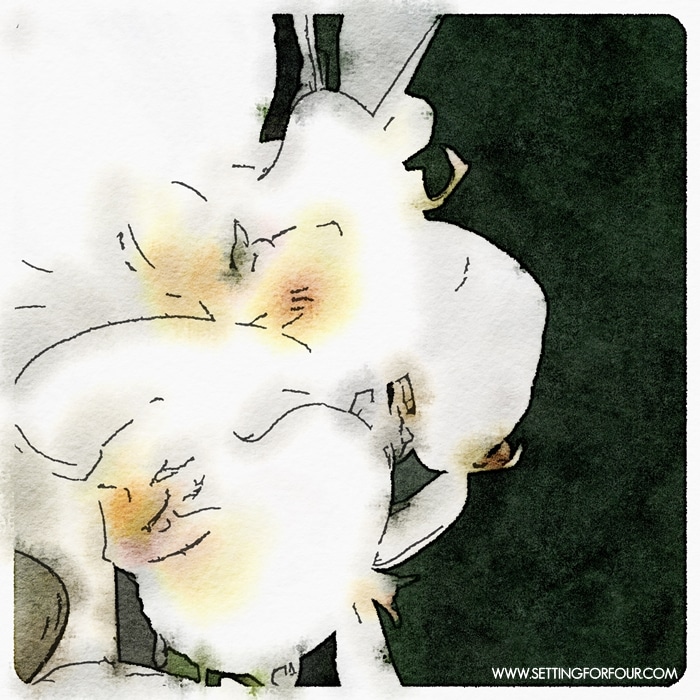 Having lost my Mom and seeing her health struggles at the end has led to a few other changes for me….I've decided to making my own health and fitness a priority. I've let my fitness slide in a big way the past few years and it's time for me to get back on track and start taking care of myself – not just for me, but also for my hubby, my amazing sons and my friends.
Seeing my Mom suffer with the intense pain of arthritis, osteoporosis and a myriad of other illnesses at the end of her life, it just really hit me that I want to do all that I can today to prevent my own 'golden years' from turning into years of pain, discomfort and deterioration.
And the ironic thing is, I used to work out at a gym nearly every day (did you know that I have a certification as a Physical Sports Trainer? Yes I used to be a total 'gym rat' lol!). Then after our last military move here, I couldn't find a gym I liked…and life got really busy….and I let my fitness completely slide. And along with that, my eating habits slid too and I've realized I just haven't been exercising enough and haven't been eating healthy.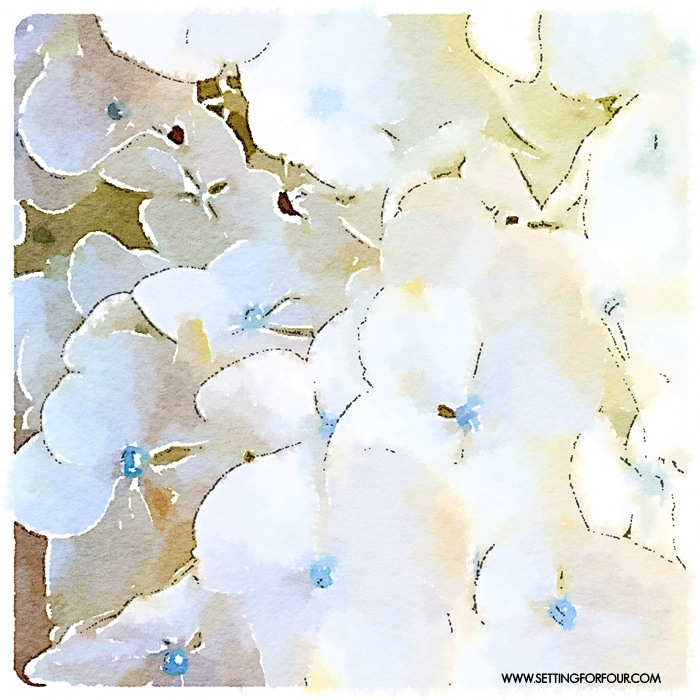 So last week I joined a local gym! A new one just opened up nearby – I took a tour of it and signed up for a membership! I'm working out several days a week and I have to say my energy levels have increased so much! Don't get me wrong – my body is so sore from using the stairmaster, the elliptical machine, doing squats, planks and lifting weights again! But it makes me feel 'good'!
For me my new work out routine and healthy eating routine isn't about 'losing weight' so to speak….my new outlook is about becoming healthier, increasing my muscle mass to burn more calories and just getting 'fit'!
I'm making an effort to eat better too, although one thing I really struggle with is night time snacking!
I'm now checking out Pinterest for healthy snack ideas to help me with those late night cravings! Do you have any healthy snack recipes?? Please share with me here! I'd love to know what they are!
I truly believe that what we do today to take care of our health will not only improve our health right now, but will have a huge impact on our health later on in life.
I want to be active, healthy and have 'quality of life' in my golden years; I don't want to be in crippling pain or to suffer as my Mom unfortunately did. Yes – I want this for me…but most of all I want it for my incredible husband, my amazing, handsome boys and my wonderful friends….I want to have good health so that I can take care of them as best I can, because there is nothing I cherish more than my amazing family and friends.
Now is the time for me to get my act together and start moving, start eating better and book off the time through the week for my fitness.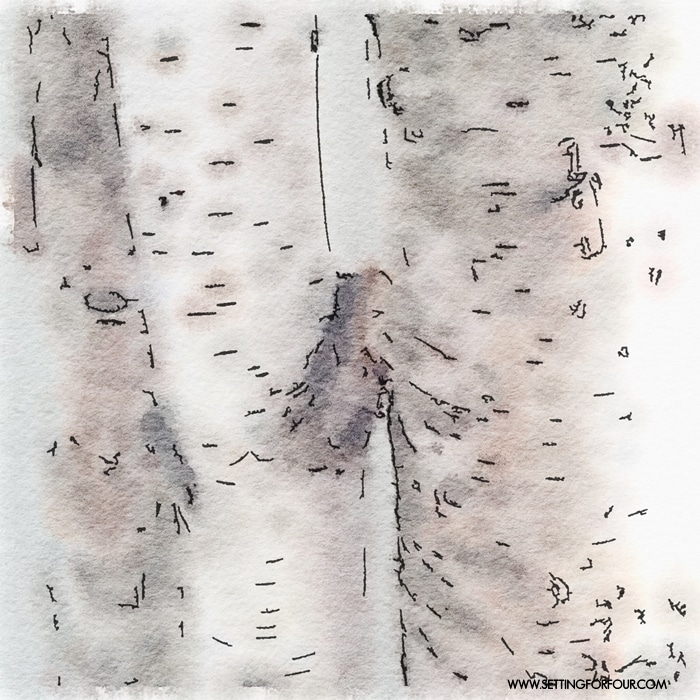 Thank you all again for all of your love, friendship, kindness and support the past month, for the time you spend with me and my blog, and for listening to my little update here on what's going on with me and my new outlook and personal goals!
There are some words by a very wise man named Robert Frost that I have always loved…. and that I find even more meaningful and encouraging to me as I come to this 'fork in the road' and turn over this new leaf in my life:
"I shall be telling this with a sigh
Somewhere ages and ages hence:
Two roads diverged in a wood, and I—
I took the one less traveled by,
And that has made all the difference."
~~~
Do you have any new goals you are hoping to reach for 2015? Let me hear it and let's encourage one another!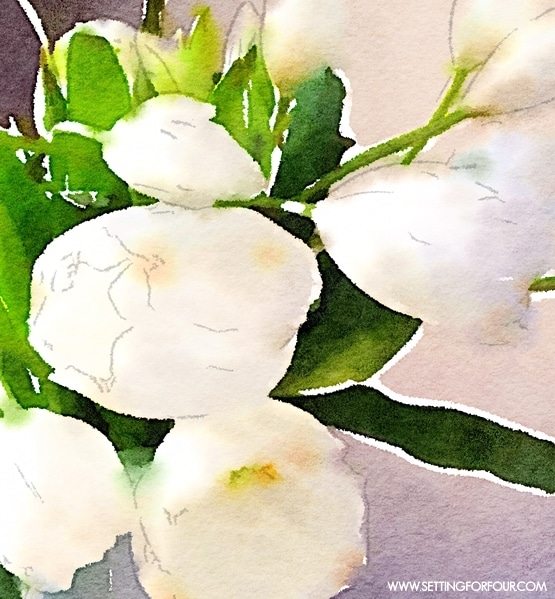 xo Heather