Fall wreaths for all budgets! See the best online sources for Fall wreaths including these beautiful autumn leaf, feather, wheat, pumpkin, eucalyptus, bayleaf, rosemary herbal wreaths – and more! I'm also sharing home decor tips on all the ways you can decorate your house with wreaths!

The Best Online Sources For Fall Wreaths
When it comes to Fall decorating, the first thing I decorate each season is to hang a big beautiful Fall wreath on my front door!
It's quick and easy and makes such a huge impact to my home's curb appeal, and makes me smile every time I pull up to my home!
Sometimes I make my own wreaths and sometimes I like to just buy them to save time.
I'm looking for a new fall wreath this year – so I went online to see what might be available. These 15 gorgeous wreaths caught my eye and I thought you might like to see them too!
Some of these wreaths are a 'traditional' Autumn style with gorgeous wheat, feathers, Fall berries and beautiful pumpkins.
I also love these herbal wreaths with rosemary and bayleaves – I think they are pretty for those of you who don't want to go 'all out Fall' but still want to celebrate the harvest theme of the season!
Decor tip: There are so many places you can add a Fall wreath: the front door, on a range hood in the kitchen, kitchen sink window, on the doors of an armoire.
You can also place one in the center of a round dining table, on a kitchen island or on a coffee table as a centerpiece! Add hurricane lanterns filled with flameless candles in the middle of the wreath for a pretty fall centerpiece idea!
Click on the images below to see more about each item! Which one do you love the most?

You may also like: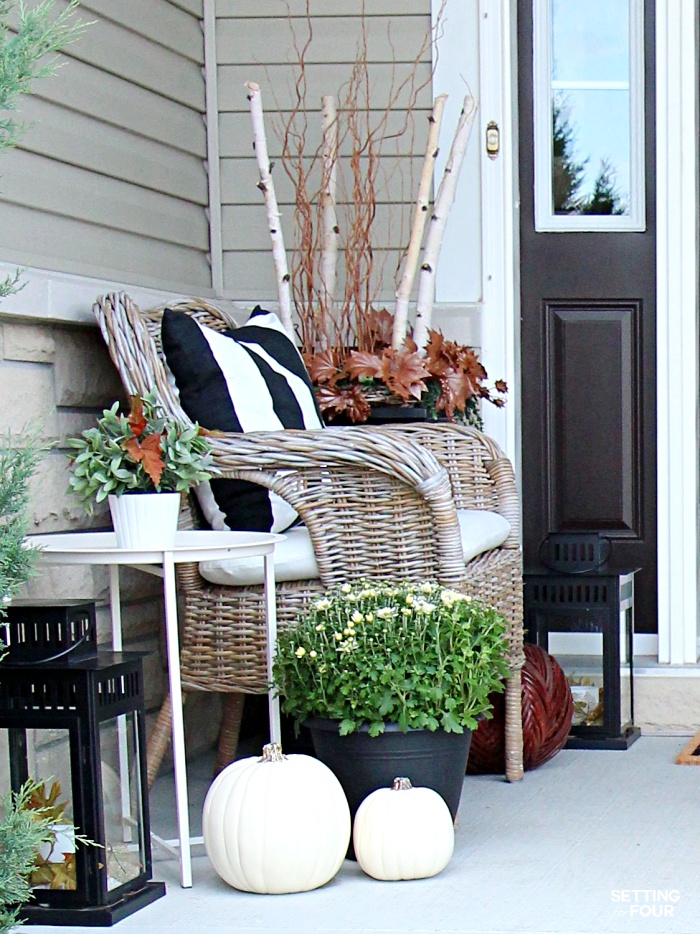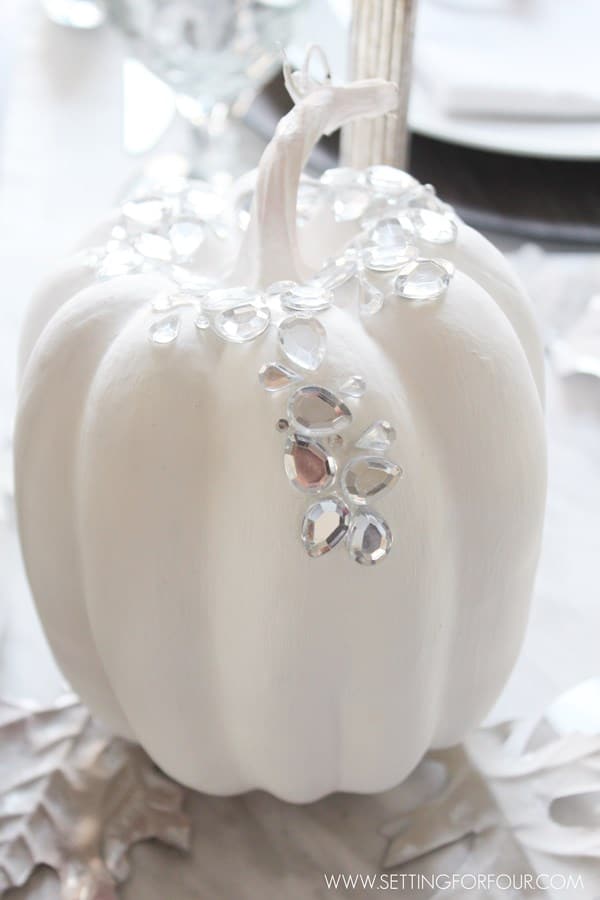 15 Amazing Pumpkin Ideas for the Fall