Sending you merry Christmas wishes today!! I hope you all have a wonderful day celebrating with your loved ones!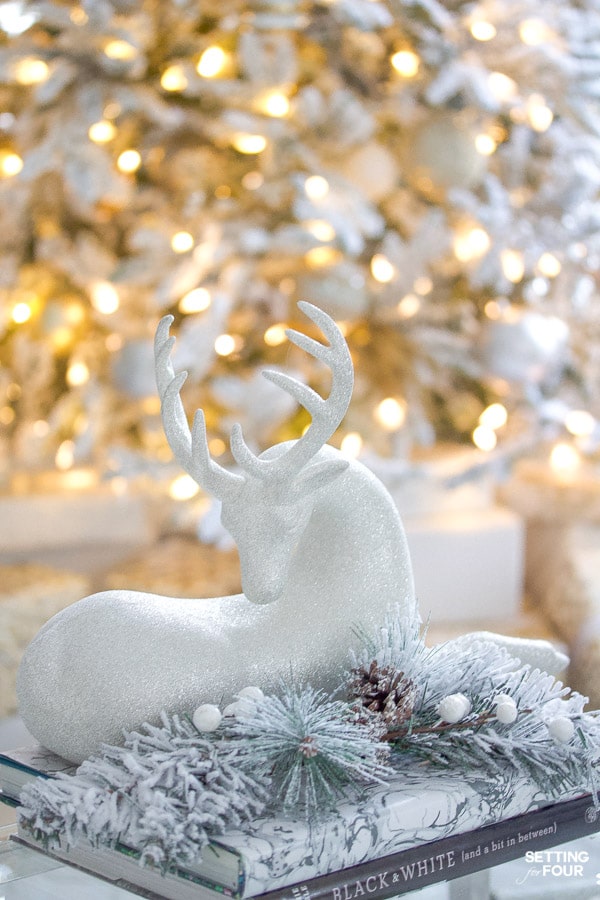 We are going to have a quiet day, opening gifts, enjoying lots of Christmas music, admiring the Christmas lights and enjoying lots of yummy food.
I hope your day is filled with all the things you love to do at Christmas time!
Thank you so much for being a part of the Setting for Four family, for all of your support and comments throughout this past year!
It means so much to me and my family! 🙂
Here's a delicious pasta recipe to make this week if you want a change from turkey and ham!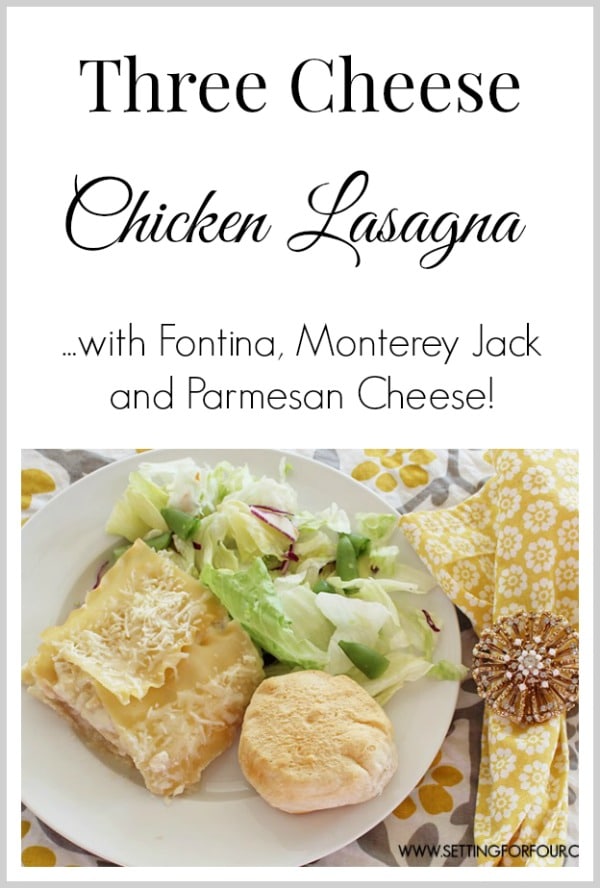 And if you'd like to catch up on all of my Christmas room tours & decor ideas – they are all right here! 🙂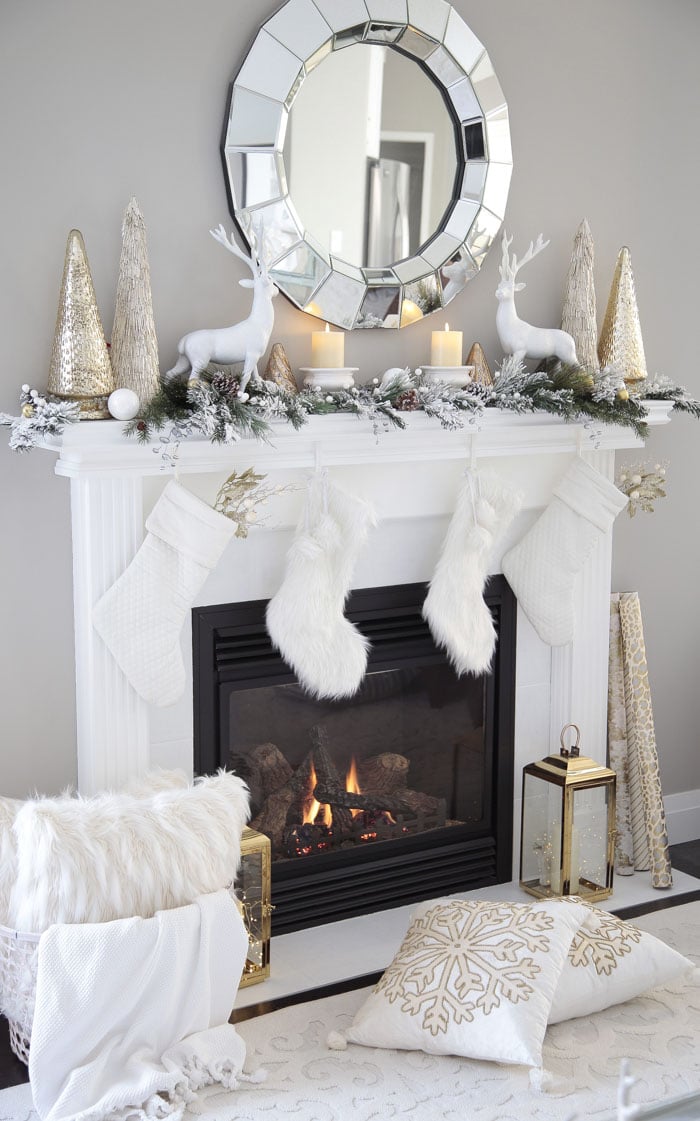 Follow me on Instagram for design tips and sales alerts!
You may also like: