Valentine's Day is only 3 days away!
To celebrate the day of love I whipped up some pink color palettes!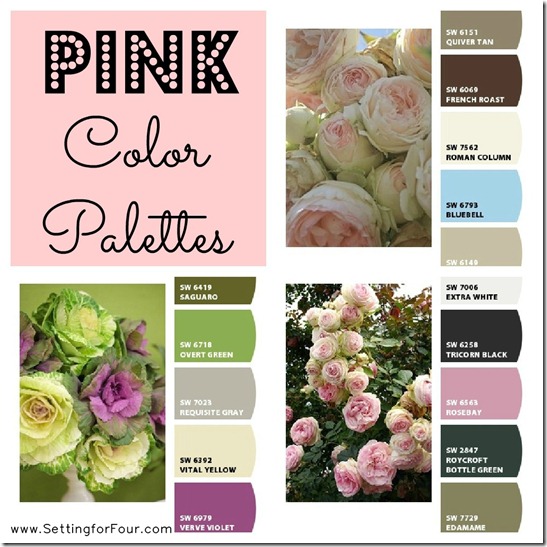 These paint colors would add a fabulous feminine touch to an office or girl's room!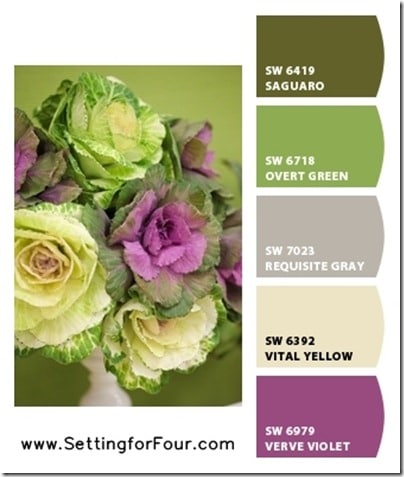 Love pink!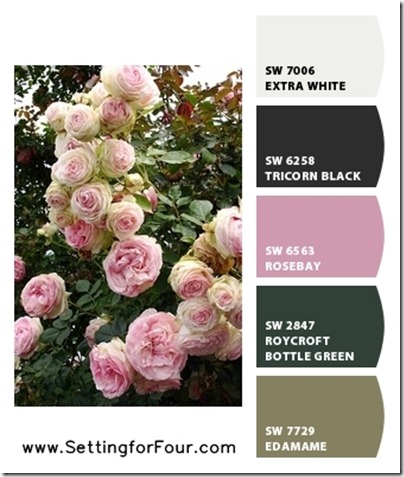 (original sources unknown – images found on Pinterest)
I used the Sherwin Williams Chip It! tool to make these palettes!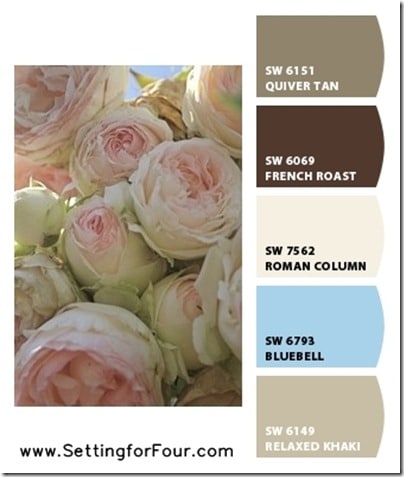 Have you ever painted a room in shades of pink?
What do you have planned for Valentine's Day?
~ ~ ~ ~
Want posts delivered to your inbox? Click here!
Or follow along with me here !:
~ ~ ~ ~
* Thank you SO much for coming by for a visit! I love to hear all of your comments! *
Heather
Written by Heather at Setting for Four
Setting for Four is a home design, décor and lifestyle blog. Focus is on home renovations, crafts, DIYs, tutorials, recipes, as well as family friendly design and decorating ideas that won't break the bank or sacrifice style.

You can find Setting for Four on Google+
Sharing at: