Color Palette – Pink Color Scheme Ideas.
See these 3 Pink Color Palettes for your home!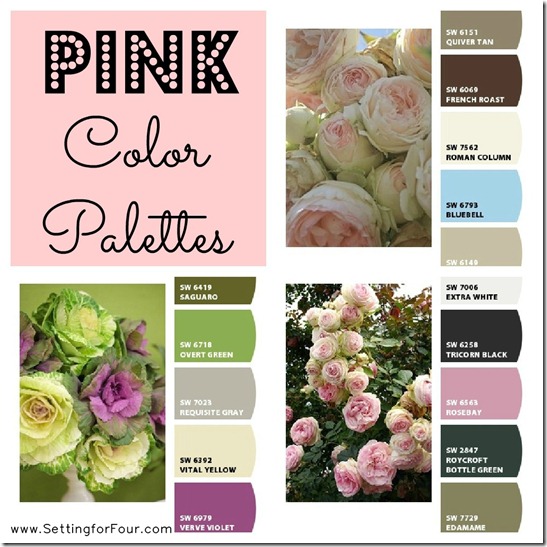 Pink is such a beautiful, warm, inviting color! It can look chic and sophisticated or whimsical and cheery!
There are lots of different shades of pink when it comes to paint.
From soft blush pink to deep violet.
Pink can be a tricky color to find coordinating colors to pair it with.
In this post you'll find lots of colors that work with pink including:
white
beige/ivory
black
brown
gray
other pinks
green
yellow
Pink is often found in nature, especially flowers like roses.
Use these nature inspired colors to create a pink color scheme.
These Sherwin Williams paint colors would add a fabulous feminine touch to an office or girl's room!
Which one is your favorite?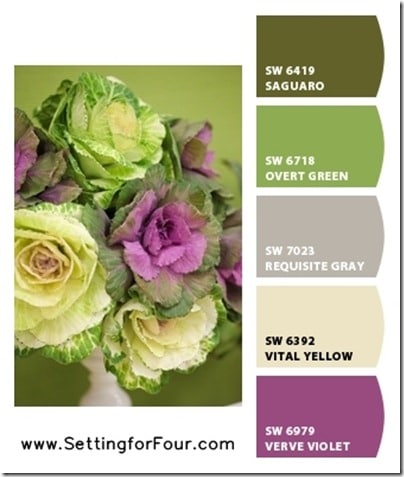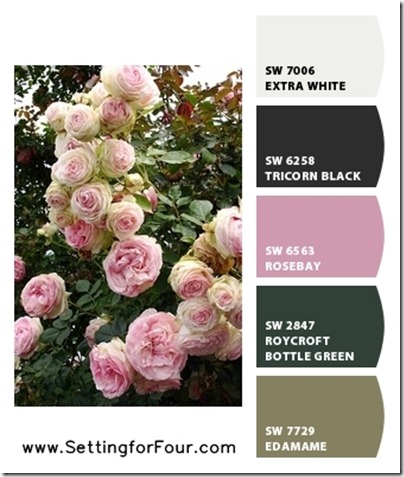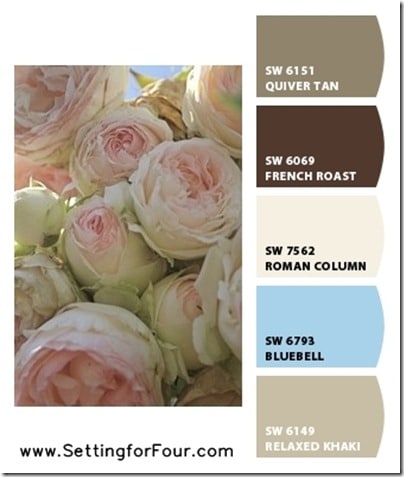 More Design and Decor Ideas: