Browse this Ultimate Mother's Day Gift Guide – best gifts for Mom! Splurge and save ideas that she'll love to receive!
From Amazon, Nordstrom, Wayfair and more!
Need a gift for the supermom on your list? See these gorgeous gift ideas for mothers, mothers-in-law, grandmas, new moms, aunts and sisters!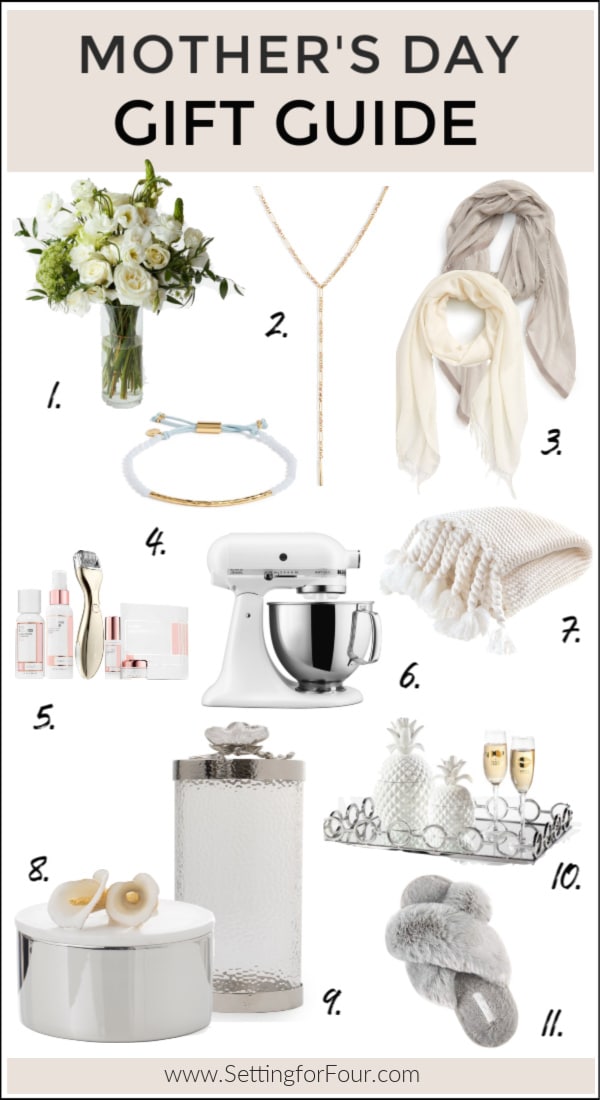 The Ultimate Mother's Day Gift Guide – Best Gifts For Mom
This gift guide includes my top picks for jewelry, beauty, Mother's Day flowers, cozy fashion, kitchen, home decor and more!
Mother's Day is less than 2 weeks away, on May 10th!
Click on the images below to shop!

Mother's Day Cards
Looking for a beautiful Mother's Day card? There are lots of gorgeous cards here.
Mother's Day Gift Bags
If you need a gift bag – this floral gift bag is a beautiful choice!
Free Printable Mother's Day Gift Tags
Here are some FREE printable gift tags that you can add to your gift!
Gorgeous Pink Sparkle Printable Gift Tags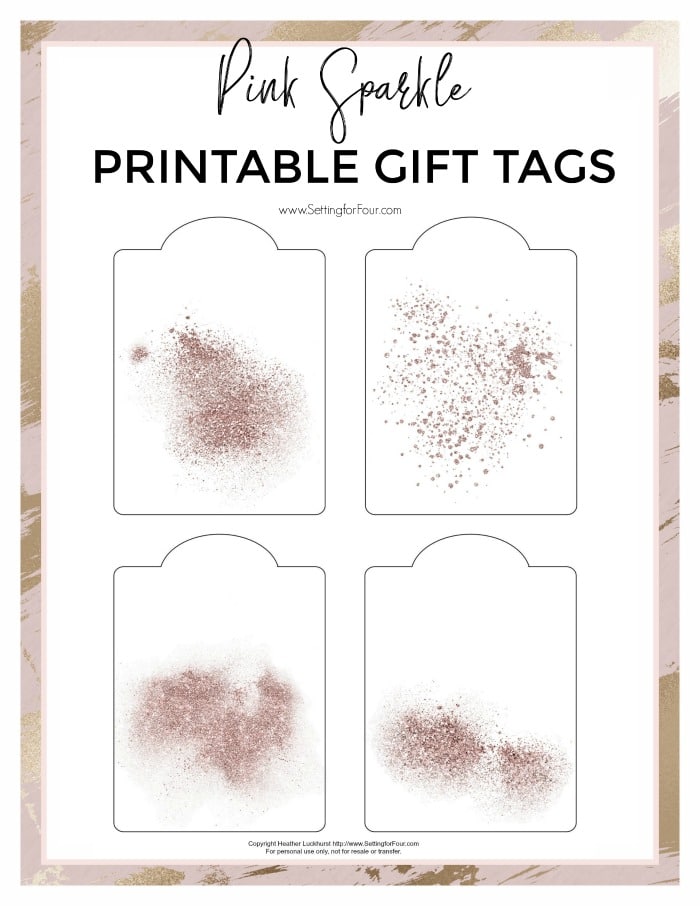 More Mother's Day Gift Ideas:
Follow me on Instagram for Design ideas, home picks and sale information!