Gorgeous Christmas DIY Decor Idea! In just a few minutes you can put together this Quick and Easy Outdoor Christmas Planter for your front door area or porch! This holiday decorating idea is so easy – even if you aren't a decorator!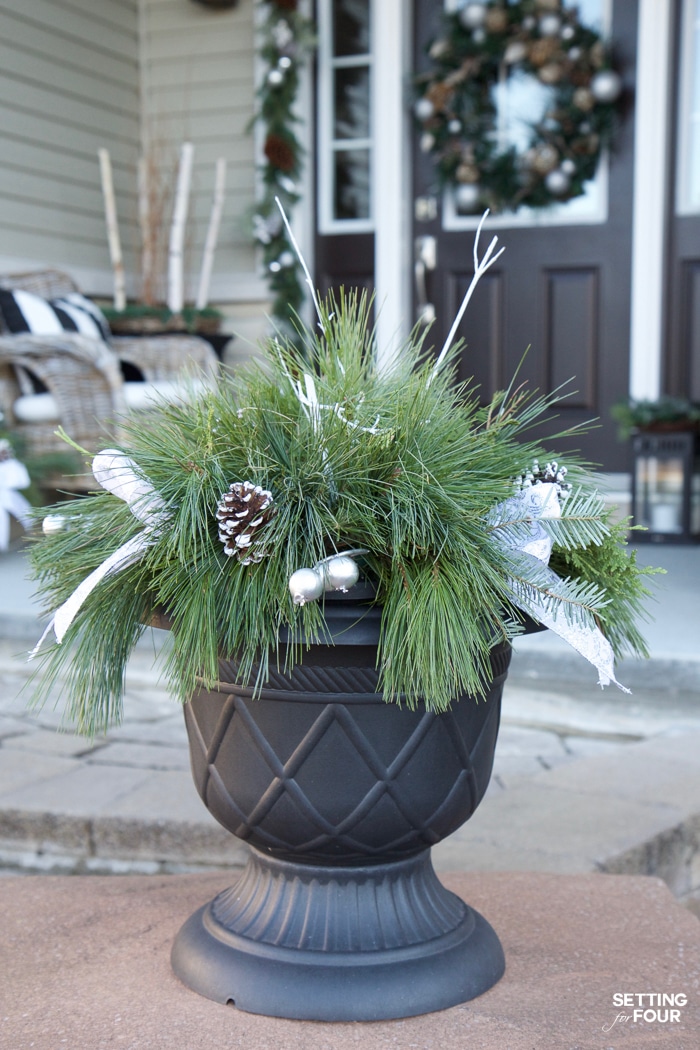 Quick and Easy Outdoor Christmas Planter – Holiday Decorating
---
Before I talk about these decor ideas – check out how you can get completely organized for the holidays with this gorgeous Ultimate Holiday Planner!
You won't forget a place to be at, a card to send, a gift to get or groceries to buy with these 27 printable pages including:
Dated calendars, menu planners, gift tracker and Christmas organization! It's saving my sanity this year prepping for the holidays!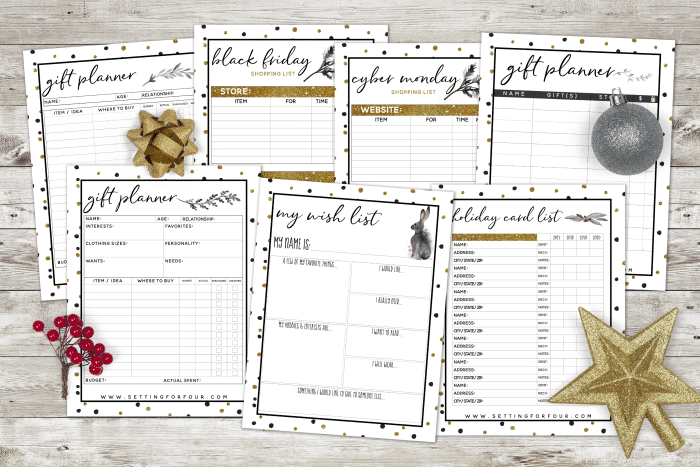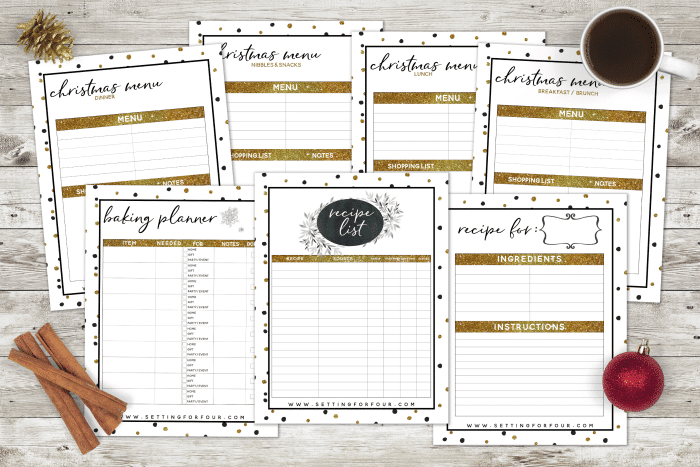 ---
Hello friends! Today I'm showing you my 'cheater way of how I put together a quick Christmas planter in just minutes! You don't need to be a gardener or decorator to do this! It's that simple!
Last year I started this simple decor trick and I did it again this year. It saves me buckets of time during this crazy, busy time of year!
So this is my 'cheat'!: I buy 2 hanging holiday pine baskets and snip the hanger parts off with cutting pliers , then I put them into urns!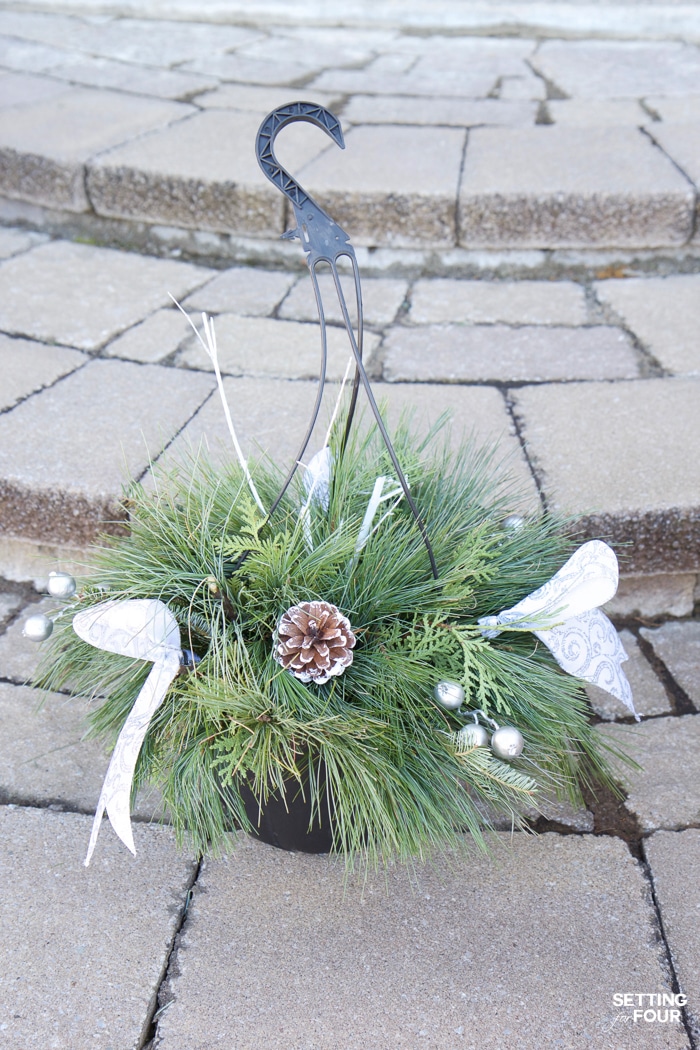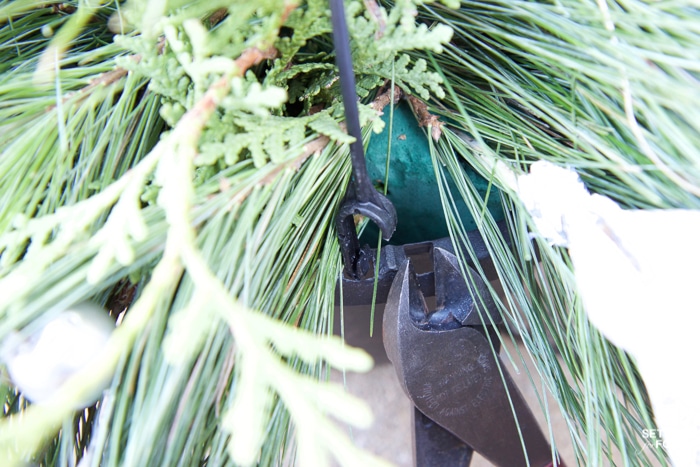 I always keep pretty urns and planters from my spring, summer and fall arrangements that I buy, so I have several on hand that I keep on the beautiful potting bench we made.
(You can also buy pretty urns here!)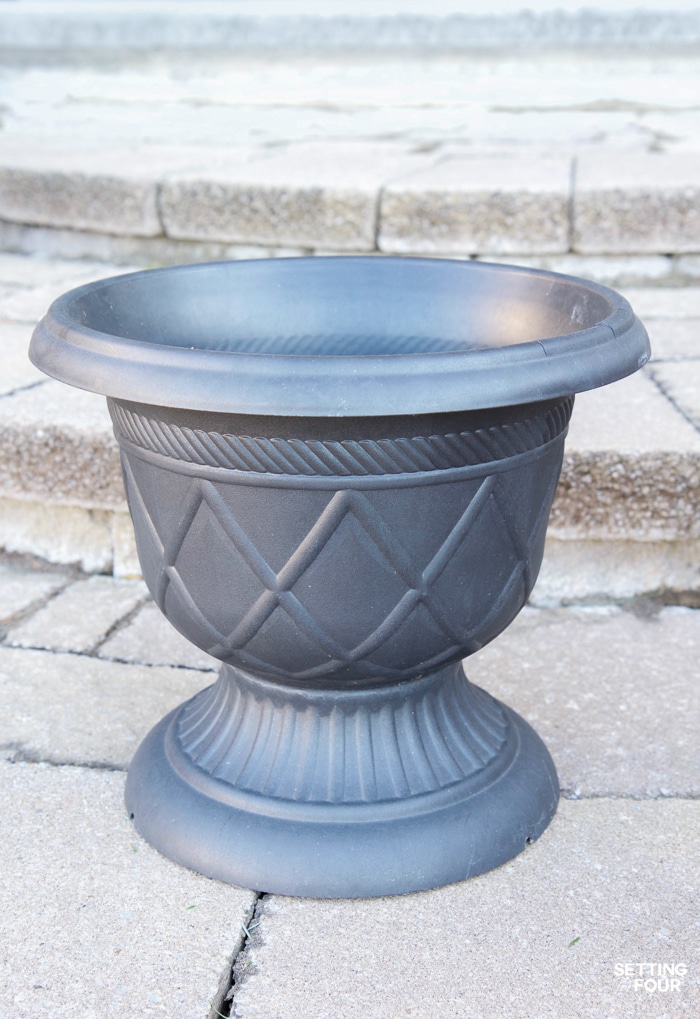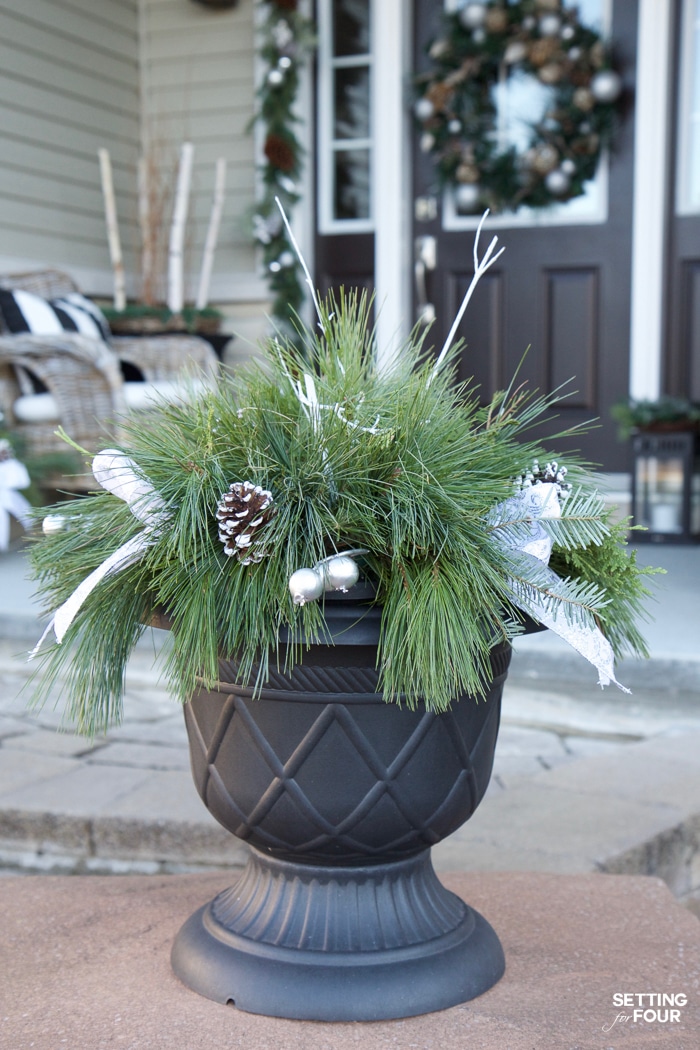 The cost to put these together is just for the pine hanging baskets! This is much cheaper too than buying a pre-made Christmas arrangement!
I used to always walk past these Christmas hanging baskets at the store, because I don't have a place to hang them at the front of my home – but now I pick up a couple every holiday to beautify the front of our home. 🙂
Aren't they pretty? I love how quick and easy this is!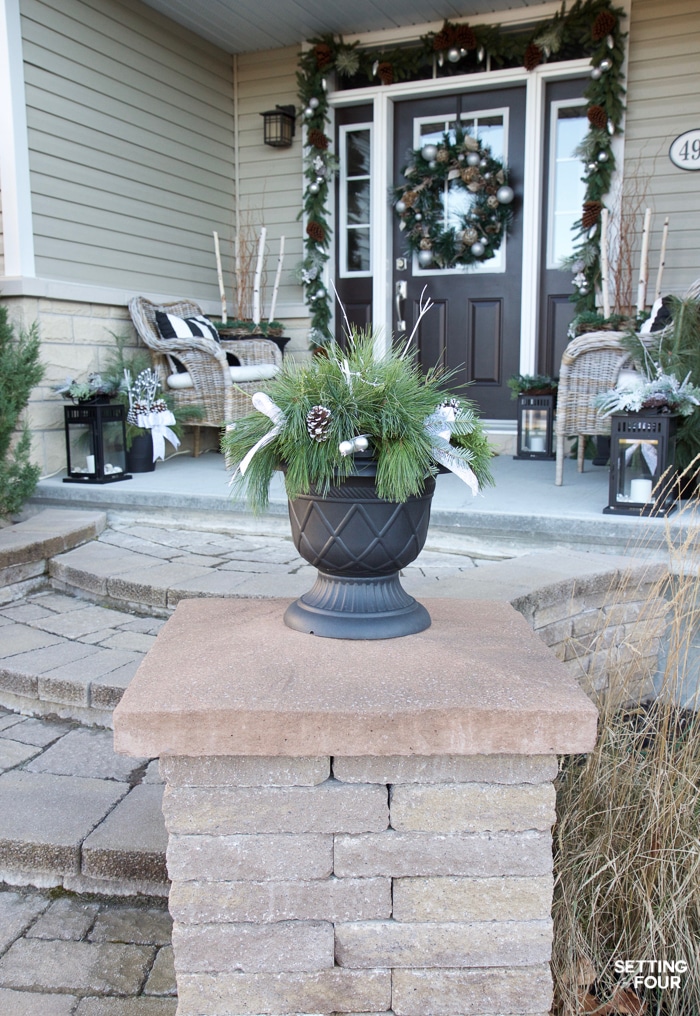 I'm sure I'm not the first person to think of this – but I wanted to share it with you in case you are wondering how you can add Christmas cheer to the front of your home – that doesn't break the bank or require florist skills to put together!
PLEASE PIN THIS AND SHARE IT WITH YOUR FRIENDS!

I hope you enjoyed this post!
Do you add planters to the front of your home for the holidays?
You may also like:
Landscaping Around A Lamp Post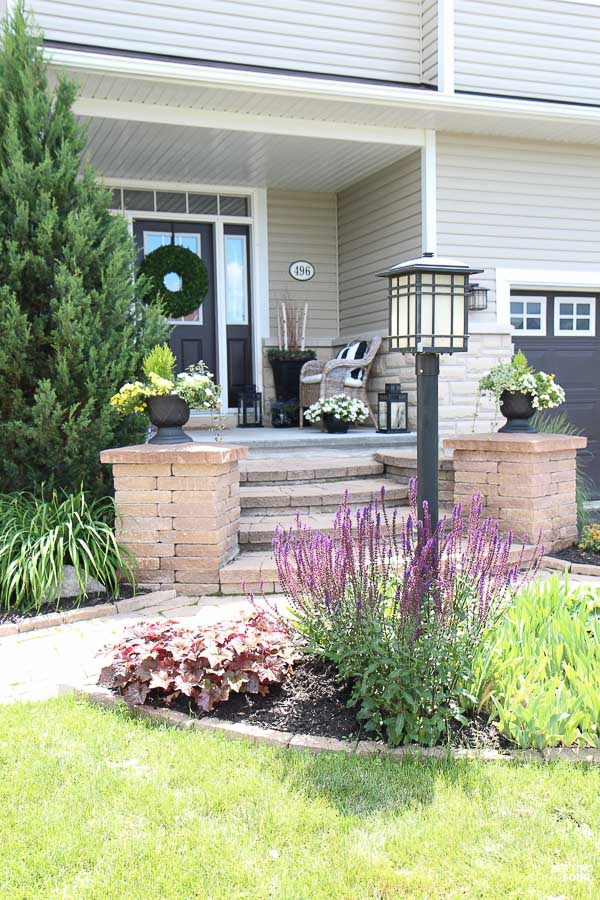 How To Grow A Cut Flower Garden