Find the perfect Christmas tree style for your room – all sizes, shapes and colors! See these beautiful Christmas trees that will fit corners, low ceilings, tall ceilings, small spaces, flocked, colored, tinsel trees and more! See lighted birch trees and table top trees too! You'll find the perfect tree to celebrate the holidays right here!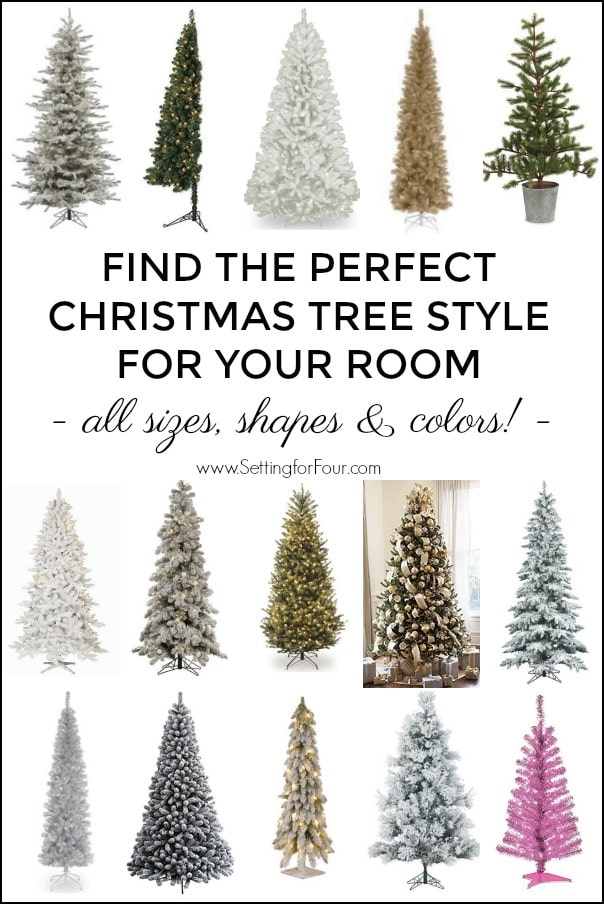 But first- I have something exciting for you for the holidays! As my special gift to you, you can download my free Holiday Chic Planner here! It's 27 pages of holiday event tracking sheets, menu planners, gift lists and Christmas organization! It's saved my sanity this year prepping for the holidays!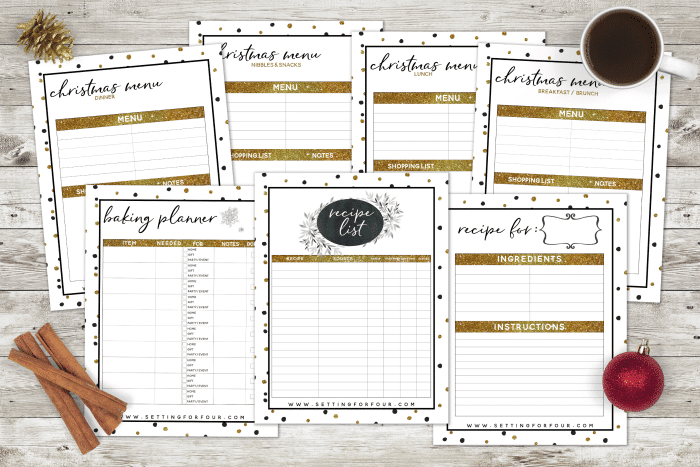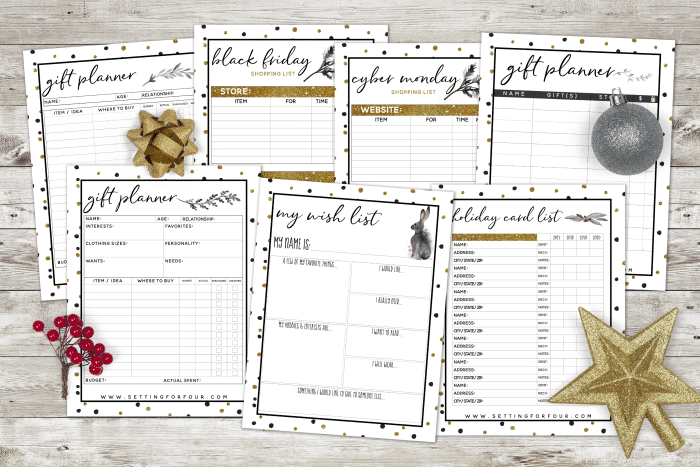 Just enter your email address & your name below and I'll email it to you right away!
The Perfect Christmas Tree Style For Your Room
Are you looking for a Christmas tree to fit an awkward space in your home? Maybe last year's tree just isn't looking so great anymore and needs to be replaced?
Have you moved and now have tall ceilings for a tall tree? Or your tall tree won't fit?
Check out these gorgeous Christmas tree styles ranging from timeless classic styles to unique shapes and stylish colors that will fit any room in the home!
Click on each picture below to see more about each item!
Flocked Trees

White Trees

Amazon Trees

Half trees, Table Top Trees, Alpine Trees, Porch Trees and Birch Trees

I hope you liked this post on The Perfect Christmas Tree Style For Your Room – All Sizes, Shapes & Colors!
** Of course every Christmas Tree needs a tree skirt so I've rounded up 15 of my favorite looks for you to add to your tree! **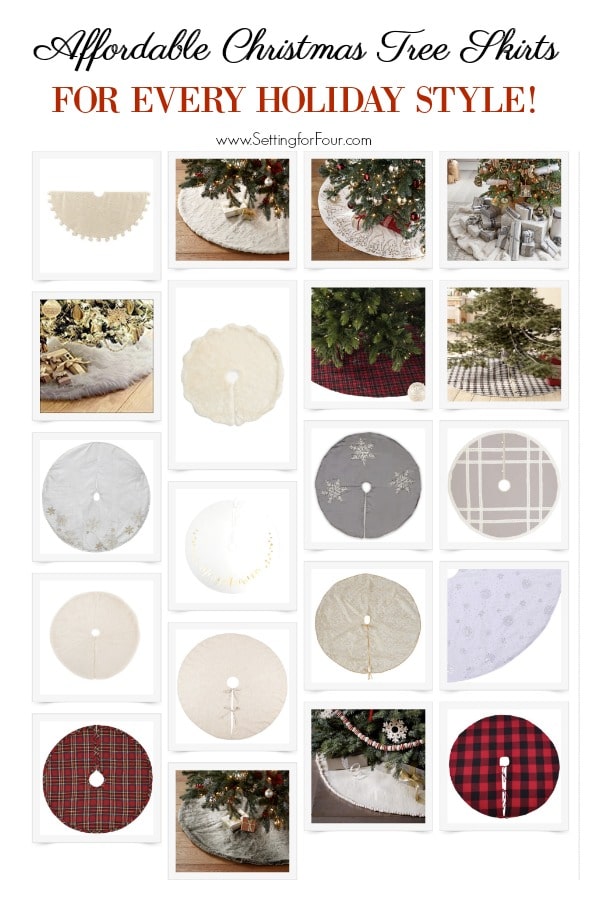 See these affordable and stylish Christmas Tree Skirts for every style of Christmas Tree! Includes urban styles, farmhouse styles, plaid, buffalo check, glam, faux fur, beaded, pompom, tassel and trendy blush pink styles!

You may also like:
A Pencil Christmas Tree Style for Narrow Spaces

Flocked Christmas Tree – White and Gold Glam Style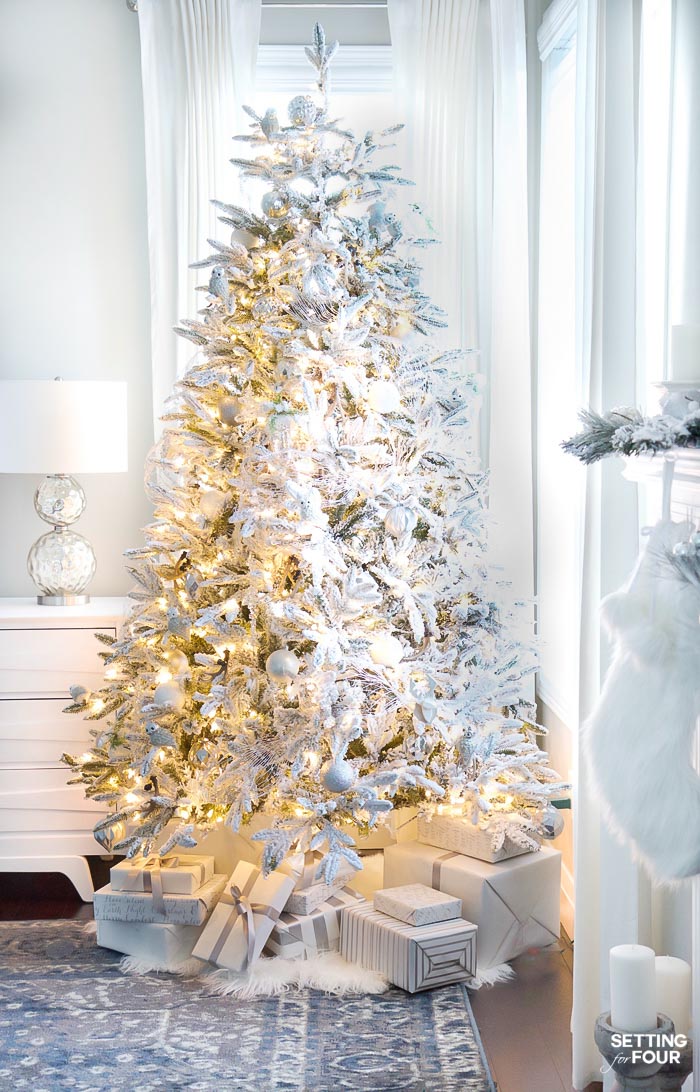 My White Christmas Tree – Rustic Glam Style