Hello friends! Did you hear the latest big announcement in color? Yes the color gurus at Pantone have spoken and just announced the Colors of the Year 2016! They've named Rose Quartz and Serenity as the two colors that will reign supreme next year.
This is why I'm so excited about this announcement: for the first time in history Pantone has named not just one but two Colors of the Year: soft pink Rose Quartz and light blue Serenity. And the reasons couldn't be more relevant.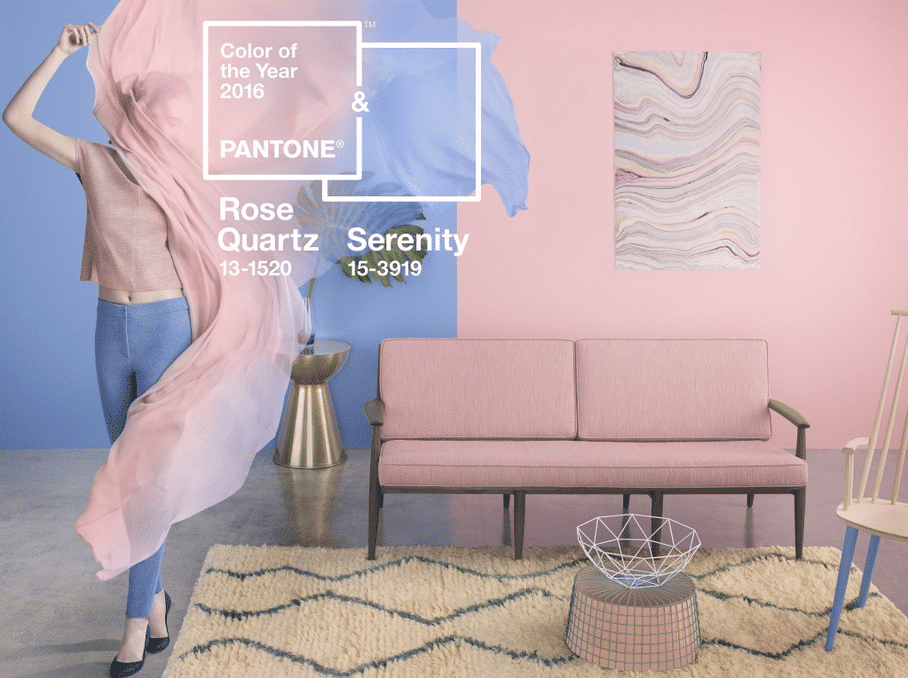 According to a release from the brand the choice of these two colors responds to "Societal movements toward gender equality and fluidity, the consumer's increased comfort with using color as a form of expression, [and] a generation that has less concern about being typecast or judged and an open exchange of digital information that has opened our eyes to different approaches to color usage."
These two colors aim at creating a relaxing and calm environment and feeling….and I believe they do!
Personally I think that rose quartz is a color I'll be using in my home – it's a great color to mix with neutrals and the black and white color palette I love. I think it will be showing up in pillows, throws and dinnerware.
Serenity is growing on me….I like it in a version that's less 'baby blue' and more of a 'greyish blue'. Serenity is also a great color to mix with neutrals!
This post contains some affiliate links for your convenience. Click here to read my full disclosure policy.
To give you an idea of how to use these two colors in your home decor I've created an inspirational decor mood board for you! Check it out!
Pantone 2016 Mood Board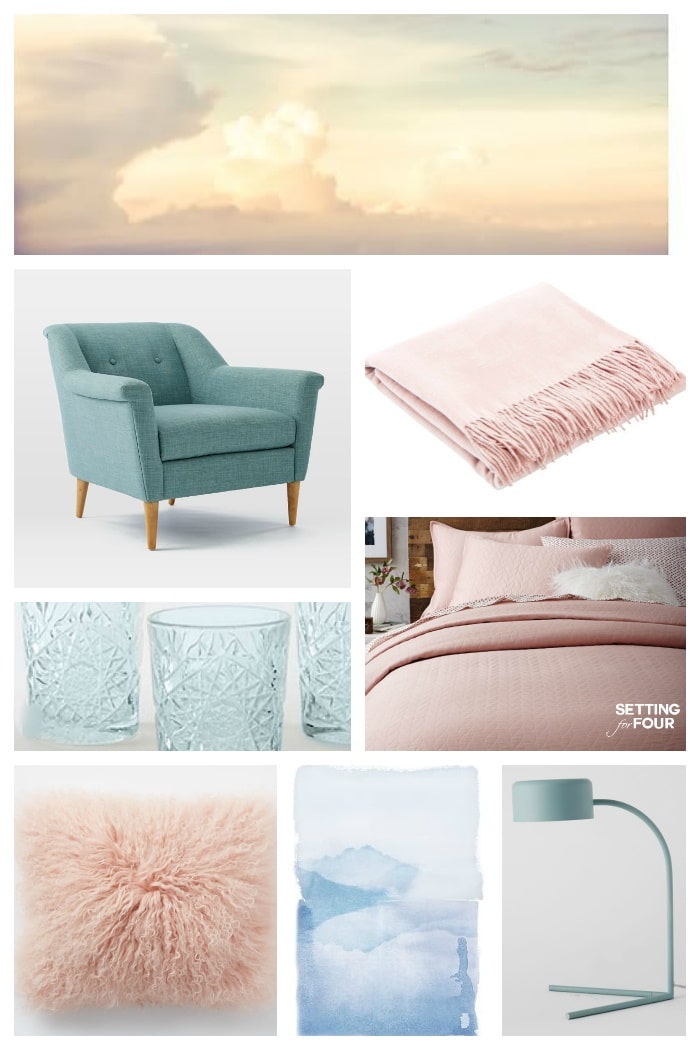 Starting from the top:
Matelasse Duvet Cover and Shams

The fashion industry has already picked up on these colors! I've seen a lot of blush pink in the clothing stores this winter myself. So it will definitely be on the shelves soon in home decor stores!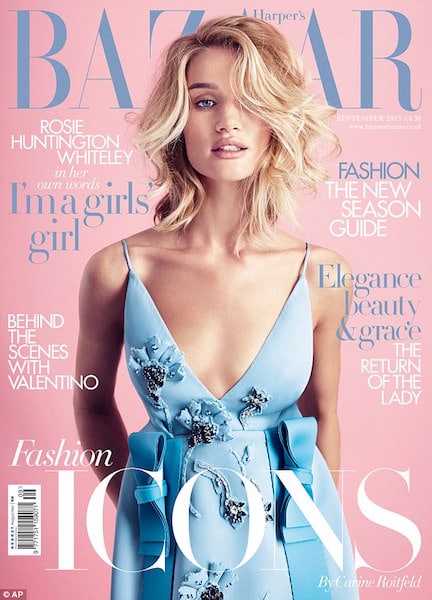 Here is some color inspiration to pair with Rose Quartz and Serenity: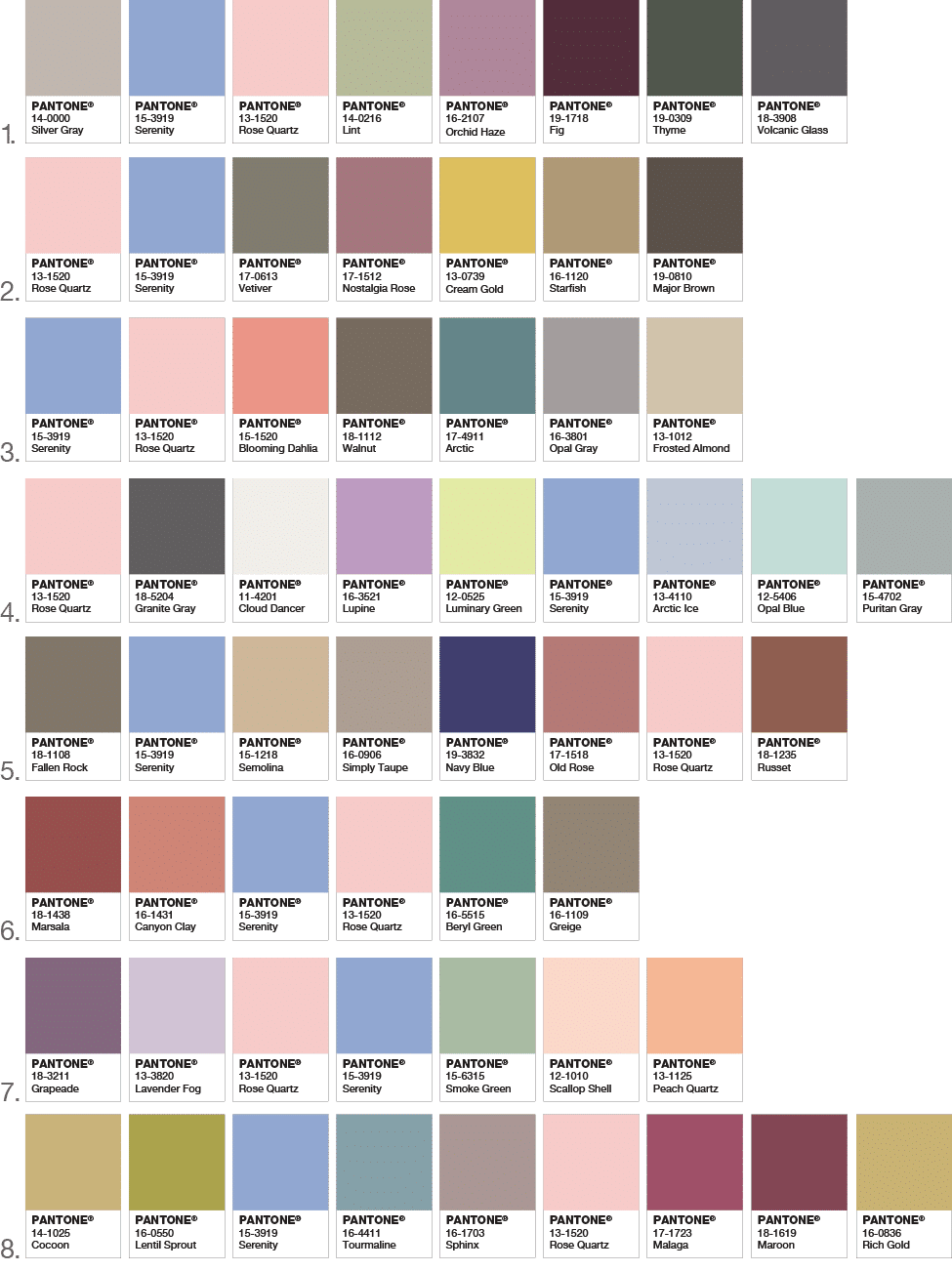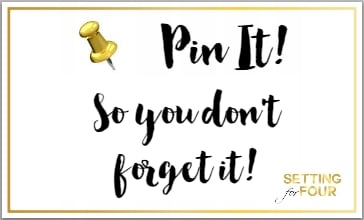 Don't forget to Pin this to your decor board! You can see all the decor ideas I'm pinning here.

What do you think? Do you like these colors? Hate them? Think you'll might try them in your home for 2016?
You might also like:
THE Color of the Year Simply White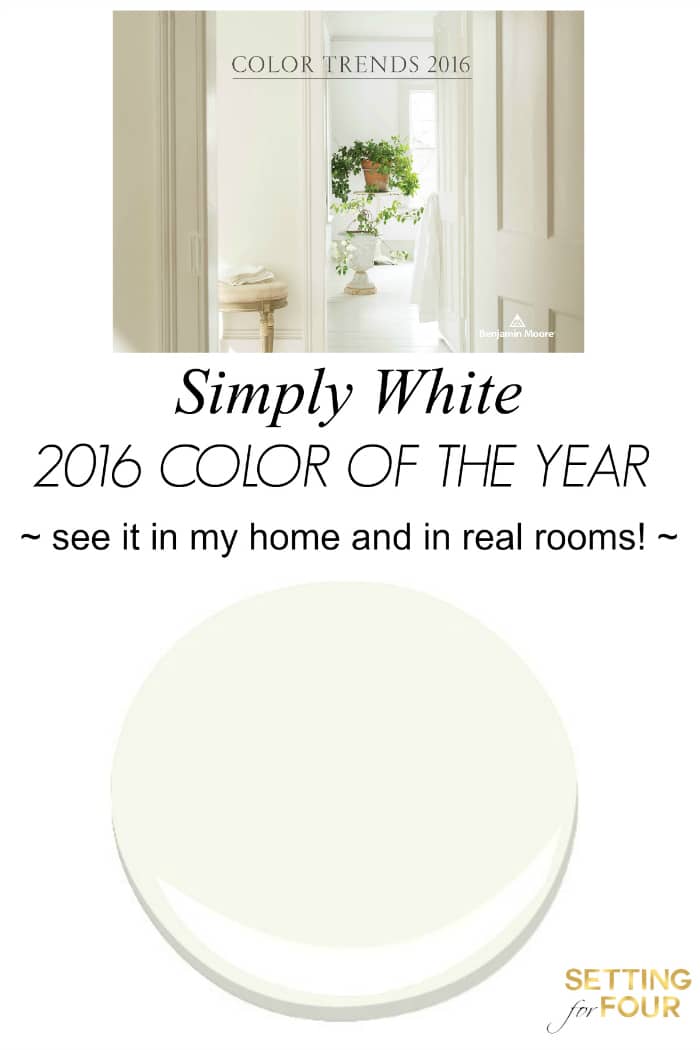 My Office Makeover in Simply White