See the Home and Style Five – a collection of five amazing home decor and lifestyle ideas and tips that will help make your life a little easier and solve those pesky problems we all come across on a daily basis! Today I'm sharing Target's new home decor line Opalhouse, how to fold a fitted sheet, art hacks for bare walls, how to make old napkins look like new and how to grow tomatoes in pots!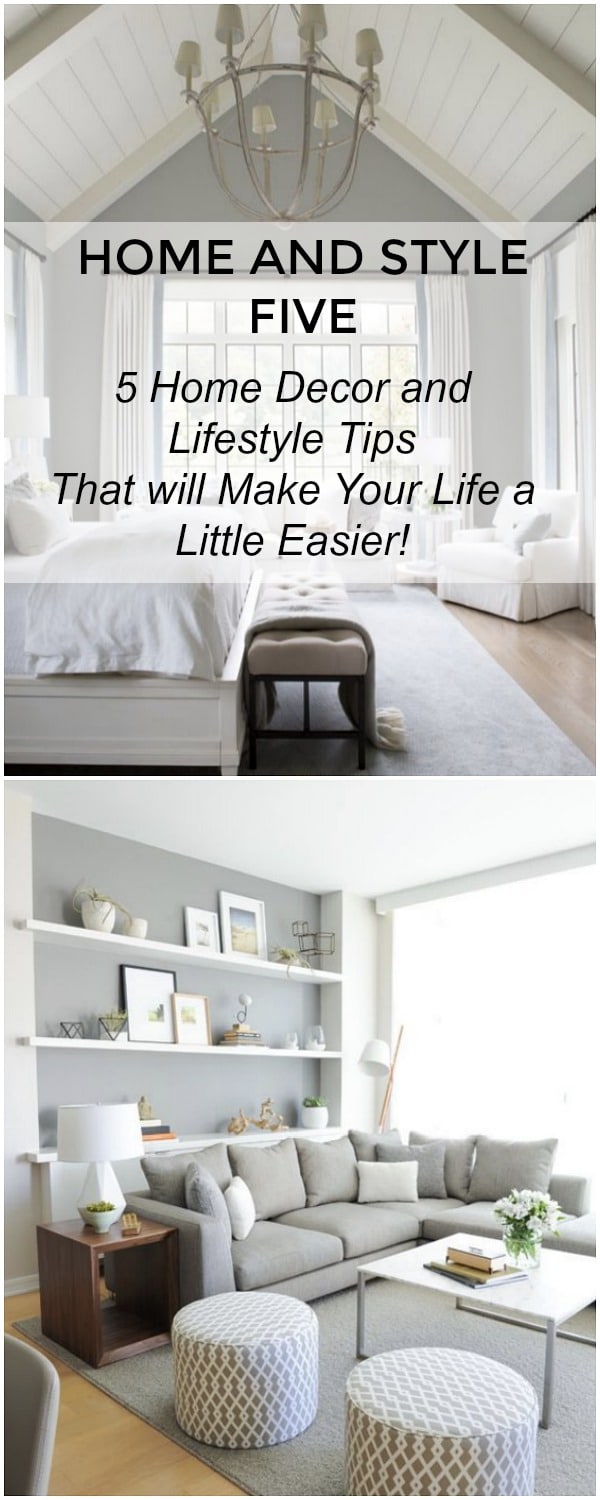 Bedroom is designed by Vernich Interiors , photographer is Paige Rumor Photography
Home and Style Five – Amazing Lifestyle, Decor & DIY Tips!
I come across all kinds of juicy and helpful articles and tips where I learn so much from and sometimes hubby and I discover something that really helps us around the house! So here are five good to know ideas and tips that I hope you'll love discovering and learning about too!
1. Have you heard? There's a new gorgeous furniture and decor line at Target called OPALHOUSE!
Now you can create colorful rooms without breaking the bank! If you love color, fringe, tassel and a tropical vibe you'll love this line!
2.  How to Fold a Fitted Sheet!
Do you fold your fitted sheets this way?
3. How to Grow Tomatoes in Pots:
I absolutely love summer tomatoes – do you? On sandwhiches, in salsa, a sun warmed tomato is the best! If you don't have a garden – no worries! Plant your tomatoes in pots on the deck or patio!
4. A DIY for those napkins you were going to throw out!
Don't throw out those napkins – turn them into gorgeous dip-dyed versions!
See these easy ways to add art to walls.
I've also scouted out and updated all the

BEST WEEKEND SALES

that are happening now here!  Check them out – I love finding ways to save you money for your home and family! 
SHOP THESE LOOKS! CLICK ON THE IMAGES BELOW TO SEE MORE ABOUT EACH ITEM!

You may also like:
DIY Tray Tutorial Using Tile and Cabinet Handles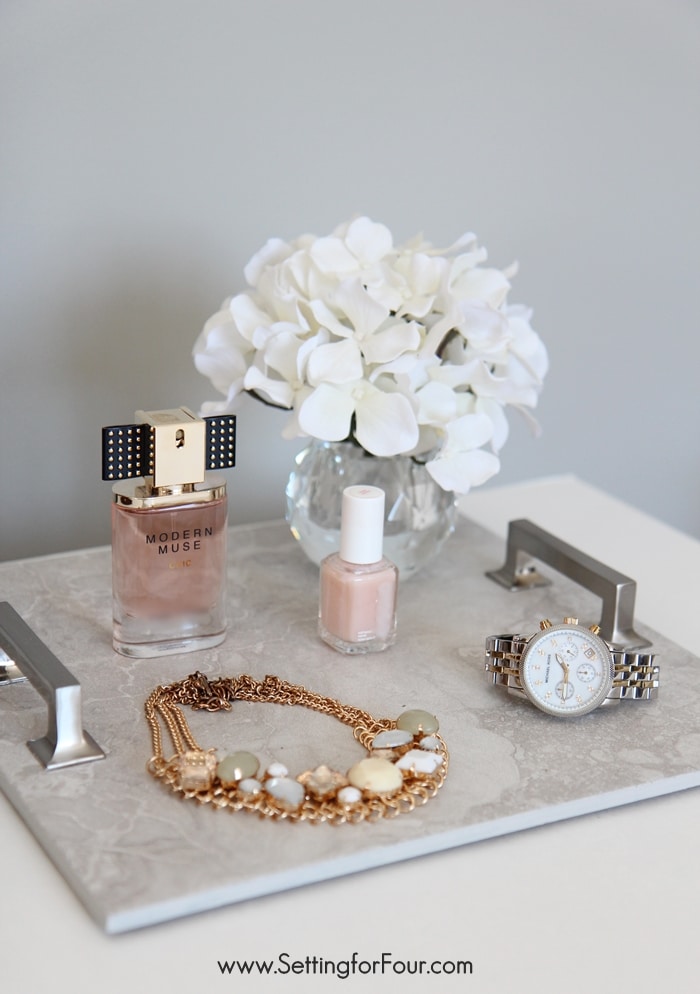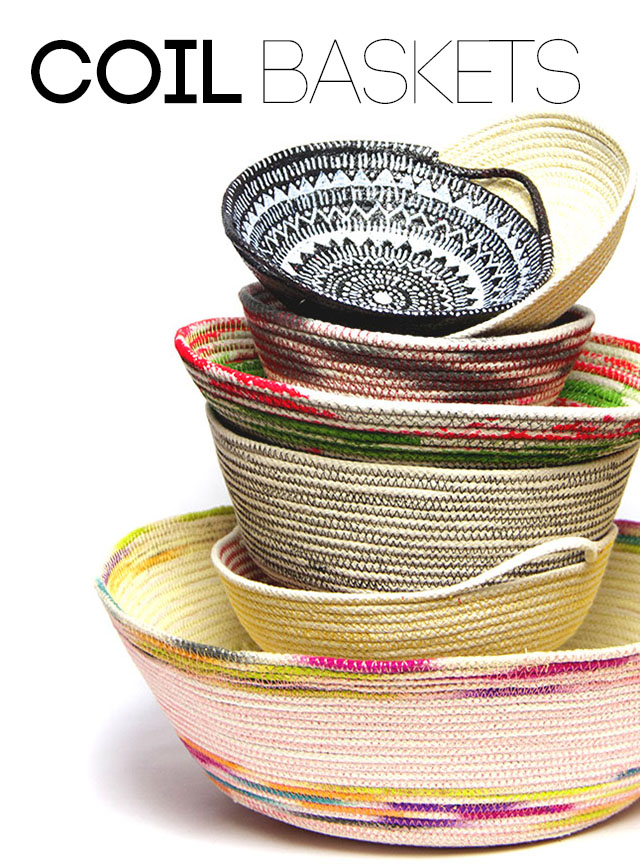 How to Make Outdoor Waterproof Cushions – DIY Hack