I'm so excited friends! Shawn and I are going on a two week trip to Paris France and Poland! I've never been to either France or Poland so this will be such an exciting venture! See the pictures of our hotels where we are staying and our plans!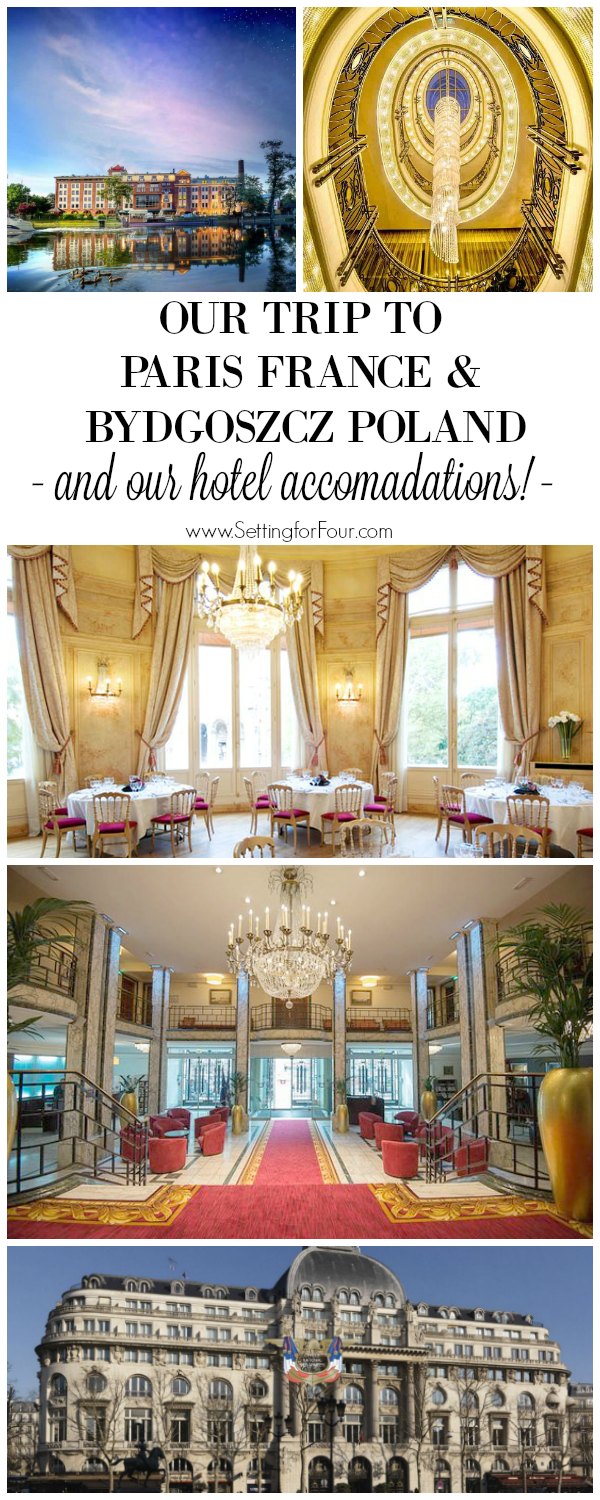 Our Trip to Paris and Poland:
We're leaving in a couple of weeks so I'll be super busy until then getting everything set up and scheduled with blog posts ect and packing!
Our trip is partly business for Shawn (I'll be a 'work' wife lol) and partly vacation!
And it'll be business for me because I'll be sharing all the sights with you here on the blog and on social!
For the first week we will be in Bydgoszcz (pronounced "bid-goshch" with a soft "d") Poland – Shawn has a big NATO (North Atlantic Treaty Organization) meeting and conference to attend in the city of Bydgoszcz. While he's working I'll have the days to explore the city, museums, restaurants and area – I can't wait!
The second week we'll visit Paris where we'll be staying for a week!
I'll be sharing as much as I can on Instagram so please follow me on IG so you can see all the photos I'll be taking and sharing in my IG stories! I hope to be able to bring Poland and Paris to you – so follow along – it will be fun!
This is the hotel where we are staying in Bydgoszcz in Poland….. it's called the Hotel Sloneczny Mlyn and it used to be a grain mill until it was developed as a hotel.
It's located on the Brda River – it looks so picturesque!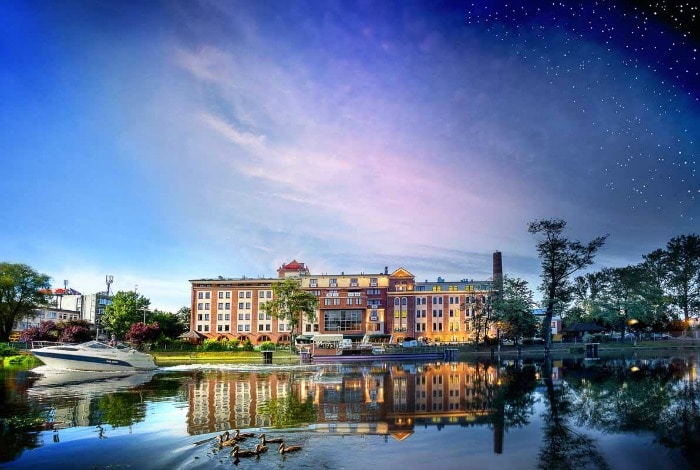 Look at this stunning crystal chandelier that's in the entryway! Isn't it incredible?
Do you think I can sneak it in my suitcase to bring back home lol?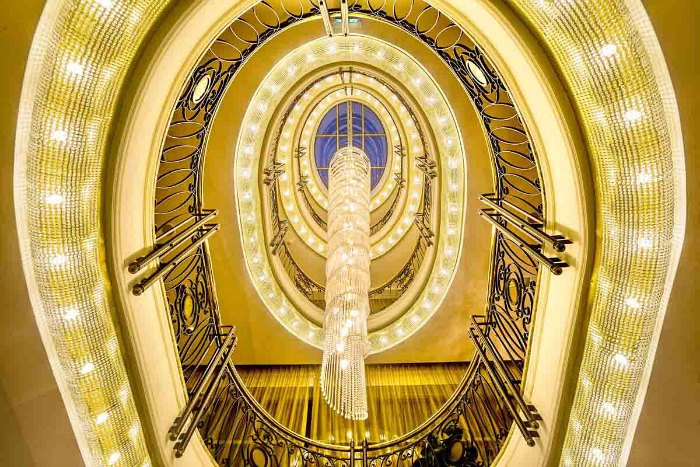 Apparently there are lots of museums, restaurants in the area so I can't wait to soak up all the culture of Poland and authentic Polish food – yum! The hotel has a spa too so I hope to get in a massage or two!
During Shawn's conference we're invited to a cultural tour of the area and we are also invited to a NATO event dinner too. It will be so much fun to meet NATO representatives all over the world. I love meeting new people do you?
I'll need to pack a cocktail dress for the NATO dinner.
I'm already trying to figure out how to pack for 'military dress' and casual outfits for two weeks in one suitcase! Yikes!!! I have no idea how I'm going to do it – but I'll figure something out!
In Paris we've booked a suite in the French Officers Club which is a private hotel for military members.
It's called Le Cercle Nationale des Armees Hotel Saint-Augustin – I'm so excited to stay there! It looks over the top amazing and it's close to many attractions in Paris!
It's so gorgeous – look at the chandelier and paneled doors! Swoon!
It has a ballroom, a library and a fencing room too!
Here are some pics: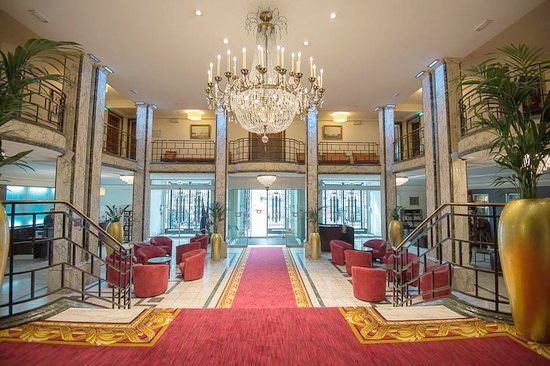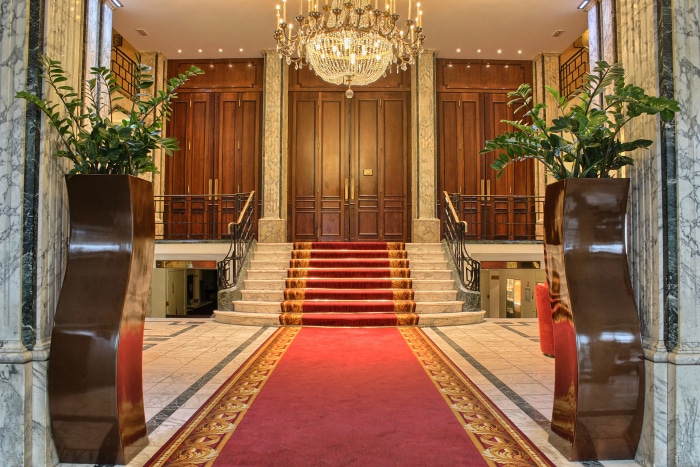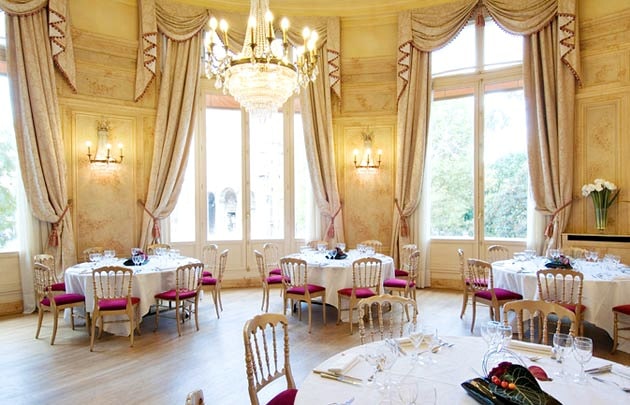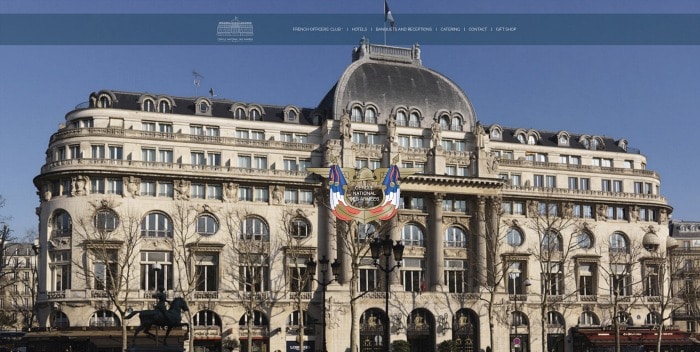 You can take a virtual visit here to see more if you like!
If you have been to either Paris or Bydgoszcz, Poland I'd love to hear your recommendations for sights to see, mementoes to buy, restaurants ect! I'd love to hear any tips you may have!
I'll share another post including pics once we're back home so stay tuned!
And don't forget to follow me on Instagram for updates and pics!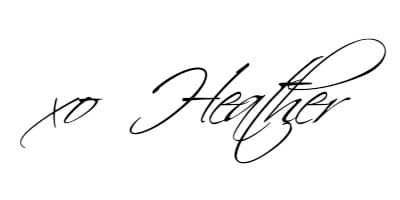 You may also like: