Happy New Year friends! I'm wishing you a successful and very happy 2019 filled with lots of beautiful memories!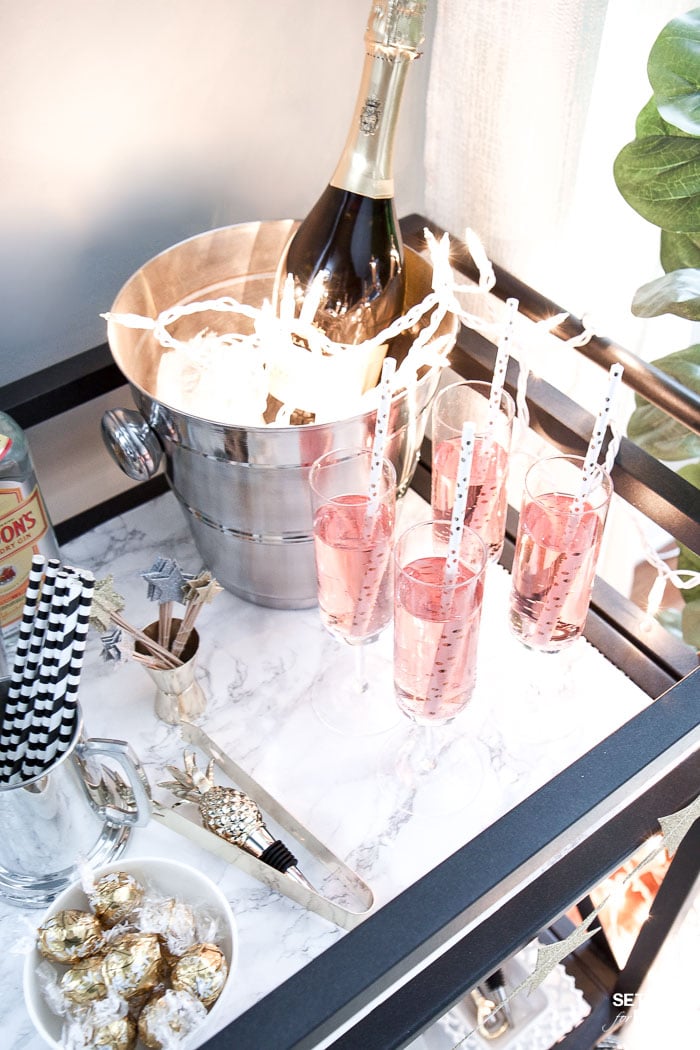 I want to send all of you who read my blog posts, those of you who follow me on social media & those of you who subscribe: THANK YOU SO MUCH FOR YOUR SUPPORT!
Thank you for your comments and sharing your time with me!
I do appreciate, from the bottom of my heart, every one of you!
THANK YOU SO VERY VERY MUCH!!
Do you have any New Year's Resolutions?
I don't make resolutions, but I do try to set new goals each year, do you?
Here are some of mine:
More travel!
Lose a few pounds that I gained over the holidays!
Rock this blog!
Share lots of new fun decorating ideas with you this year!
What are your goals for 2019? Travel? Family things? Professional goals?
Let me know in the comments below!
You may also like:
Tackle that ugly tile you may have! How to Paint Tile – Easy Fireplace Paint Makeover
Start your year with some quick and easy organization! 15-Minute Bathroom Organization Tips
Try a new paint color! Blueprint Paint Color By Behr – Color Of The Year 2019