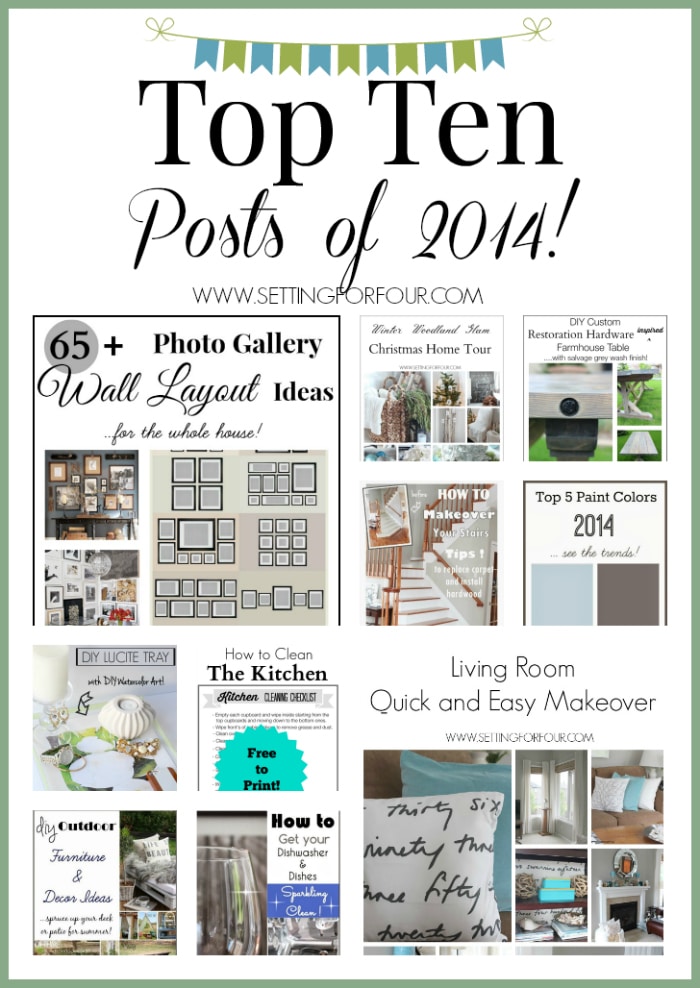 Do you love Top Ten lists?? Me too! Want to know what your favorite, most viewed Top Ten Blog posts of 2014 are here at Setting for Four? Here's what you loved the most!
Top Ten DIY's, Crafts, Recipes and Decor Blog Posts of 2014: Pin them to your Pinterest boards to make now or later!!
My Top Ten Blog Posts: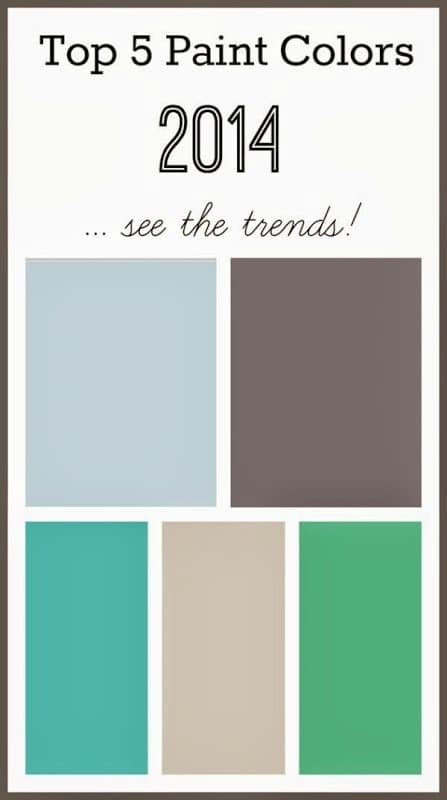 65 Plus Wall Gallery Layout Ideas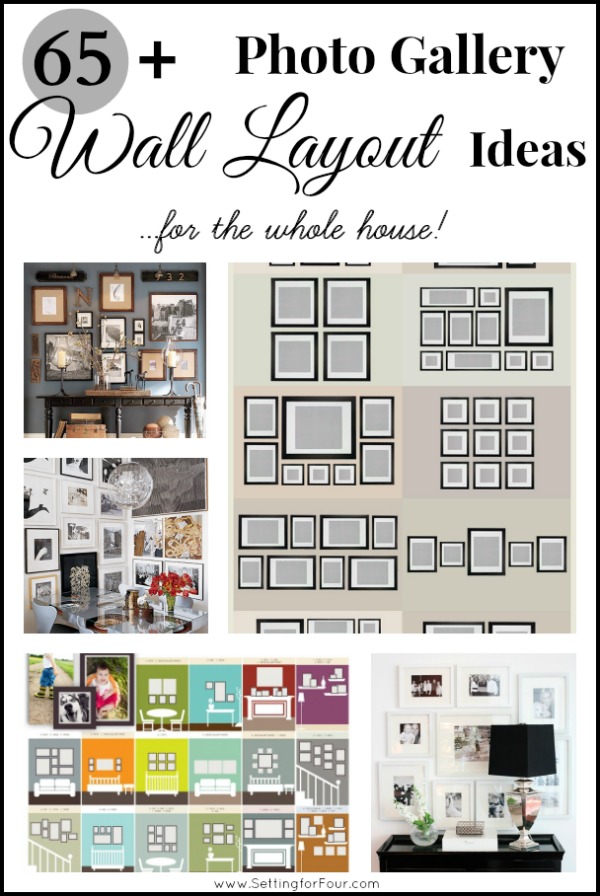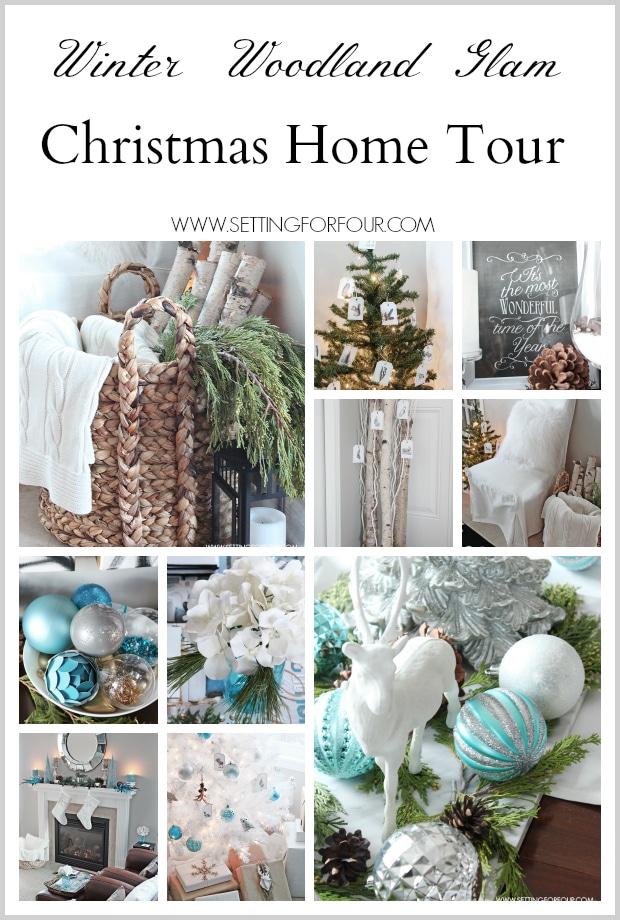 DIY Restoration Hardware Inspired Farmhouse Table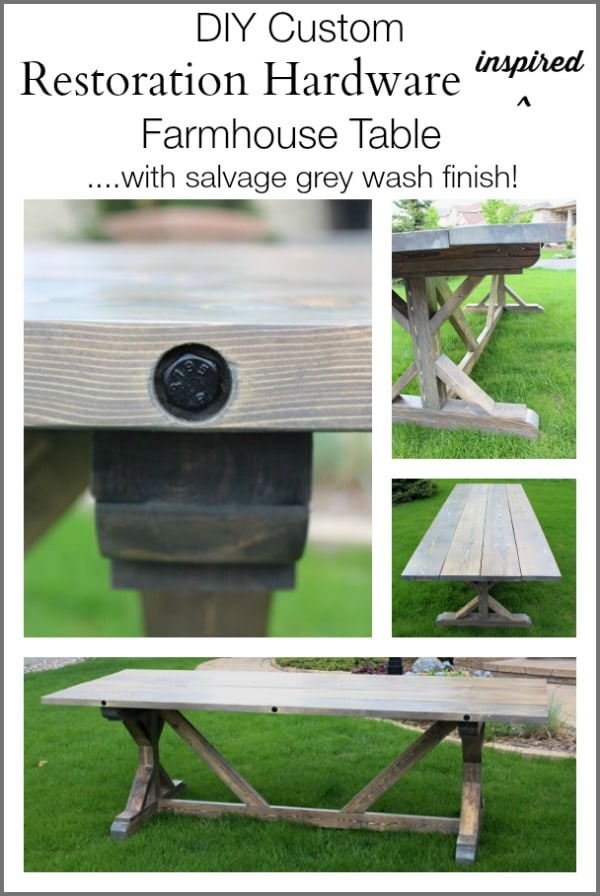 $15 DIY Lucite Tray with No Painting Watercolor Art Insert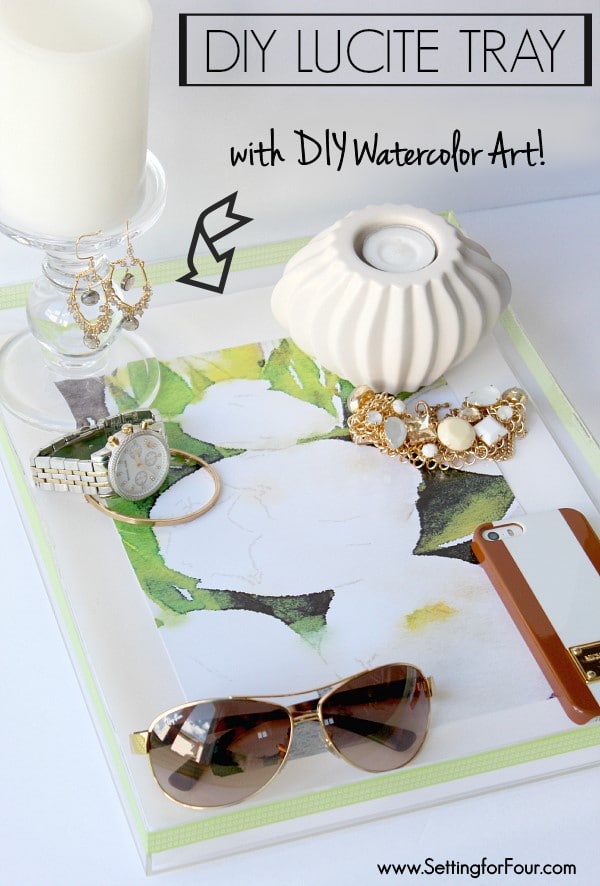 How to remove Carpet and Makeover your Stairs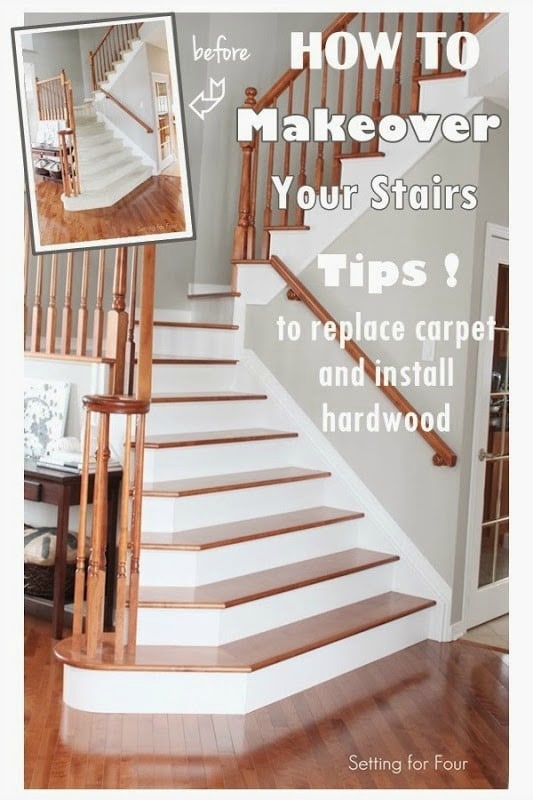 Living Room Quick and Easy DIY Decor Makeover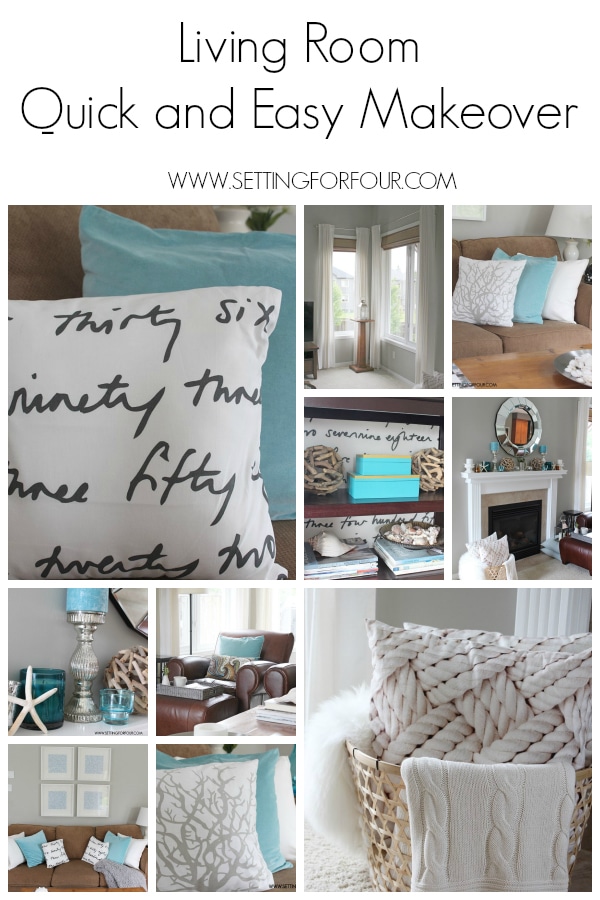 How to get your Dishwasher and Dishes Sparkling Clean!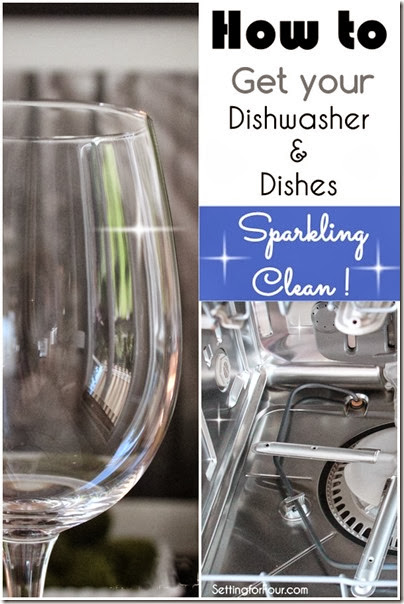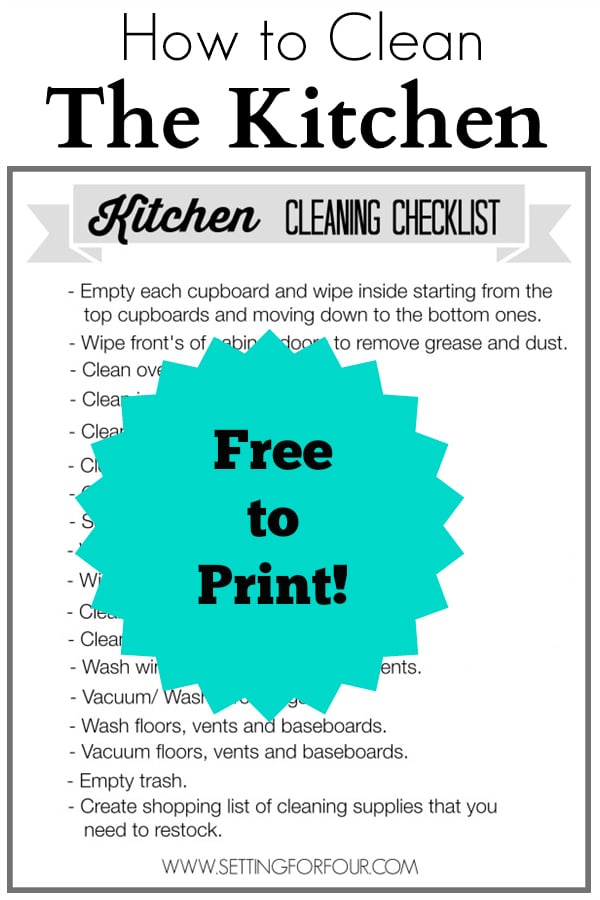 DIY Outdoor Furniture and Decor Ideas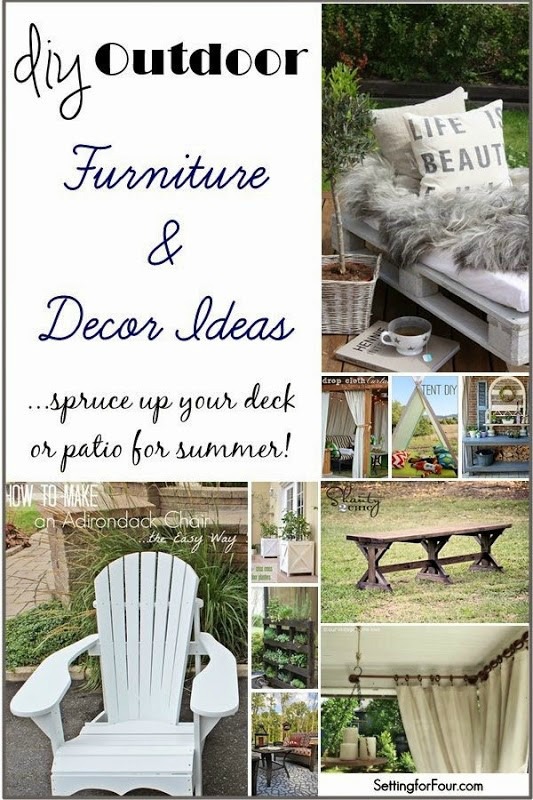 …..and here's a few all time TOP favorites of your's!:
Turn Kids Art into DIY Tea Towels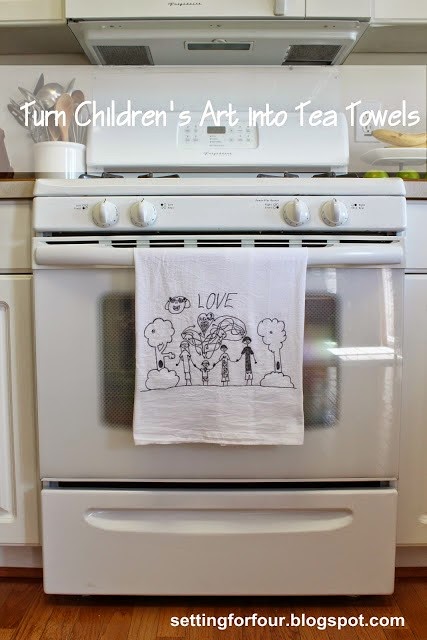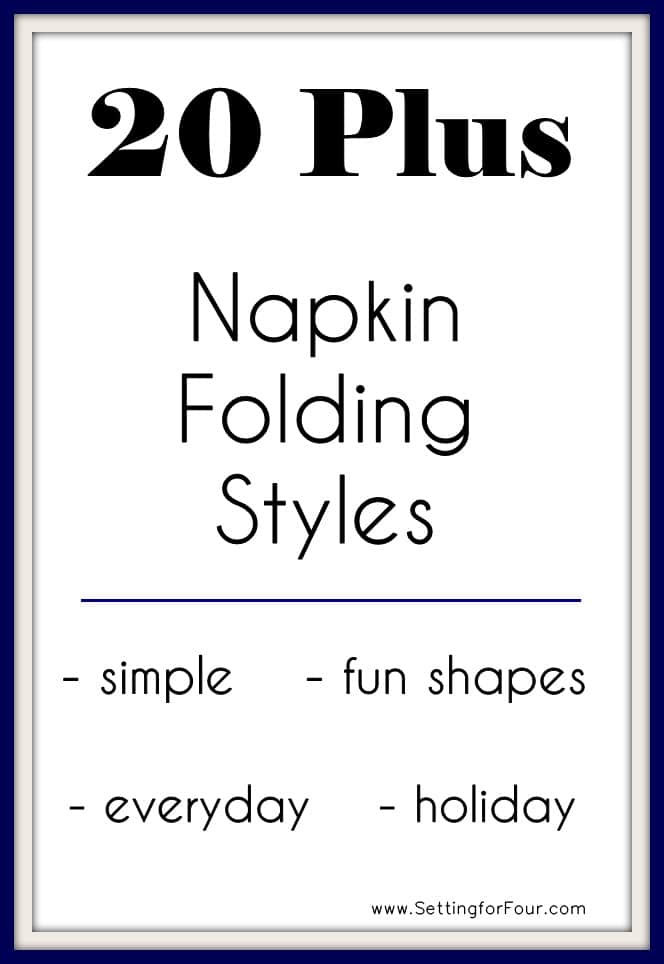 How to Organize your Pinterest Boards Alphabetically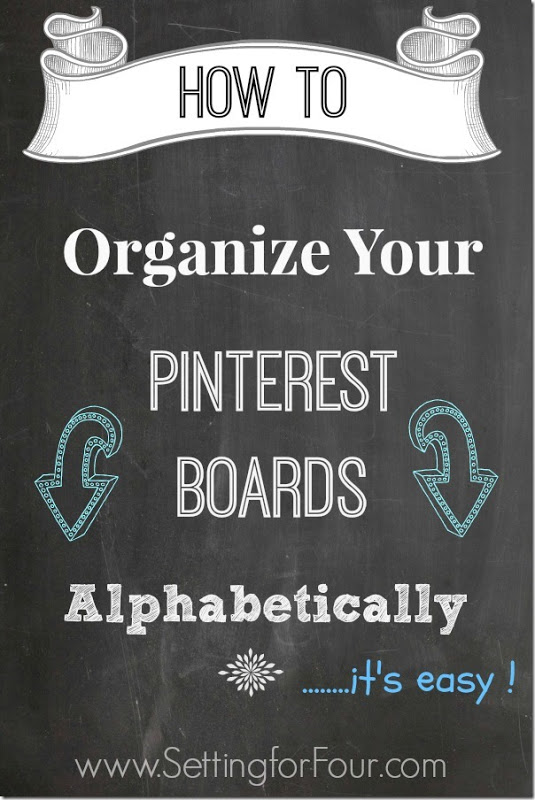 …and here is more Top Ten inspiration for you!
I'm joining these talented ladies today in the Top Ten Posts of 2014 Blog Hop!

Check out all these amazing Top Ten Posts:
Debbiedoo's
Sew a Fine Seam
You may also like:
7 Fabulous Wreath Ideas for Your Home
Picture Perfect Bedrooms To Give You Weekend Inspiration
7 Gifts for the Fixer Upper DIY Dad