Top Paint Colors of the Year for 2016 – see the top paint companies choices and popular color picks of the year! Here are all of the hot new color trends plus amazing inspiration for your next DIY Decor paint project! Color your home in style!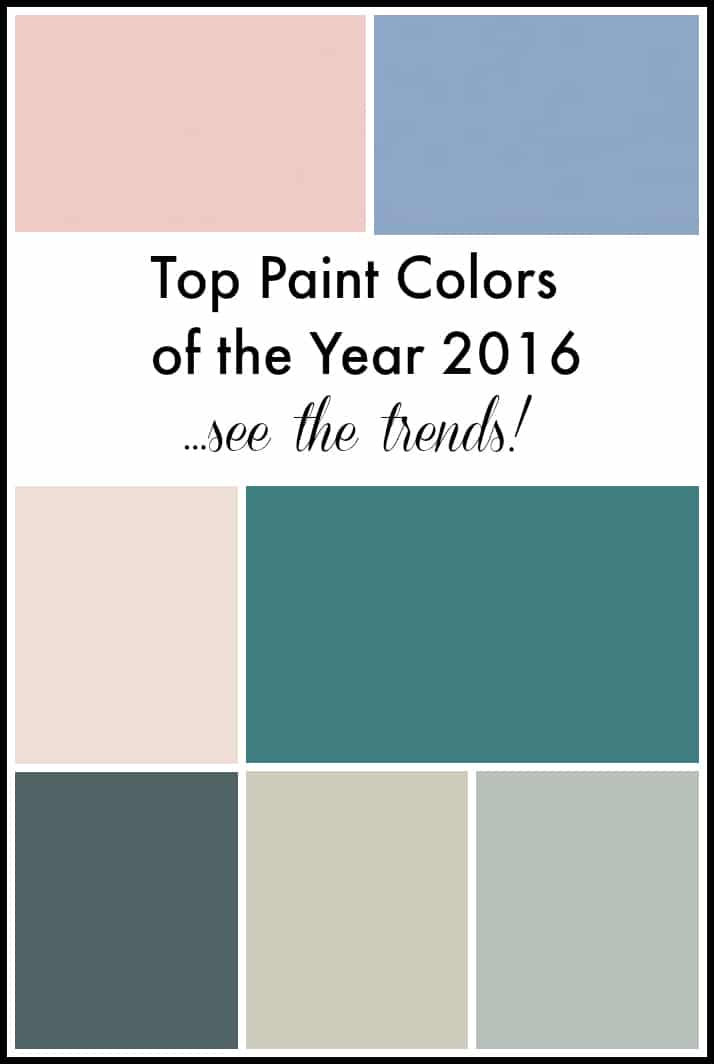 Well I'm a bit behind with my yearly Paint Colors of the Year post – so sorry! Usually I post this earlier in the year but some of the color announcements were delayed – then I got busy with other things, as life has it! But here they are!
Let's talk paint colors!!
This post contains some affiliate links for your convenience. Click here to read my full disclosure policy.
The color gurus have spoken once again and selected the top paint colors of the year 2016!
Although we have painted a lot of the rooms in our home, we still have a few rooms left to paint so I'm looking at these color forecasts for inspiration!
Top Paint Colors of the Year 2016
Let's take a look starting with Pantone – the authority on color, provider of color systems and leading technology for accurate communication of color:
1. Pantone – Rose Quartz and Serenity:
I really love the color rose quartz and I think it would be gorgeous as a paint color in a home office, feminine bedroom or girls room!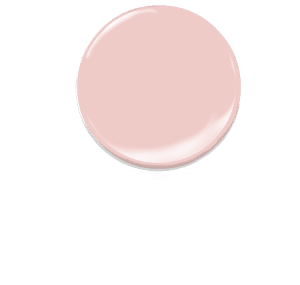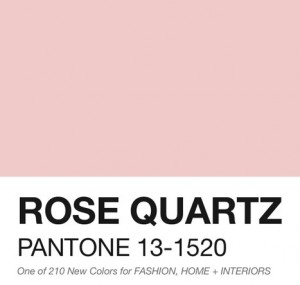 I really love blue but I'm not sure I'd choose this shade of blue to paint a room – I prefer more grayed tones of blue….but serenity is growing on me. This color would be relaxing in a bathroom or bedroom.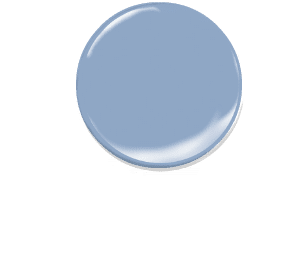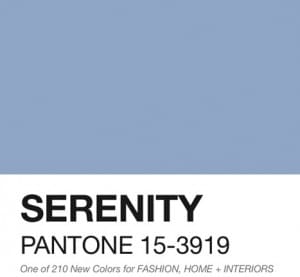 2. Sherwin-Williams – Useful Gray SW 7050:
Sherwin Williams didn't select one color for 2016, they have curated 4 collections of colors to depict what's on trend for 2016.
Useful Gray is from the Pura Vida Collection and I'm featuring it here because it looks calming, fresh and current.
Useful Gray is a gorgeous 'greige' beigey-gray color with a slight green undertone – a beautiful neutral color!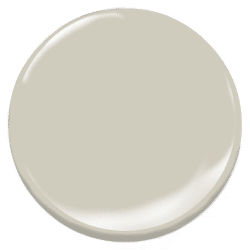 3. Farrow and Ball
Farrow and Ball just introduced nine new colors – this is my favorite!
Vardo a vibrant yet versatile blue.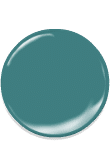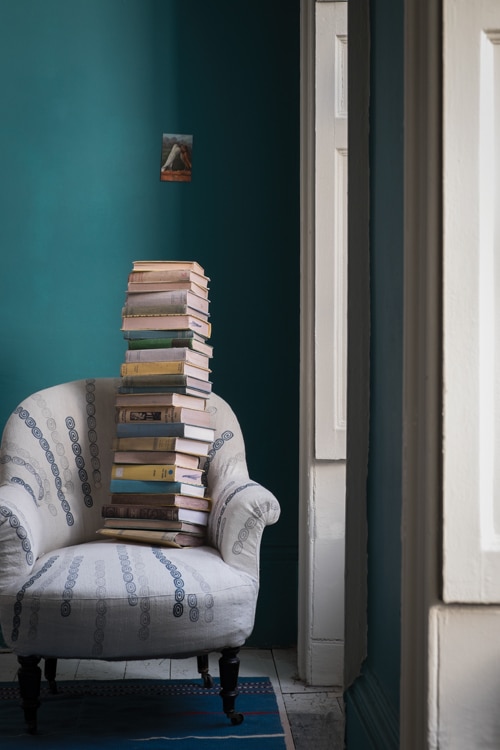 Inchyra blue is a beautiful darker blue gray.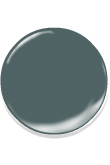 By the way – have you read this fabulous decorating book How To Decorate by Farrow and Ball? It's amazing! Makes a great gift idea too!
4. Benjamin Moore – Simply White OC-117:
Simply White is a stunning white that is very slightly on the creamy warm side- I've used it myself in my home office and love it! It's not a cold harsh white but has a crispness to it and goes well with warm and cool accent colors.
From Benjamin Moore – "Fresh as the first snowfall, this clean, crisp, multi-purpose white is a perennial favorite for trim, ceilings, and walls."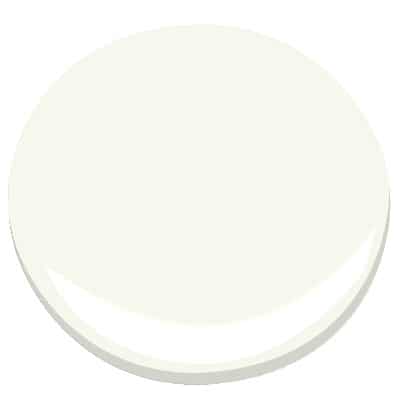 You can see here how well it goes with wood!: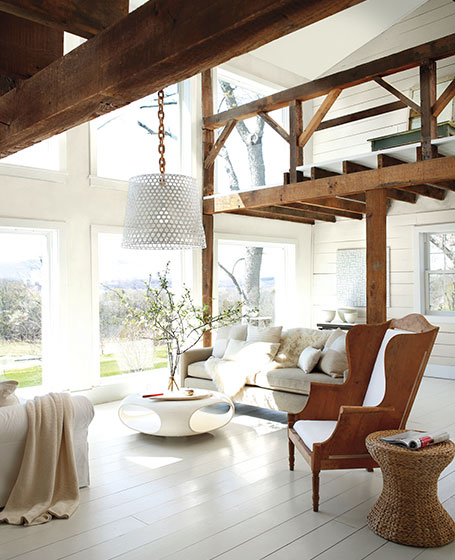 5. CIL – Chemise Pink 60YR 75/075 MC10:
Chemise Pink is a blush pink that works well with pale brown, slate gray and charcoal: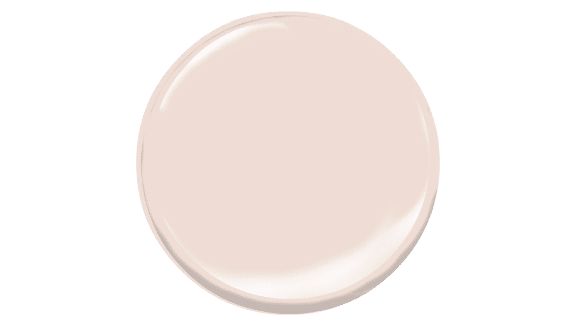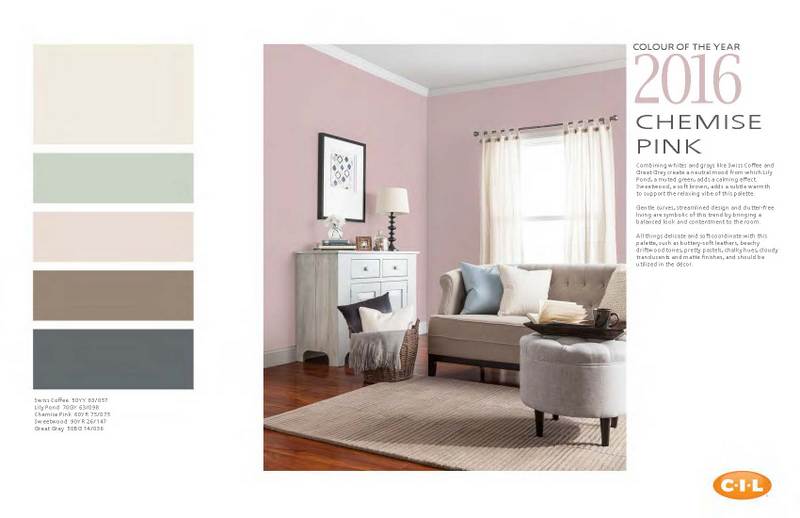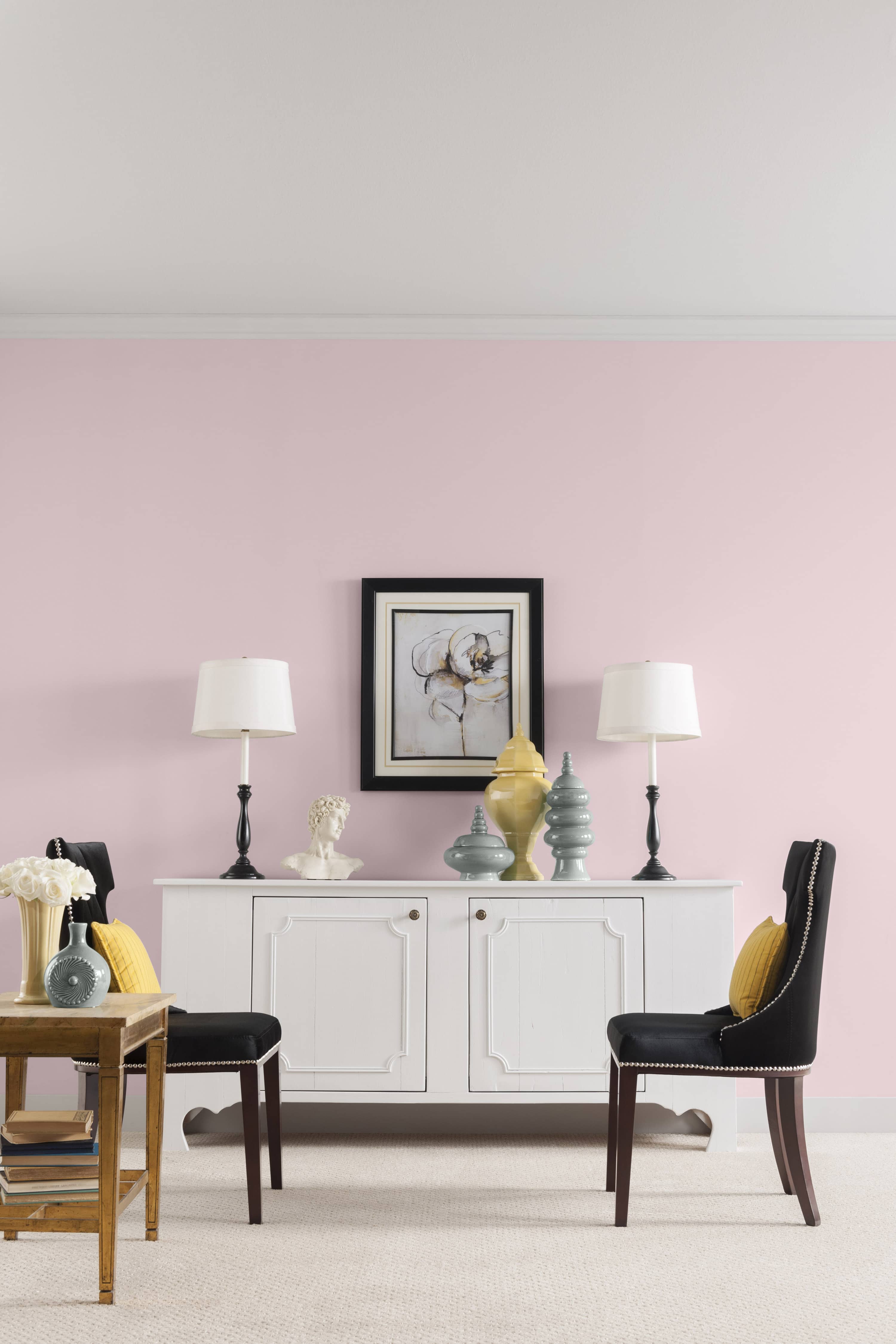 6. Behr – Celadon T16-11:
I love this color – it's a bluish green that will look stunning in bathrooms, bedrooms, living rooms and kitchens. Celadon has a soothing, spa like feel and reminds me of the ocean! If you love the coastal look this color is for you!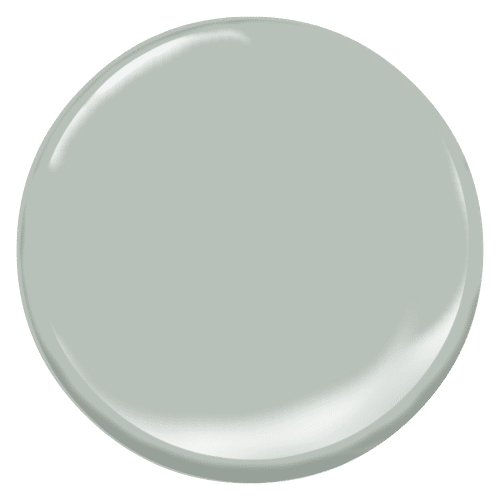 Celadon is shown here on the bedroom walls: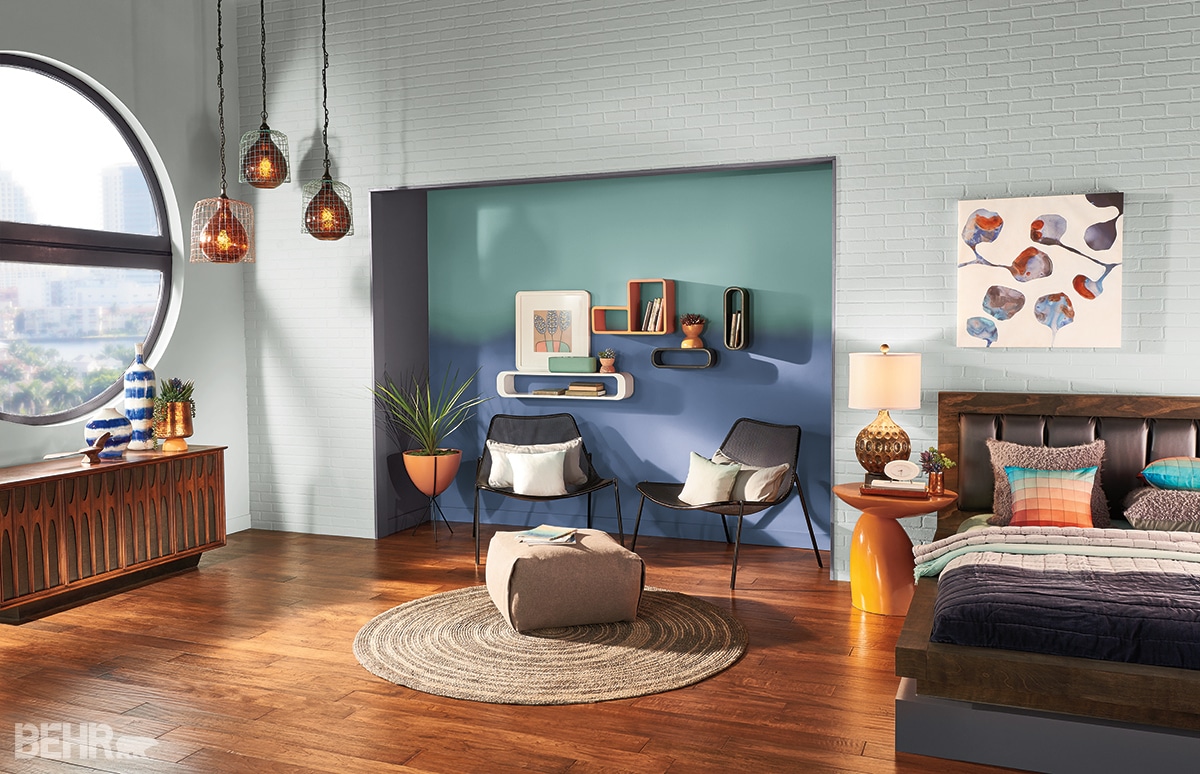 So there are the top paint colors of the year 2016 – which one is your favorite?
Will you be using any of them this year?
– – –
For fun take a look at the previous here's top paint colors!
You may also like:
Home Office Makeover with Simply White
DIY tip – How to Paint Tile in 3 easy steps!
Painting Tips from an HGTV Expert