See the Home and Style Five – a collection of five amazing home decor and lifestyle ideas and tips that will help make your life a little easier and solve those pesky problems we all come across on a daily basis! Today I'm sharing the big ideas for your small entryway, how to style open shelves, how to attract hummingbirds to your yard and bathroom organization tips!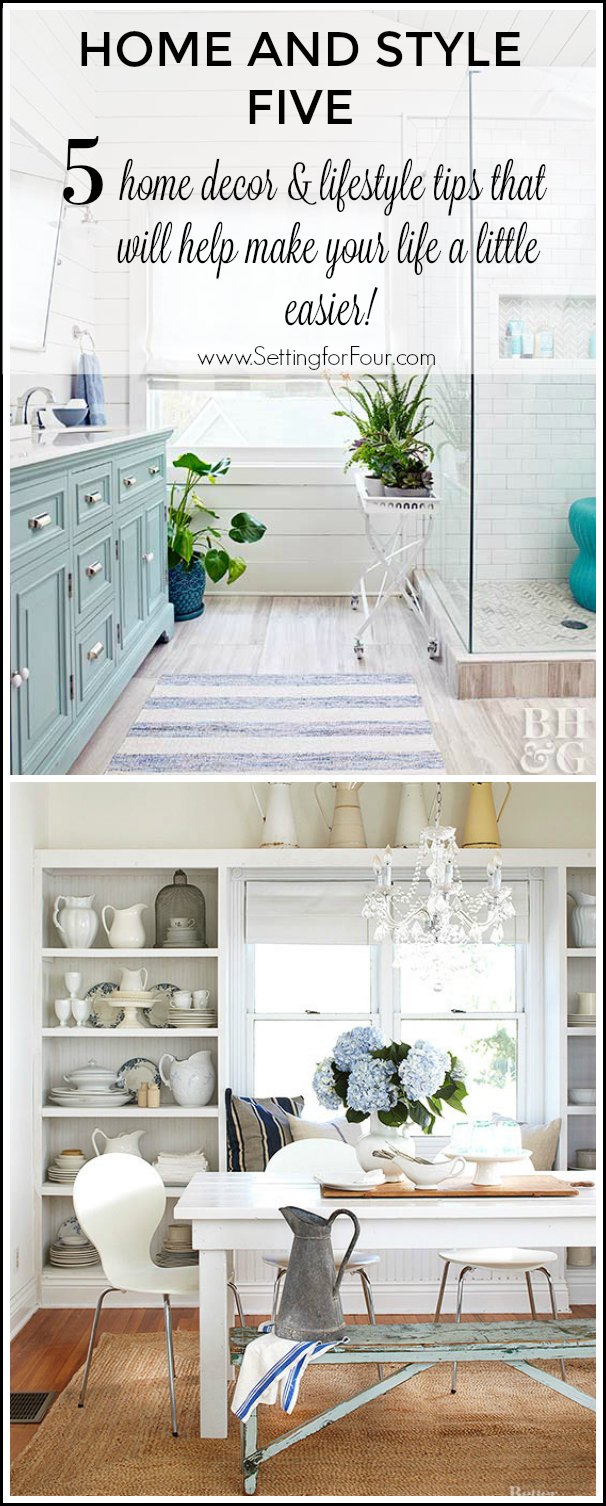 Home and Style Five
I come across all kinds of juicy and helpful articles and tips where I learn so much from and sometimes hubby and I discover something that really helps us around the house! So here are five good to know ideas and tips that I hope you'll love discovering and learning about too!
1.Twelve Big Ideas for Your Tiny Entryway
Do you have an entryway that's on the small side? See these 12 amazing organization ideas to create a high on style and function entryway!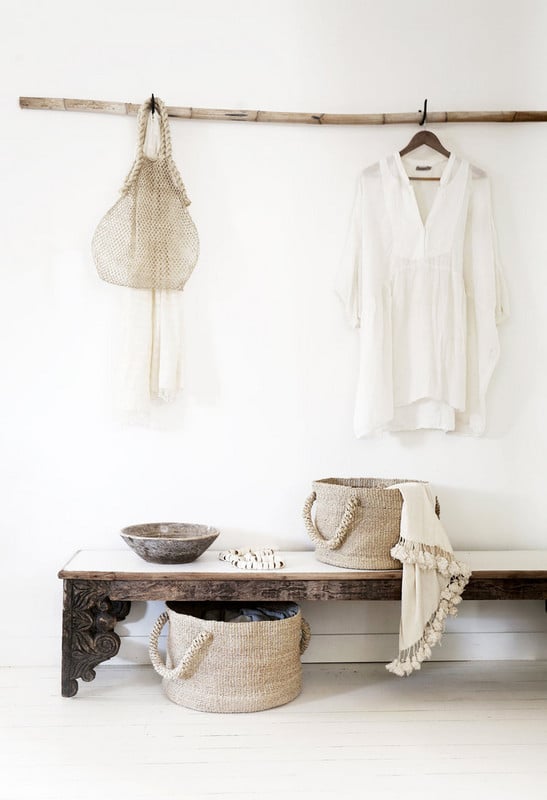 Foyer: Spring Decorating Ideas
2.Get It Done: Organize the Bathroom for Well-Earned Bliss
See these bathroom organization ideas to clear the clutter!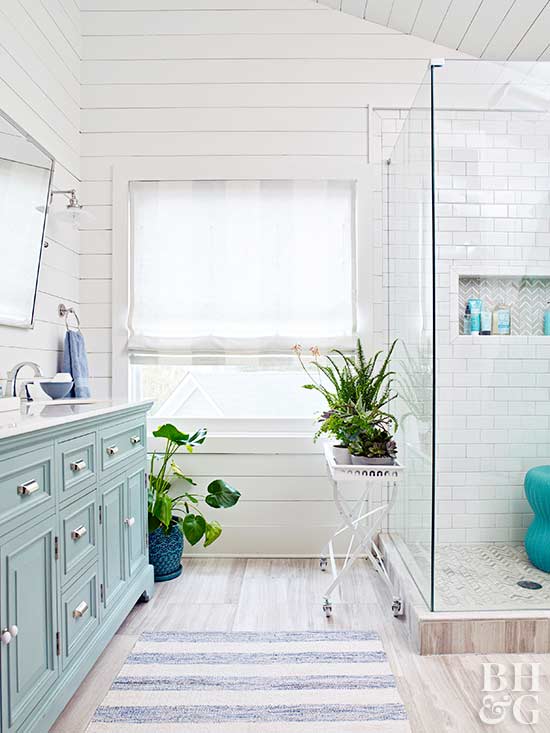 How To Deep Clean Your Bathroom in 5 Steps
3. Zots: I've talked about these before a few times – I love them and use them all the time! Zots are clear adhesive dots that can be used like tape only it's better! I use it for crafting and home decor when I need to stick two things together but hot glue and tape won't work. It's reposition-able and acid free – so you can use it with photos. It's amazing!
4. How to Decorate Open Shelves:
Decorating open shelves can be tricky! Read how to make them look gorgeous and functional too!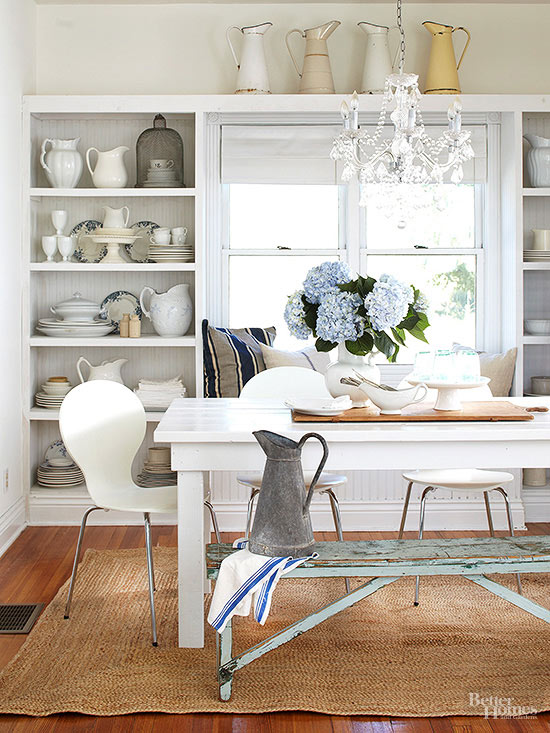 5. How to Attract Hummingbirds to your yard:
Hummingbirds are so fun and relaxing to watch! Read all about ways to attract them to your yard!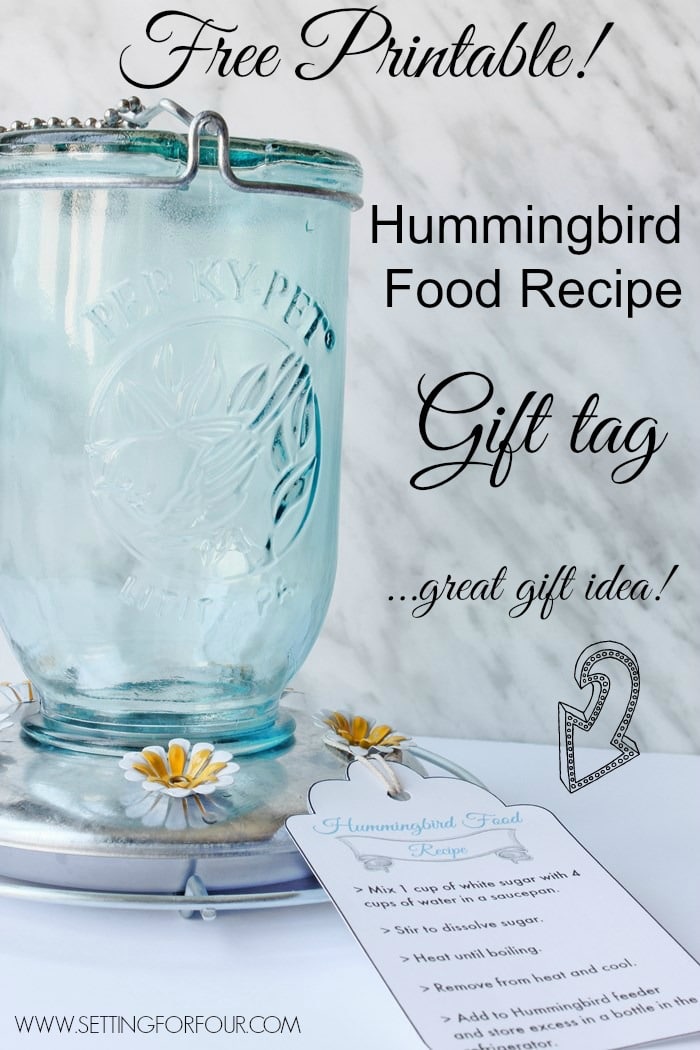 Free Printable | Hummingbird Food Recipe Gift Tag
I hope you enjoyed this post on Home and Style Five! Which is your favorite tip?