15 Minute is all it takes to make these pretty DIY Clear Ball Christmas Ornament! Make some as Christmas tree ornaments, teacher gifts, make for an ornament exchange party, make several and put in a big bowl as a holiday home decor idea or use when wrapping gifts as a present topper/gift bag topper! This is such an inexpensive, quick and easy handmade Christmas craft to make with tweens and teens! Don't forget to enter my Reader Appreciation $100 Amazon Gift Card Giveaway – see bottom of post!
I love keeping a bunch of clear ball ornaments on hand for last minute gifts and decor accents! You can fill them with just about anything….I filled them with some white feathers I had on hand and topped it with a pretty bead jewel. You don't have to add the jewel but I love the sparkle and color it gives the ornament! It really sparkles in a Christmas tree's twinkle lights!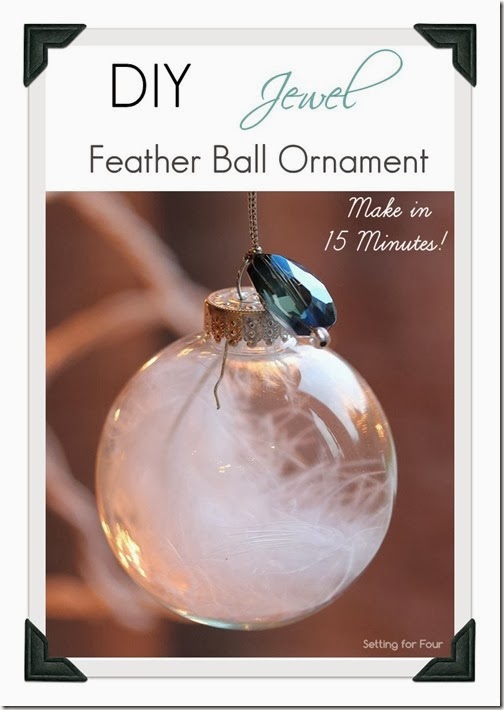 This is a throwback Monday post – I hope you like this fun and budget friendly Christmas craft idea!
How to make this creative clear ball christmas ornament filled with feathers and topped with a gem jewel: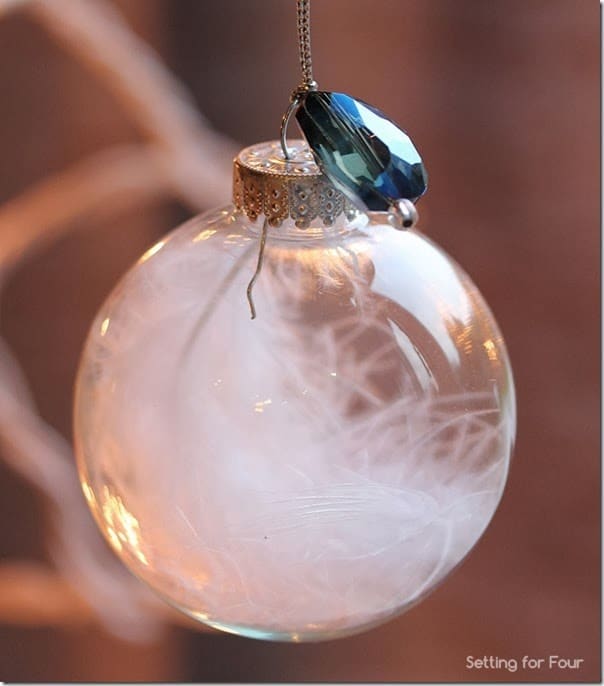 This post contains some affiliate links for your convenience. Click here to read my full disclosure policy.
Clear ball christmas ornament Supplies:
silver cord – 8 inch pieces
Make the clear ball ornament:
Add one small clear bead and one large jewel bead to a wire head pin.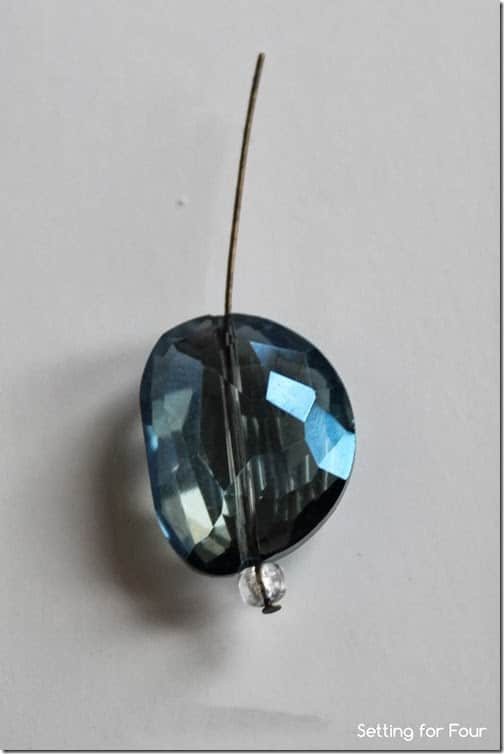 With needle nose pliers create a loop in the wire to secure the beads.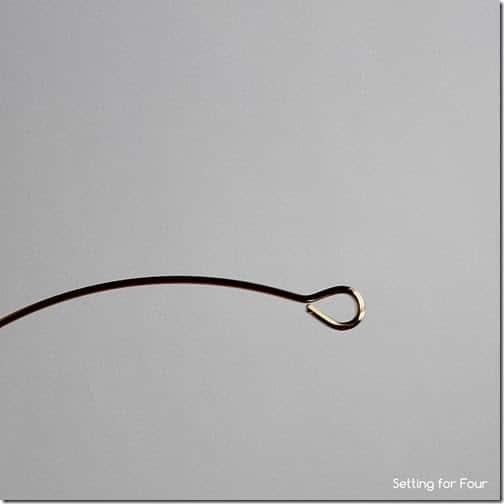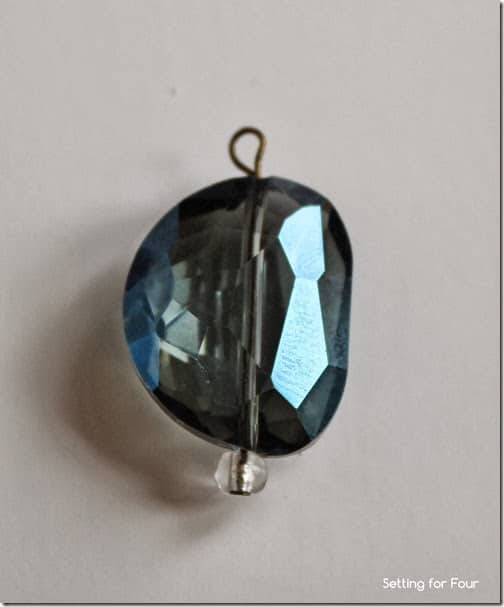 Insert one feather into clear glass ball.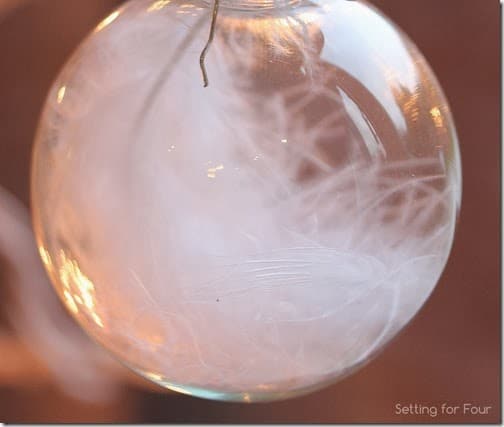 Add Jewel bead to silver cord.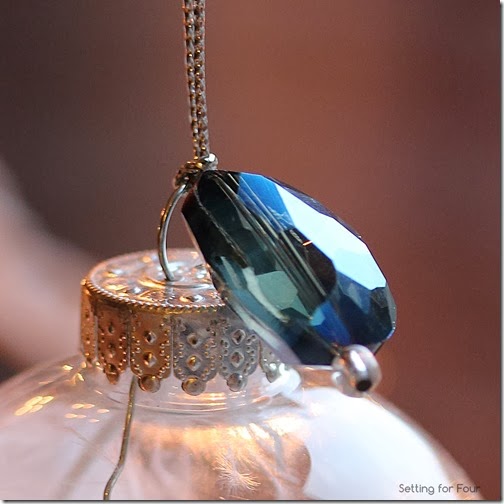 Add silver cord to the glass ball to hang. That's it!
15 minutes is all it takes to make one! I love the simplicity of this ornament and of course the sparkle and shine!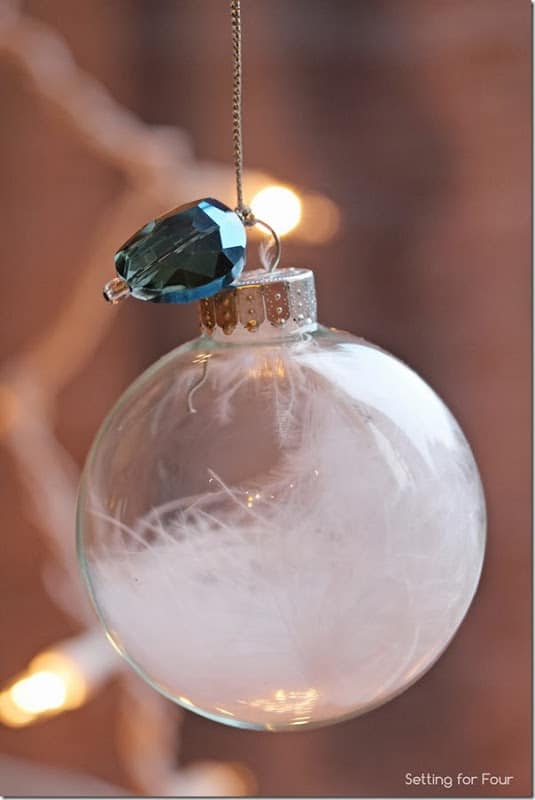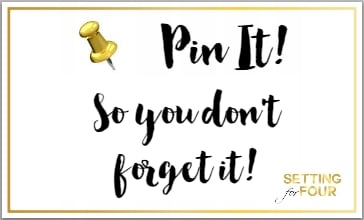 I hope you enjoyed my DIY clear ball christmas ornament tutorial!
Have you started to make handmade decor crafts and gifts for the Holidays yet?
~ ~ ~
Don't forget to enter my $100 Amazon Gift Card giveaway – read the graphic on how to enter!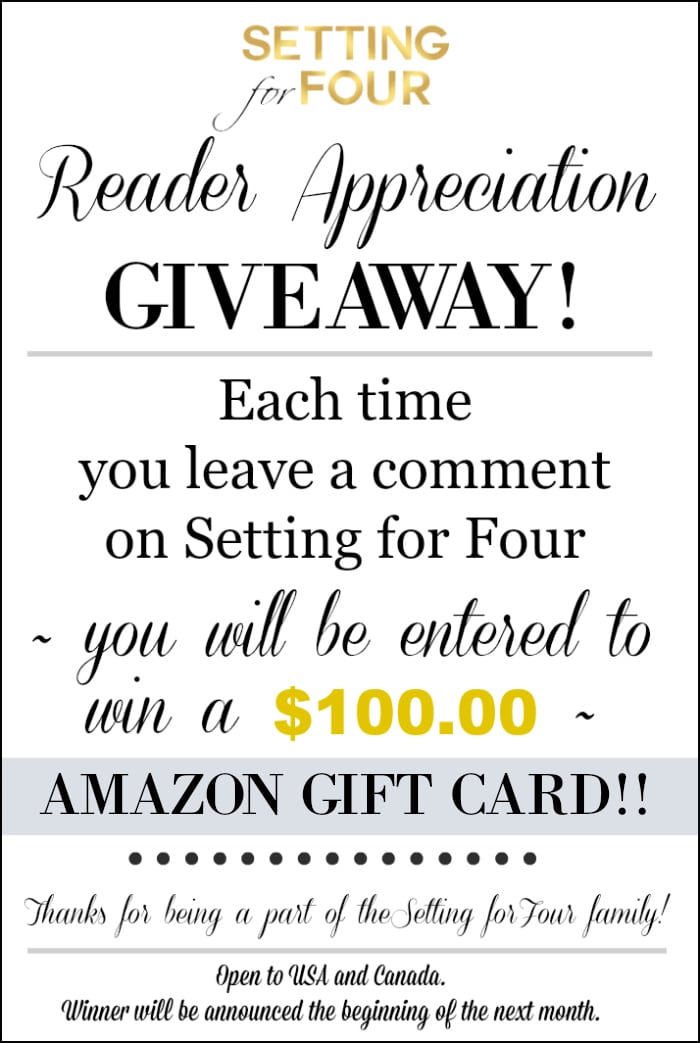 You may also like:
Snowflake Hot Chocolate Mason Jar Gift Idea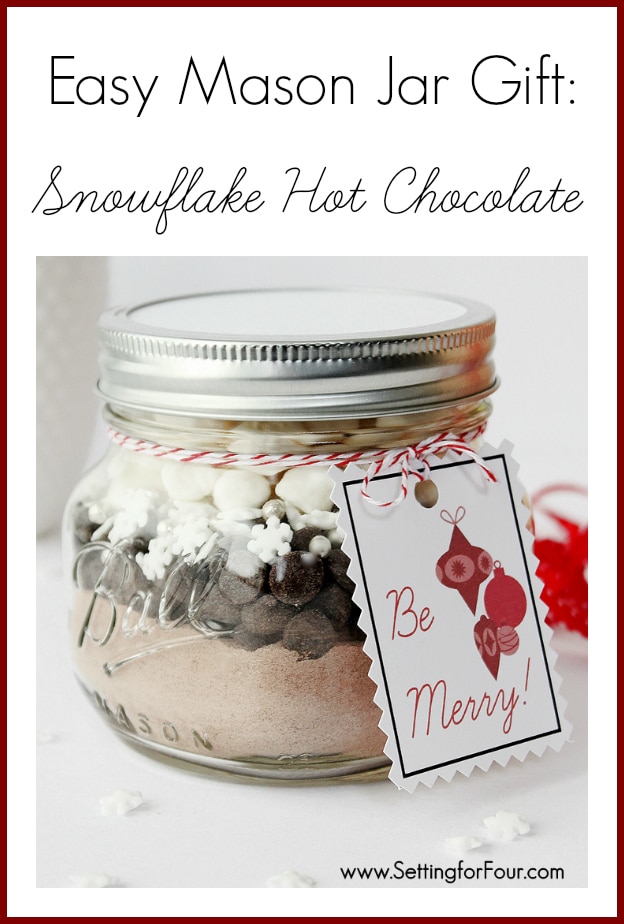 Deer ornament and present topper: