Hello friends! One gardening decor project I absolutely LOVED making last year was my DIY plant pots with numbers… and this year I plan on making more pots for our pallet wood potting bench and back deck! Save money and make your own pots (they can be so expensive!)…. and customize the colors and styles to match your indoor and outdoor decor. These DIY plant pots will look fabulous outdoors lined up on a potting bench, on a table or in groupings on your porch, deck or patio. They look gorgeous indoors too – perfect for styling coffee tables and bookshelves!
10 Plus Beautiful DIY Plant Pots

I love to garden and get my hands and fingers in the soil, watching the plants grow and bloom over the summer. I also love adding handmade pots to my outdoor space to add a personal touch to our deck. Think about making your own pots for planting flowers for hummingbirds and butterflies to add to the beauty of your outdoor experience this summer!
Here's a great summer activity for the kids: let them help you make a potted butterfly garden! See these purple flowers that butterflies love!
Let's look at 10 DIY Pot Ideas to Crush On: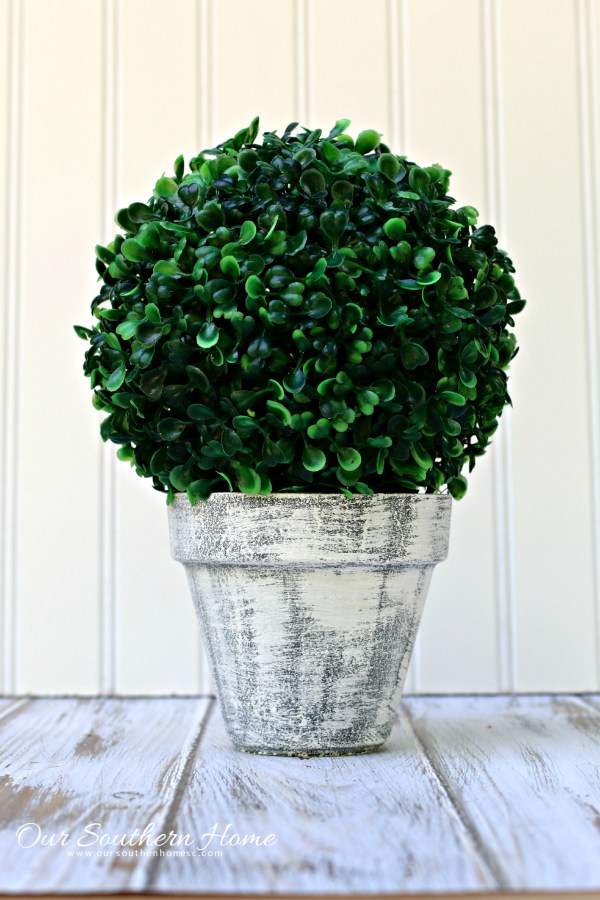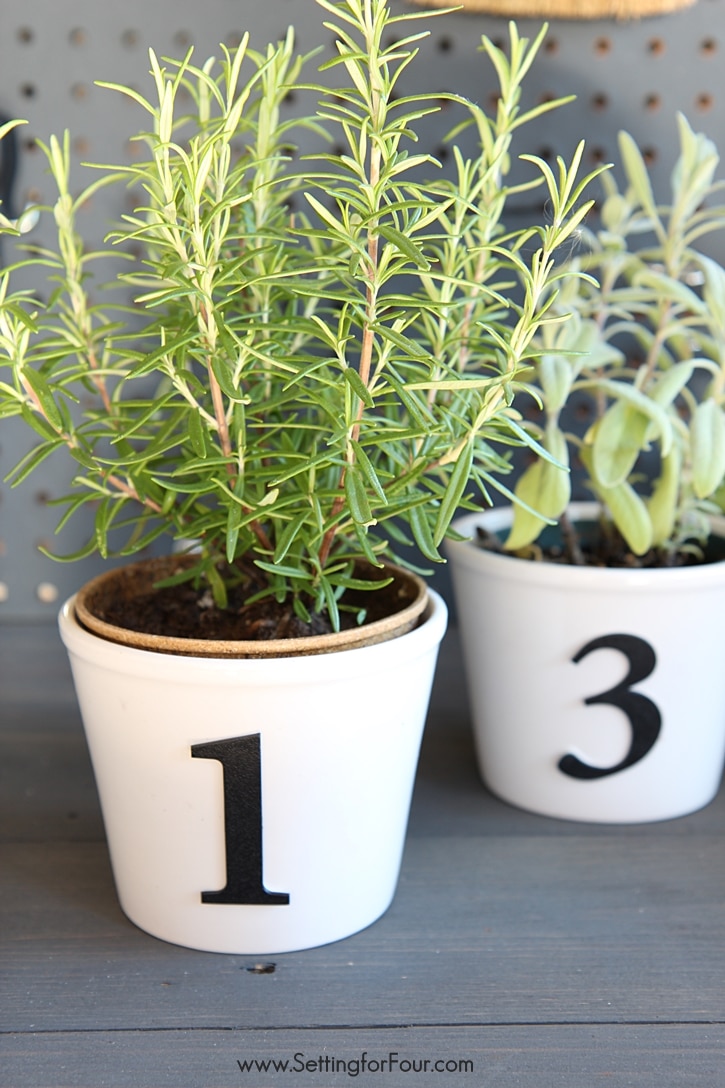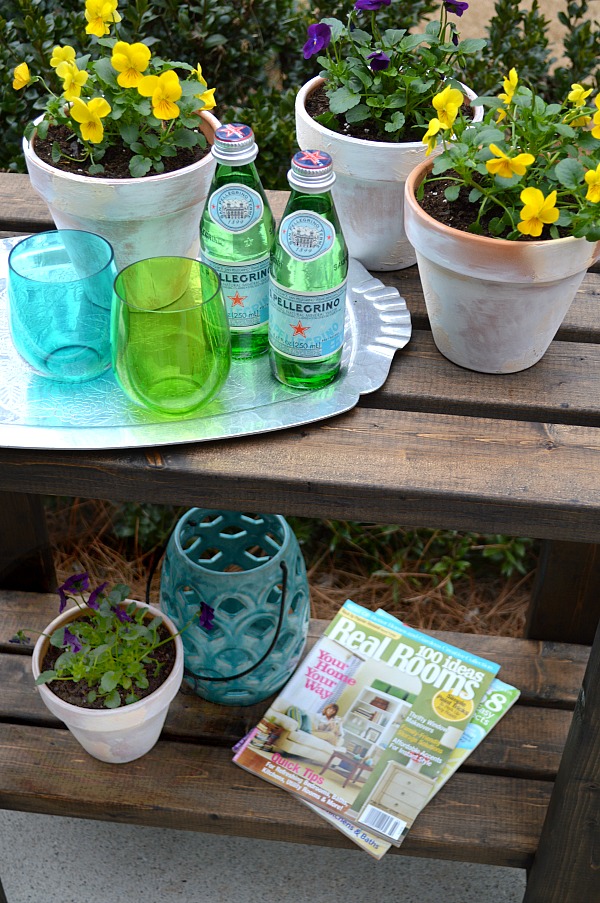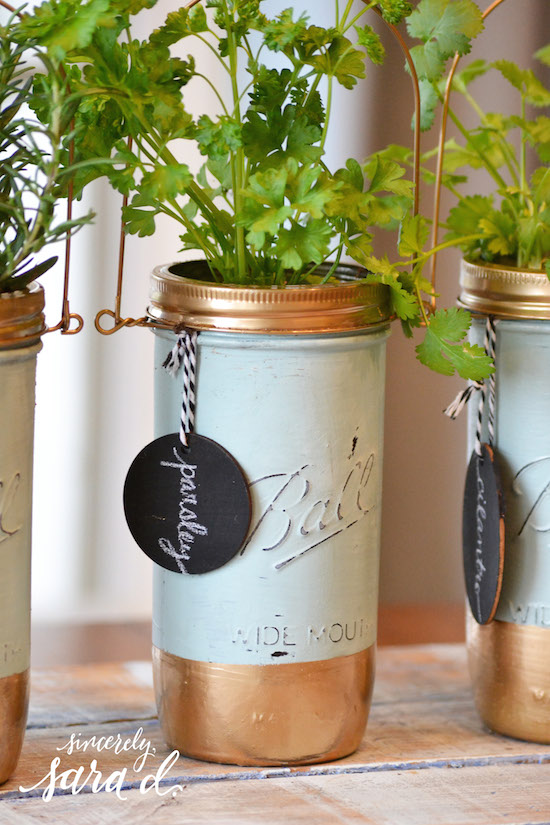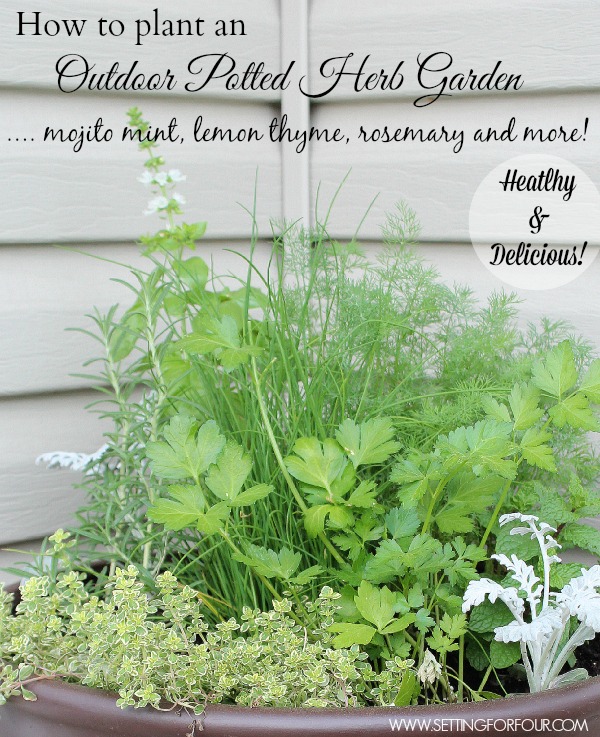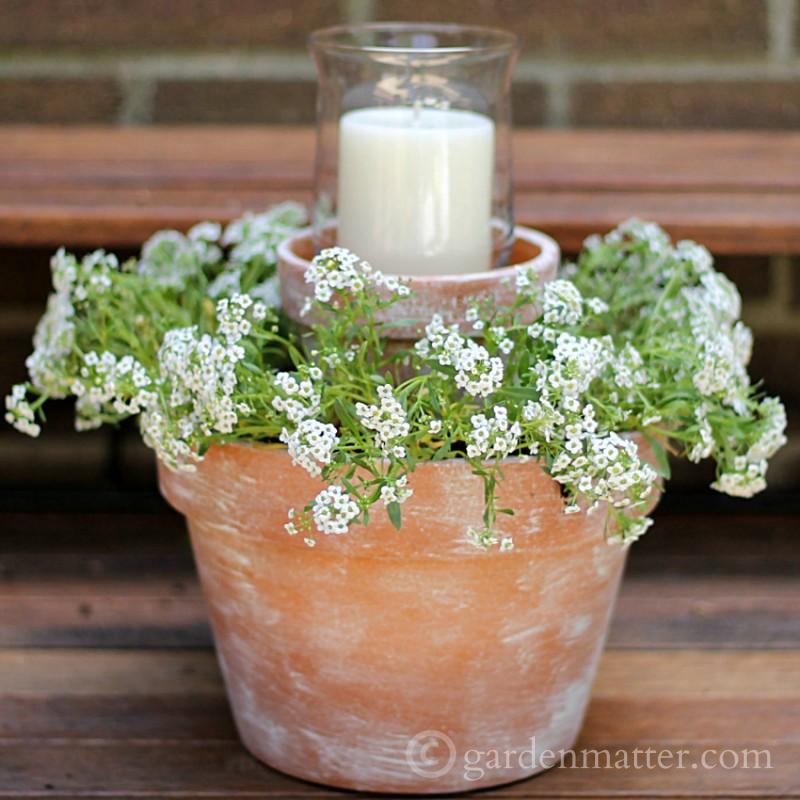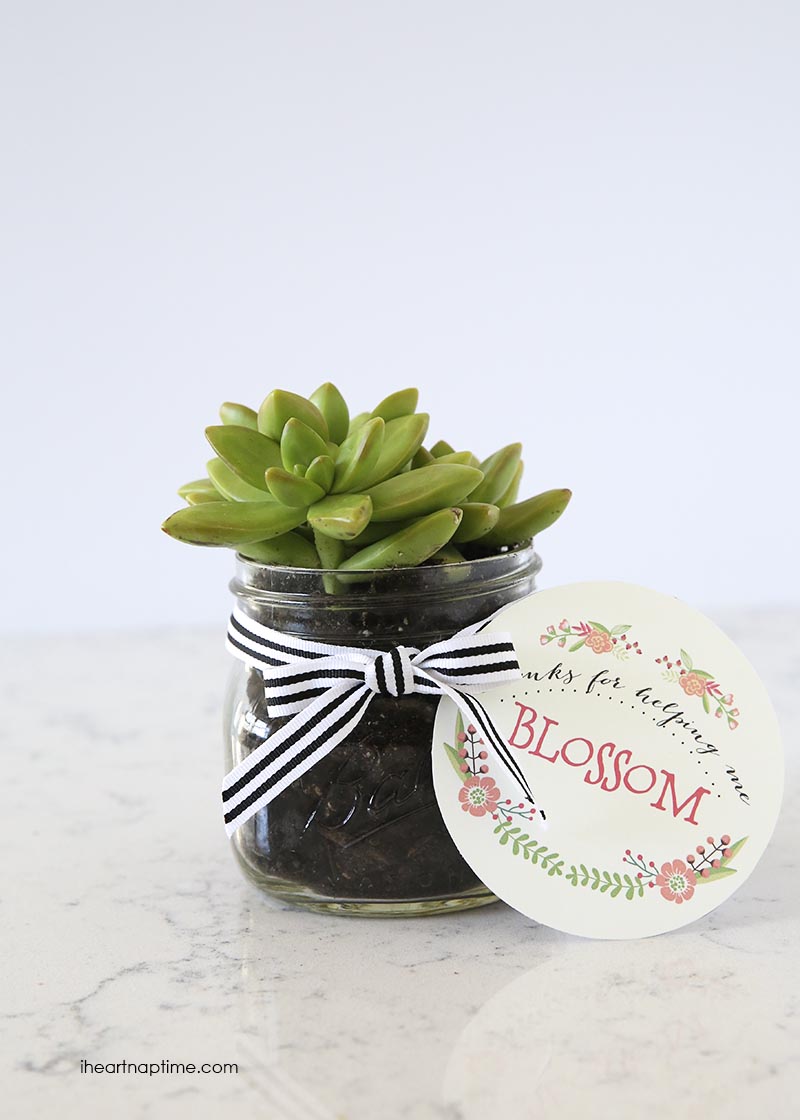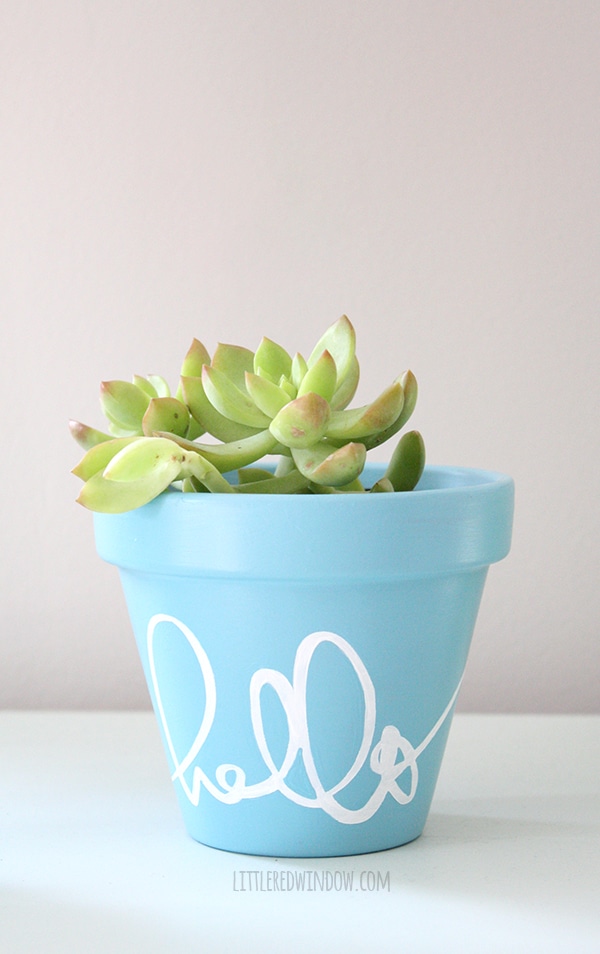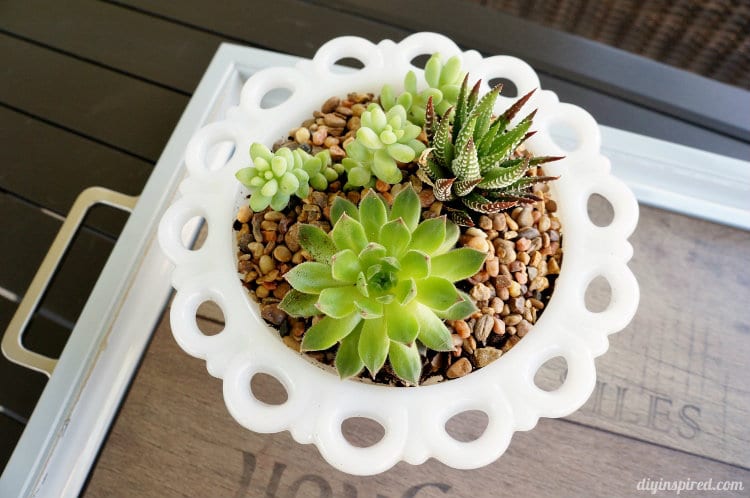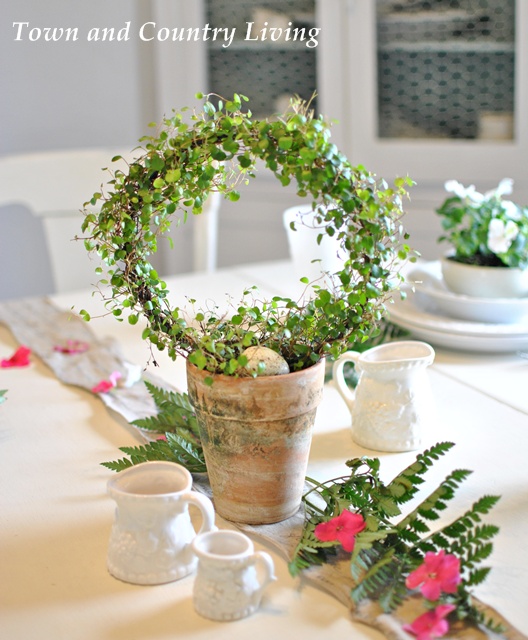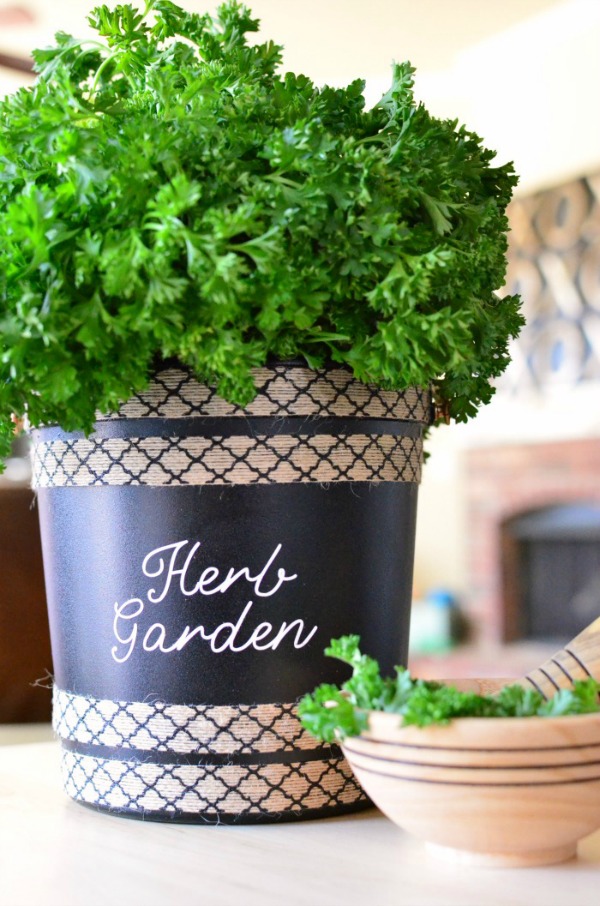 I hope you liked these 10 beautiful DIY Plant Pot ideas!
You may also like:
DIY Potting Bench made from Pallet Wood
Shop these items by clicking on images below! (affiliate links)