Sweet Valentine's Day Gifts and Decor Projects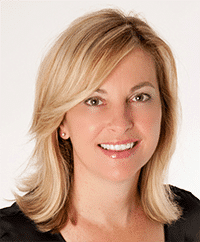 Heather Luckhurst is an Interior Designer and owner of the Design and Lifestyle website SettingforFour.com. Along with being a proud military wife and mom of two boys, she is an Influencer and offers online EDesign services. At Setting For Four, she shares design and decor tips, home remodeling projects, creative entertaining ideas and recipes. Heather is obsessed with Instagram and elegant interiors.
This site uses Akismet to reduce spam. Learn how your comment data is processed.